Dale Earnhardt Jr. Is the Only NASCAR Driver Who Can Claim This Distinction
Dale Earnhardt Jr. is a NASCAR superstar who has enjoyed unbridled success. He got his start in the mid-'90s racing for the Busch Series and then drove full time in 1998. Two years later, Earnhardt stepped into the big leagues with the Winston Cup Series, where he competed for the NASCAR Rookie of the Year Award.
In 2000, he also competed against his father — racing legend Dale Earnhardt Sr. — and half-brother Kerry. It marked only the second time a NASCAR driver had battled two family members on the track. But Earnhardt Jr. can boast another distinction that no other NASCAR driver can.
Dale Earnhardt Jr.'s greatest successes and biggest loss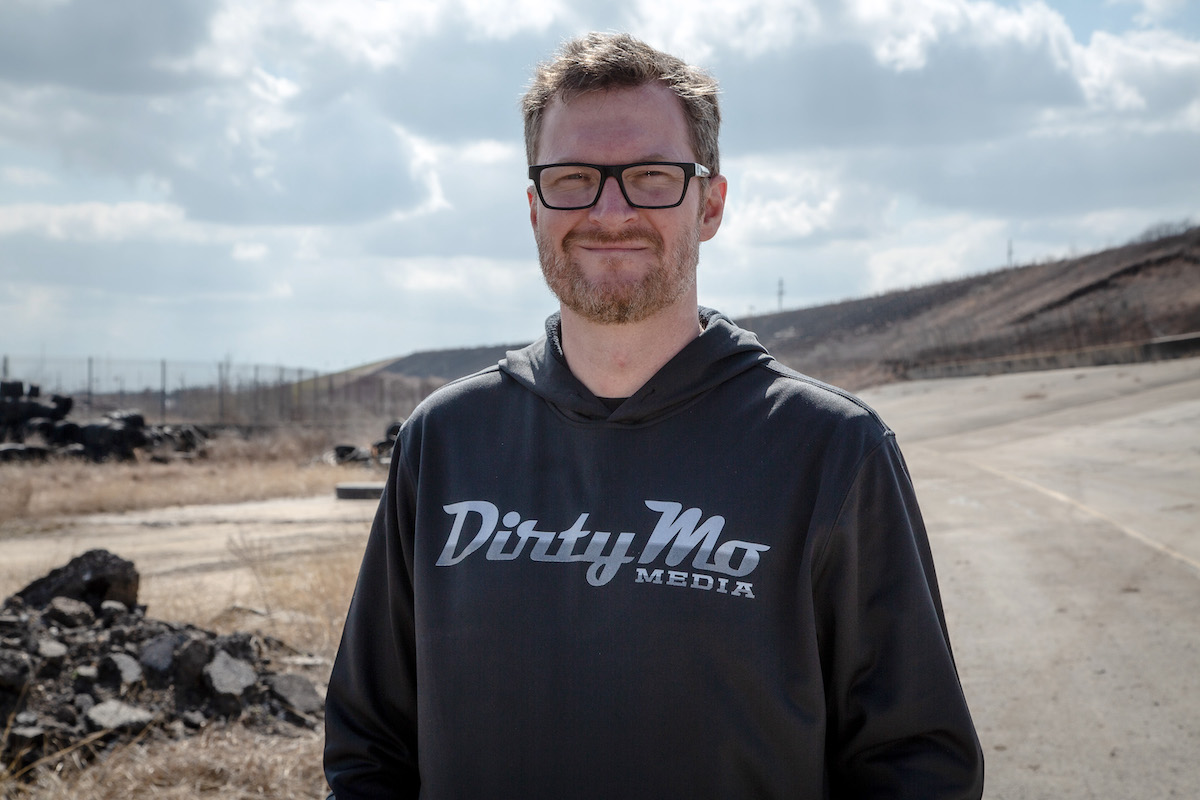 In Earnhardt's first full season with NASCAR, he earned two wins, three top five finishes, five top 10 finishes, and two pole positions.
In 2001, at the Daytona 500, he was racing for the win when farther back in the pack, Earnhardt Sr. was involved in a tragic crash that ended his life. Junior finished second behind Michael Waltrip. Earnhardt Jr. returned to Daytona only a few months later and brought home the win at the Pepsi 400.
During his racing career, the NASCAR legend boasts 26 wins, 260 top 10 finishes, and 15 pole starts. But all of that wasn't enough to bring home a championship. However, Earnhardt Jr. qualified for the NASCAR Cup Series Playoffs an impressive eight times between 2004 and 2015.
In addition, he won the NASCAR Most Popular Driver Award consecutively between 2003 and 2017. For this, he holds a record for second place behind Bill Elliott, a fan favorite for 16 years. Another accolade is that Earnhardt won the Best Driver ESPY Award in 2004 and was nominated for it in 2014.
And earlier this year, Earnhardt received arguably the biggest honor of his career. He was inducted into the NASCAR Hall of Fame. The ceremony, which was originally scheduled for this past February, will happen in January 2022 due to the pandemic.
What sets Dale Earnhardt Jr. apart from all other NASCAR drivers?
Earnhardt's NASCAR Hall of Fame induction is a big deal. Not only does his name appear among the greats in the sport, but it also sets him apart from other recent inductees. Although semi-retired, Earnhardt holds the distinction of being the only Hall of Famer who's still actively racing for NASCAR.
One of the few people to come close to it is Jimmie Johnson, who still actively races but for IndyCar, not NASCAR. However, because of the requirements for NASCAR's induction, he will not be eligible until 2024. This will be the three-year mark after he retired from NASCAR. Tony Stewart and Bobby Labonte are also notable, having built up legacies in NASCAR that led to their Hall of Fame statuses, but they currently race in the SRX series.
NASCAR stipulates that to be eligible for its Hall of Fame, drivers must have been in the sport for at least 10 years and retired for three. Or they must be in NASCAR as a driver for 30 years or be 55 years or older.
Does Junior feel worthy?
By being added to the Hall of Fame, Earnhardt joins many other great names in NASCAR. One of them is his father, also known as The Intimidator, who was inducted posthumously in 2010. Earnhardt Sr. won seven Winston Cup Championships and many other titles during his four-decade racing career.
Throughout his career, Earnhardt Jr. has had his share of ups and downs. He wasn't perfect as a driver, and he had to claw his way out of his father's shadow, but he still feels worthy of his place in history. He says he feels he deserves to be there because his numbers and other inductees' numbers are the same despite his never taking home a championship.
RELATED: Dale Earnhardt Jr. Admits Hitting Fellow NASCAR Driver 3 Times in Anger Wasn't Enough: 'I Wanted to Hit Him Again'