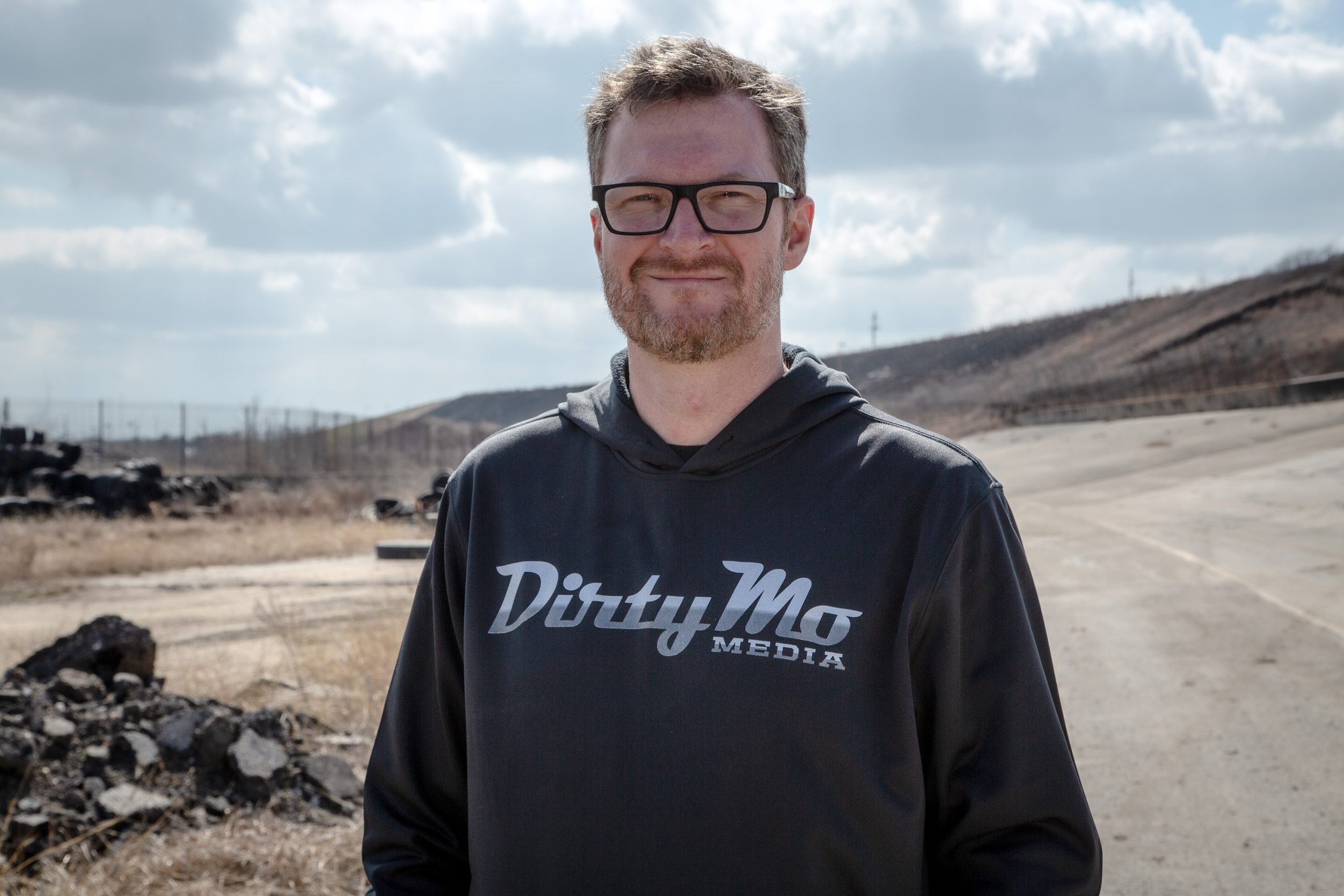 Dale Earnhardt Jr. Candidly Explains the Reason Why He Was Never Fired During His NASCAR Career
Dale Earnhardt Jr. candidly spoke on why he was never fired in his racing career.
Dale Earnhardt Jr. is a NASCAR Hall of Famer. He's the son of a NASCAR Hall of Famer. Despite the racing genes and the success he had in his lengthy motorsports career, he had some failures. Junior recently spoke about some of the tough stretches he went through in his career. He also revealed the reason he wasn't ever fired.
Dale Earnhardt Jr. had his share of ups and downs in his NASCAR career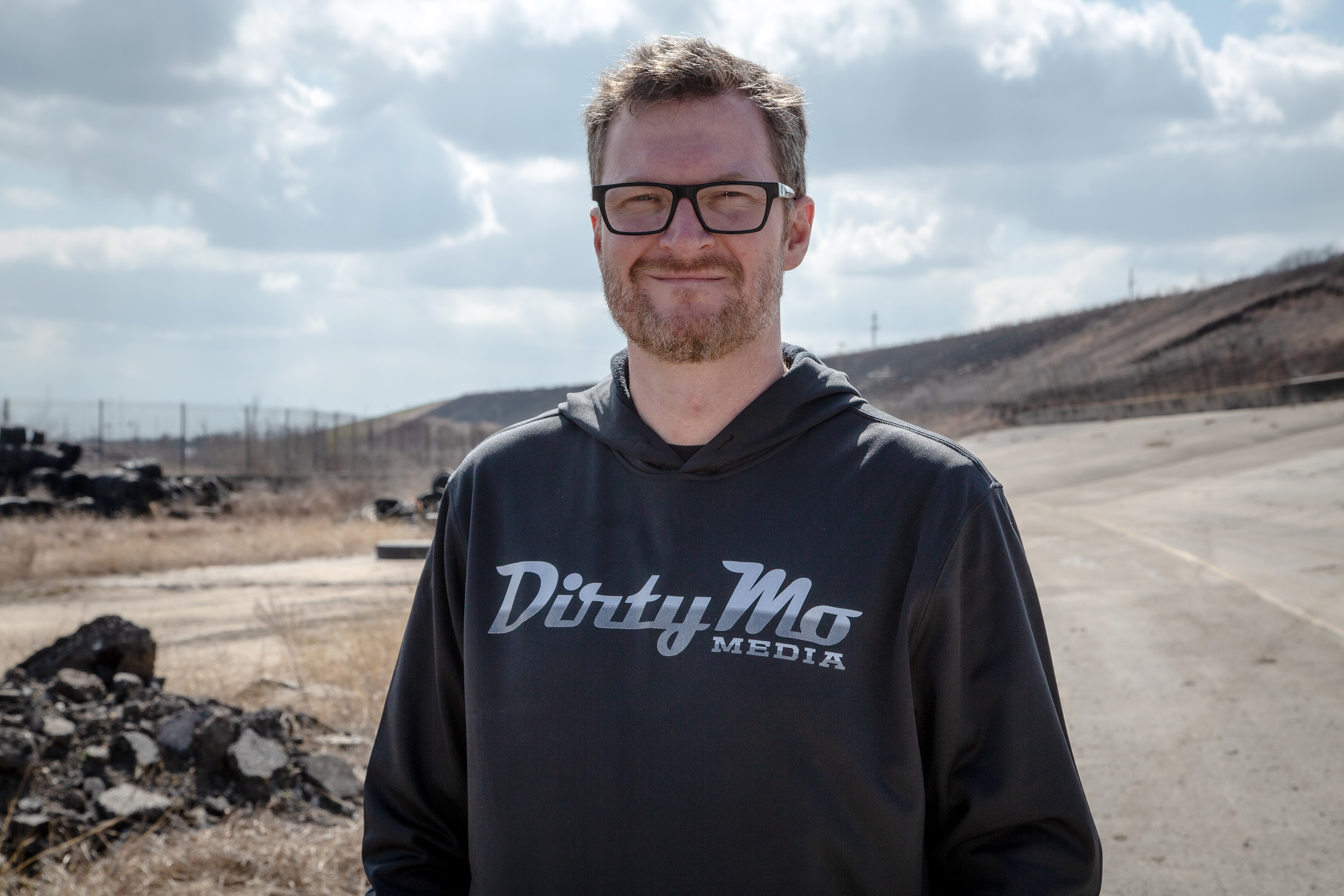 Earnhardt Jr. had himself a Hall-of-Fame career, although some have wondered if his career was Hall-worthy. Junior was popular, winning 15 straight Most Popular Driver Awards, but he never won a championship. He also finished with just 26 Cup Series victories in his career that spanned nearly two decades.
Of those 26 wins, two of them were of the Super Bowl-type variety as he won the Daytona 500 in 2004 and 2014. He also won four straight races at Talladega Superspeedway. He had a roller-coaster career that was cut short by a series of concussions that forced him into retirement after the 2017 season.
"There was a stretch when things were going pretty bad with my job with Rick Hendrick," Earnhardt Jr. told Dan Patrick on Wednesday. "There were days when you just looked around and you knew you didn't have that same confidence as the guy next to you."
Dale Earnhardt Jr. said if he was any other driver, he likely would have been fired at one point
Junior was very popular and a lot of that had to do with the Earnhardt name. His father, Dale Earnhardt Sr., was one of the best drivers of his time. When the elder Earnhardt was killed during the 2001 Daytona 500, Junior inherited most, if not all of that Earnhardt fan base. He said if it wasn't for those fans, he probably would have been fired.
"That fan base was absolutely the reason why I was able to keep my job. There were certain situations where probably the next guy would've gotten fired."

Dale Earnhardt Jr.
When he spoke about that tough stretch driving for Hendrick, Junior said, "anyone else would've got let go.
"My fan base and the support I had from those fans is the reason why I wasn't let go. Being that most popular driver, that saved my butt a few times in my career. I was able to turn it around and get back to victory lane and all that."
Earnhardt Jr. never looked at the pressure of living up to his father as a negative
Having Earnhardt as his last name could have its pros and cons, but Junior never looked at it as a negative. He knew the spotlight would always be on him, but he also knew Junior Nation was on his side. He made sure they stuck with him by making a name for himself. Junior simply didn't ride the coattails of his father.
"I kinda felt guilty to ever look at that pressure as a bad thing or something that I didn't want to have," he said. "That support from those fans was the same thing that was keeping me going and literally keeping me in the seat in certain points in my career."
Those fans have always stuck with Earnhardt Jr., even through retirement. Junior has also stuck with them, giving them a shoutout during his retirement speech.
"One thing that's made this career the incredible ride that it's been is Junior Nation," he said in the speech. "The fan support that I received straight out of the gate was in large part because of my famous last name.  But throughout the ups and downs it occurred to me that the fans that stuck it out and the new ones that joined us, they were there because of the person I was and not who they wanted me to be."
Earnhardt Jr. showed it pays to be popular.