Dallas Cowboys Great Roger Staubach Ranks United Way Work Above NFL Career as Greatest Accomplishment
Roger Staubach is among the most celebrated NFL quarterbacks of all time. The retired Dallas Cowboys great and Pro Football Hall of Famer's storied career epitomizes the goals of many NFL quarterbacks who have followed. Still, Staubach doesn't rank football as his most outstanding achievement. Instead, that honor goes to the United Way.
Roger Staubach's career stats and highlights
During his career, Roger Staubach earned a few nicknames, including Roger the Dodger, Captain America, and Captain Comeback. While attending the U.S. Naval Academy, he won the 1963 Heisman Trophy. After graduation, he served in the Navy and did a tour of duty in Vietnam.
Staubach joined Dallas in 1969 and played with the team for all 11 seasons of his career. He led the Cowboys to the Super Bowl five times, four as the starting quarterback. Under his leadership, Dallas scored victories in Super Bowl VI and XII.
Upon retiring from the NFL in March 1980, he held the highest career passer rating record. He became a member of the Dallas Cowboys Ring of Honor in 1983 and a Pro Football Hall of Famer in 1985. 
His work with the United Way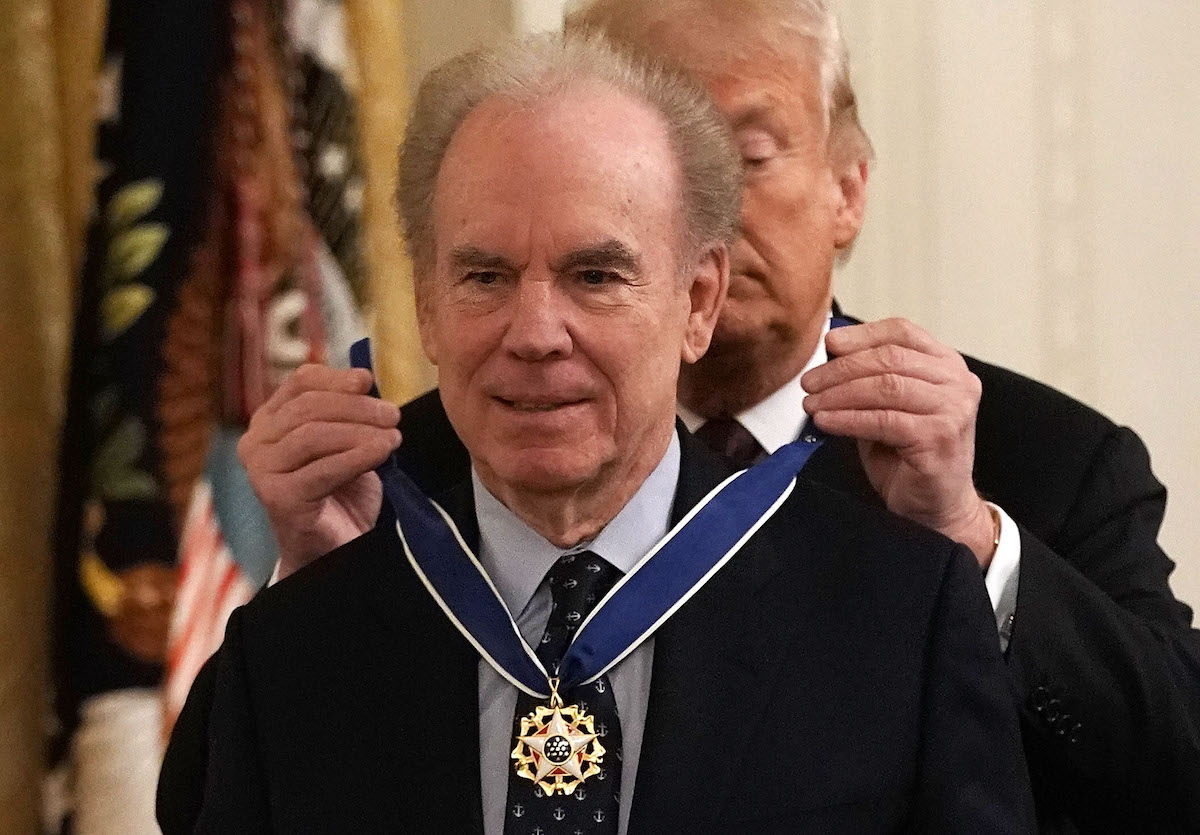 If you asked Roger Staubach to name his proudest moments, he wouldn't give you a list of incredible plays, though he indeed has many to share. Instead, he would tell you that his most significant accomplishment was the work he did with the United Way.
In a recent article for Forbes, leadership strategist Don Yaeger wrote:
"Staubach may not have been able to cling to his records for very long, but he once told me he cared more about his legacy from 40 years of working with United Way than he did anything he accomplished on the gridiron."
Staubach is one of the international nonprofit's longest-standing supporters. He has worn various hats, including advocate, donor, mentor, and board member. He also appeared in many ads promoting the organization in the 1970s and has sung its praises over the years.
Roger Staubach the real estate mogul
Staubach has earned more money in the years since his NFL career ended than any other player. When he joined the Dallas Cowboys, he made an annual starting salary of $25,000. He was still making only $160,000 a year going into his 10th season. For reference, O.J. Simpson made more than $806,000 the same year.
However, the now-79-year-old is one of the wealthiest NFL players, with an estimated net worth of $600 million. His side hustle has turned into a lucrative business in his retirement years.
Staubach worked as a real estate broker to supplement his NFL income in the off-season. The venture turned into his own commercial real estate business, the Staubach Company, in 1977. He continued to build the company and, in 2008, sold it to the Chicago-based real estate brokerage firm Jones Lang Lasalle for $613 million.
Given the astronomical salaries NFL players earn these days, it seems incredible that a Super Bowl champ would need to moonlight. However, Staubach said the lessons he learned in the NFL, including teamwork and resiliency, translated well into business.
Roger Staubach is more than a football player. And his affiliation with the United Way has inspired other athletes to follow suit. In fact, the NFL's nearly 50-year relationship with the organization "is the longest-running partnership between a sports league and nonprofit organization," the NFL says.
RELATED: Troy Aikman Says Presenting Jimmy Johnson at His Pro Football Hall of Fame Ceremony Was a Bigger Honor Than the QB's Own Induction