Dallas Cowboys Will Regret Signing Controversial Pass-Rusher Aldon Smith
Aldon Smith is tentatively back in the NFL. The veteran pass-rusher who rose to prominence with the San Francisco 49ers nearly a decade ago agreed to terms on a one-year contract with the Dallas Cowboys on Wednesday night. Smith, who turns 31 in September, hasn't played in a regular-season game since November 2015 because of various legal and substance abuse issues.
Although Aldon Smith will only receive up to $4 million on this contract, the Dallas Cowboys will regret taking a chance on him. Here's why the marriage between Smith and Dallas is destined to fail and end as quickly as it began.
Aldon Smith's personal issues cost him opportunities with the 49ers and Raiders
By the end of his second NFL season, Aldon Smith was on pace to become the NFL's next sack king. Smith had 14 sacks as a rookie for the 49ers in 2011, all off the bench, and totaled 19.5 sacks as a starter a year later. Smith was the fastest player in NFL history to reach 30 sacks and had the most sacks by any player through their first two seasons.
Despite missing five games in 2013, Smith contributed 8.5 sacks in the regular season and another 3.5 in three playoff games. Those five games he missed, however, weren't because of injuries. Smith was arrested for DUI after a single-vehicle accident in San Jose, Calif., and voluntarily entered a rehabilitation facility.
In addition to four DUI arrests since 2012, Smith was arrested in 2014 for making a terroristic threat at Los Angeles International Airport. Smith was arrested for assaulting his fiancee in March 2018. Police arrested Smith later that month for violating the court order and violating conditions of his bail.
Aldon Smith is reportedly "clean and sober." NFL Media reported in March that Smith was in the process of applying for reinstatement.
Smith brings too many risks to the Cowboys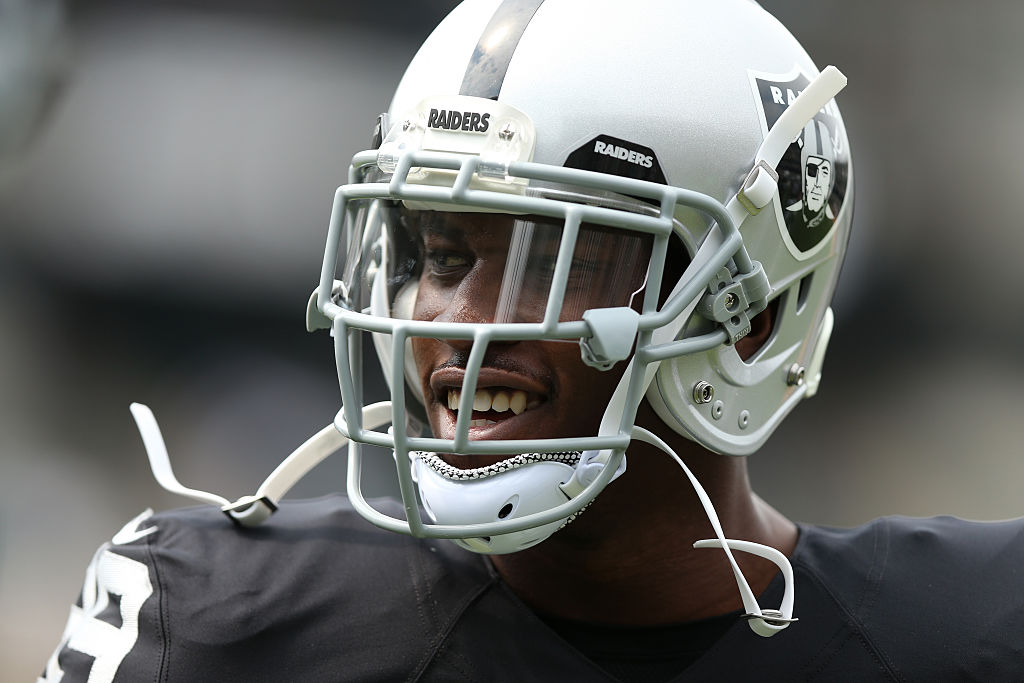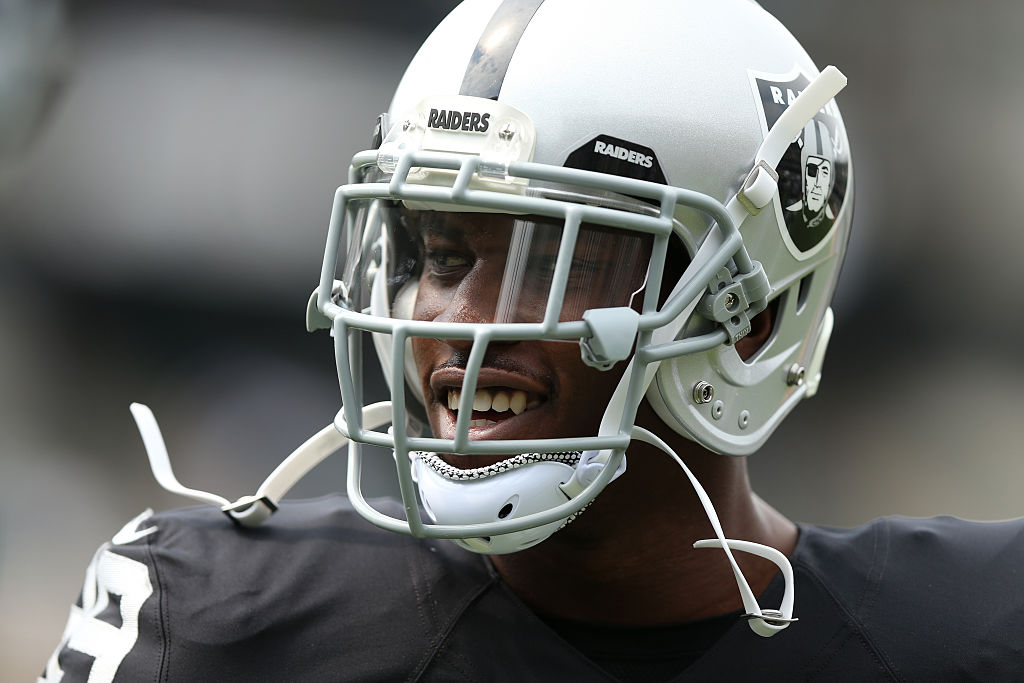 Aldon Smith deserves to be commended for working to overcome his substance-abuse issues. At only 30 years old, Smith has his entire life ahead of him and he is reportedly committed to staying sober. With that said, the Cowboys will have questions to answer about signing Smith, who holds an extensive rap sheet and hasn't been a productive NFL player since 2013.
The narrative of professional athletes being allowed to play and sign with teams despite any legal issues in their past has greatly changed in recent years. The New York Yankees, for example, still receive criticism for employing All-Star closer Aroldis Chapman, who was suspended to start the 2016 season after an alleged domestic violence incident.
Even with his substance-abuse issues behind him, Aldon Smith's recent domestic violence issues make him a controversial addition. Dallas has never shied away from adding players who have a history of legal problems, but they may soon feel the public relations hit of adding Smith.
Aldon Smith doesn't fit the Cowboys' needs
In theory, the Cowboys made a smart move adding Aldon Smith as a pass-rusher after Robert Quinn signed with the Chicago Bears. The problem, though, is the Cowboys were better off either adding a defensive end in the NFL draft or signing a veteran with fewer risks than Smith. Dallas cannot afford to miss the postseason again and they were better off replacing Quinn with someone who has played in the last few seasons.
There is also no guarantee Aldon Smith will be eligible to play a full 16 games next year. The NFL has not yet announced if Smith wil be reinstated.
There weren't many pass-rushers who could match up with Aldon Smith in his prime. But the rust, in addition to the questions about his eligibility, makes this a concerning move.