Daniel Bard's Rockies Comeback Is Worthy of a Screenplay
At 35 years old, Daniel Bard is ready to reboot his Major League Baseball career.
A former top prospect, Bard made his bones as an ace reliever for the Boston Red Sox. Rather than become the Red Sox's version of Mariano Rivera, his career seemingly ended early because of control issues.
The keyword is "seemingly." Bard just earned the ultimate opportunity with the Colorado Rockies — and his story is worthy of a screenplay down the road.
Daniel Bard started his career off right with the Boston Red Sox
Originally a 20th-round pick of the New York Yankees in 2003, Bard fittingly wound up with the rival Red Sox a few years later. Boston used the 28th overall selection in the 2006 MLB draft on the star right-hander from North Carolina.
Bard climbed through the minors and debuted with the Red Sox in 2009. Pitching most of that year at 24-years-old, Bard went 2-2 with a 3.65 ERA in 49 games.
Most impressively, he struck out 63 hitters in 49.1 innings and helped the Red Sox to a Wild Card berth.
Bard greatly improved in 2010 and punched out 76 hitters in 74.2 innings with a 1.93 ERA in 73 games.
The 2011 season was a tale of two years for Bard. From May 27 to July 31, Bard didn't allow a single run and struck out 25 hitters in 25 games; his ERA dropped from 3.51 to 1.76 in the process.
Like the rest of the 2011 Red Sox, Bard collapsed down the stretch. He went 0-4 with three blown saves and a 10.64 ERA as the Red Sox missed the playoffs.
Bard battled control issues and retired at one point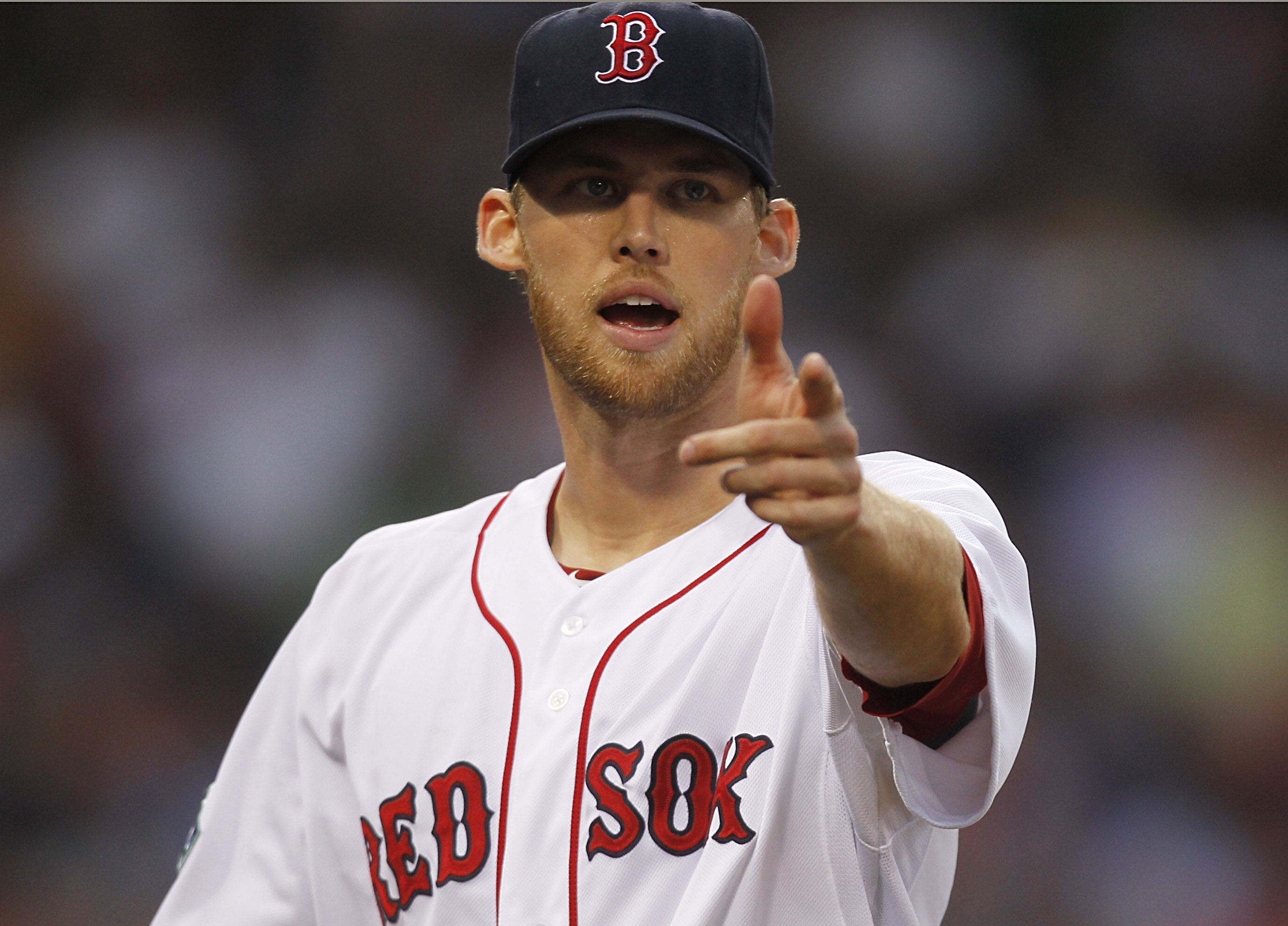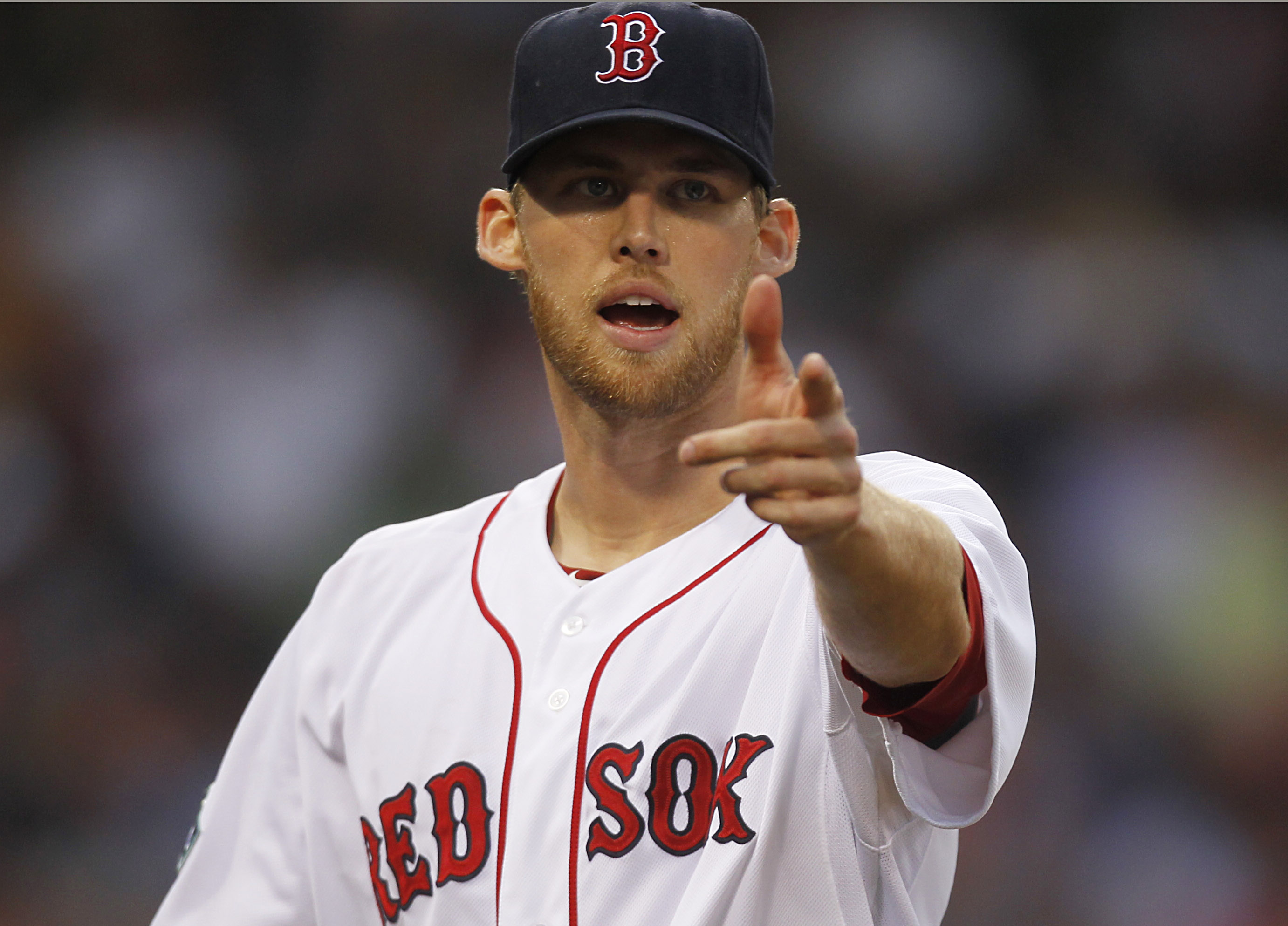 The 2011 collapse had a lasting impact on Daniel Bard's pitching success.
Boston moved Bard to the rotation in 2012, but he went 5-6 with a 6.22 ERA in 17 games, 10 of which were starts. Bard walked 43 hitters in 59.1 innings.
A year later, Bard spent most of the season in the minors and registered a 9.00 ERA in the two MLB games he pitched.
That was the last time Bard pitched in the majors. He bounced around from organization to organization, from the Chicago Cubs to the Texas Rangers, but never regained his dominant form.
In 2017, Bard retired and joined the Arizona Diamondbacks as a franchise player mentor.
Daniel Bard just completed the ultimate comeback with the Rockies
In February 2020, Daniel Bard threw on the mound for scouts. The Colorado Rockies signed him to a minor-league deal and invited him to spring training.
Bard posted an ugly 27.00 ERA in his three spring training outings. When the league halted play because of the coronavirus pandemic, Bard went home to Greenville, S.C., and trained there.
Colorado welcomed him back for summer camp. Bard impressed so much there that the Rockies placed him on the 30-man opening day roster.
Bard will pitch out of Colorado's bullpen. The Rockies' bullpen had a 5.18 EERA last year, the third-worst mark in the majors.
"I'm sure there'll be a little more adrenaline once we get the real thing going next week, but I'll just take it one step at a time and trust that it's going to be similar to what's been going on," Bard told reporters, according to ESPN.
That Daniel Bard even made it back to the majors is worthy of a screenplay. Whether or not he gets his Hollywood happy ending, though, is to be determined.
Colorado opens its 60-game 2020 season at Texas on Friday, July 24.