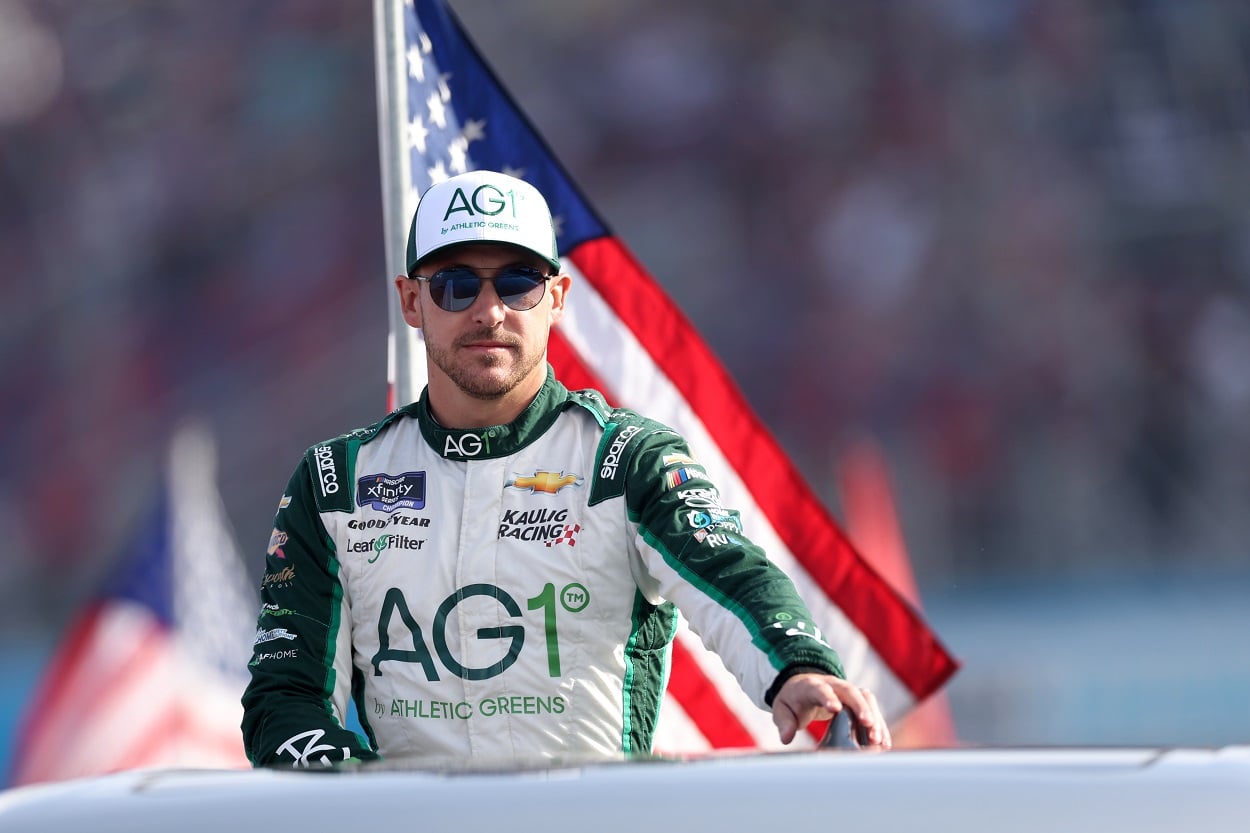 Daniel Hemric Has What He Needs to Return to Title Contention in the Xfinity Series
Can Daniel Hemric return to the Xfinity Series title picture in 2023?
Daniel Hemric returned back to his unimpressive career norms in 2022 after he won the Xfinity Series championship the previous season, but he might have an opening to return to title contention this coming year.
The 32-year-old Hemric had a rather long journey to Victory Lane, but he finally reached that hallowed ground after five seasons in NASCAR, including a failed attempt in the top-level Cup Series. He won his first race and the Xfinity Series championship at the same time when he edged out Austin Cindric for the 2021 title at Phoenix Raceway.
He did so in his lone season in the No. 18 Xfinity Series car for Joe Gibbs Racing after two years in the Truck Series, most of three seasons in the Xfinity Series, and a full-time stint as a Cup Series driver in 2019.
Daniel Hemric worked his way up steadily through the Truck and Xfinity Series
Hemric's career began with promise in 2015 when he finished seventh in the Truck Series points standings. He improved by one position the following year, as he was one of the eight drivers to participate in the inaugural Truck Series Playoffs. He also tied for second in the series with 11 top-five finishes and 17 top-10s in his 2016 campaign for Brad Keselowski Racing.
Those performances earned him a promotion to the Xfinity Series in 2017. He took the No. 21 car for Richard Childress Racing all the way to the Championship 4 in his debut season with the team, and he did so again in 2018, finishing third in the championship standings.
Hemric ranked third in the series with four pole awards, 440 laps led, and 16 top-five finishes that season, including four runner-up results, but still no victories. 
Still, RCR had an opening in the Cup Series after Ryan Newman left the organization following the 2018 season. Hemric got the call to the top series in the sport, but it was unsuccessful, to say the least.
He managed a pole award in the fall race at Kansas Speedway but ended the year with one top-five and two top-10s. He finished 25th in the points standings, which was the worst performance by an RCR driver since Paul Menard was 25th in 2016, and his nine lead-lap results were the fewest by a full-time RCR driver since 1997 when Mike Skinner had only five in 31 starts.
Predictably, Hemric did not get a second season in the Cup Series for RCR. He dropped back to the Xfinity Series in a part-time role in 2020 for JR Motorsports and then signed on with JGR in 2021 to begin a season that led to his career-defining race.
However, his job for the 2022 season had already been decided months before his championship run culminated in November at Phoenix. JGR shifted its No. 18 program toward a combination of part-time deals that eventually led nine drivers to take turns in that seat throughout the season.
Hemric had an underwhelming first season with Kaulig Racing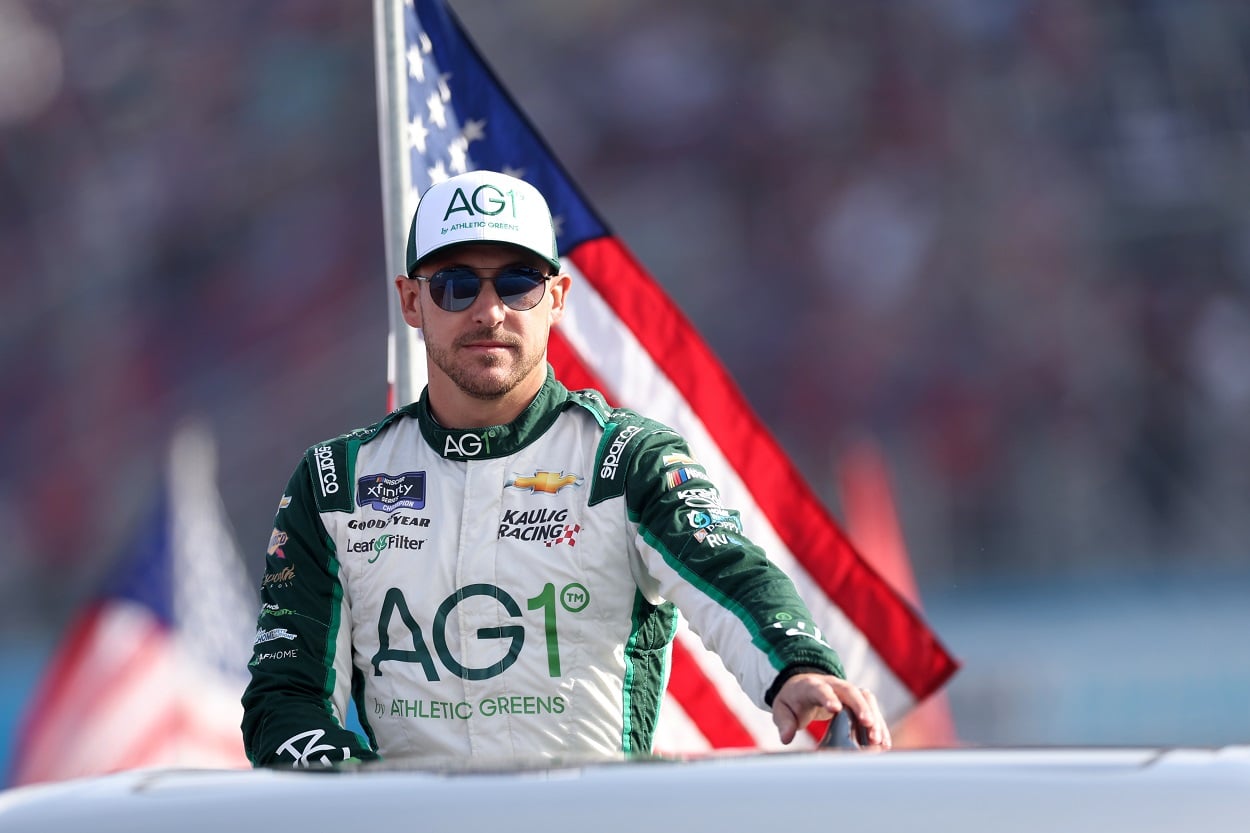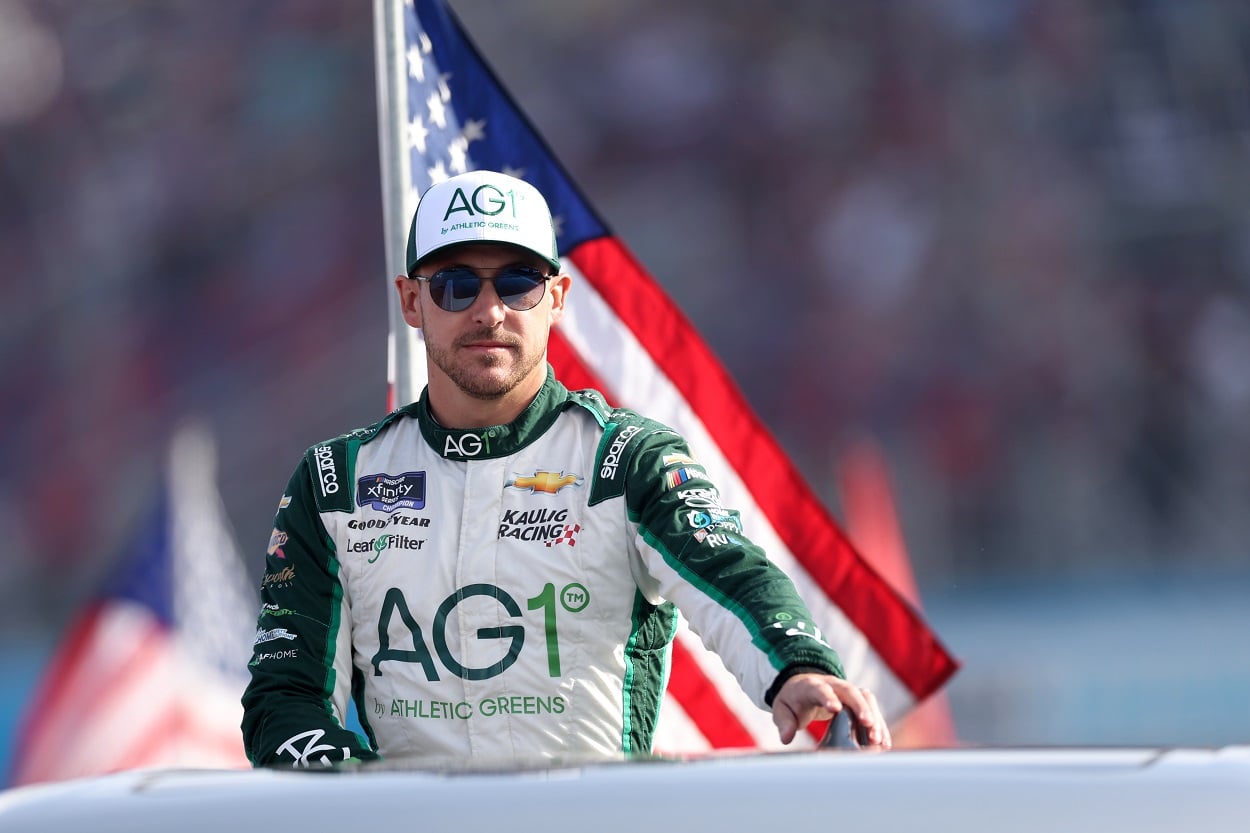 Hemric, meanwhile, moved to the No. 11 car with Kaulig Racing, which had built a title-contending organization in the series after it debuted in 2016, for a full-time Xfinity Series deal and a part-time schedule in its No. 16 Cup Series ride.
The season began as well as possible for Hemric. He won the pole award for the season-opening race at Daytona International Speedway, but he then was caught up in a late wreck and finished 28th.
He managed only three top-fives for the season, his fewest total in any of his seven combined seasons in the Truck or Xfinity series. Hemric still managed to make the playoffs thanks to his regular-season points total, but he was eliminated in the first round and finished the season ninth in the championship standings.
Hemric still should have reasons to be optimistic he can rebound in 2023. 
First, he will be back with the same team for a second consecutive season. And this time, he does not have any Cup Series plans set, so his entire focus can be on the Xfinity Series program.
Second, the Xfinity Series has lost three of its top five championship contenders from a year ago. Reigning champion Ty Gibbs will compete for Cup Series Rookie of the Year honors with Joe Gibbs Racing, along with 2022 Xfinity Series runner-up Noah Gragson, who will drive for Legacy Motor Club. Regular-season champion A.J. Allmendinger will also take over the No. 16 Cup Series car full-time for Kaulig.
Sure, other title contenders will likely rise to fill those spots. But Daniel Hemric should have a legitimate chance to compete for a spot in the Championship 4, and he has already proven what he can do at Phoenix when a championship trophy awaits.