Danny Green Has Made $91.6 Million in the NBA, but His Favorite Cheat Meal Only Costs a Few Dollars
Article Highlights:
Danny Green went from playing in the G-League to making over $90 million in the NBA
He enjoys eating McDonald's when he wants a cheat meal
Green still enjoys fine dining in addition to McDonald's
Whether you're a role player or a superstar, if you're able to find success in the NBA, you will likely make a decent amount of money. That's certainly been the case for sharpshooter Danny Green.
Green has made a living in the league knowing his role: He shoots the ball when he's open, and he stays in front of his opponent on the defensive end. Doing that successfully has helped him make a significant amount of cash.
But just because he has made millions as an NBA player doesn't mean he can't enjoy the cheap pleasures of life. In fact, despite all the money he's made, whenever the three-time NBA champ wants to have a cheat meal, he goes for food that only costs a few bucks.
Danny Green has made over $90 million in the NBA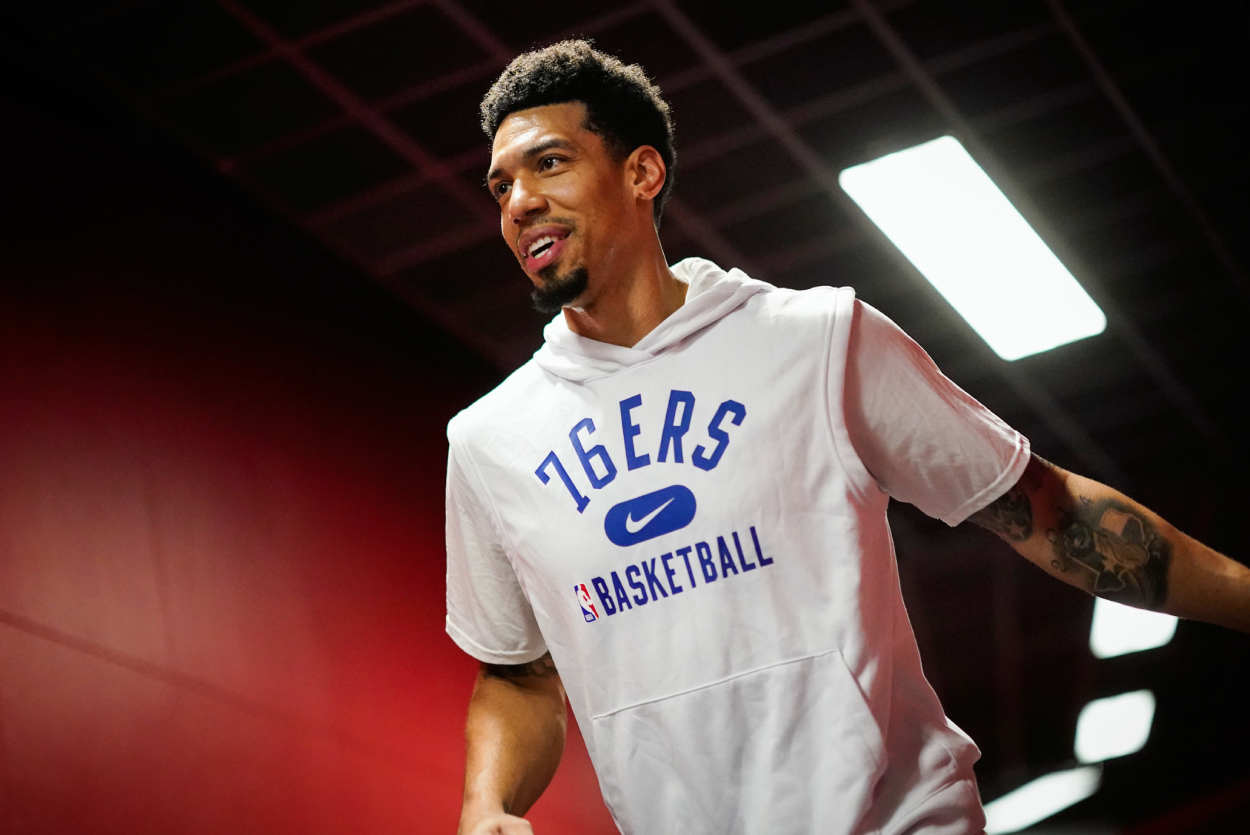 No one knew what Danny Green's NBA potential was when he entered the league in 2009. After a decorated college basketball career with the North Carolina Tar Heels, he went to the Cleveland Cavaliers in the second round of that year's draft.
Green didn't make a ton of money in his first few seasons, as he spent time in the G-League before carving out a role with the San Antonio Spurs in 2011-12. But after making a combined $1.3 million in his first three seasons, Green signed a three-year, $11.2 million contract with San Antonio in 2012.
The 40.1% career 3-point shooter has continued making significant cash ever since. After playing on the Spurs for nearly a decade and helping them during their 2014 championship run, in addition to logging important minutes on two other title-winning teams in the Toronto Raptors and Los Angeles Lakers, Green has made $91.69 million in the NBA. $10 million of that is what the Philadelphia 76ers are paying him this season, and he can potentially add an extra $10 million next year, as he's scheduled to make that with the Sixers in 2022-23, but it's not fully guaranteed until July 1, 2022. 
Danny Green's favorite cheat meal only costs a few dollars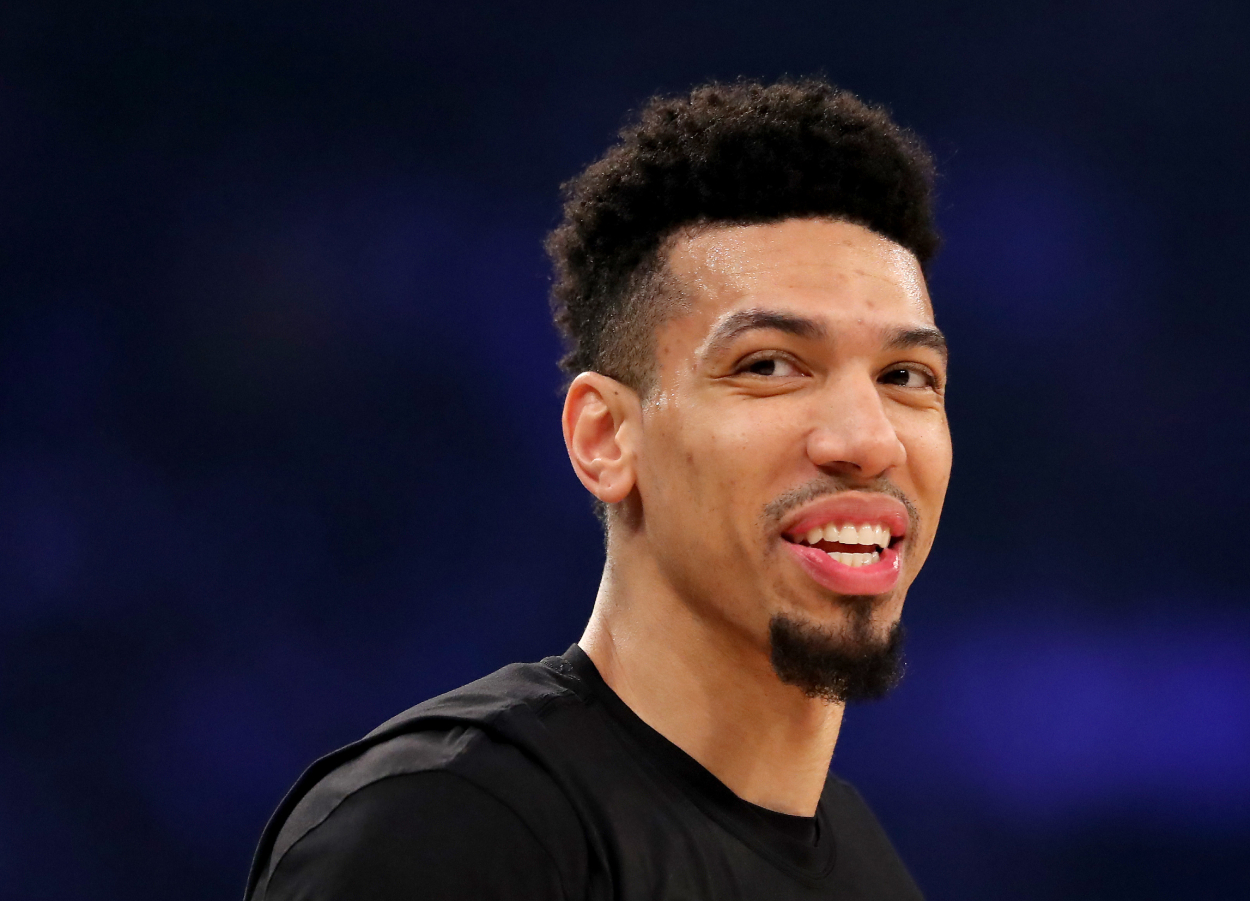 Despite all the money he makes in the NBA, Danny Green goes for a cheap food option when he wants to cheat on his diet.
Green discussed his eating choices with Men's Journal during the 2014-15 season, and he typically picks pretty healthy options to make sure he's in great shape on the court. He said he enjoys sources of protein like turkey burgers and eggs, and while he doesn't "load up on bread," he doesn't stay away from it either.
However, if Green wants to have a cheat meal, he doesn't go for some big steak at a steakhouse; the North Carolina product goes a much simpler route: McDonald's.
"I go for the worst of the worst," he said to Men's Journal. "I'll get fast food. I'll go to McDonald's if there's nothing else and get a quarter-pounder with cheese, a vanilla shake, and chicken nuggets."
Like he said, that's probably the "worst of the worst" in terms of eating healthy, but not for his wallet. While food prices change frequently, a quarter-pounder, chicken nuggets, and vanilla shake probably cost no more than $12-15.
But the real question is this: What does he do for dessert if their ice cream machine is broken?
What else does the NBA role player eat?
Obviously, Green doesn't just eat McDonald's when he wants to splurge. He will go for much finer options when returning home to Long Island, New York.
"I'd say if I'm home, I want some steak or chicken or ribs. Maybe mac-and-cheese. Even if it's unhealthy, I have to get some of it," he said to Men's Journal.
The three-time NBA champ also enjoys going out to get "a beef patty with coco bread" when he's home, but he also has a specific go-to meal.
"I like breakfast, so I'll do that," he added. "Scrambled eggs, bacon, pancakes. If I'm snacking, I'll go for peanut butter and jelly in between meals."
OK, so who's hungry now? Even though he eats McDonald's, it seems that Danny Green likes to enjoy some tasty food.
Stats courtesy of Basketball Reference; Salary numbers courtesy of Spotrac