Dave Dravecky Didn't Let Cancer and a Horrific Pitching Injury Define His Legacy
Dave Dravecky was on his way to having a solid career as a starting left-handed pitcher when life went sideways for him in 1988. A 21st-round draft pick of the Pittsburgh Pirates in the 1978 MLB draft, the Youngstown Ohio native compiled 64 wins against 57 losses in his eight years in the majors. Dravecky, however, is now known more for what he has accomplished off the field as much as on the mound.
For Dave Dravecky, success was a trade away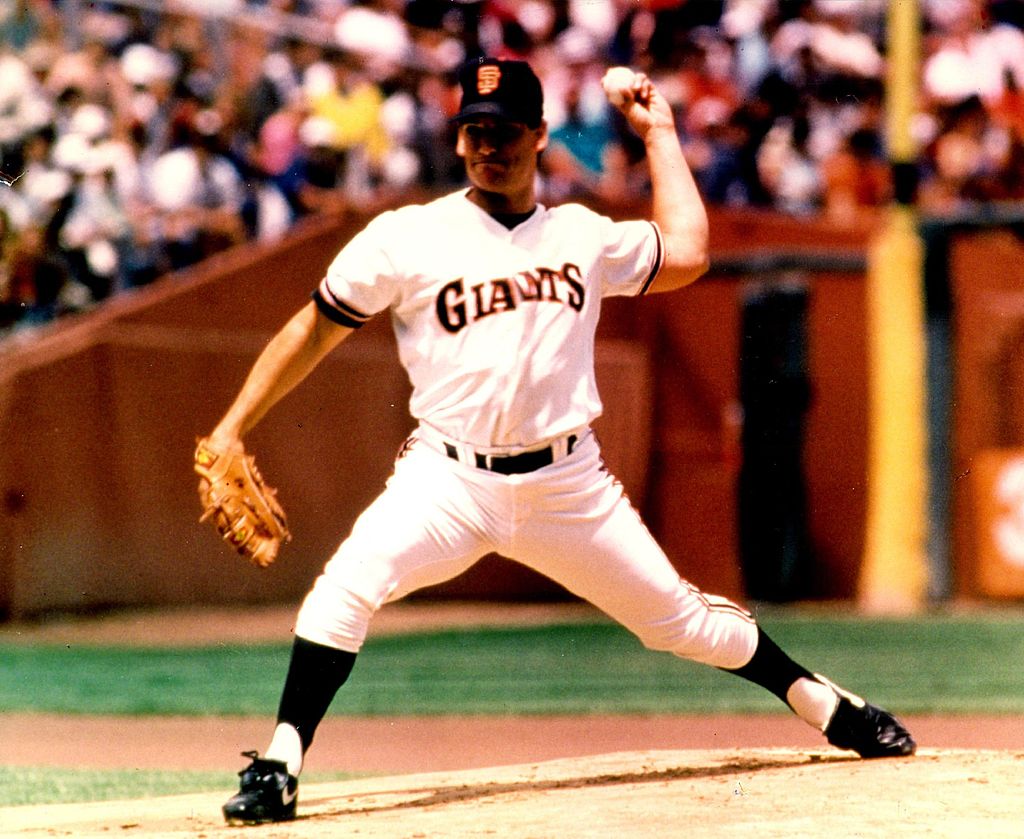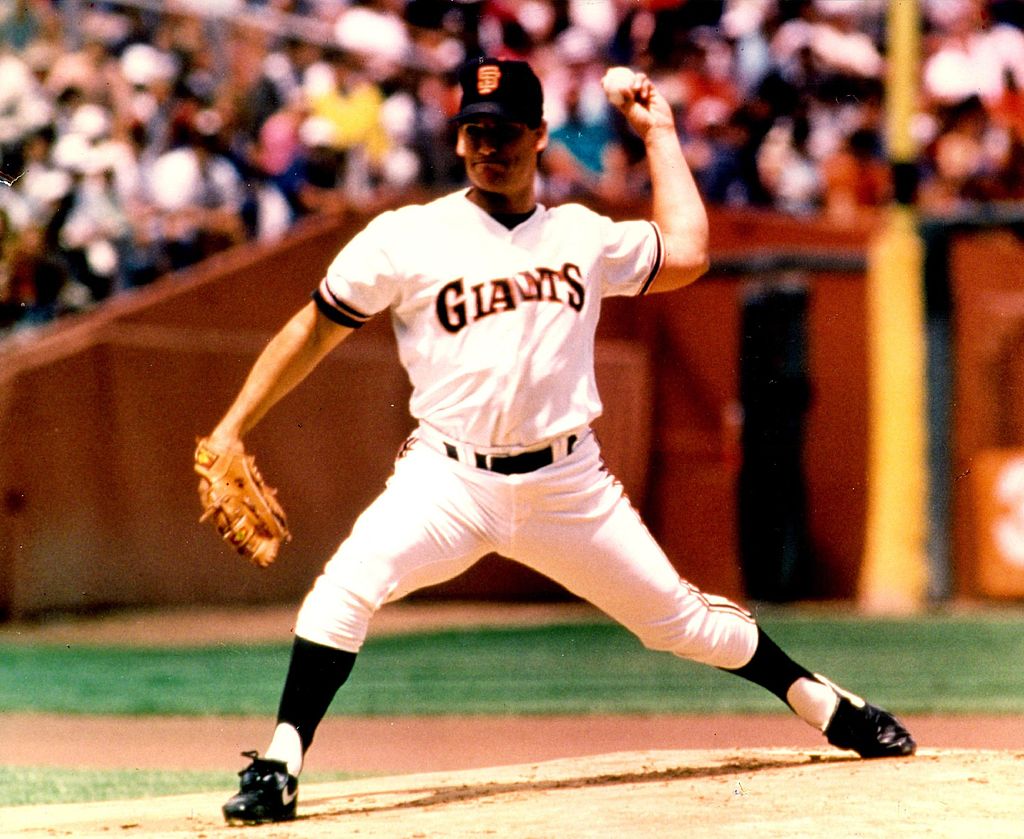 In 1981, after posting a strong 13-7 record with the Pirates' minor-league team in Amarillo, Texas, Dravecky was traded from the Pirates to the San Diego Padres for a minor league infielder. After 19 wins in a year plus for the Padres minor-league system, he was called up to the bigs in 1982. As a starter and reliever, he pitched more than 100 innings with a 5-3 record plus one save.
Dravecky started the '83 season as the number two pitcher behind the righthander Eric Show. The lefty went 14-10 with a 3.58 ERA and was selected to the All-Star Game. In '84, the rubber-armed Dravecky went back to his earlier role as a starter and reliever and went 9-8 with two shutouts and eight saves.
After two more years with the Padres, seasons in which he went 13-11 and 9-11, respectively, San Diego traded Dravecky to the San Francisco Giants in July 1987. For the Giants, the southpaw was 7-5 with a 3.20 ERA and pitched Games 2 and 6 for the Giants in the NLCS against the St. Louis Cardinals.
No health scare could stop Dave Dravecky
In 1988, Dravecky was diagnosed with a cancerous tumor in his left arm. After successful surgery in October, doctors advised him to sit out a year for recovery, but Dravecky would have none of that. After starting in the minors in 1989, the 33-year-old took to the mound on August 10, pitching his way to a 4-3 win over the Reds.
Five days later in Montreal, Dravecky suffered a broken bone in his left arm, ending his season with the Giants. While the team went on to have a 92-70 record, Dravecky's arm snapped again in the post-game celebration when the Giants defeated the Cubs in the NLCS. X-rays showed that Dravecky's cancer had returned. After several surgeries, in 1991, his arm and part of his left shoulder were amputated.
Dave Dravecky went on to inspire others.
In addition to writing two books about his battle with cancer and his pro baseball career, Dravecky became a successful motivational speaker.
In his words, Dravecky draws examples from his life to show that sports are only one part of what makes a person successful:
The challenges I've faced in the years following have taught me volumes, and I now travel the country sharing the lessons I've learned—lessons on how to navigate loss and suffering, and how to experience encouragement and hope. More recently, I've been exploring how we define our true worth, learning that it's not what you do that matters most—it's who you are. The experiences of my life have drawn me to discover and share about the value and significance of relationships—relationships with co-workers, family members, and anyone else on 'my team.' My personal experiences have also taught me to evaluate life—challenging myself as well as others to press on toward our future goals.


Dave Dravecky