David Harrison Went From First-Round NBA Pick to Working at McDonald's Within a Decade
David Harrison seemingly joined the Indiana Pacers at the right time.
A talented big man from Colorado, Harrison's teammates as a rookie included the likes of Ron Artest and Stephen Jackson. One of the first games in Harrison's rookie season was the famous Malice in the Palace brawl.
Much like Artest and Jackson, but for different reasons entirely, Harrison wasn't long for the Indiana Pacers. This is his story, from playing in the NBA to working at McDonald's within a decade.
David Harrison played four NBA seasons
Born in Nashville, Tenn., David Harrison played his college basketball at Colorado.
The Indiana Pacers used the 29th overall pick on Harrison in the 2004 NBA draft. Although the draft is best known for producing future Hall of Fame center Dwight Howard, other notable players — including Andre Iguodala and Al Jefferson — were also in that class.
Harrison played well as a rookie, averaging 6.1 points and 3.1 rebounds in nearly 18 minutes a night. Harrison started 14 of the 43 games he played in that year.
Although Harrison played in 67 of the Pacers' 82 games in 2005-06, he only averaged 15.4 minutes a night with 5.7 points and a career-high 3.8 rebounds.
By the 2007-08 season, Harrison was all but an afterthought in the Pacers' future. He earned a five-game suspension that season after he violated the league's drug policy.
Harrison had to work at McDonald's after he retired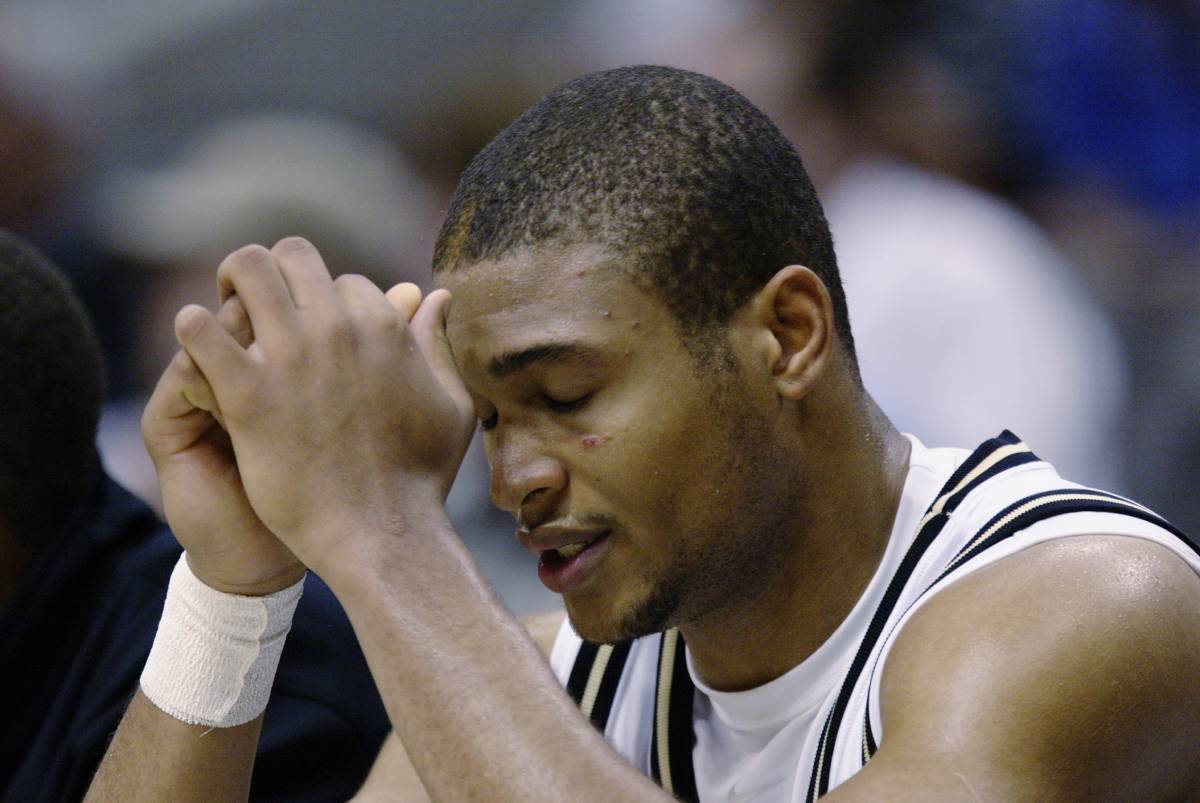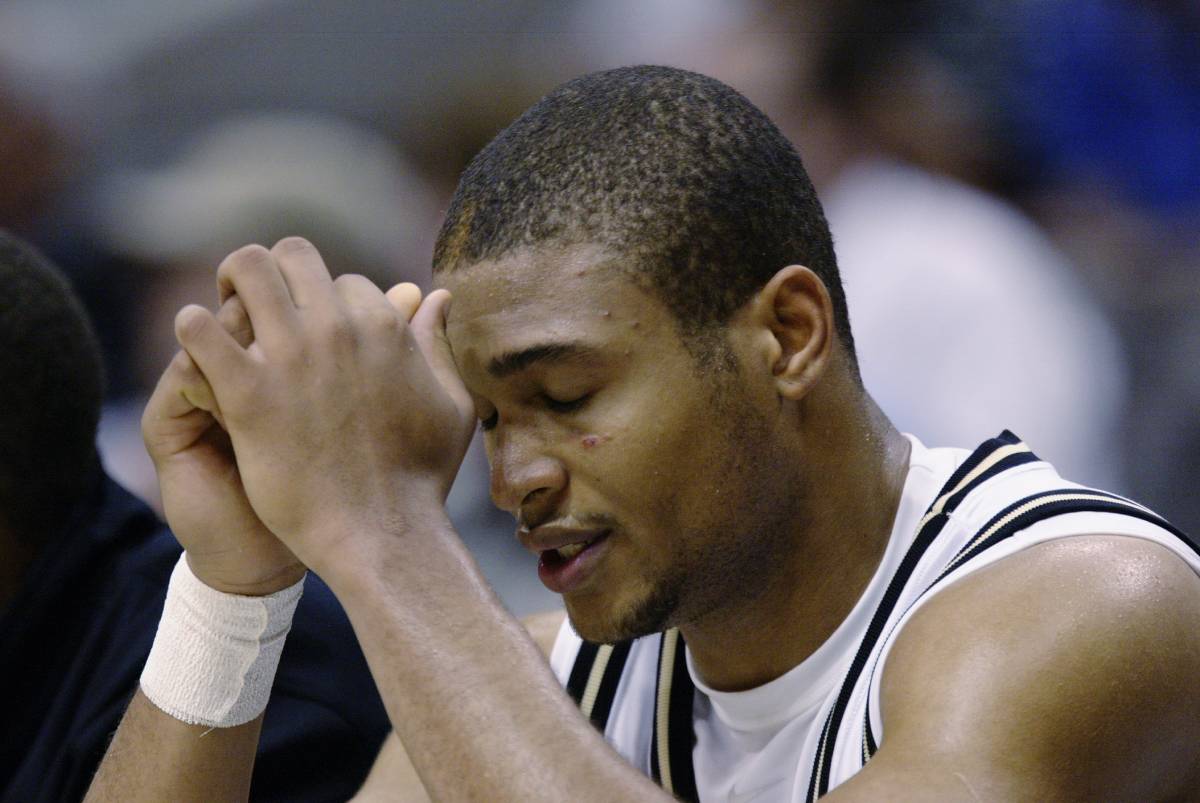 David Harrison was out of the NBA by age 25. Although he played overseas for a few years, things got far worse from there.
Harrison's financial problems were so bad that, five years after he played in the NBA, he took a job in the fast-food industry. In a 2015 interview with Yahoo Sports, Harrison said he was "embarrassed" he needed to work at McDonald's.
The need to take care of his family, Harrison said, took priority over his pride.
"Everybody has to work and make a living somehow. I have two children. They don't care where I work. They just need to eat. People were showing up trying to take my car. My house was in foreclosure. I didn't have any income. … I have a really big family and I have to take care of them, even trough I'm not playing in the NBA. I needed money."
Harrison earned roughly $4.4 million in the NBA.
Where is David Harrison now?
Although David Harrison regretted how his NBA career went, he didn't stop that from controlling his life.
By 2015, Harrison was pulling in money by trading stocks. He signed a contract with the Las Vegas Dealers of the semi-pro AmeriLeague that fall.
Like other NBA fans, Harrison spends plenty of time tweeting about the league and its ongoings. He recently referred to Mavericks coach Rick Carlisle, who worked with him in Indiana, as "awesome" for speaking about the 1965 Watts riots and its impact on America.
David Harrison went through a deep rough patch. It appears the McDonald's gig was his rock bottom and he's bounced back since then.
David Harrison went through a deep rough patch. It appears the McDonald's gig was his rock bottom and he's bounced back since then.
Like Sportscasting on Facebook. Follow us on Twitter @sportscasting19.