David Price's Net Worth Is Still Massive Despite His Decision Not to Pitch in 2020
David Price has been one of the best pitchers in the entire MLB for years. From his time with the Tampa Bay Rays to his recent seasons with the Boston Red Sox, Price has been a guy that knows how to win and has made life difficult for opposing hitters. Price recently announced that he is not pitching for the Los Angeles Dodgers in 2020. However, since he has been so successful for the past decade, he still has a massive net worth.
David Price became a top pitcher with the Tampa Bay Rays
Late in the 2008 season, Price made his MLB debut with the Tampa Bay Rays. He ended up pitching in five games during the regular season that year and made one start. In the 14 innings that he pitched, Price only allowed three earned runs, which was good for a 1.93 ERA. 
The Rays ended up going to the World Series that year but lost in five games to the Philadelphia Phillies. Price appeared in two games in the series, though, as he allowed one earned run in 3.1 innings of work. 
Price then ended up playing for the Rays until the 2014 season. In 2010, he became one of the best pitchers in the league as he was an All-Star selection with a 2.72 ERA and a 19-6 record. Price ultimately earned three straight All-Star selections from 2010 through 2012, and he won the Cy Young Award in 2012. He had a 20-5 record with an AL-leading 2.56 ERA that season. 
Price has continued to find success for multiple teams
In 2014, the Rays traded Price to the Detroit Tigers. He still earned an All-Star selection that season, and then received another one in 2015, but was traded again from the Tigers to the Toronto Blue Jays. Price ultimately led the AL with a 2.45 ERA that season. 
Price then signed with the Boston Red Sox before the 2016 season. In his first season there he went 17-9 on the mound with a 3.99 ERA, and he led the AL in innings pitched with 230. Price only pitched in 16 games in 2017, compared to 35 the season before, but then went 16-7 in 2018 with the Red Sox. He also had a 3.58 ERA. 
He did not just find success individually that season, though, as the Red Sox went on to win the World Series. After Price had a bad outing in the ALDS against the Yankees with three earned runs in 1.2 innings, he was great in the ALCS and the World Series. 
Price went 1-0 with a 3.38 ERA in two starts in the ALCS against the Houston Astros, and then 2-0 with a 1.98 ERA in two starts and three games in the World Series against the Los Angeles Dodgers.
In 2019, Price went 7-5 on the mound with a 4.28 ERA in 22 starts. The Red Sox traded him to the Dodgers this past offseason.
What is his net worth?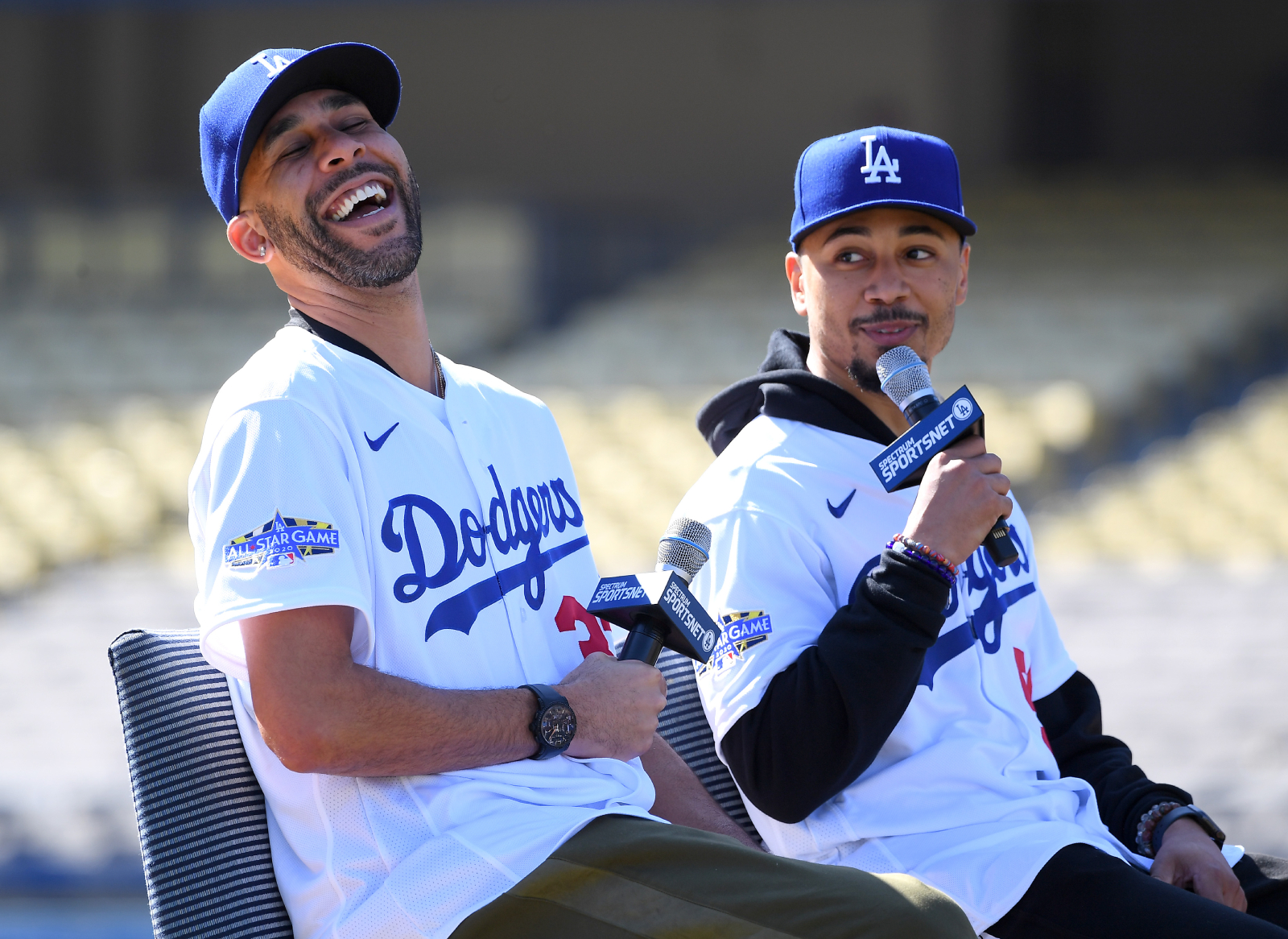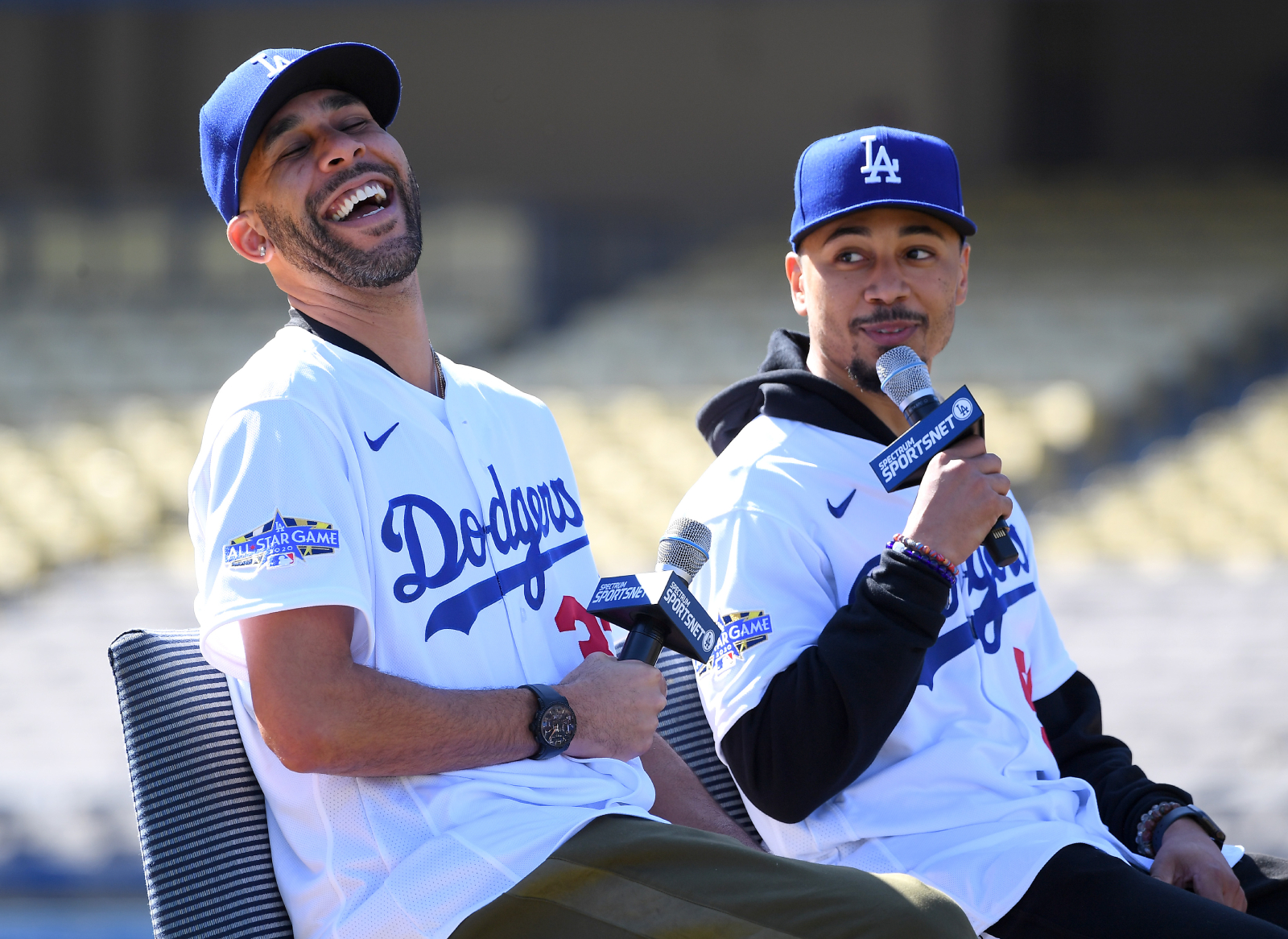 Being a top pitcher in the MLB for a decade, Price has made a lot of money in his professional career. Spotrac estimates that he has made $184.04 million in his career.
This has led to him racking up a massive net worth. Celebrity Net Worth estimates that Price is worth $85 million. 
Price's great work on the mound has certainly paid off. 
Price is not going to pitch in 2020
The 2020 MLB season will be much shorter due to COVID-19, and with there being so many risks because of the pandemic, some players are choosing not to play. Price is one of those players.
"After considerable thought and discussion with my family and the Dodgers, I have decided it is in the best interest of my health and my family's health for me to not play this season," Price wrote on Twitter. "I will miss my teammates and will be cheering for them throughout the season and on to a World Series victory. I'm sorry I won't be playing for you this year, but look forward to representing you next year."
The Dodgers are still, however, one of the top contenders in the National League with Clayton Kershaw, Cody Bellinger, and the newly acquired Mookie Betts who came to the team with Price.
Stats courtesy of Baseball Reference