David Tepper's Steelers Cred Gave Him a $2.2 Billion Advantage in Buying the Carolina Panthers
Most football fans can only dream about what it'd be like to own an NFL team. Yet for the extremely wealthy, this dream occasionally becomes reality. The Carolina Panthers were the last NFL franchise to change hands. Billionaire David Tepper bought the team from Jerry Richardson, its original owner, in 2018.
The most important factor in Tepper's purchase was his incredible amount of wealth. Yet he also relied heavily on the credentials he'd built as a minority owner of the Pittsburgh Steelers. This background helped him shortcut the otherwise rigorous vetting process. Let's look at what it takes to buy an NFL team and Tepper's pathway to Panthers ownership.
What it takes to buy an NFL team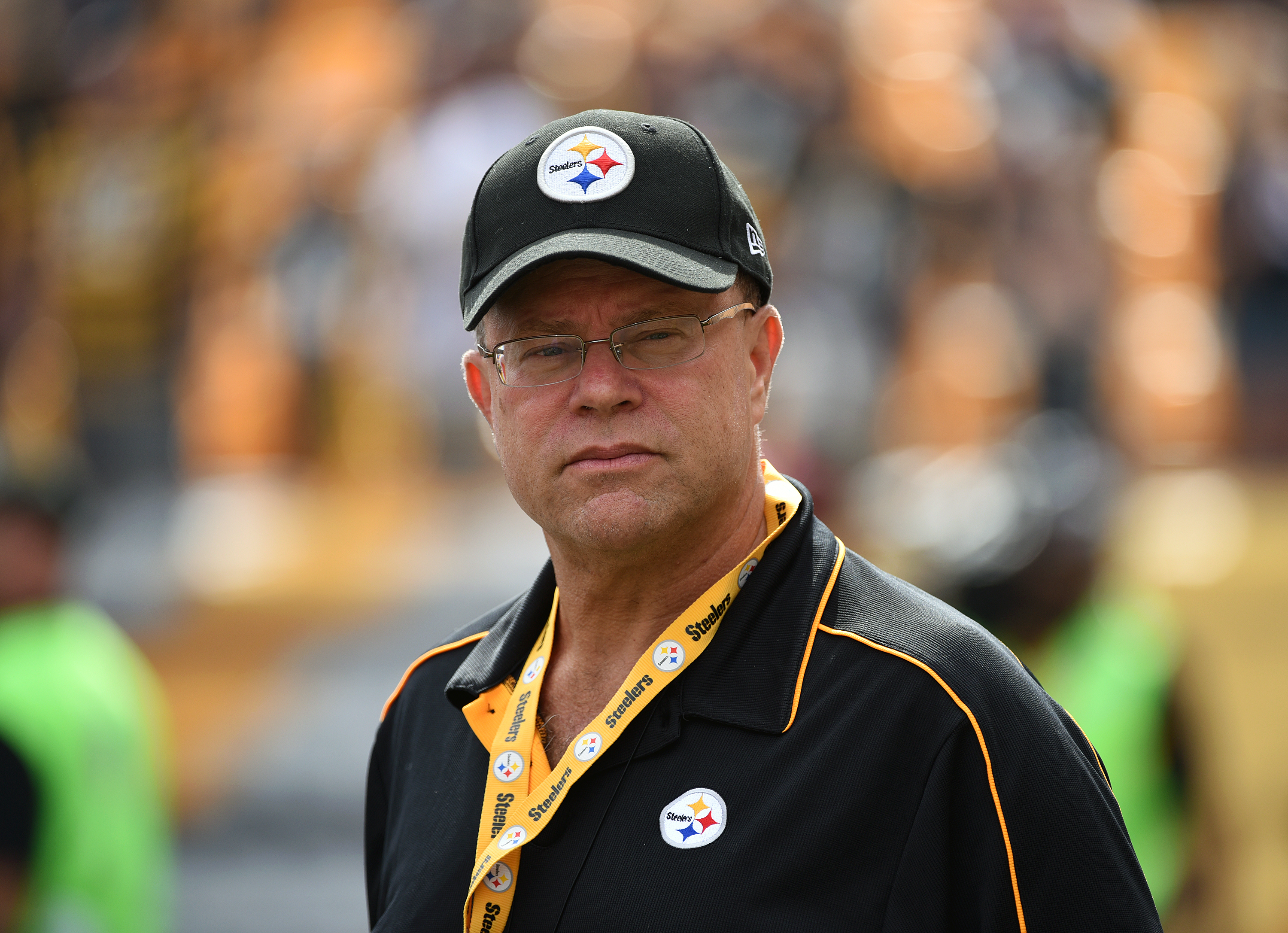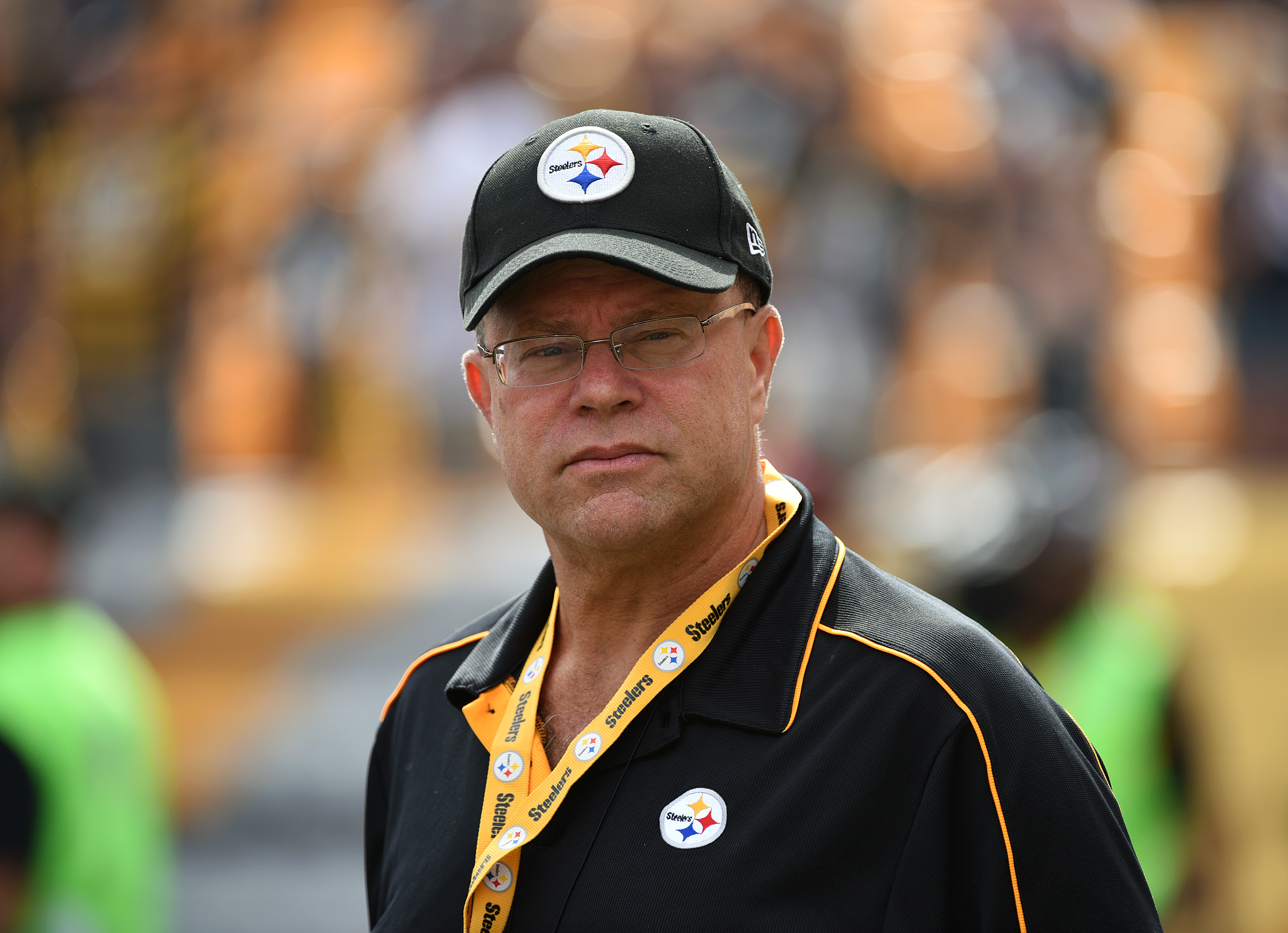 The number of Americans who are rich enough to own an NFL team is pretty small. But the number of teams — let alone the availability of those teams — is even smaller. As a result, when a franchise goes up for sale, there is usually a flurry of interest from the super-wealthy.
The last team to change owners before Tepper bought the Panthers was the Buffalo Bills, who sold for a record-setting $1.4 billion in 2014, reports the New York Times. For an interested party just to get their foot in the door, they must prove their ability to put up a minimum of 30% of the purchase price ahead of time — i.e. hundreds of millions of dollars.
All 32 existing owners must weigh in on the candidate prior to any sale. Unless 75% of the owners give their approval, the purchase is called off. That process involves everything from conducting background checks to soliciting references. Thus, the more pre-existing relationships a candidate has within the league, the better their chances of being approved.
How David Tepper's Steelers cred gave him an advantage
That kind of relationship-building was exactly what Tepper had going for him before buying the Panthers. Simply put, Tepper was a known quantity with NFL circles, despite owning just 5% of the Steelers, reports Insider. Tepper's credibility with other league owners undoubtedly worked to his advantage during the bidding process.
Tepper's bid wasn't even the highest one. At least one other party put together a higher offer — albeit one that was contingent on bringing minority owners into the equation. Tepper's cred played a significant role in his winning out. Of course, so did other factors, such as Tepper's ability to pay more in cash than any of his competitors.
In the end, Tepper bought the Panthers for $2.275 billion, reports ESPN, setting a new NFL record in the process. That is undoubtedly a staggering total. Yet it represents less than 25% of Tepper's net worth, which is estimated to be around $12 billion, according to The Street. With the value of NFL teams continuing to rise on a yearly basis, it is also safe to assume that Tepper's investment will pay off in the long run.
Tepper's history as a sports fan
His purchase of the Panthers represents Tepper's first foray into the majority ownership of a professional sports team. But that doesn't mean that he's completely new to the joys of sports. From a young age, Tepper was always fascinated — and even obsessed — with sports. His two favorites were football and baseball.
Reportedly, Tepper's youthful fandom was so intense that he used to memorize the statistics on his baseball cards, and could recite virtually his entire collection at will. That obsessive quality clearly worked to Tepper's advantage in his later career as one of the most successful hedge fund owners the world has ever seen.