Dear Kobe: A Farewell Letter to One of the NBA's Best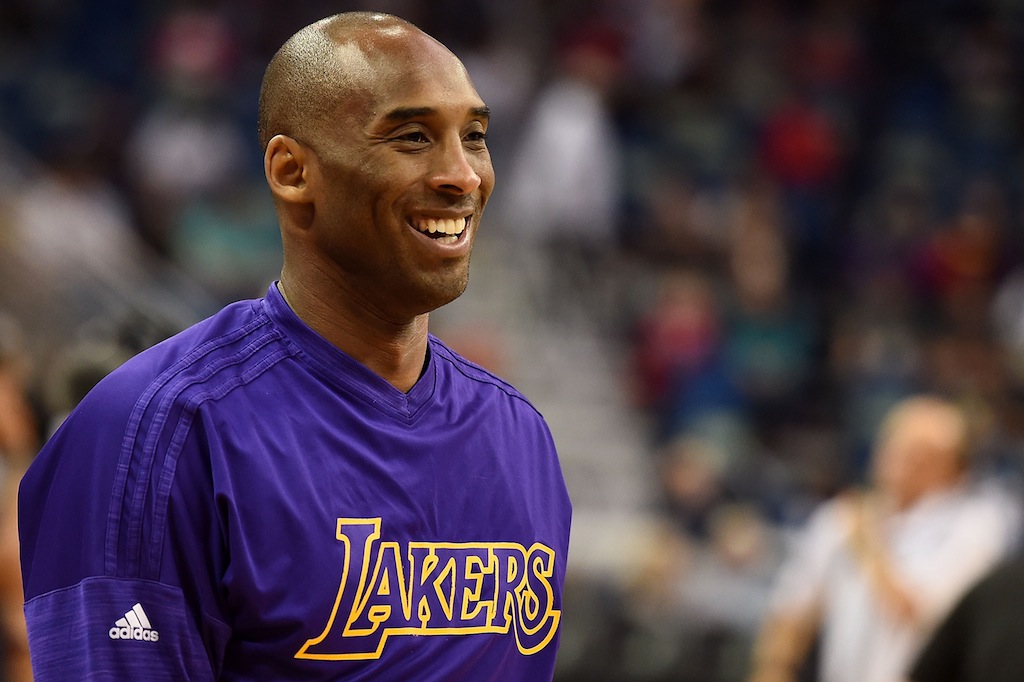 Dear Kobe,
As we stand on the brink of what will be the final game of your Hall of Fame career, we find ourselves at a bit of a crossroads. The easy path to take would be to break down the numbers, see how your remarkable achievements compare to those of the greats who came before you, and, ultimately, try to determine your place in NBA history. But the thing is, we think that would be unfair to you. And as you prepare to take the floor for the last time, we have no intention of being disrespectful.
In sports, statistics are everything. They act as an objective compass, pointing us in the direction of greatness. Yet, as far as your legacy is concerned, stats are hardly enough. They don't do you justice. Your legacy is more than just that of an individual who won five championships and sits at No. 3 on the league's all-time scoring list.
It's that of an individual who found a game he loved, gave everything he had to it, and allowed the rest of us to come along for the ride. You decided that a "letter to basketball" would be the best way to let us know that the 2015-16 season would be your swan song. We felt it was only fitting to acknowledge the end of your career in the same manner.
Thank you.
Two little words. But powerful nonetheless. And more than appropriate for the occasion. Thank you for taking the court these past 20 years and giving us your all. Thank you for showing us that you can't achieve greatness by simply relying on your talent. Hard work, grit, toughness, determination, and a desire to be better; these are the traits that take your "game" to the next level. These things separated you from the rest. These ideals are what we'll remember the most about your time in the NBA.
Far too often we have the misfortune of watching great players try to compete against Father Time. These individuals are unable to realize that their bodies can no longer handle the physical punishment of the game. As a result, they stay in the sport longer than they should, essentially hurting their legacy in the process. You're smart enough to know that this is the right time to call it a career. And we admire that.
It's enabled us to enjoy this final season with you. To fully acknowledge the player you were while not getting caught up in the player your beat-up body has forced you to become. Your Los Angeles Lakers may end this season at the bottom of the Western Conference standings, but to us, you're still going out on top; on your own terms.
The game of basketball will miss you. We, the fans, will miss you. But in the end, we're lucky because we got to see you play. The great Kobe Bryant — the last of his kind.
Thank you.
Statistics courtesy of Basketball-Reference.com.