Deion Sanders Just Sternly Warned Players About the Dangers of Opting Out of the NFL Season
The deadline has passed for players to opt-out of the NFL season. Many athletes are understandably worried about their health and their families' health during the COVID-19 pandemic, which has led to their choice of opting out. However, one Hall of Fame player just warned players about the dangers of opting out of the season — Deion Sanders.
Nearly 70 players opted out of the 2020 NFL season
According to CBS Sports, 67 players decided to opt-out of the 2020 NFL season as the deadline was on Aug. 6. No big names like Dak Prescott, Patrick Mahomes, or Tom Brady opted out, but some quality players still chose against playing this season.
The New England Patriots were hit really hard as eight of their players opted out, including Dont'a Hightower, Marcus Cannon, Brandon Bolden, Patrick Chung, Matt LaCosse, Marquise Lee, Najee Toran, and Danny Vitale.
"Well, I respect all of them. I respect all of the players on our team," Patriots coach Bill Belichick said, according to CBS Sports. "We all have to make decisions and I talked to those guys and they explained their situations. They had to make a decision that was best for them and I totally respect and support it 100%."
Some other big names to opt out are Kansas City Chiefs running back Damien Williams, Chiefs offensive lineman Laurent Duvernay-Tardif, Chicago Bears defensive tackle Eddie Goldman, and New York Jets linebacker C.J. Mosley.
Deion Sanders warned players about the dangers of opting out of the NFL season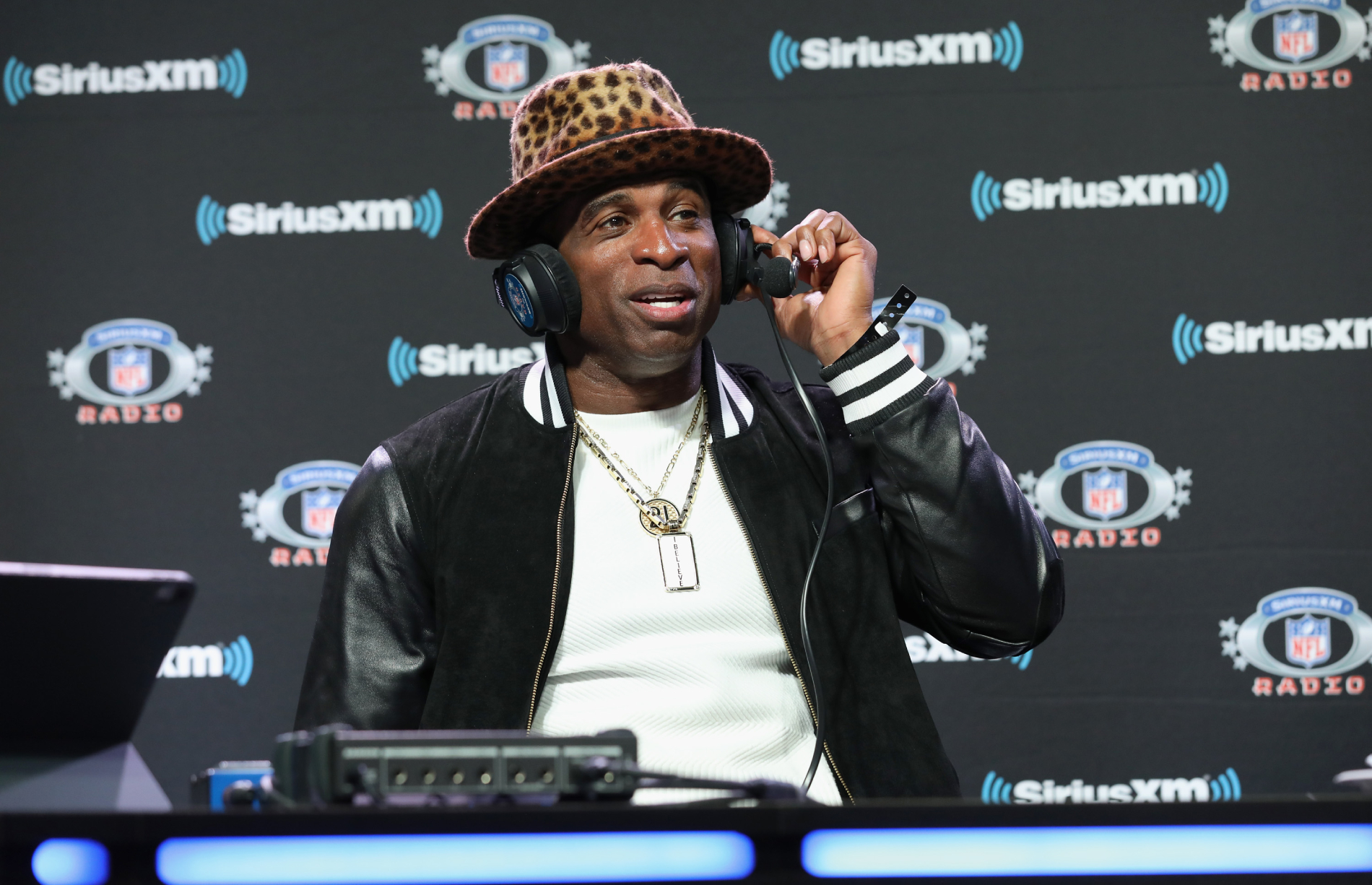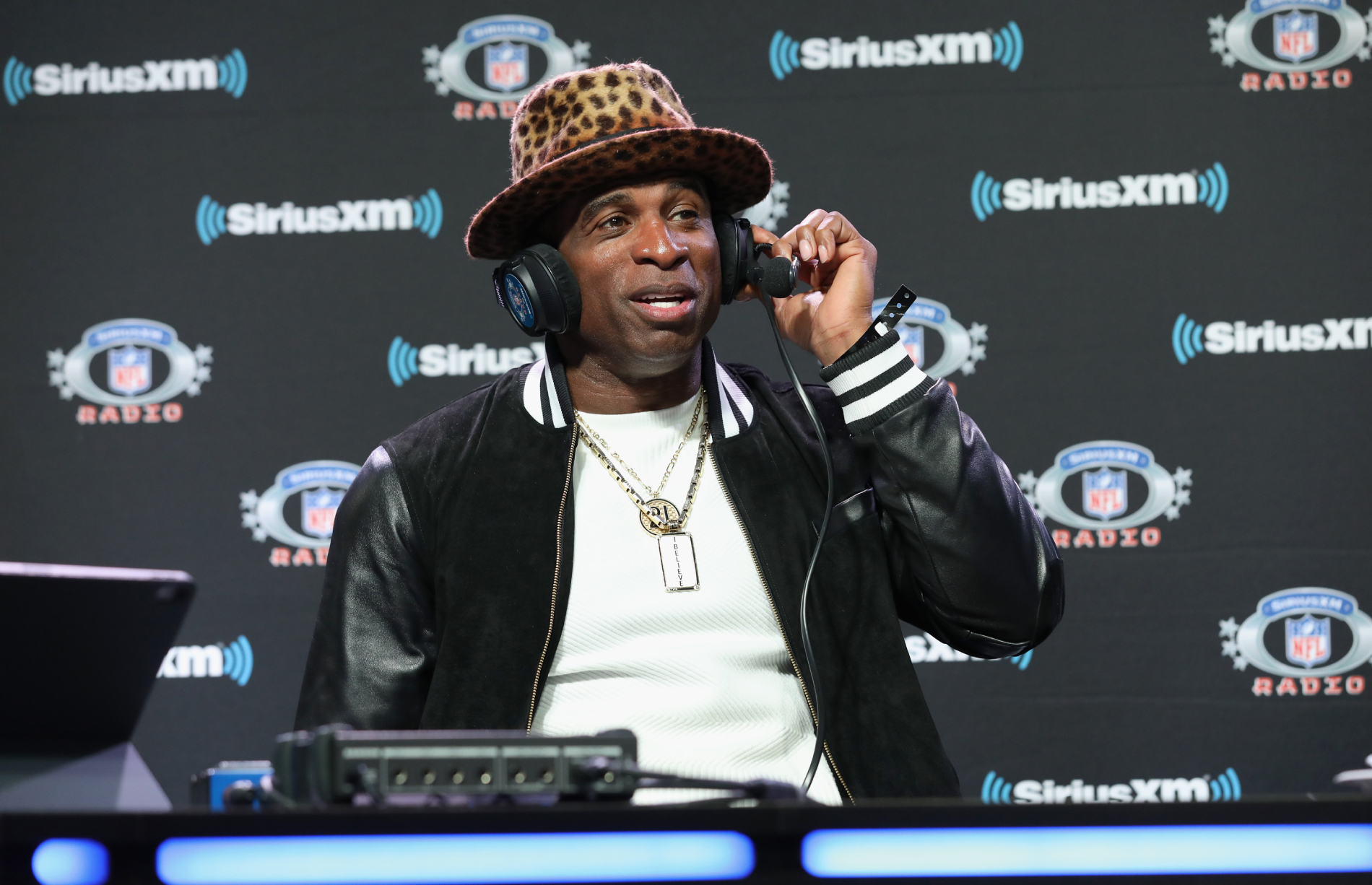 The Hall of Fame defensive back, Deion Sanders, took to Twitter recently to warn players about the dangers of opting out of the season.
"All Players OPTING out in all sports PLEASE BELIEVE the game will go on without u," Sander tweeted. "This is a business and don't u EVER forget that. There's NO ONE that's bigger than the game itself. Only the ref, umps, and officials are that important that u can't play without them. NOT YOU!"
Sanders continued in a separate tweet.
"I'm much more concerned with EVERYDAY men and women doing what they have to do to make ends meet. Most people have NO OPTION of choosing to go to work or stay in the comfort and safety of their environment. Have u forgotten your parents and family members can't opt out?"
Deion Sanders received some backlash on Twitter
Many people did not take kindly to Sanders' comments about the NFL season.
"Would the players that actually thought the game would stop because they opted out for health concerns please stand up? … smh," former Patriots tight end Benjamin Watson tweeted.
Former NFL offensive lineman Geoff Schwartz added this on Twitter.
"They played a month with replacement officials … And yes, the NFL will continue on and I'm sure the players opting out understand someone could take their roster spot in their absence. But they value their health this season over the chance of being replaced in 2021."
Additionally, USA Today writer Levi Damien responded to Sanders' tweet saying, "Read this again but replace 'OPTING out' with 'DYING' and see how it sounds."
Sanders also responded to someone's criticism. Sherrilyn Ifill, the director of the NAACP Legal Defense and Educational Fund, tweeted, "This is so disappointing. So, these young men and women should risk their long term health or lives because 'the game will go on'? I know that you know that 'the game' is not life. And life is precious, as is sound health." 
In response, Sanders tweeted, "Who said they shouldn't? I pointed out they should know it's a business and they will play this game regardless sis. U forgot I played for 14 years huh. You read and interpret what u desire to. Only way they don't play is without refs. That's simple right? With or without u or me."
Whether you agree with Sanders' tweet or not, it will certainly be interesting to see how many players get replaced after opting out of the 2020 NFL season.