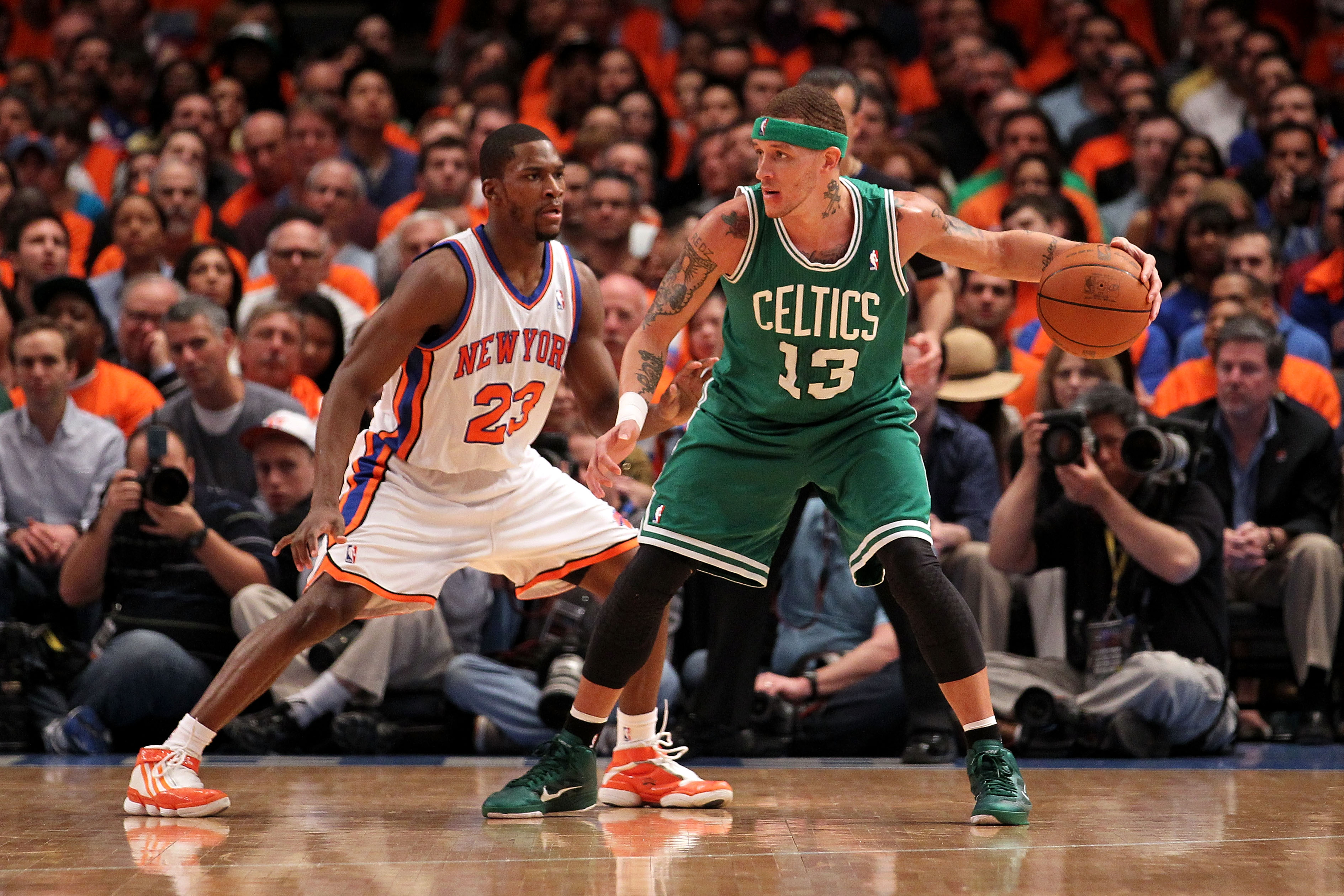 Delonte West Bouncing Back While Dealing With His 'Mental Superpowers'
Delonte West is living with his "mental superpowers" as he lives a life after basketball.
Former basketball player Delonte West has encountered some tough times since his eight-year NBA career ended in 2012. He also had plenty of challenges before he made it big in the basketball world. West, selected by the Boston Celtics in the first round of the 2004 NBA Draft, was officially diagnosed with bipolar disorder in 2008.
West recently opened up about his mental health. For West, basketball had always been an "escape" for him. Now that his playing days are over, he's getting back on track and living life with his "mental superpowers."
Delonte West diagnosed with bipolar disorder in 2008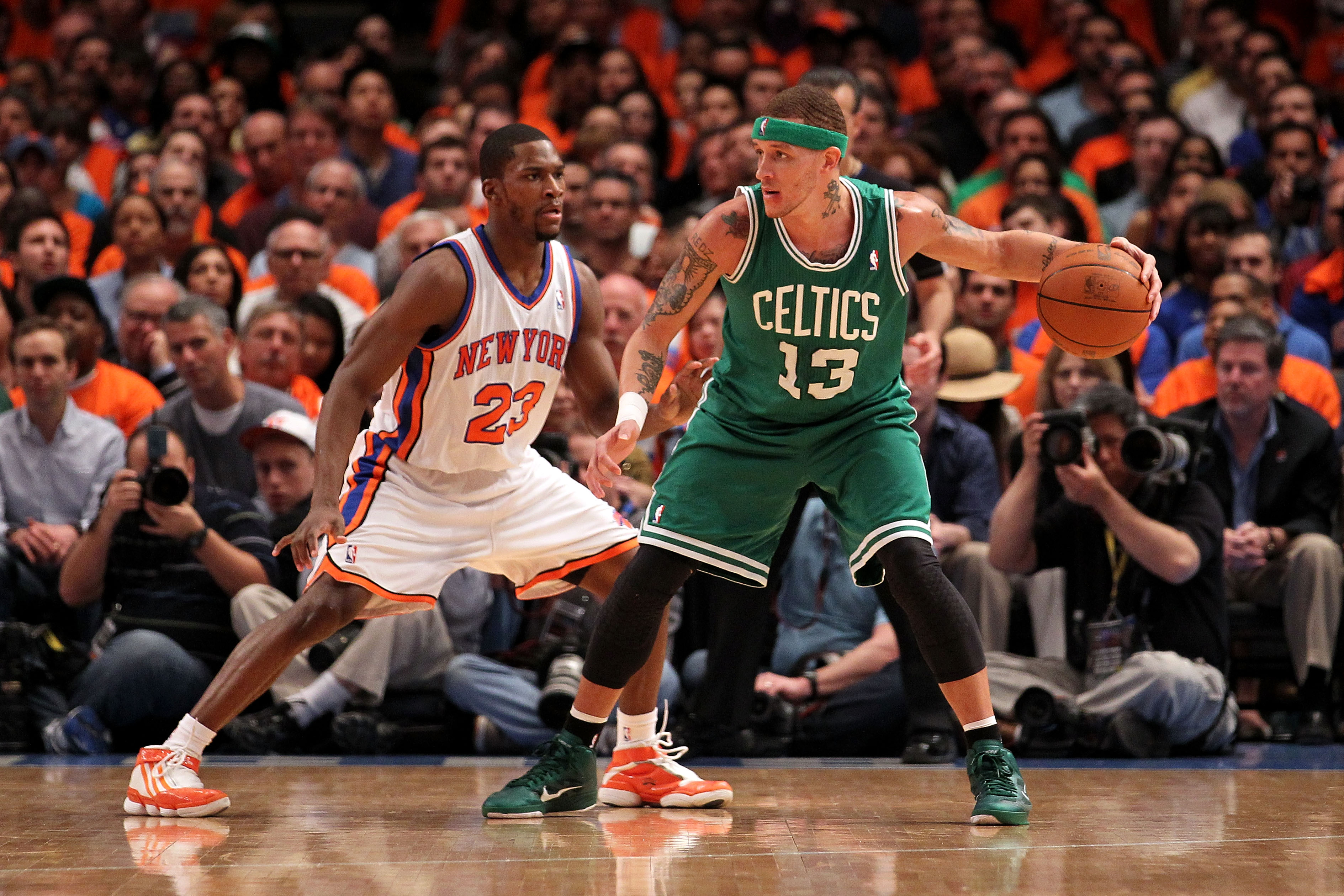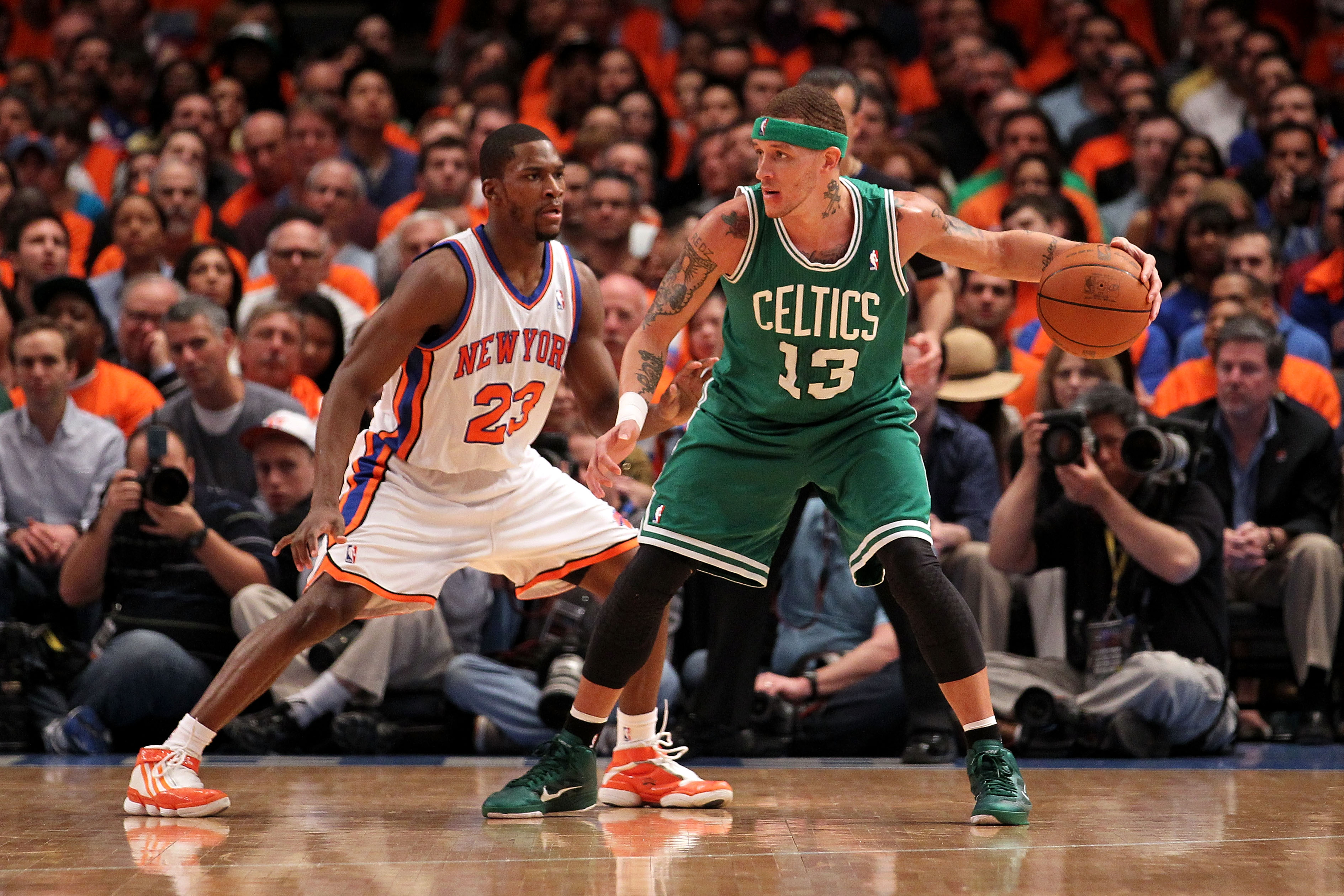 After a preseason game in 2008, doctors officially diagnosed West with bipolar disorder. He snapped at an official during the game and knew something wasn't right. West needed a break. According to a 2015 article in The Washington Post, he stepped away from the game for a couple of weeks to seek counseling.
"The ugly head started to show itself again," West said, per The Post. "It's been haunting me my whole life, self-destructive behavior."
Even after a lucrative NBA career, West also struggled financially. In September 2020, a video went viral of West panhandling in Dallas. Dallas Mavericks owner Mark Cuban picked up West at a local gas station and brought him to a hotel, according to TMZ. There, Cuban and West's mother convinced West to get treatment.
West's NBA career ended as a member of the Mavericks. He played 44 games for Cuban in Dallas during the 2011-12 season.
West is back on the road to recovery
West told Good Morning America that basketball has always been a way for him to deal with his disorder.
"Basketball, for some, it's just something to do," he said. "For me, it's been a lifestyle. Living a life with mental illness, they call it. I like to say mental superpowers. Basketball was always my escape."
Basketball, however, sometimes was the trigger that set West off.
"There's been times where a missed shot or a lost game can turn into a spiraling or snowballing depression to where it took me hours just to leave the gym," he admitted.
Although West played just the 44 games with the Mavericks, West said the time spent with Cuban helped immensely.
"Mister Cuban, his only concern when I came to play for the Mavericks was how you're doing as a person," West said. "How's your finances? He was always aware that he had therapists, doctors put in place around the team. He wanted me to be the best person I could be."
West recalled what Cuban told him that day he picked him up at the gas station.
"He said the most important thing is we get you feeling OK with yourself," West said, "and being OK with life outside of basketball."
West is now working for a flooring company, putting aside basketball and making sure his mental health comes first.
Like Sportscasting on Facebook. Follow us on Twitter @sportscasting19 and subscribe to our YouTube channel.