DeMarcus Cousins' Career Could Be in Jeopardy with New Serious Injury
DeMarcus "Boogie" Cousins was signed by the Los Angeles Lakers this offseason to join LeBron James and Anthony Davis on a team that has NBA Championship aspirations in 2019-20. Cousins lost weight this offseason and appeared to be a candidate for a major bounce-back year, but those hopes were dashed this week when the big man suffered another serious injury during a workout in Las Vegas.
Initial fears are that Cousins has torn his ACL, an injury that would force him to miss most or all of the 2019-20 season. Cousins was once one of the most dominant centers in the NBA; now, there are legitimate questions about whether or not he will ever be able to play the game at a high level again.
Cousins can't catch a break with recent injuries
On January 22, 2018, DeMarcus Cousins became the first player since Kareem Abdul-Jabbar in 1972 to have as many as 40 points, 20 rebounds, and 10 assists in a game when he recorded a 44-point, 24-rebound, 10-assist triple-double against the Chicago Bulls. Four nights later, he recorded another triple-double with 15 points, 13 rebounds, and 11 assists in New Orleans' 115-113 win over the Houston Rockets.
But Cousins didn't have the chance to celebrate that victory with his teammates as he left the game in the fourth quarter with an injury on his left Achilles. The injury was later revealed to be a torn Achilles that required season-ending surgery.
Instead of being offered a max deal of over $100 million as he would have been before the injury, Cousins had to settle for a one-year, $5.3 million deal with the Golden State Warriors while he rehabbed his Achilles. Less than three months after returning to the court with the Warriors, Cousins suffered a torn left quadriceps on April 16 and missed a month and half of postseason play.
DeMarcus Cousins did play a limited role in the NBA Finals and even recorded a double-double in Game 2 with 11 points and 10 rebounds. Cousins signed a one-year deal with the Los Angeles Lakers this offseason for $3.5 million before suffering yet another serious injury on his left leg.
He was a dominant big man before this string of bad luck
From 2014 up until his injury in 2018, DeMarcus Cousins was one of the best big men in the NBA. Cousins made the NBA All-Star Game for four straight years from 2015 through 2018 and was named to the All-NBA Second Team in both 2015 and 2016.
In 244 games played between the Sacramento Kings and the New Orleans Pelicans from 2014-15 through 2017-18, Cousins averaged 25.9 points per game, 11.9 rebounds per game, and 4.2 assists per game.
DeMarcus Cousins was able to evolve with the game by adding a three-point shot to his arsenal. While many big men around the league were becoming marginalized due to their lack of shooting range, Cousins hit 35.2% on three-point attempts from 2015-16 through 2017-18 with 305 makes on 867 attempts.
What comes next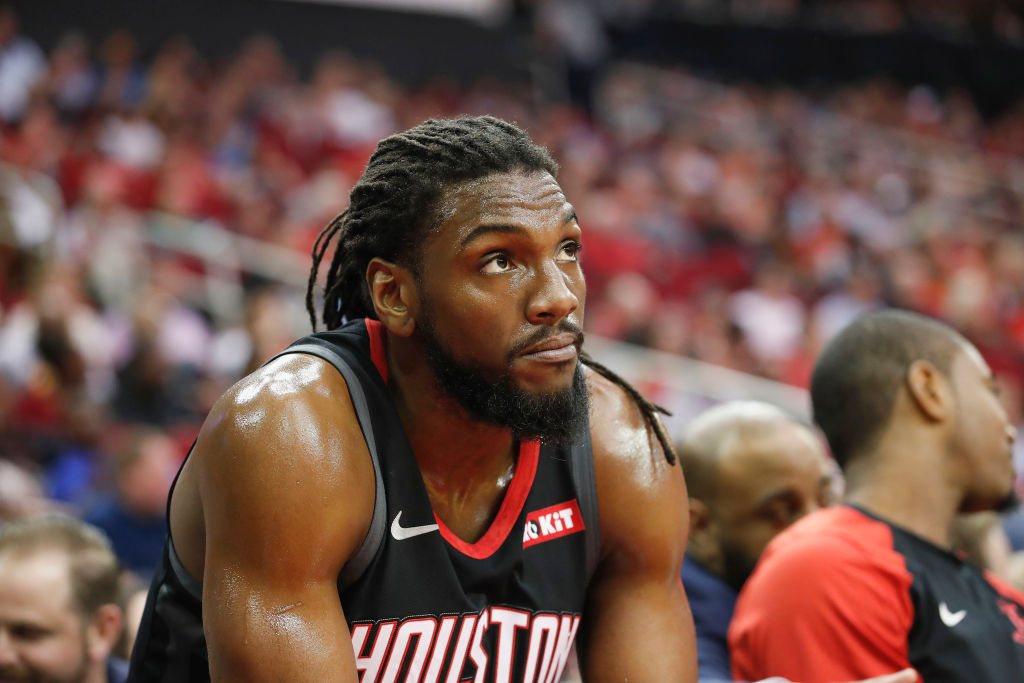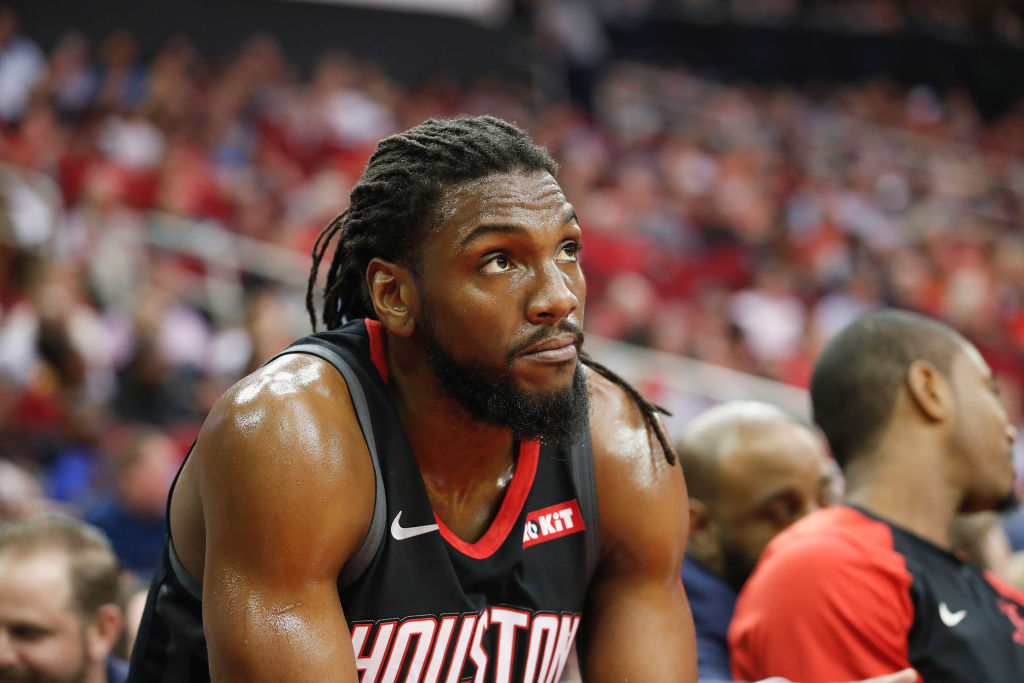 Cousins is still just 29 years old. There's a possibility that he could recover from this injury and still go on to have a productive career. But at this point, that scenario feels like a long shot. Basketball can be an extremely physically taxing game, especially for big men who are constantly battling for position down low. Recovering explosiveness is a tough enough task after one major leg injury, let alone three.
Still, DeMarcus Cousins has so much raw talent that we can't rule out an eventual comeback; we're certainly rooting for one.
As for the Lakers, there just aren't any options available that are going to bring what Cousins would have brought to the table this season. Cheap players to fill this roster spot could include Kenneth Faried, Joakim Noah, and maybe even former Laker Dwight Howard.