DeMarcus Cousins 'Heartbroken' Over Sudden Death of Bodyguard and Friend
The sports world hasn't been immune to COVID-19. Many star athletes have contracted the virus, but some of the effects of coronavirus in sports aren't as well-known. One story involves the death of a bodyguard who was friends with many pro athletes. And his death hit NBA star DeMarcus Cousins particularly hard, as he was "heartbroken" over the loss.

Who was Noordin Said?
Noordin Said was a beloved security guard who worked with several high-profile NBA players and musical artists. The 56-year-old upstate New York native developed strong relationships and bonds with his clients, who employed him directly — not their teams. In addition to NBA players like Cousins, Draymond Green, and Rajon Rondo, he worked with a roster of music stars that includes Beyoncé, Jennifer Lopez, Drake, and Cardi B. Outside of his security work, he was a family man who was the father of four. Cousins first hired Said to work as his security guard during All-Star Weekend in New York in 2015, and they hit it off and continued to work together in subsequent years.
Said contracts COVID-19
Yahoo Sports reports that when Said's daughter Samantha returned home from Siena College on March 8, he and his mother were not feeling well. He decided it wouldn't be wise for family to visit them. His mother was later tested for COVID-19. The results came back positive, but she was sent home — where she lived with Said — to quarantine.
Although he wasn't feeling well, he wasn't able to get a test due to a lack of symptoms. Three weeks later, Said decided to go to the hospital for what he thought were symptoms of a heart attack. He was at the ER for several hours before being admitted and was placed on a ventilator that day, March 30. He showed improvement on April 1, but things got worse again three days later and communication from the hospital ended.
The virus claims Said's life
Said's son Noordin Jr. finally reached the hospital on April 6, 2020. He was told "you should come say goodbye to your father," according to Samantha. Noordin Jr. called all of his family members, crying. The family drove to the hospital to see their father and husband intubated in the ICU in critical but stable condition.
When they got home, family members learned that grandma had died at 74, and Said passed from his complications shortly after. Noordin's sister Noorhayati believes his death could've been prevented if he was able to go to the hospital sooner. But he was not allowed "because the CDC decided there was a certain criteria you had to fit," she says.
DeMarcus Cousins reacts to Said's death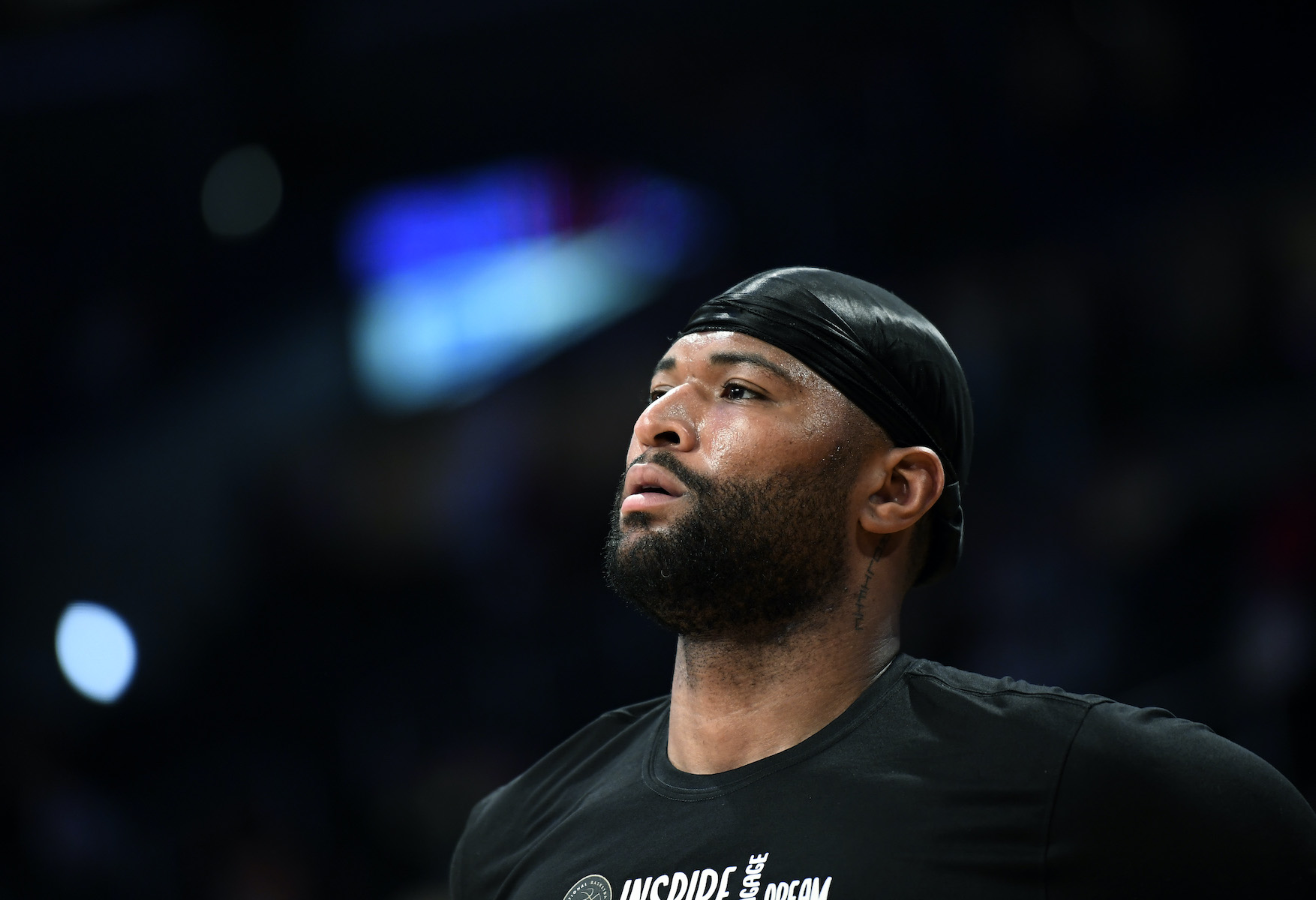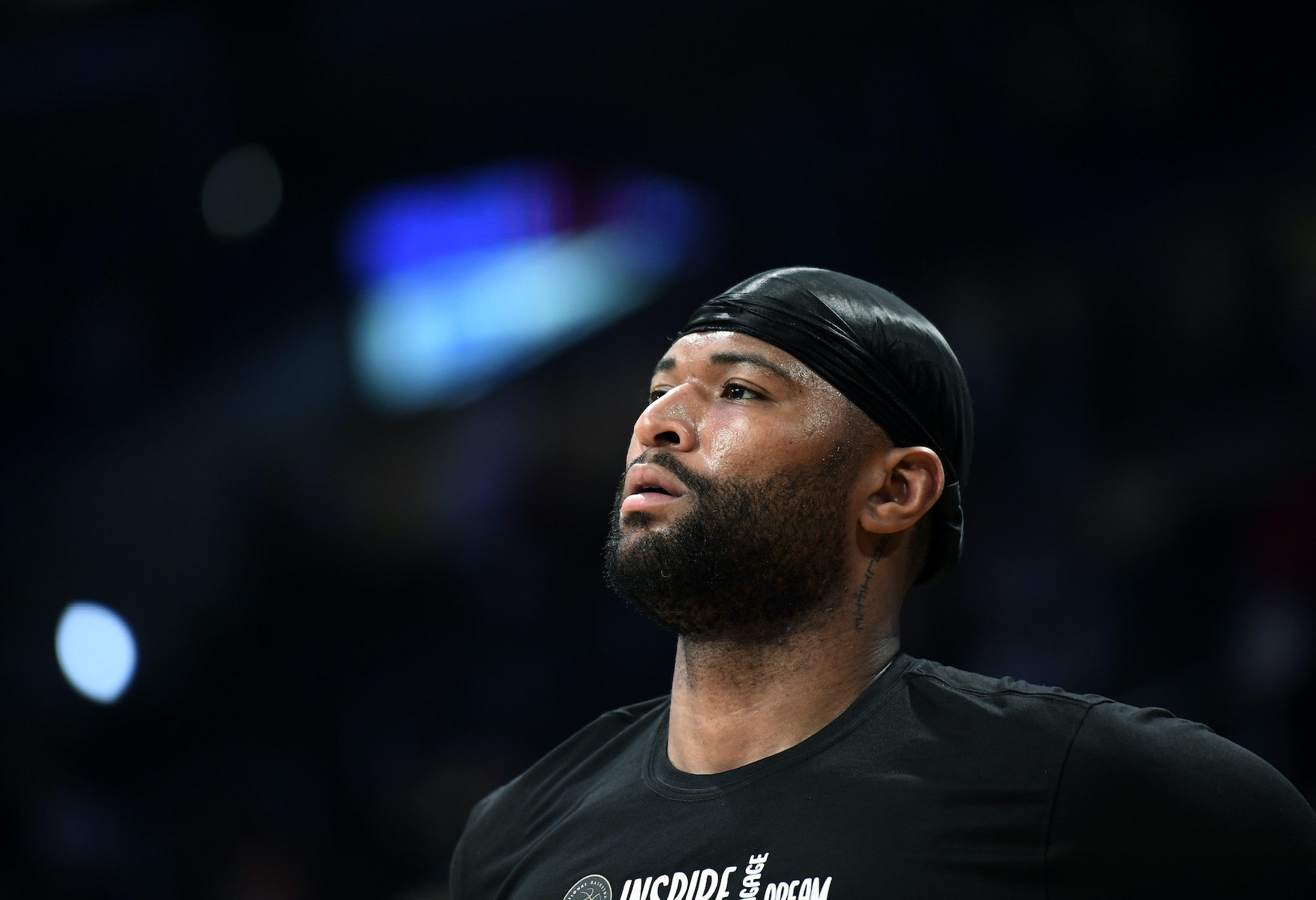 Upon hearing about Said's death, Cousins says he was "heartbroken." He called the bodyguard "an A-1, first-class-type dude." Cousins' praise continued. He called Said "a good, genuine dude" who "took his job seriously" and was "super professional."
The Lakers star said Said's death "sucks" and "hurts," saying he was praying for the best from afar while Said battled the virus. Thinking of the good times with Said, Cousins said "he had the funniest laugh. His whole body kind of jiggled with it."
Cousins, Green, and Rondo were among the players who reached out to Said's family following his death.  Samantha said the stars' outpouring of support touched the family.