Super Bowl Contenders: Why the Broncos' QB Situation Isn't Dire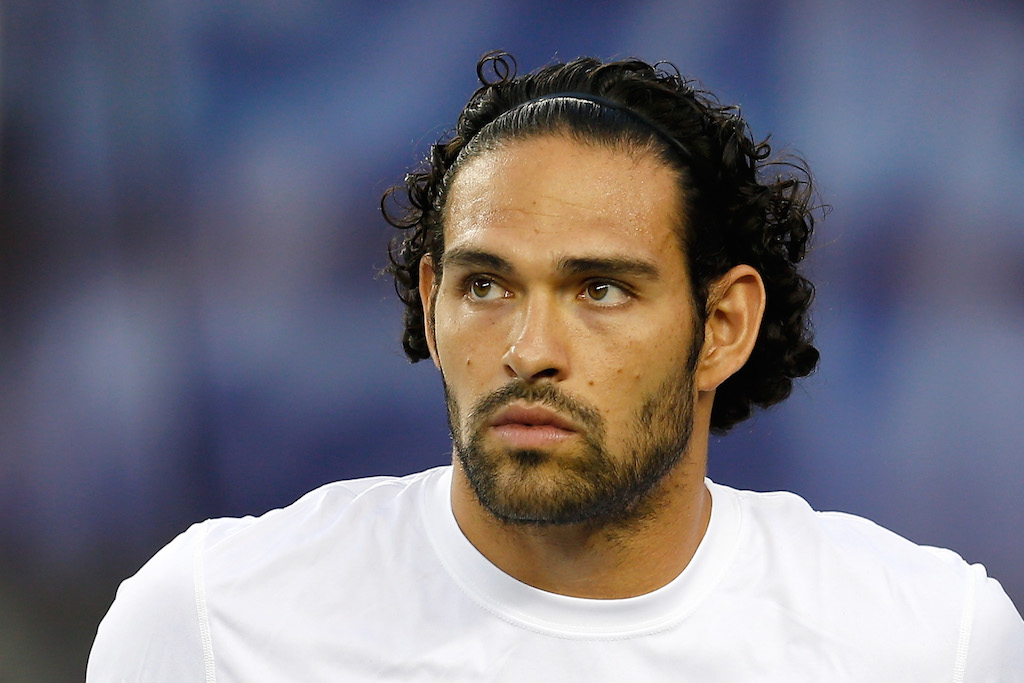 This article is the first in a series where we will look at the biggest positions and areas of need for the top contenders for Super Bowl LI.
Defending Super Bowl champions aren't supposed to be written off before they've had a chance to defend their title. But that is exactly what has happened the Denver Broncos, and it's all because of their uncertainty at the most important position in American professional sports: quarterback.
As a refresher, the Broncos lost their top two quarterbacks from the 2015 season in less than a week's time. First, they watched the legendary Peyton Manning ride off into the sunset and retire from the National Football League. Then two days later, his backup, Brock Osweiler, surprised everybody and signed a massive contract with the Houston Texans during free agency.
That leaves the Broncos with Mark Sanchez, a veteran journeyman that they acquired in an offseason trade; Trevor Siemian, a second-year pro who was a seventh-round pick in 2015; and Paxton Lynch, a rookie the team traded up to select in the first round of the 2016 NFL Draft. With training camp rapidly approaching, it looks as though Denver head coach Gary Kubiak is committed to taking things slow with Lynch, giving his prized signal caller ample time to develop and adjust to playing in a pro-style offense. If that proves to be the case, the Broncos will likely head into the 2016 season with Sanchez — infamous for his misplays (the 'buttfumble,' among others) mores than his quarterbacking ability —leading them in their quest to repeat as Super Bowl champions.
To many people this is a far from ideal situation. However — and this this will likely come as a surprise — the Broncos are actually no worse off at the quarterback position than they were during their Super Bowl-championship season a year ago.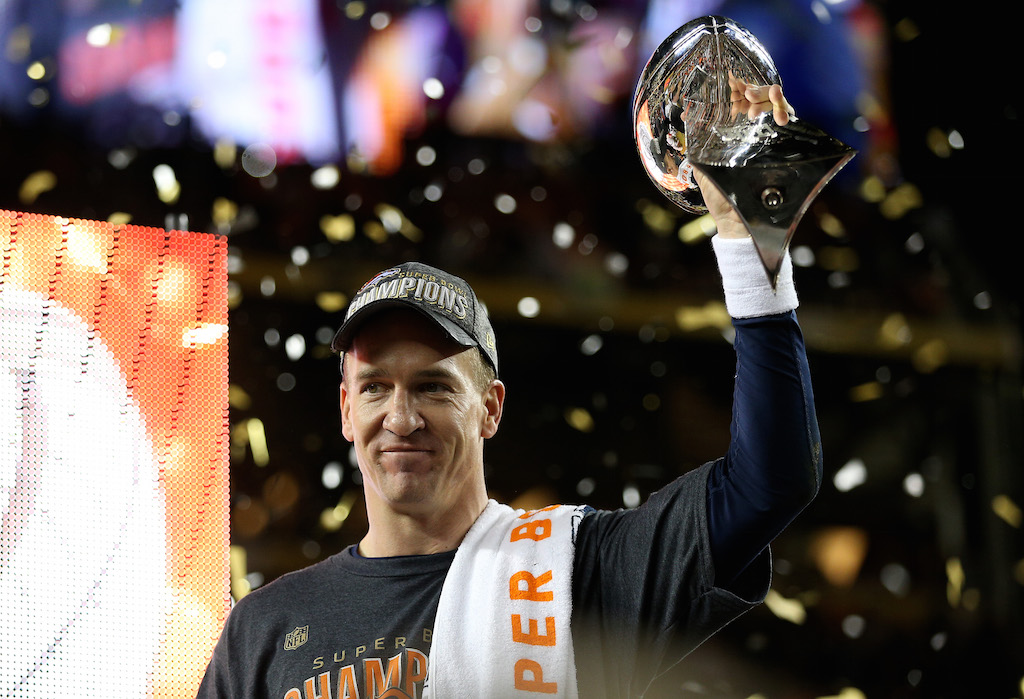 For as dominant as Manning was for the vast majority of his career, his play was equally as dreadful in what ended up being his final NFL season in 2015. In 10 games (nine of which he started), Manning threw nine touchdown passes, 17 interceptions, and posted a career-low 67.9 quarterback rating. Moreover, the five-time NFL MVP simply looked washed up, uncomfortable, and ill-equipped to run Kubiak's offensive system. To his credit, though, Manning did take the situation for what it was worth and accepted his role as a game-manager rather than a game-changer. Still, as weird as it feels to say this, there is no denying that Manning was one of the worst starting quarterbacks in the league last year. And Osweiler wasn't much better.
To the naked eye, Osweiler's $72 million contract with the Texans makes it seem like the 25-year-old played like an elite franchise-caliber quarterback during his time filling in for Manning. When in reality, he was very average in his first significant regular season game action since entering the league in 2012. In his defense, Osweiler did come up with a couple of strong fourth-quarter performances in big games, but outside of that, he was nothing more than a middle-of-the-road type of quarterback. On that note, there is nothing that Osweiler did in 2015 that Sanchez Siemian, or Lynch couldn't do in 2016 as well. And let's be real here, the fact that Broncos' General Manager John Elway, who is one of the best quarterbacks and talent evaluators the league has ever seen, wasn't kicking and screaming to keep Osweiler in Denver speaks volumes.
At the end of the day, with the defense that Elway has built in Denver, whoever ends up playing quarterback for the Broncos in 2016 will simply need to manage the game and not turn the ball over for them to win football games. Granted, Sanchez doesn't have a strong track record when it comes to turning the ball over, but he also hasn't played on a team with this much talent — both offensively and defensively. And if it ends up being Siemian or Lynch under center, the Broncos can still rest easy knowing that they won a Super Bowl in 2015 with a turnover margin of -4. All said, this team will again only go as far as their defense can carry them – regardless of who is playing quarterback.
All statistics courtesy of Pro-Football-Reference and Sports-Reference.