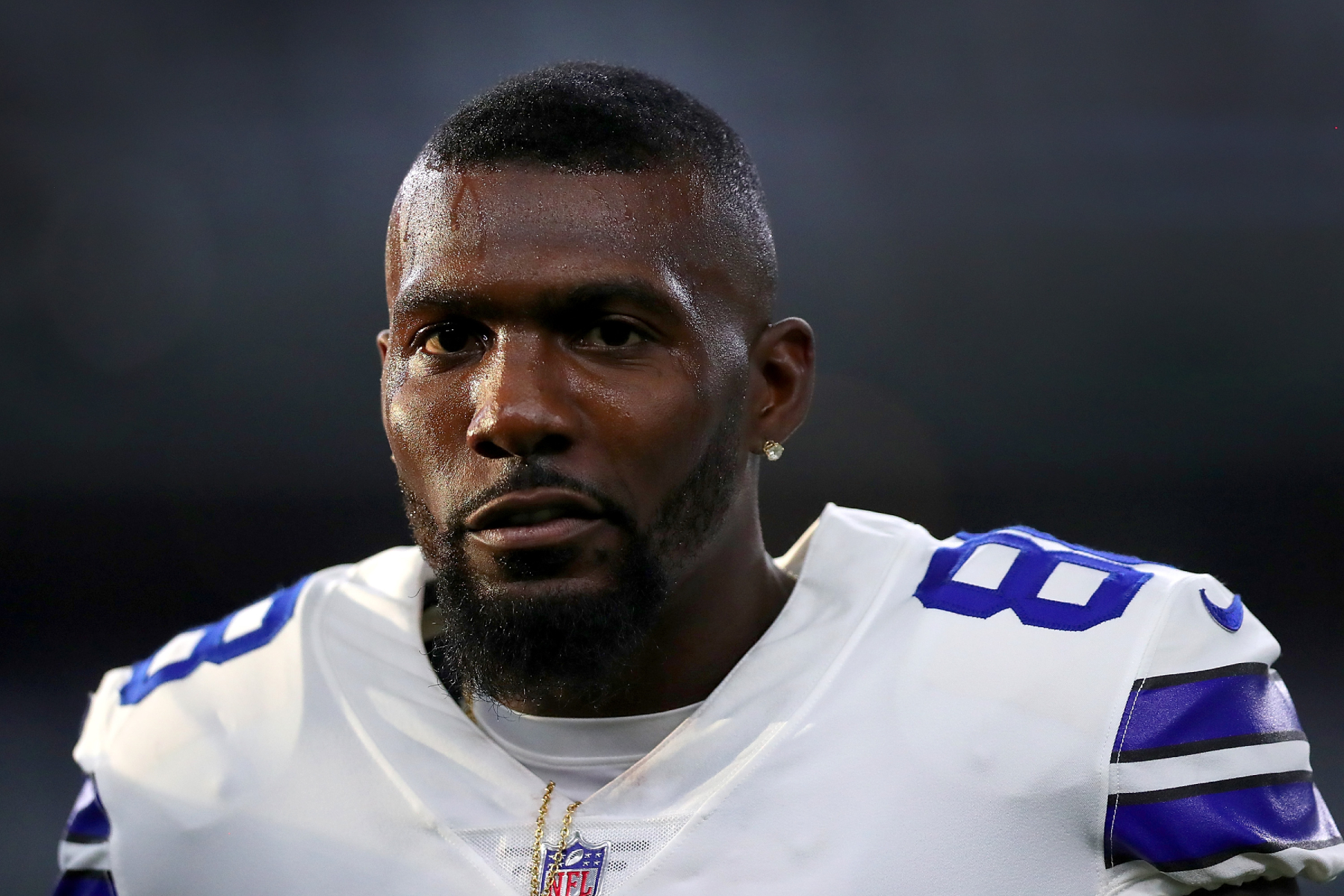 Dez Bryant Just Sent the Dallas Cowboys a Message That They Need to Hear
Former Dallas Cowboys wide receiver Dez Bryant no longer plays for the team. He just sent them a message, though, that they need to hear.
Jerry Jones and the Dallas Cowboys failed miserably. Somehow, they did not lock down their quarterback of the future in Dak Prescott, so he will play on the franchise tag in 2020, and the future remains unclear. One former star player for the Cowboys doesn't seem too happy about the situation. Former Dallas wide receiver Dez Bryant recently called the team out, and it might be a message that they need to hear. 
The Dallas Cowboys failed to reach an agreement with Dak Prescott
Dak Prescott's agent and the Cowboys opened negotiations in the spring of 2019. However, the sides have not had any significant negotiations since March, according to ESPN. It was then when sources said that the Cowboys offered Prescott $34.5 million a year. The Cowboys reportedly want a five-year deal for Prescott while he is looking for four years.
Stephen Jones, the executive vice president of the Cowboys, reportedly had a brief conversation with Prescott before the deadline to get the deal done. Obviously, they could not come to an agreement, so Prescott will play the 2020 season on the $31.4 million exclusive franchise tag. 
Prescott's brother Tad does not seem happy about the situation.
"There is a reason I was never a Cowboys fan growing up or before they drafted [Dak]," Tad tweeted. "After today, who knows how much longer I'll be cheering for them."
Prescott could now leave the Cowboys after the 2020 season. Or, if the Cowboys use the franchise tag on him again next year, he could leave after the 2021 season. Next season's tag would cost the Cowboys nearly $38 million, according to ESPN.
Dez Bryant does not seem happy about the Cowboys not signing Prescott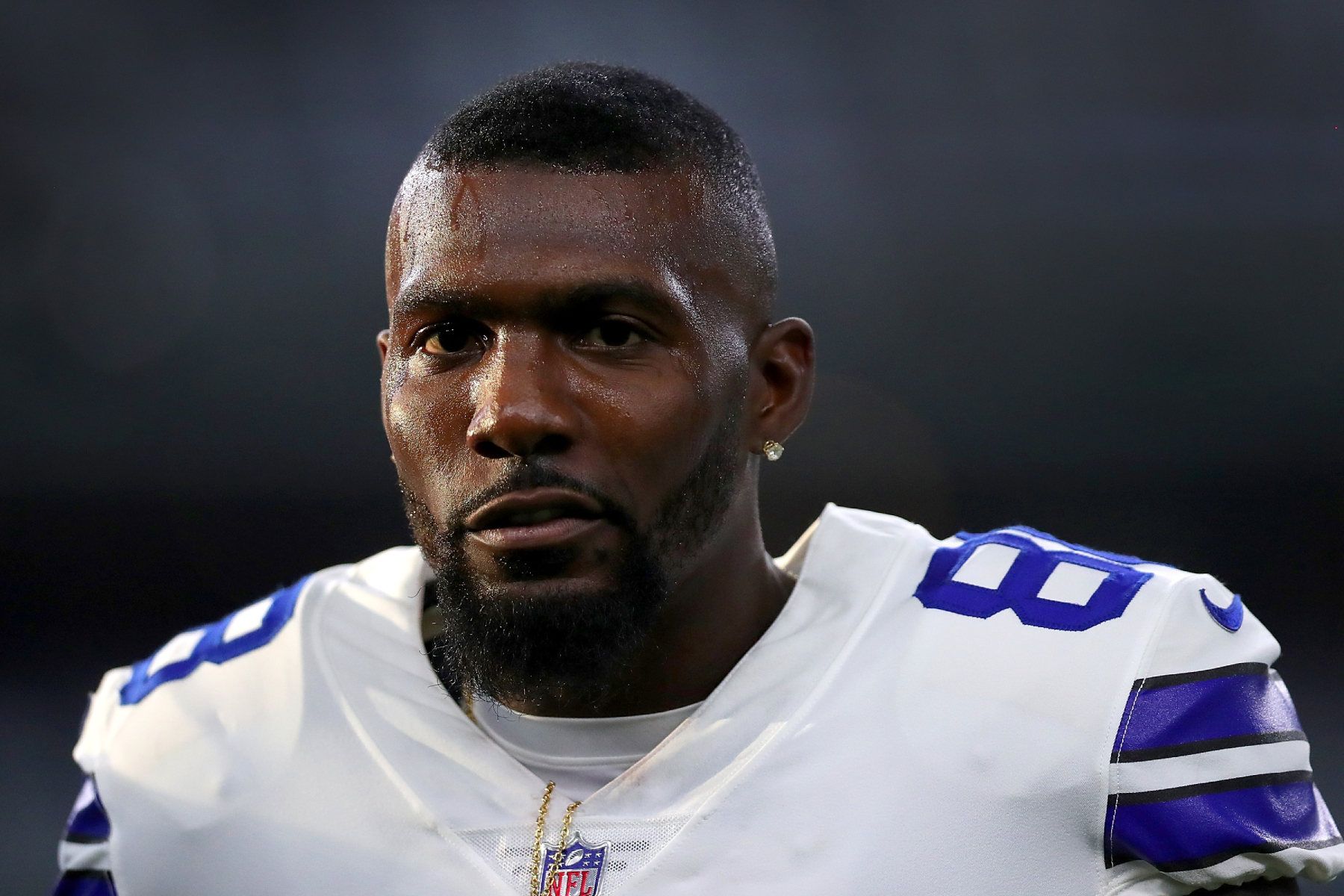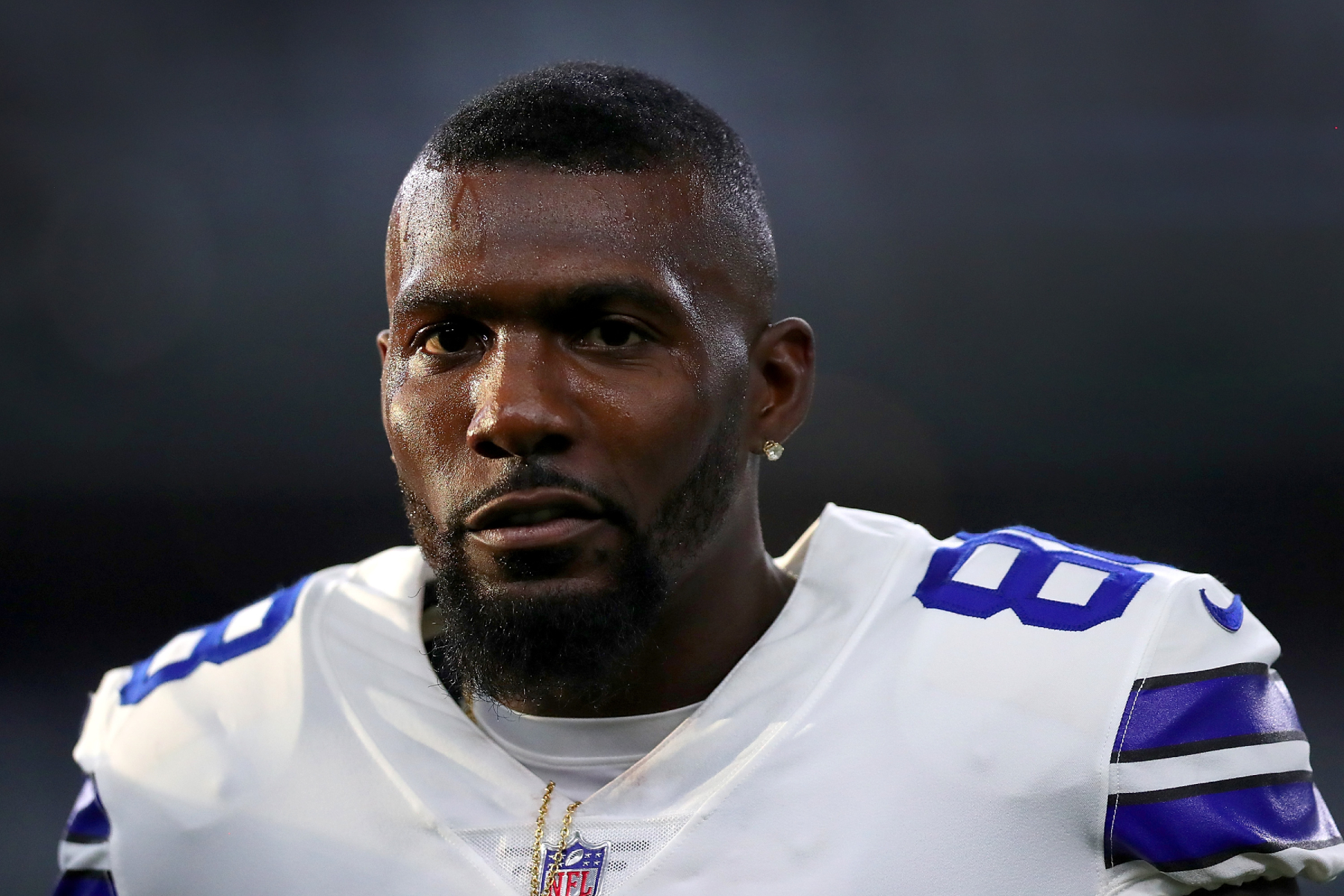 Dez Bryant does not play for the Cowboys anymore, but that doesn't keep him from having opinions about what the team is currently doing. 
Following the team's failure to reach a long-term agreement with Prescott, Bryant took to Twitter.
"The Cowboys never had a problem paying their QBs," Bryant tweeted. "For people saying Dak in control shut up." 
One person then responded by tweeting, "He is in control bruh. Next year the tag is $38m then $54m the year after that. They have to pay him or let him test free agency. Barring injury he's good."
Bryant then responded. "Barring injury … you said that like it's nothing. Come on man. It's deeper than a lot of you so-call know-it-alls thinks."
Bryant has been on Prescott's side for a while. In Aug. 2019, he tweeted this.
Then in May, Bryant tweeted, "Nothing against Andy Dalton because I think he's a great player, but the Cowboys are extremely out of line … Pay Dak … I watched the Cowboys pay Tony twice, once without a winning [record] … I guess the Cowboys viewing the QB position a plug in piece because of the dominant offense."
Dez Bryant has a point, and the Cowboys should listen to him
Bryant certainly has a point. Jerry Jones and the Dallas Cowboys had no problem paying Tony Romo as he agreed to big deals in 2007 and 2013, according to Over the Cap.
Prior to Romo's extension in 2013, he had back-to-back 8-8 seasons, and he had just led the NFL in interceptions thrown in 2012 with 19. 
Prescott, on the other hand, has been excellent. He has never thrown more than 13 interceptions in a season, and he has had a winning record every year but one. He threw for 4,902 yards in 2019, which is just one yard less than Romo's career-high (which he threw for in the season before getting the 2013 extension). 
Additionally, Romo's career interception percentage was 2.7%, and Prescott's so far is only 1.7%. He has also only had an interception percentage above 2% in a season once.
Compared to other top quarterbacks in the NFL last season, Prescott was second in the NFL in yards and fourth in touchdown passes (30). 
Dak Prescott has certainly proven that he is a top quarterback in the NFL. His numbers so far have been comparable — if not better — than Romo's. So, why has he not gotten that massive deal like Romo did — twice?
Stats courtesy of Pro Football Reference