A Diamondbacks Bobblehead Can Be the Career Kiss of Death
Nicely tucked away somewhere in my pack-rat garage, I am the proud owner of a Conor Jackson bobblehead in its original packaging. To keep it company, I also have figurines of Brandon Webb, Mark Grace, and Ryan Roberts.
It's a collection whose player tributes stand as a precursor to career doom. Sports Illustrated cover jinx aside, being feted by the Arizona Diamondbacks with a bobblehead likeness — and I use the term "likeness loosely" — is a guaranteed ticket to the disabled list, waiver wire, or trading block.
Just ask A.J. Pollock, whose 2015 season was honored on April 23 with a commemorative bobblehead. Pollock, who is one of the major's best outfielders, broke his elbow at the end of Spring Training and likely is out for the season. Pollock is not alone among the bobbleheaders whose mini statues preceded a trip to the DL.
Brandon Webb and Conor Jackson are two others whose careers nosedived after 20,000 fans went home with souvenir likenesses. Jackson's case is the most humiliating. In May, 2009, Jackson contracted Valley Fever, an infectious disease found in Arizona that leads to prolonged fatigue. With career stops in Oakland and Boston, Jackson was never the same. He retired in 2013.
It makes us wonder if a bobblehead can be used to perform voodoo. Other bobblehead honorees' have also seen glory lead to career chaos. Here are three.
Richie Sexson (2004)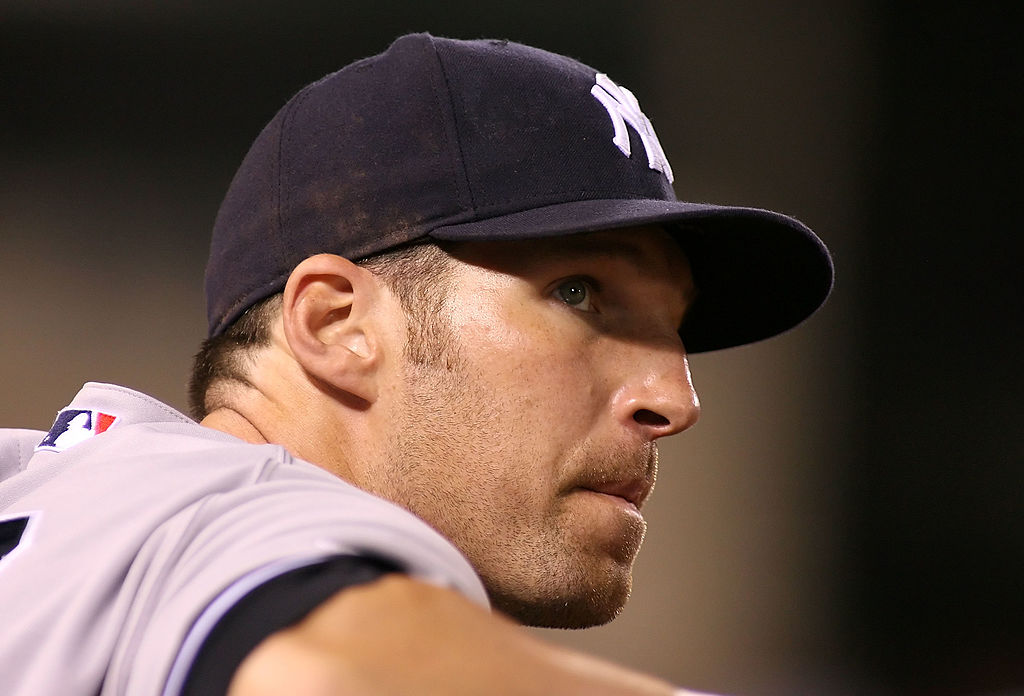 One has to wonder what possessed the promotional department of the Diamondbacks to issue a Richie Sexson bobblehead. Perhaps it was his 2003 season with the Milwaukee Brewers when the lumbering giant belted 45 home runs and batted in 124 runs.
Sexson was acquired by the D-Backs in late 2003 in a trade that shipped out Arizona players like current Brewers manager Craig Counsell and pitchers Jorge de la Rosa and Chris Capuano. The deal was a total bust as Sexson injured his shoulder as he checked his swing, landing on the DL twice. In 2004, Sexson was limited to 23 games in which he hit nine home runs and struck out 21 times.
Mark Grace (2007)
After a notable career as the Cubs first baseman, Mark "Gracie" (he has a Beanie Baby named after him) Grace played three years for the Diamondbacks (2001–2003) and became a fan favorite in 2001, the year the D-Backs bested the Yankees in the World Series.
The San Diego State product went on to be a part of the team's broadcast squad. However, his time in the booth was cut short after his second DUI arrest in 2012. Grace was sentenced to four months in jail as well as the attachment of an interlock device onto his car.
Gerardo Parra (2014)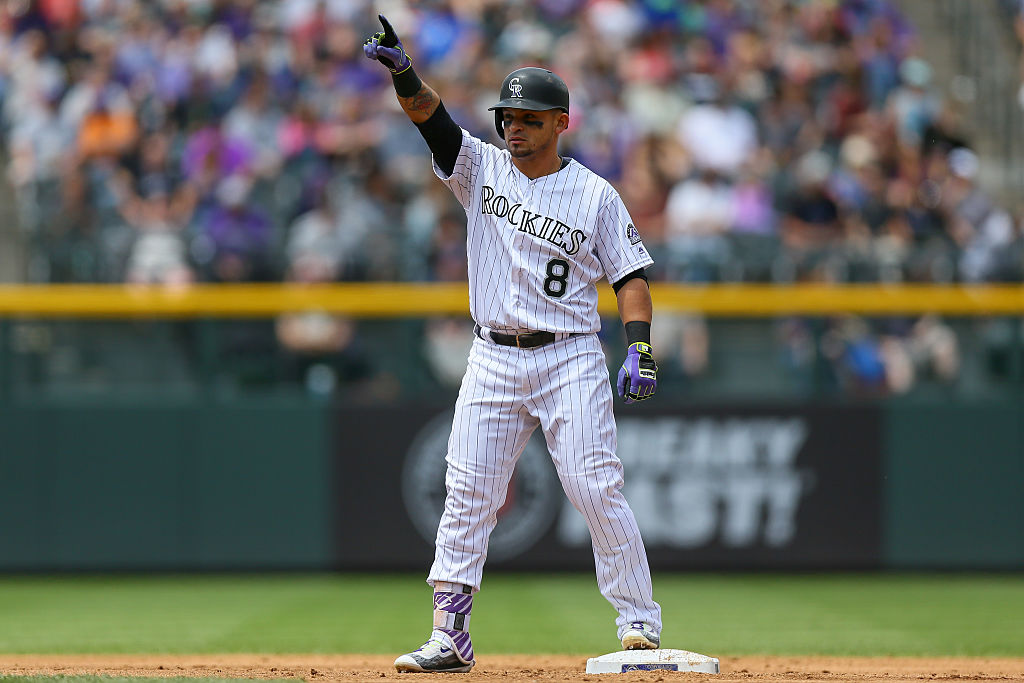 Parra is one of those underappreciated players whose presence you notice only after his departure. Currently patrolling the outfield for the Rockies, the two-time Gold Glove winner (once as a left fielder, once as a right fielder) was honored on May 17, 2014 with a bobblehead to commemorate his '13 Gold Glove.
A little more than two months later, Parra was deemed expendable and traded to the Baltimore Orioles for two minor leaguers. It gets even better. Teammate and fellow Venezuelan Martin Prado was honored with a bobblehead on June 7, 2014 only to be traded to the Yankees on July 31 for Peter O'Brien.
Scanning the remainder of the Diamondbacks' promotional schedule for this season, bobblehead giveaways are planned for Paul Goldschmidt, Zack Greinke, and David Peralta. Time to take out extra insurance or turn in your playbook. Better to be safe than sorry.
Statistics courtesy of ESPN and Baseball-Reference.