Did Jennifer Lopez Play Any Sports?
Jennifer Lopez is known for being a singer, dancer, and actress over her career. She's also famous for her relationship with former MLB player Alex Rodriguez. A-Rod is typically considered her connection to the sports world, but Lopez is connected to sports in other ways.
For one, she will co-headline the Super Bowl LIV halftime show with Shakira. But has Lopez played any sports in her life? The answer may surprise you.
Jennifer Lopez's athletic career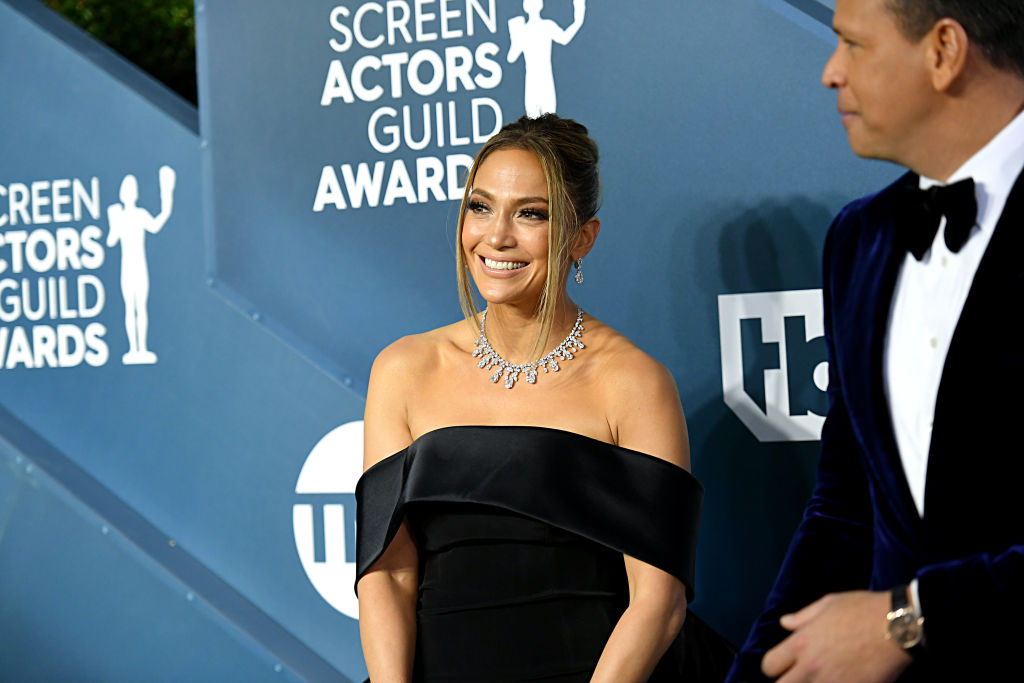 While growing up in the Bronx, Lopez was a star athlete as she attended Preston High School. The singer once discussed her high school sports career with The Week, telling the magazine she "was always in gymnastics and winning medals, or in track winning trophies, or softball, or in shows as one of the top five girls."
Lopez was so good at track that she competed at the national level. Her athletic career didn't end in school either. The now-50-year-old still works out hard to stay in shape.
In fact, Lopez has continued competing in athletic events as an adult, including running in a Malibu triathlon six months after giving birth to twins. She finished the race, which raised $127,000 for the Children's Hospital of Los Angeles.
Lopez's relationship with Alex Rodriguez
Lopez began dating Rodriguez in February 2017 — 18 years after they first met and A-Rod asked J-Lo for her autograph. That April, Rodriguez told Ellen DeGeneres on her talk show how they reconnected and eventually started dating.
He recalled that she tapped him on the shoulder and it took him a few seconds to realize who it was. Lopez told Rodriguez that he has her number and to "reach out," which he did later that night. Lopez began posting pictures of Rodriguez on social media that April, and the pair made the relationship "Instagram official" on May 1.
They continued dating, including vacationing and celebrating holidays together. Lopez and Rodriguez celebrated their second anniversary on February 3, 2019. Just over a month later, on March 9, they announced their engagement. The happy couple is still together, preparing for their nuptials; Lopez says she is not in a rush.
Super Bowl halftime show
Lopez will have one of her biggest performances ever at Super Bowl LIV, which more than 100 million people will see. As a co-headliner, she'll share the spectacle with Shakira. If past halftime shows are any indication, other music superstars will make appearances in the show, too. (It wouldn't be surprising to see A-Rod pop up on the sideline.)
Lopez discussed the upcoming performance on CBS This Morning, telling the hosts "it's like winning the Oscar. It's the biggest show that there is. It has the biggest audience." She went on to discuss how it's different than performing on tour, where "everything is budget conscious," compared to the halftime show, when "you get to have this big production."
Lopez called it "exhilarating" and said she thinks the gig is "just like a fantasy for all musical artists to be able to play the Super Bowl and have that 12 minutes of an amazing show."
Follow more updates from Sportscasting on our Facebook page.