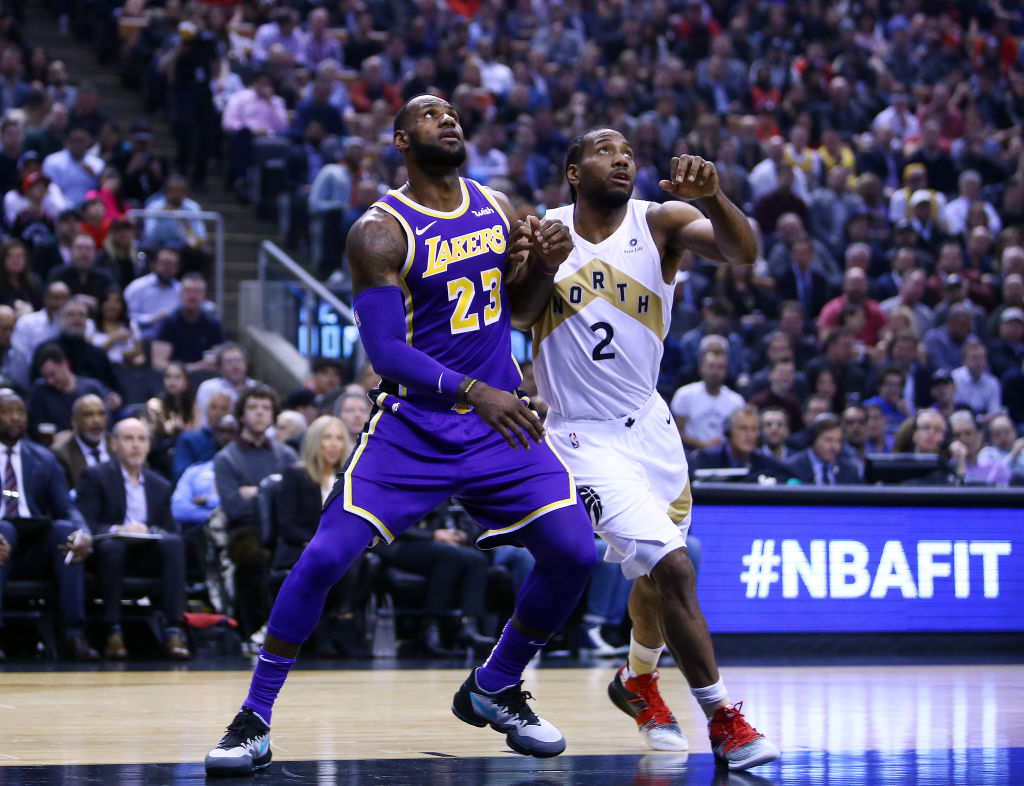 Did Kawhi Leonard Sabotage the Lakers' 2019 Offseason?
Kawhi Leonard Leonard waited to sign with the Clippers in free agency, and some people believe the delay was a way to sabotage the Lakers.
After Kevin Durant went down with a ruptured Achilles in Game 5 of the NBA Finals, Kawhi Leonard became the most important free agent in the 2019 class. All Leonard did this season was lead Toronto to it's first NBA championship while earning his second NBA Finals MVP award.

Rumors were swirling that Leonard would leave the Raptors for one of his hometown teams in Los Angeles, and the Lakers threw their name into the Kawhi sweepstakes.

Ultimately Leonard signed with the Clippers, orchestrating a deal for the team to land Paul George from Oklahoma City in the process. Some Lakers fans believe that Leonard waited to make his decision on purpose, so that the team couldn't sign any other top free agents.

We will dive into that accusation today and determine whether he waited so long to sabotage the Lakers chances.

Did Kawhi Leonard wait on purpose?
Most of the big-time free agents signed with their respective clubs at 6:00 p.m. at the start of free agency, so it was a surprise that we didn't hear anything from Leonard's camp by July 1. Things got even more secretive after a few days and no word from Leonard's camp. That is because Leonard did his best to recruit different players to join him in Los Angeles, most notably Jimmy Butler and Paul George.

By making the Lakers wait for his decision (which was ultimately to go to the Clippers and co-star with another superstar), he forced them to miss out on all the big-name free agents they could have offered max contracts to.

Why it seems crazy to think that
Could one player have that much hindsight to sabotage an entire front office operation? This is why we think it is incredibly hard to believe that Leonard purposely waited to make his decision. We believe the reason it took so long for him to sign with the Clippers was to allow them to land Paul George.

If the Clippers hadn't mortgaged their draft future for the next six seasons to land George, we believe Leonard would have returned to Toronto on a two-year deal. It was also surprising to see Leonard sign a longer deal (three years with an option year at the end) instead of the two-year contract that would have made him eligible for an even bigger payday in the offseason of 2021.

What should we expect from the Clippers next season?
By landing both Leonard and George, the Clippers instantly become the favorites to win the NBA championship. They have two of the arguably seven best players in the league on their roster, with Paul George finishing third in MVP voting this past season after putting up 28 points and eight rebounds per game.

This team could easily win 50 games and could flirt with 60. A defense that includes the two best perimeter defenders in the game in Leonard and George plus defensive stopper Patrick Beverly could turn out the best defensive team in the NBA. 
Who's the better team in Los Angeles?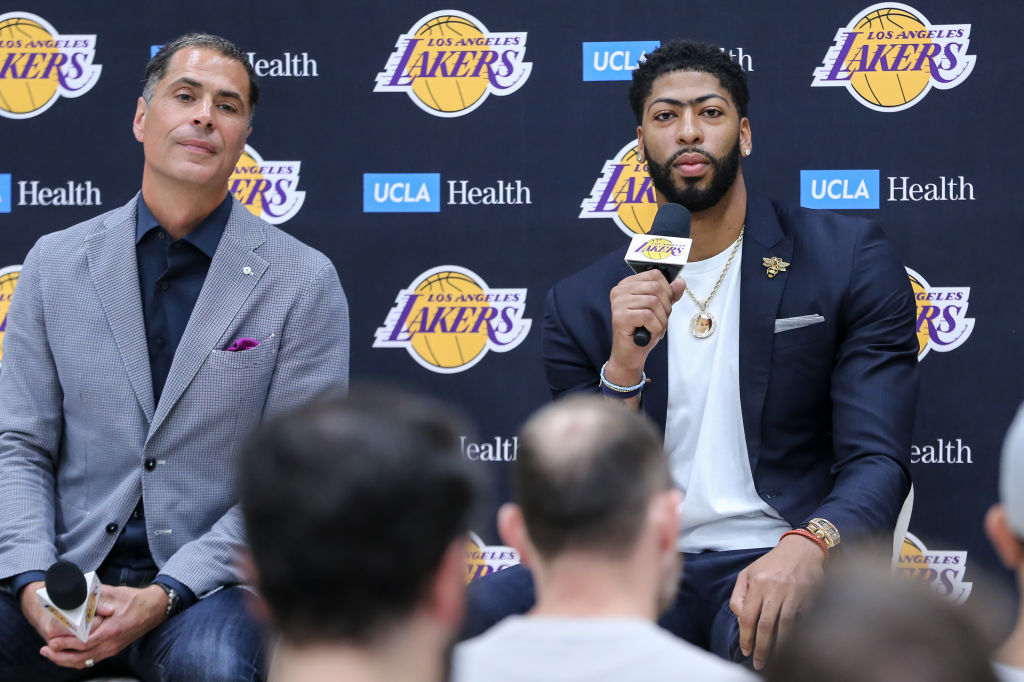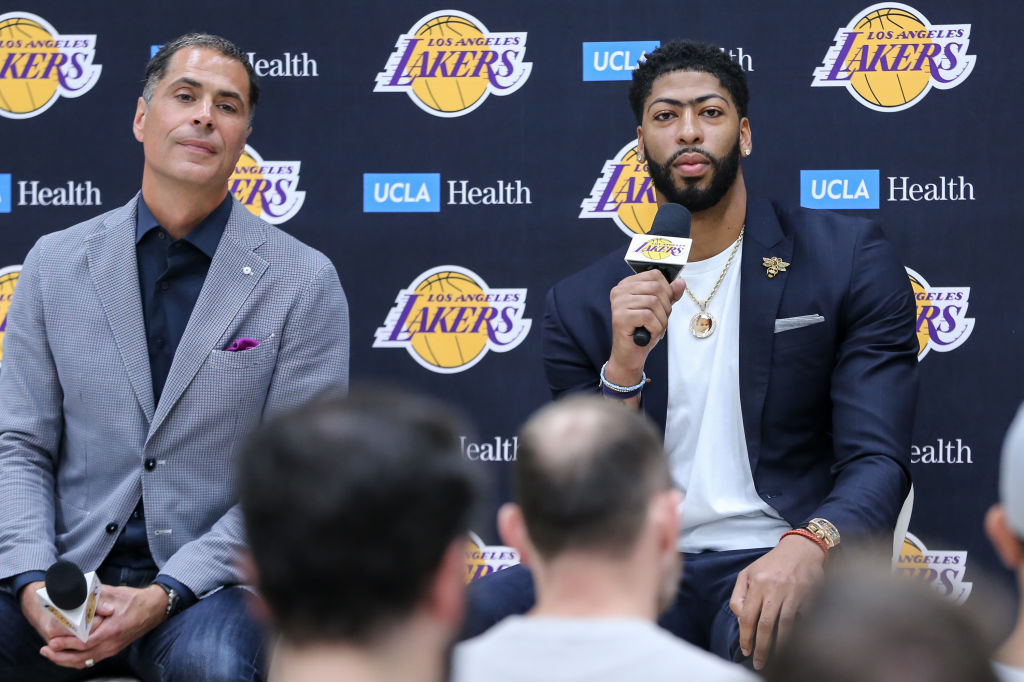 When you look on paper even with the acquisition of Anthony Davis, the Clippers still have the better roster. The Lakers had to gut their young core to land Davis, while the Clippers simply swapped out Danilo Gallinari and Shae Gilgeous-Alexander for Leonard and George. Last year's No. 8 seed could be the clear cut favorite in the city of Angels by the All-Star break.

Do you think Leonard sabotaged the Lakers season?
After looking at Kawhi Leonard's free agency decision, do you think he purposely tried to sabotage the Lakers free agent plans? We feel he was simply working behind the scenes to build the best roster possible for the Clippers. If you want more news from around the hardwood, be sure to check out our NBA section as we update it with new content.