Did LaVar Ball Just Ruin LaMelo's NBA Draft Stock?
Another Ball brother is back in the news as an NBA prospect, and as such LaVar is, too. As deeply ingrained into the stories of Lonzo, LiAngelo, and LaMelo Ball are the exploits of their famously opinionated father. As LaMelo enters draft season, some wonder if LaVar will cost his son the top pick after yet another NBA rant.
Who is LaVar Ball?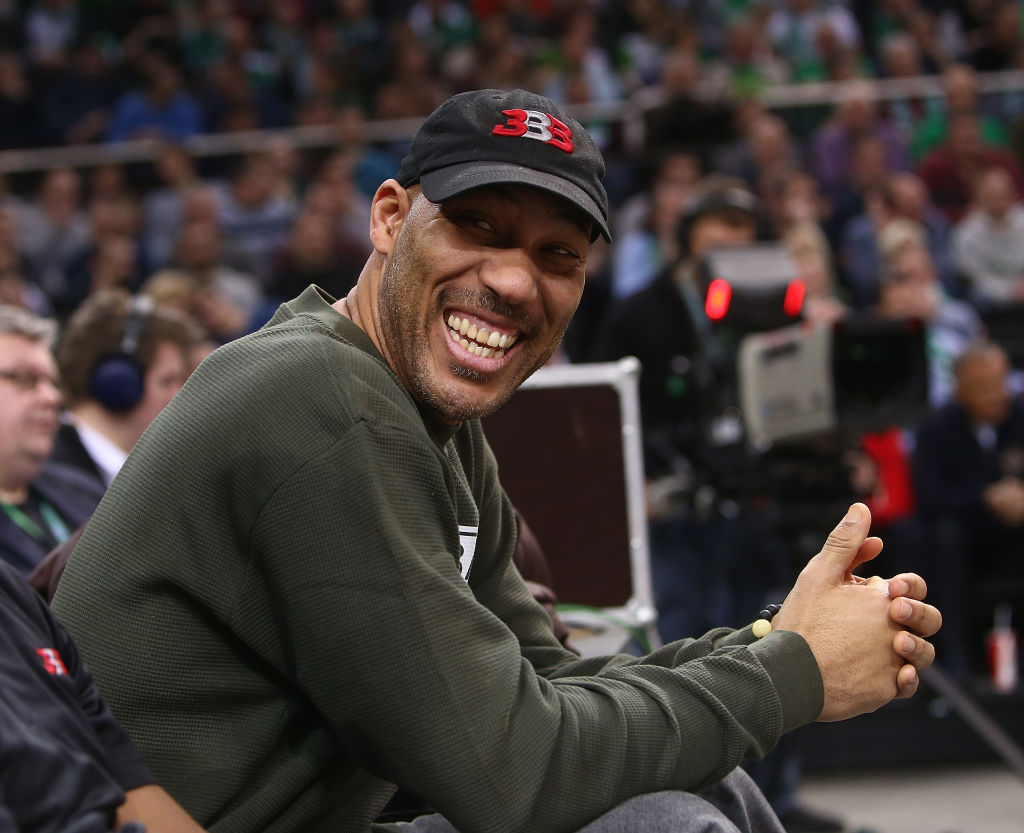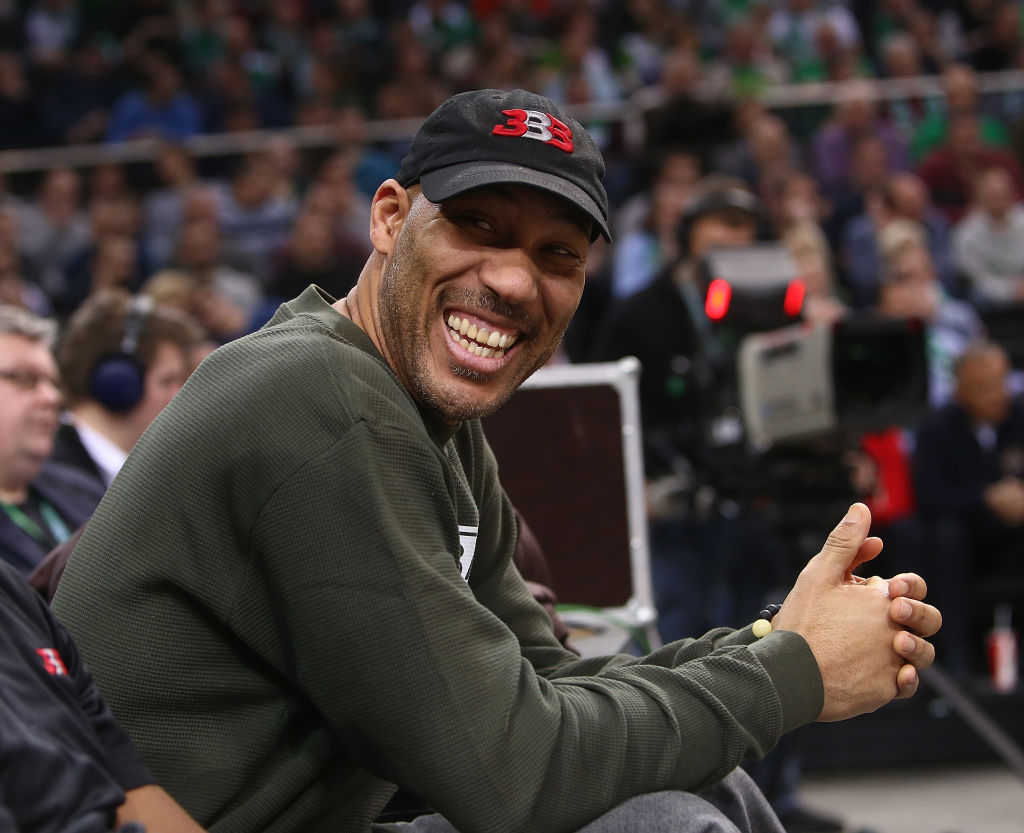 LaVar has an athletic background, reports Mental Floss, although it was not initially in basketball. He was a star quarterback at Canoga Park High School. In college, however, LaVar developed a late interest in basketball after amassing 316 rebounds. He transferred to Washington State University and then UCLA to pursue his dreams. 
In the early '902, LaVar returned to football and tried out for the NFL. He played for New York Jets and Carolina Panthers practice squads but never made it into an actual game. After a brief stint playing football in London, LaVar retired in 1995. He used his football money to kick off a successful career as a personal trainer — one he still dabbles in today. 
How did the Ball brothers rise to prominence?
LaVar's three sons have all been a part of the basketball landscape since high school, leading Chino Hills High School. Lonzo parlayed this into a UCLA scholarship, where he became one of the best players in the 2017 draft. He went on the Lakers, keeping his father's LA roots alive. While Lonzo has moved to New Orleans, his father still dominates the narrative.
LiAngelo didn't have it as easy. Although Lavar once said his goal was to have all three sons play for the Lakers, LiAngelo began his UCLA career in hot water due to a shoplifting incident in China. Furthermore, he wasn't getting the minutes his father desired. Fed up, LaVar pulled LiAngelo out of UCLA. Eventually, LaVar pulled LaMelo out of high school. Both he and LiAngelo spent time overseas and in LaVar's upstart league. 
LiAngelo isn't likely to secure an NBA spot, but with LaMelo on the verge of being drafted after a stint in the Australian League, many are already wondering if LaVar will affect his draft stock negatively.
Does LaVar negatively affect his sons' value?
Since Lonzo's high school days, LaVar has been at the forefront of nearly every narrative about his sons. Depending on who is asked, he's either a portrait of a positive role model or a nuisance to his sons' development. The latter crowd was reminded of this when Ball spoke about whether he would be as vocal with LaMelo's future teams as he was with the Lakers, UCLA, Chino Hills, and several other teams.
Ball recently went on a rant both about the way the league operates and about criticisms aimed toward him on an episode of the family's reality TV show, Ball in the Family.
"Don't draft my son and play him no 12 minutes and think I ain't gonna say (expletive)," LaVar said per USA Today. "Who's ever been drafted No. 1 and plays 12 minutes? So don't act like I ain't gonna say nothing … My son gonna be at the team where he's supposed to be at."
LaVar doubled down on his confidence, saying if LaMelo is good enough to draft with a high pick, his father shouldn't have anything to do with it 
"People have they own opinion of me on the outside because my confidence is too high for them," LaVar said. "Because when it comes down to it, I'm not playing. And they're not gonna bypass an opportunity of a person like Melo on the fact that he's so young and so talented … I'm gonna be me."
Whether or not this affects LaMelo likely won't be known until the draft order is decided. With a wide-open class, however, LaMelo's place in the draft could live or die by where people place his father's distractions. If they think LaVar will be a problem, he could slide. If LaMelo's talent truly does speak for itself, however, his father will likely be ignored.