Did Penny Hardaway's Mother Mean to Name Him Anfernee?
The NBA has no shortage of larger-than-life personalities. Take Dennis Rodman or Ron Artest, aka Metta World Peace. Something about living your life center court brings out players' wild sides. But not everyone with a unique name has a crazy on-court persona. Sometimes a name is just a name; sometimes it's attached to a class act like Anfernee "Penny" Hardaway.
A unique name, a unique NBA career
Hardaway's name isn't the only interesting thing about him. From the start, he charted an unconventional course through his NBA career. Hardaway played college basketball for the University of Memphis, and the Warriors chose him with the No. 3 overall draft pick in 1993.
However, after meeting Shaquille O'Neal on the set of Blue Chips, a movie that gave Hardaway had a minor role, O'Neal was so impressed with the young guard that he convinced the Magic to trade their No. 1 draft pick and three future draft picks for Hardaway. 
From there, Hardaway's career took off. His synergy with O'Neal was apparent from day one. He quickly became one of the NBA's hottest rising stars, frequently compared to a young Magic Johnson. Proving a formidable point guard, he used his height and lean frame to navigate and dominate the lane.
Within two years of entering the NBA, Hardaway had his own line of shoes second in popularity only to Nike's crown Jewel, the Air Jordan. He also had a reputation as one of the NBA's most solid and least controversial players.
How Anfernee 'Penny' Hardaway got his name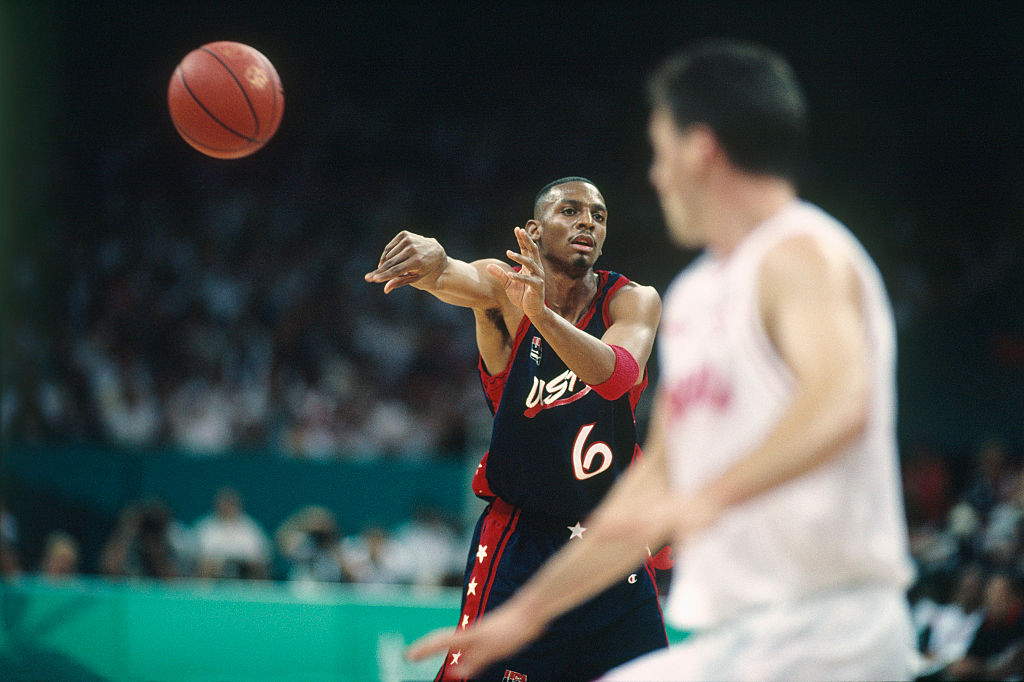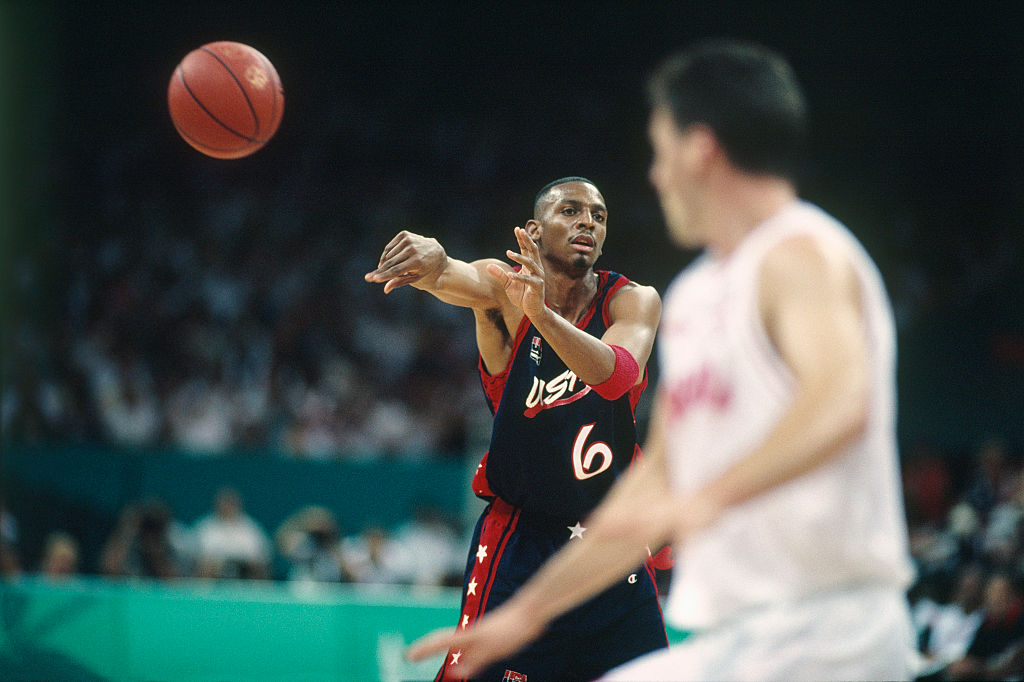 There is a popular basketball myth regarding how Hardaway got the name "Anfernee." The popular belief is the name "Anfernee" was a mistake.
The story goes that when Hardaway entered the world, his mother Fae Hardaway (now Patterson) mispronounced the name "Anthony" when the doctor asked about her baby's name, and no one at the hospital corrected her. Another popular variation is that Hardaway's mother did not know how to spell "Anthony," so she wrote it on hospital paperwork incorrectly.
Neither story could be further from the truth. Hardaway's mother has gone on record in interviews stating she personally knew an Anfernee when she was younger, and that she fell in love with the name. She considered it both beautiful and distinct. 
Still, the myth persists today. Bloggers, journalists, and other writers still spread incorrect information, which is sad because a story like that serves no other purpose than to paint Hardaway and his family in a negative light. 
The story of how Hardaway got the nickname "Penny" is a sweeter one. When he was a boy, his grandmother thought he shined as pretty as a new penny, so she began calling him Penny. The name stuck and followed him throughout his pro career.  
Penny Hardaway's class and experience
Hardaway was a rare player. Unlike other young athletes thrust into the limelight, Hardaway kept a low-profile. Scandal never surrounded his career. He played solidly despite recurring knee injuries later on, which prevented him from being the dominant force he once was. 
Between his line of popular shoes and association with Hollywood through the Little Penny commercials, Hardaway successfully avoided negative headlines. Since retiring, he's coached at his alma mater, the University of Memphis, where he attracts top talent. Hardaway's name may be unique, but in the world of pro basketball, it's also revered.