Diego Corrales Died Exactly Two Years After Winning the Best Boxing Match Ever
Sometimes, the best fights in boxing come from the drama that's been built up around it. Other times though, the best fights come from non-stop and unrelenting action. That's exactly what happened with Diego Corrales' first fight with Jose Luis Castillo, which some call the best fight of all time.
Before the great fight
While neither men were undefeated, both men were at their prime and both men were champions at the time, just for different boxing organizations. Corrales had a record of 39-2, and he was the WBO lightweight champion. Castillo was 52-6, and he was the WBC lightweight champion. The winner of this fight would unify the two belts from the two organizations.
Compared to the other fighters who were fighting at the time, such as Floyd Mayweather, both Corrales and Castillo, despite being champions, were largely unremarkable. In fact, Mayweather had actually beaten both men a few years earlier. Mayweather beat Corrales in 2001, and then Mayweather beat Castillo twice in 2002.
As a result, when the two men fought each other in 2005, the fight was hosted in a modestly sized arena in the Mandalay Bay casino in Las Vegas. The organizers were expecting about 6,000 attendees, but it wasn't sold out by the time the fight started, according to CBS Sports.
Why this fight was so great
In short, as CBS Sports said, it was simply an action-packed fight. Neither man had a defensive fighting style. Instead, both men fought aggressively and wanted to get close to the other man to land the harder shots.
They weren't just headhunting, either. Castillo in particular mixed things up and landed many hard shots to Corrales' body. But Corrales fought back and landed heavy shots of his own.
The two men just kept trading heavy punches, round after round, but neither man went down. It immediately became clear to the spectators that this was going to be a great fight, but few knew just how great it'd be. 
Early in the 10th round, Castillo landed a clean punch that knocked Corrales down. The referee gave him a 10-count, and Corrales was back in action after the referee counted to eight. Then, Castillo immediately landed another clean shot that knocked Corrales down again. Things were looking grim for Corrales, and after counting to nine, Corrales was ready to fight again.
Corrales needed a Hail Mary, and he got one. Corrales tried to finish the fight, but then Corrales landed a picture-perfect punch that rocked Castillo. Sensing the opportunity, Corrales swarmed Castillo and knocked him out for good. This back-and-forth, comeback win ultimately made this fight the best fight of the century, according to CBS Sports. 
The tragic end of Diego Corrales' life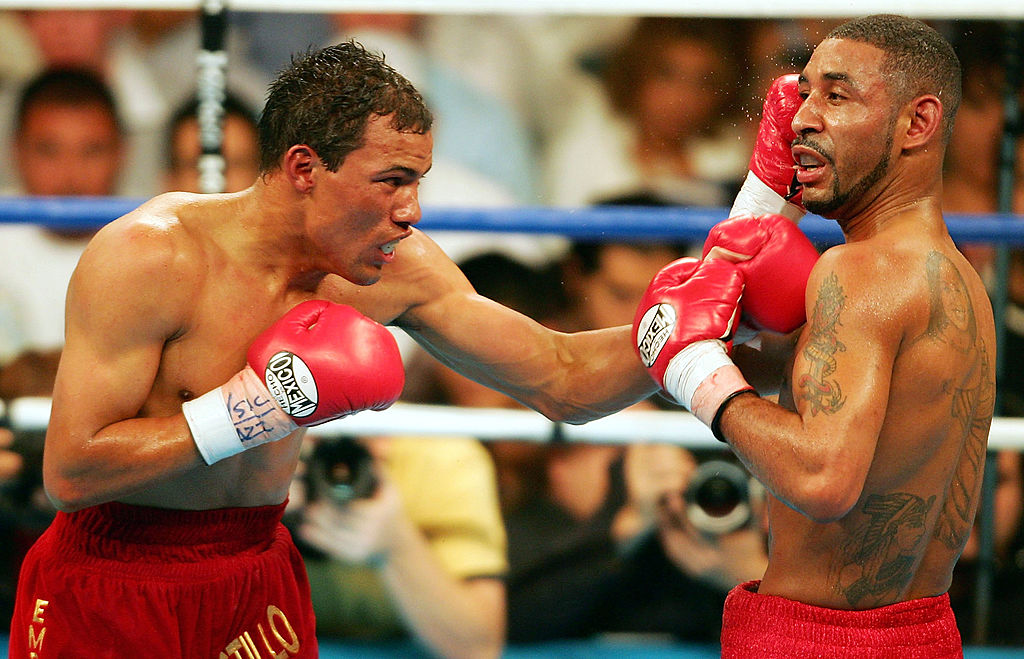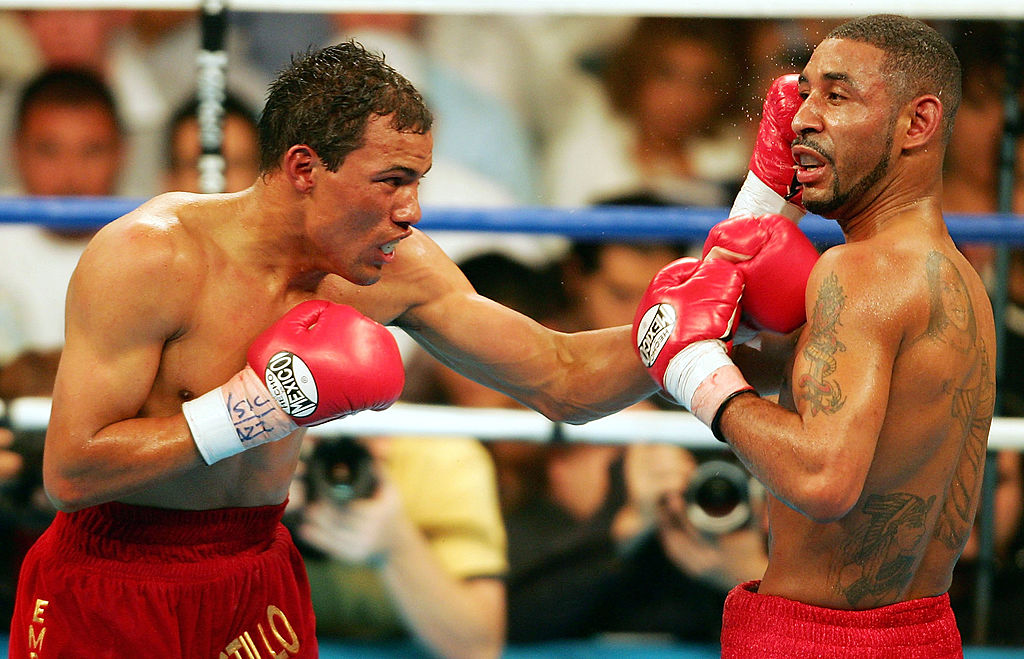 A fight that good deserved a rematch, and a few months later, they got one. The two men fought the same way in the rematch, according to CBS Sports, but Castillo got the better of Corrales and knocked him out in the fourth round. That said, this wasn't a really fair fight as Castillo had missed weight. In fact, the two men were scheduled to fight again for a third time, but Castillo missed weight again.
Corrales didn't want to fight Castillo with a weight disadvantage, so the trilogy fight was canceled. Still, since Castillo missed weight, he didn't win the title after knocking Corrales out. But that didn't stop Corrales from fighting and losing to other boxers. Corrales fought two more times after his second fight with Castillo, and he lost both times.
Then, tragically, during the two-year anniversary of this great bout, Corrales was involved in an accident while riding his motorcycle. This accident took his life. He was only 29 years old.