5 Most Disliked Players in the NFL Today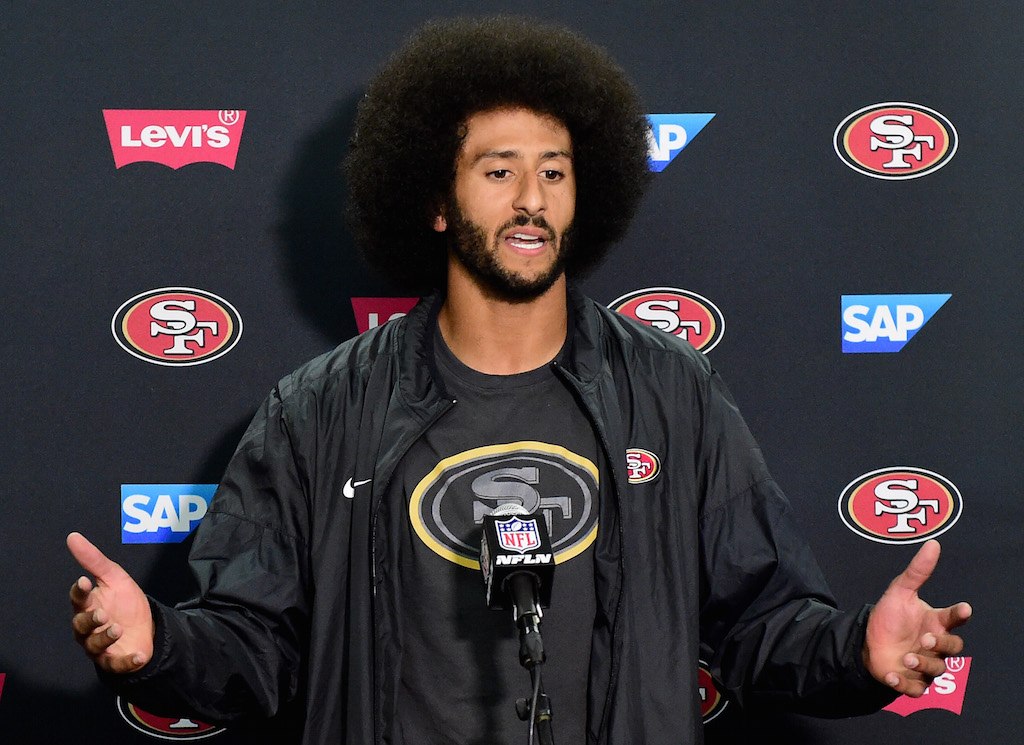 There is a fine line between love and hate. When it comes to how fans feel about certain NFL players, this line has never been blurrier. People show love in a multitude of ways; everything from standing behind an individual and supporting their cause to going out, purchasing their jersey, and sporting that number proudly. According to many, it's much easier to express hate.
We live in a country where everyone is supposed to be entitled to an opinion. Good or bad, that is their right. Unfortunately, while many use their voice to spread a positive message, others can't help but discuss how much — or who — they "dislike." In a recent poll of 1,100 people, conducted by E-Poll Marketing Research, we saw that feeling again. This time, however, NFL players received the hate.
It's no surprise that individuals favor some athletes over others. According to the information provided by this poll, these are the five most disliked NFL players today.
5. Ben Roethlisberger, QB, Pittsburgh Steelers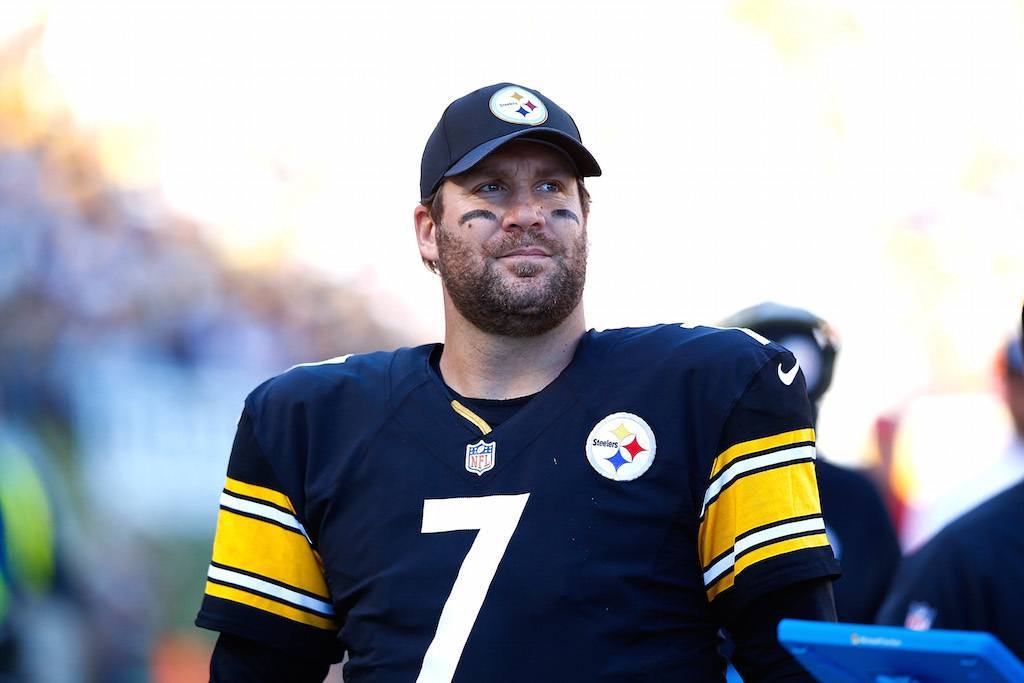 If you're from the Pittsburgh area, you probably love Ben Roethlisberger. All the Steelers have done is go 115-56 and win two Super Bowls since the team selected the 6-foot-5 quarterback from Miami (OH) with the No. 11 pick in the 2004 draft. For his part, Big Ben has earned four trips to the Pro Bowl, established himself as one of the top passers in the league, and consistently put himself in the MVP conversation. Of course, not everyone fancies the Pittsburgh QB.
E-Poll Marketing Research's study revealed that 10% of those polled disliked Roethlisberger "a lot." Per that information, the Steelers quarterback finds himself in fifth place on the list of most disliked NFL players. If you ask us, this probably has something to do with his 2010 suspension, which stemmed from a pair of sexual assault allegations. No matter what he does for the rest of his career, Big Ben will never be able to live down these dark days.
4. Tom Brady, QB, New England Patriots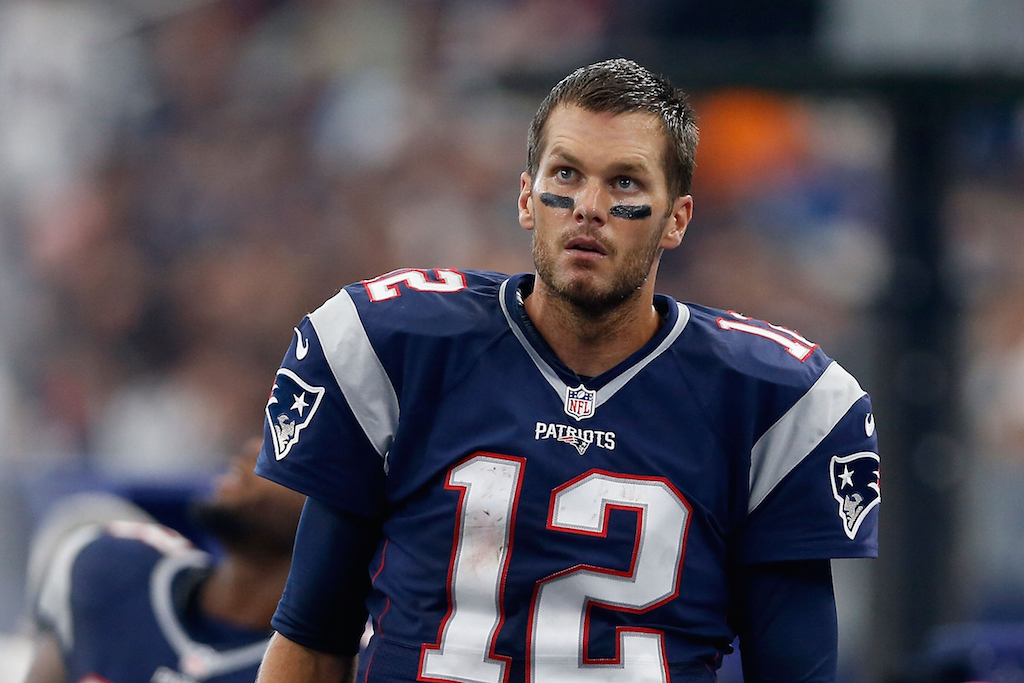 Like Roethlisberger, Tom Brady is absolutely adored by his own fanbase. As for how many other Americans feel about him, clearly that's a different story. Per the recent study, 13% of those polled disliked the New England Patriots quarterback "a lot," placing him at No. 4 on this particular list. While we don't know if the dislike of the future Hall of Famer is based on his suspension for his role in Deflategate or if people are merely jealous of how good he is, it's obvious that Brady remains one of the most polarizing figures in the National Football League.
3. Ndamukong Suh, DT, Miami Dolphins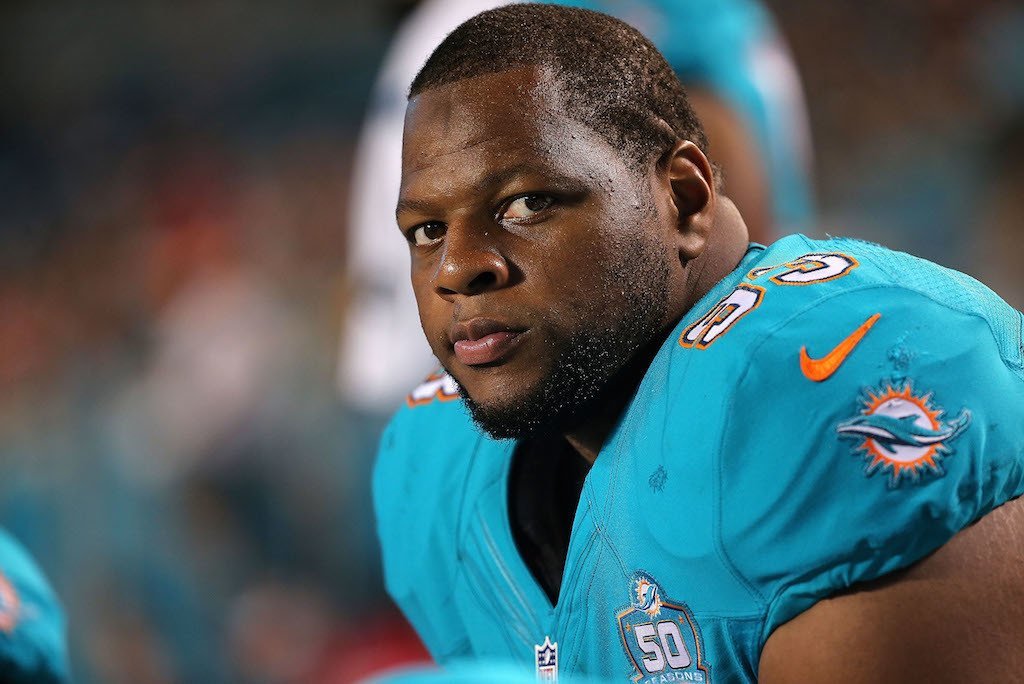 Since coming into the league in 2010, defensive tackle Ndamukong Suh has made four Pro Bowls and received First-Team All-Pro selections three times, becoming one of the most dominant forces in the game today. Unfortunately, he also plays with the sort of "attitude" that many fans don't find all that appealing. Some folks claim he's a physical player; others insist he's a dirty one. Suh gets penalized a lot regardless and has received a fair amount fines for his actions on the gridiron. It's hardly surprising that 21% of those polled aren't the biggest fans.
2. Jameis Winston, QB, Tampa Bay Buccaneers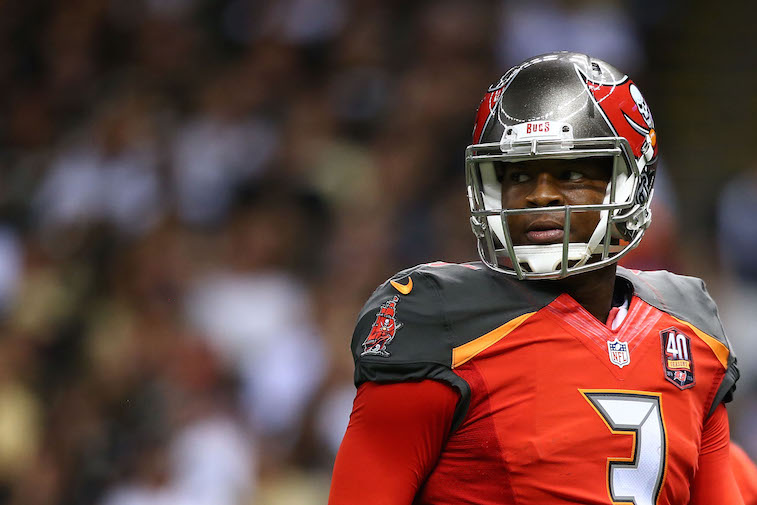 Jameis Winston is one of the best young quarterbacks in the NFL. In fact, there are some who say he has the talent and football acumen to reach that next level of greatness. Unfortunately, for many (in this particular case, 22% of those polled), his discretions off the field — rape allegations and shoplifting crab legs — will always overshadow anything he does on the gridiron. This proves that your past will always catch up to you.
1. Colin Kaepernick, QB, San Francisco 49ers
It's pretty remarkable that an individual who takes a stand against social injustice and police brutality is No. 1 on the list of most disliked NFL players, yet that is the position quarterback Colin Kaepernick currently finds himself in.
According to E-Poll Marketing Research, Kaepernick was "disliked a lot" by 29% of those polled, easily the most out of over 350 players discussed in this survey. Although it's clear plenty of individuals frown upon — and that's putting it lightly — Kaep's decision to take a knee during the National Anthem, his actions have not only influenced others, but they've also sparked a conversation this country desperately needs to have. In the end, we think that's a good thing.
Information courtesy of Pro-Football-Reference and ESPN.
Poll data courtesy of E-Poll Marketing Research.