Does Edgerrin James Really Belong in the Pro Football Hall of Fame?
Each year the Pro Football of Fame chooses several all-time great players to immortalize in Canton, Ohio. This year, one of the inductees will be former Indianapolis Colts' running back Edgerrin James. James' induction was somewhat surprising, as, during his playing days, he was never mentioned as an all-time great running back in the same breath as other Hall of Famers like Emmitt Smith or LaDainian Tomlinson. So the question now is: does Edgerrin James really belong in the Pro Football Hall of Fame?

Edgerrin James career overview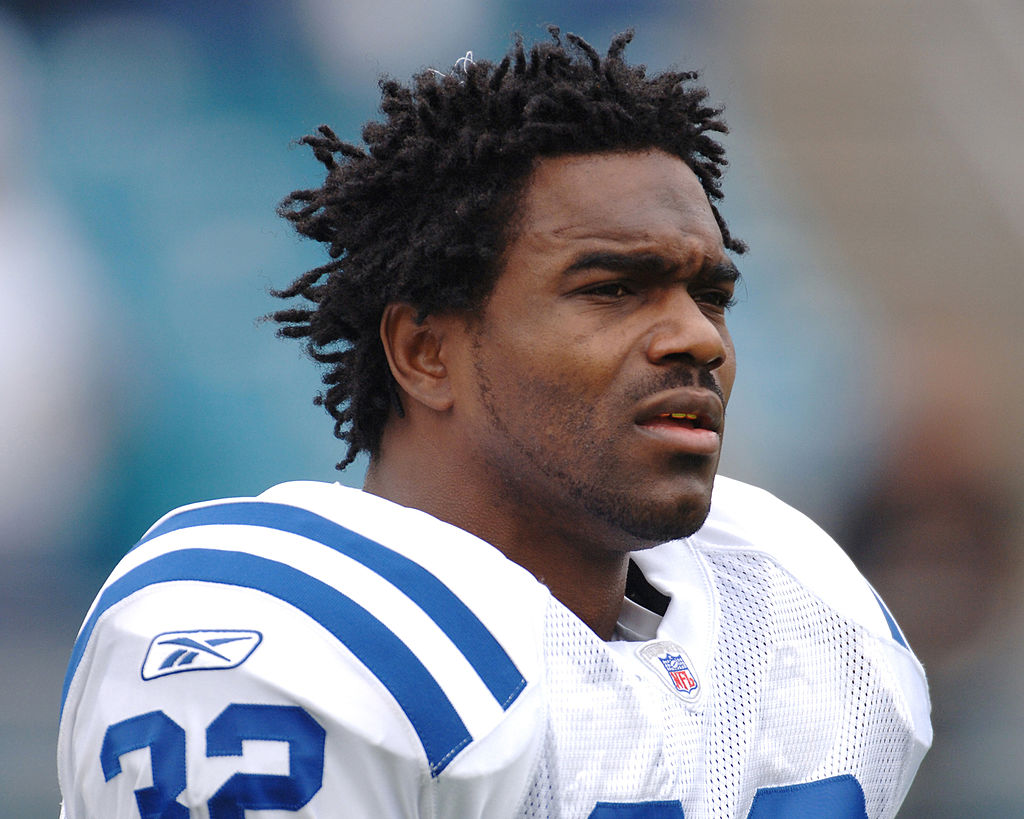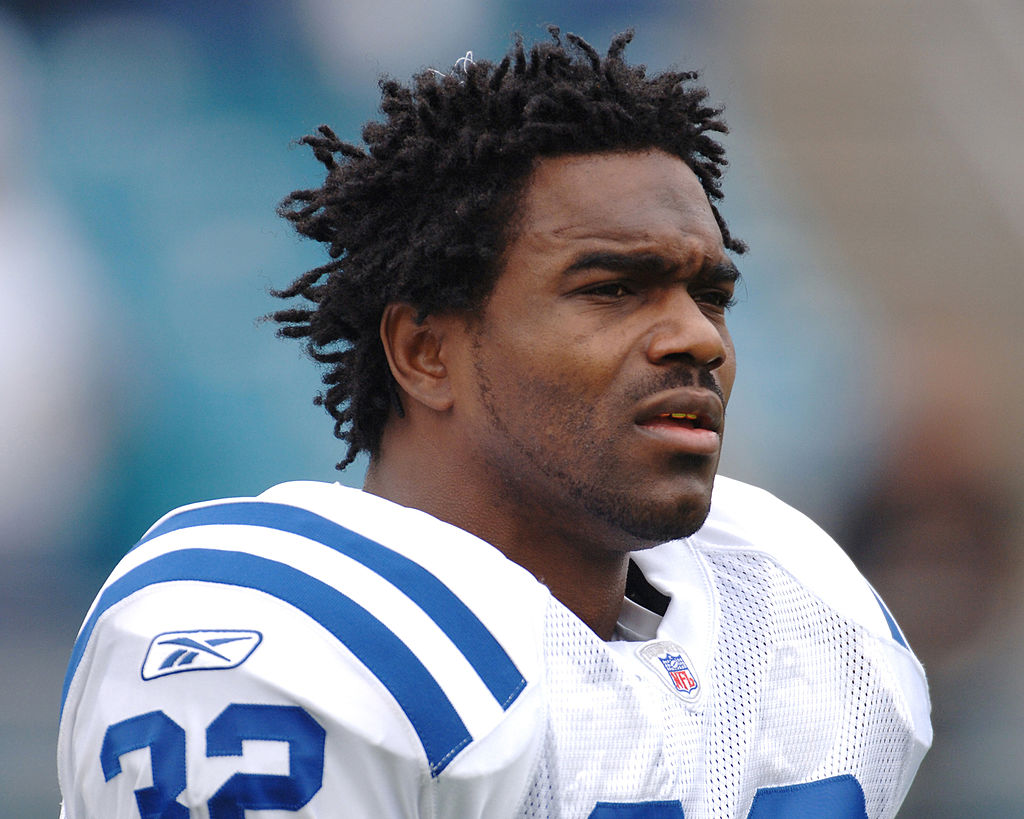 The Indianapolis Colts drafted James with the fourth overall selection in the first round of the 1999 NFL draft. James spent his college career playing for the University of Miami Hurricanes. That was in the 90s when the school was still a powerhouse regularly producing top-tier talent and not the mediocre football school it has become today.

James immediately made a difference for the Colts, rushing for 1,553 yards in his rookie season and 1,709 in his sophomore year. Some of James' career achievements are quite impressive:
12,246 rushing yards
Four-time Pro Bowl selection
One-time All-Pro
1999 AP Offensive Rookie of the Year Award winner
Edgerrin James was part of a great Colts' offensive attack that included Peyton Manning and Marvin Harrison. He never won a championship with the Colts, but he was part of some truly great playoff teams that knocked on the door. Following his stint in Indianapolis, James had two outstanding seasons and one mediocre one in Arizona before petering out with Seattle in 2009.

Edgerrin James' selection for the Pro Football Hall of Fame
Eleven years after retiring, James finally received the call he'd been waiting for — he was headed to the Hall of Fame with the 2020 class. While James was never held up as one of the greats at his position, he made quite a case for the Hall of Fame. He finished 13th overall in career rushing yards. James holds Indianapolis Colts' franchise records for rushing yards (9,226), rushing touchdowns (64), and rushing yards per game (96.1). He's a member of the Colts Ring of Honor.

While James is certainly deserving of the honor the Colts organization has bestowed upon him, does that mean he should be in the Pro Football Hall of Fame?

Does Edgerrin James belong in the Pro Football Hall of Fame?
The key to evaluating James' Hall of Fame credentials, or the credentials of any potential Hall of Famer really, is to see how they stack up against others already in the Hall of Fame. In James' case, it's important to look at the players he had the most in common with from a production perspective.
Pro Football Reference prepares similarity scores for players. They provide context on the player's accomplishments during his career. Here are the players James' compares favorably to based on his performance:
Thurman Thomas
Emmitt Smith
Eric Dickerson
Roger Craig
Ahman Green
Adrian Peterson
Barry Sanders
LaDainian Tomlinson
Ricky Watters
OJ Simpson
Six of those running backs are already in the Pro Football Hall of Fame. One of them, Adrian Peterson, is all but assured entry to Canton once he retires.

That list is evidence enough that James belongs in the Hall of Fame. James' career doesn't just compare to a few Hall of Fame running backs. He compares well to Smith, Sanders, Dickerson, Simpson, and Tomlinson. They're five of the greatest to ever play the position (along with Jim Brown).

James might not have been labeled an all-time great during his career, but his stats stack up well with several NFL legends. The bottom line is that not only is Edgerrin James heading to the Hall of Fame. He also very much belongs there.