Dolphins Stars Mercury Morris and Jim Kiick Still Have an Unbreakable Bond
One of the most legendary teams ever is the 1972 Miami Dolphins. The team featured some of the greatest players in team history, and the remaining living members still share an incredible bond. One of the strongest bonds on the team belongs to running backs Mercury Morris and Jim Kiick.
In recent years, they confirmed a commitment to each other just like they committed to their Dolphins team years ago.
The careers of Mercury Morris and Jim Kiick
Before the Dolphins became one of the NFL's worst teams, they were among its elite. In 1972, Miami did the unthinkable: finished the season 17-0 (14-0 in the regular season, 3-0 in the playoffs) by winning the Super Bowl over the Washington Redskins.
The mark stands to this day as the only completely perfect season in NFL history. The New England Patriots came the closest, going 16-0 in the 2007 regular season and winning two playoff games before the New York Giants upset them in the Super Bowl.
The backfield served as one of the team's biggest strengths. This was comprised of three main components: fullback Larry Csonka, halfback and kick returner Morris, and halfback Kiick. Overall, the team rushed for 2,960 yards. Csonka led the way with 1,117 rushing yards, Morris had 1,000, and Kiick had 521. Morris led the three in rushing touchdowns, scoring 12. Csonka added six while Kiick had five.
What Morris and Kiick did post-NFL retirement
Aside from celebrating every time the last undefeated NFL team goes down, Morris has become an advocate for retired players. He sued the NFL for better retirement benefits. He did so due to the physical deterioration of players like his former Dolphins teammates, including Kiick.
Morris told The Miami Herald, "I proved [in his complaint] that what they've done to us [players before 1993] and what they've done to the players like Nick [Buoniconti] and Jim [Kiick], who could have had a better quality of life, they instead opted to have these kids today to be able to walk out on the field and wear $50,000 earrings in each ear – which amounted to the same pay Kiick, Csonka and I had in 1972. And they wear them as earrings."
While Morris feels the league has left him and his former teammates in a lurch, the same can't be said of Morris and Kiick.
Dolphins stars Morris and Kiick's unbreakable bond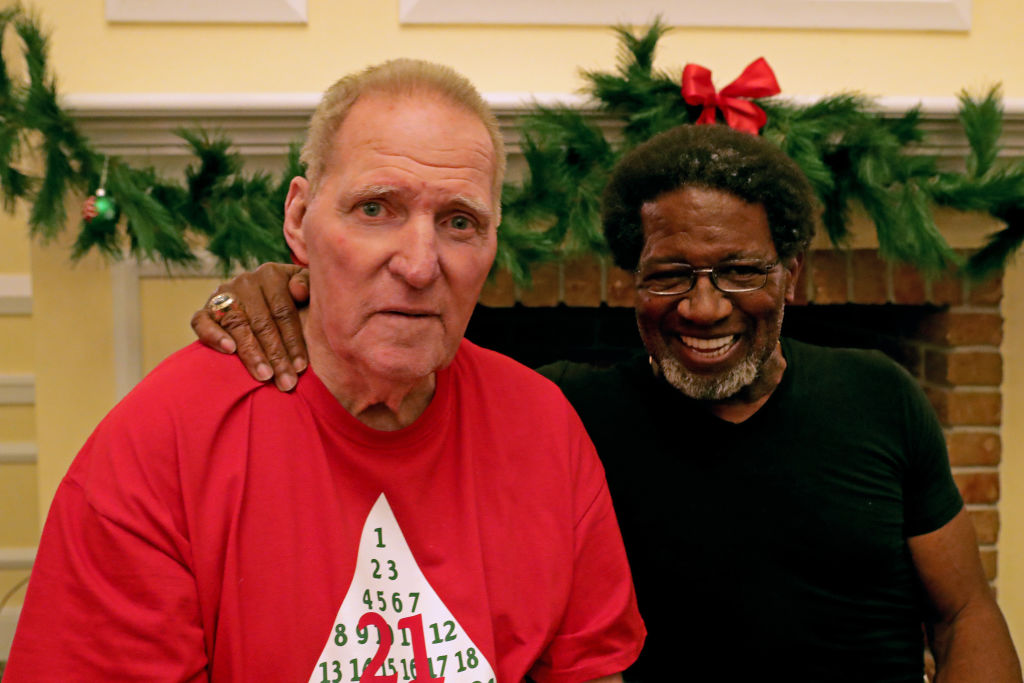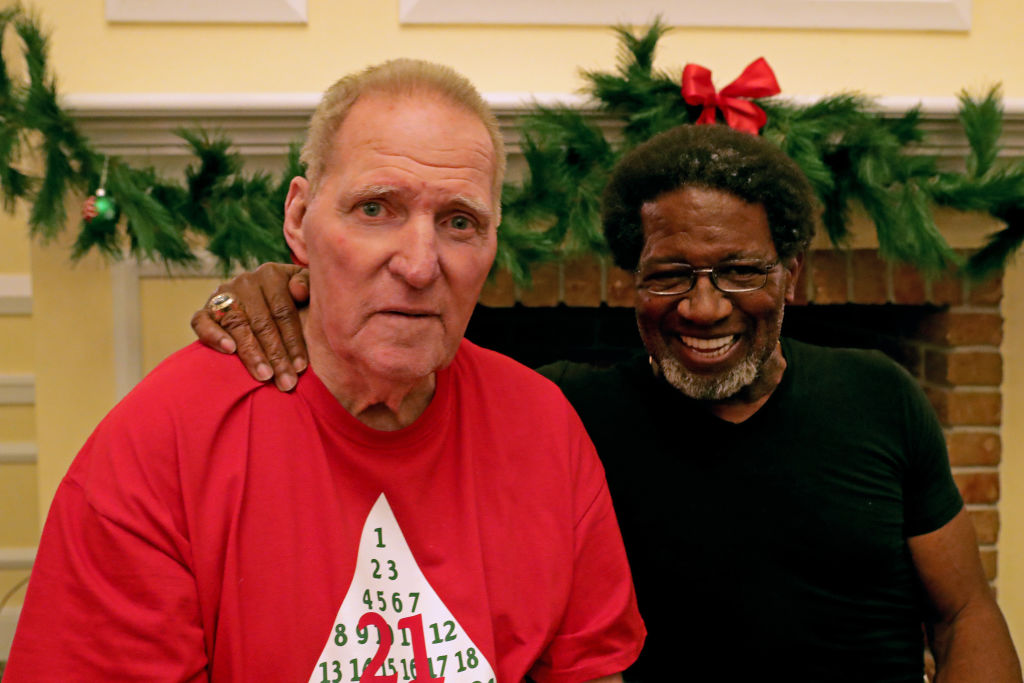 According to Morris, he and Kiick forged the bond they share now during that historic, undefeated season. Despite the fact that they were in direct competition with each other as running backs, reports The Sun-Sentinel, they developed a lifelong friendship and made a great backfield combo.
Today, Kiick struggles mightily with memory loss and other physical ailments as he lives in an assisted living facility. Morris visits him often and had this to say about their relationship: "That's who we are then, and that's who we are now … Same teammates. Our friendship, our camaraderie, that's part of me. It's tough watching him gradually deteriorate, but we're going through this together.
The 1972 Dolphins had one of the most memorable seasons of all time — so memorable, in fact, that the players who achieved it still count it among their greatest feats. But if Morris and Kiick's relationship is any indication, those victories on the field are far from the only great memory these Dolphins players have.
Follow more updates from Sportscasting on our Facebook page.