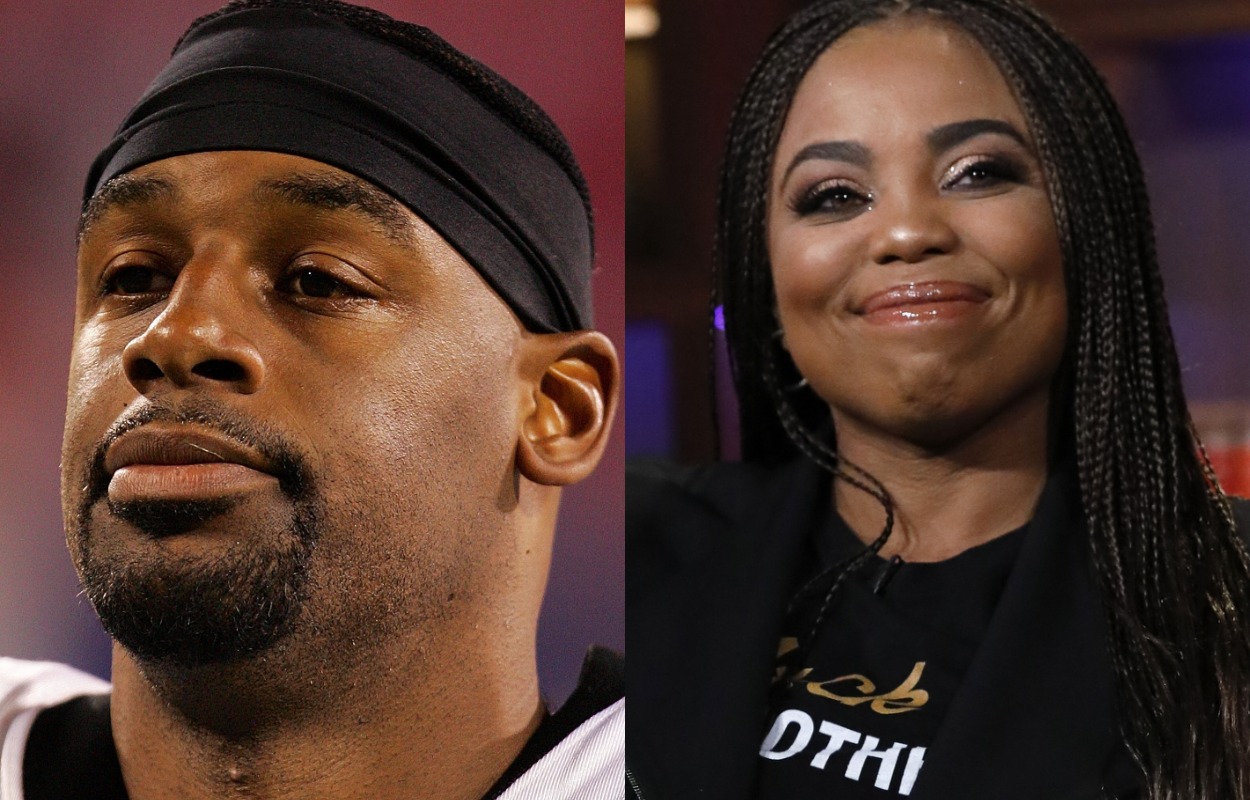 Donovan McNabb and Jemele Hill Have Teamed up to Share the 'Fear of a Black Quarterback'
Vice TV's new documentary, 'Fear of a Black Quarterback,' focuses on Donovan McNabb and his experiences in a long NFL career.
Philadelphia Eagles legend Donovan McNabb and former ESPN host Jemele Hill are ready to enlighten viewers about the Black quarterback.
The two sports media figures are among those featured in Fear of a Black Quarterback, a new documentary that will premiere on Vice TV in late June. 
Donovan McNabb and Jemele Hill are involved in 'Fear of a Black Quarterback'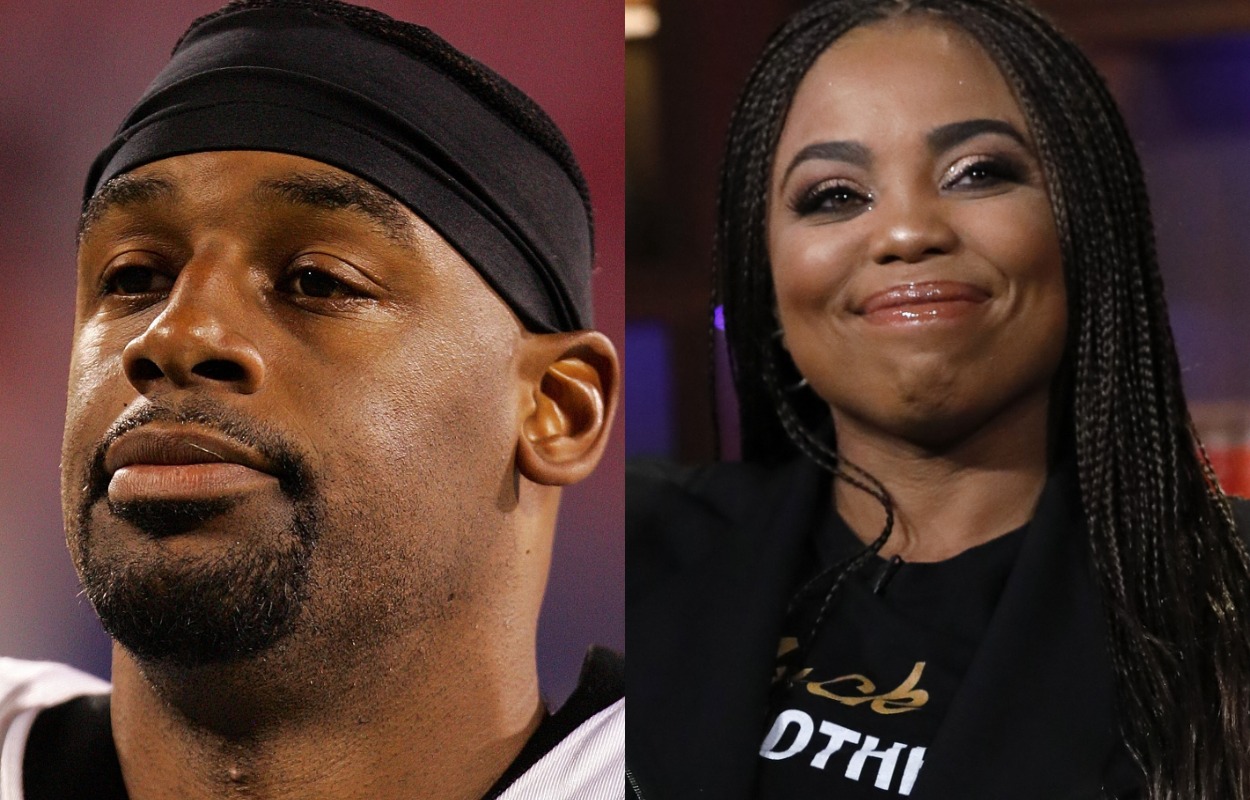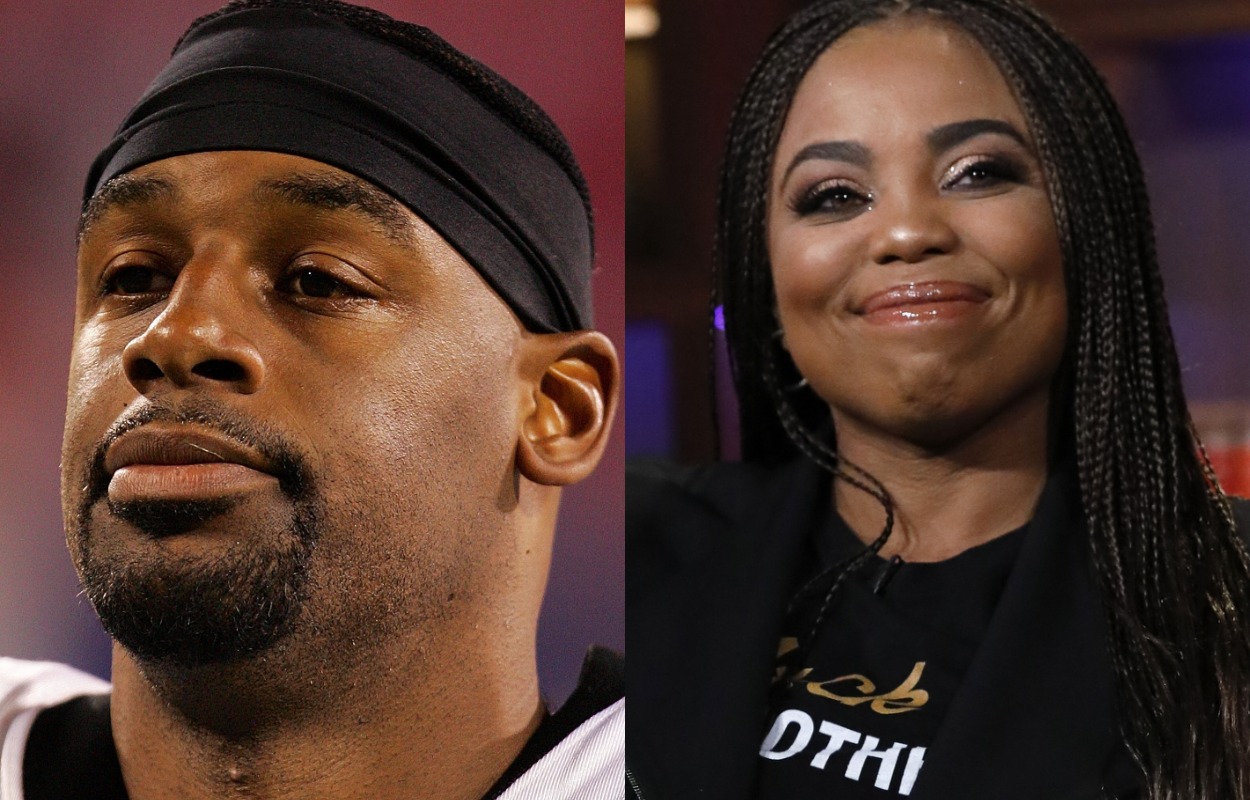 Donovan McNabb earned nearly $100 million in the NFL, started and lost a Super Bowl, and retired as one of the most valuable players in the Philadelphia Eagles' extensive history.
At face value, that may sound like a dream career. Unfortunately, that is where Vice Versa: Fear of a Black Quarterback, a new documentary on Vice TV, is here to prove you wrong.
According to comments that Vice TV provided to TheWrap, the film focuses on "McNabb's NFL experiences and the hardships and discrimination Black players in this position have faced." The documentary includes seven former NFL quarterbacks, longtime ESPN personality Jemele Hill, and NFL agent Leigh Steinberg.
TheWrap shared a statement from McNabb, who explained why he participated in the film.
"I'm honored to be a part of something that will allow people to see the full scope of what myself and so many other Black quarterbacks faced on a daily basis while we were in the league. I think about Warren Moon and other guys who paved the way for me; now it's my turn to push the conversation around race, culture, and different biases in the NFL forward so that having a Black kid in the quarterback position in the future won't be such an anomaly."

Donovan McNabb
Fear of a Black Quarterback premieres Thursday, June 24, at 9 p.m. ET on Vice TV.
Warren Moon and Vince Young are among the other quarterbacks featured
McNabb isn't the only notable former quarterback who will share his story in Fear of a Black Quarterback.
The documentary includes interviews with Marlin Briscoe and Warren Moon, two of the most significant Black quarterbacks in league history. Briscoe, who played from 1968 through 1976, became the first starting Black quarterback in either the AFL or NFL when he started for the Bills in October 1969.
As of June 2021, Moon is the only Black quarterback in the Pro Football Hall of Fame. 
The film also features Akili Smith, Quincy Carter, Shaun King, and Vince Young, all of whom were Black quarterbacks in the 1990s and 2000s.
Some of the NFL's top active quarterbacks are Black
McNabb played his final NFL snap in October 2011. Outside of Tom Brady still winning Super Bowl rings, the professional football landscape has changed significantly over the last decade.
Unlike when McNabb retired, many of the league's top active quarterbacks entering the 2021 regular season are Black. Patrick Mahomes has shredded defenses at a record pace since becoming the Chiefs' starting quarterback in 2018. Elsewhere, Russell Wilson is the greatest quarterback in Seattle Seahawks history. Both quarterbacks enter the 2021 season with a Super Bowl ring.
Before his NFL future became clouded by legal issues, Deshaun Watson grew into an elite quarterback for the Houston Texans. In addition, three of the league's six most recent MVP winners — Cam Newton in 2015, Mahomes in 2018, and Lamar Jackson in 2019 — are active Black quarterbacks.
When the 2011 regular season ended, 13 Black quarterbacks had started an NFL playoff game. There have been 10 in the last decade alone.
Mahomes signed a 10-year contract worth up to $503 million with the Chiefs in July 2020. Dak Prescott inked a four-year, $160 million deal with the Cowboys in March 2021.
This next generation of football belongs to Black quarterbacks, a feat made possible by men like Briscoe, McNabb, and Moon.
Like Sportscasting on Facebook. Follow us on Twitter @sportscasting19.