Don't Expect Draymond Green to Celebrate With a Beer if the Warriors Make the Playoffs
When it comes to professional athletes, we have certain expectations and assumptions. We assume they're larger than life. We expect that after each big win they party hard and that the celebrations involved more than a few beers. Some we expect to have bad language and short tempers. We anticipate fun nicknames. We anticipate big scorers to come up with fun ways to celebrate important goals. Sometimes we're surprised when one of our favorite athletes deviates from our expectations. A perfect example of that is how Draymond Green won't celebrate with a beer if the Warriors make the playoffs.

Expectations surrounding Draymond Green
Draymond Green is one of those ballplayers we both love and hate to watch. There's no denying that he's a skilled player, and when he's on his game, watching him move around the basketball court is an artistic sight we're grateful to experience. On the other hand, his behavior is something of a trainwreck, the type of thing that we don't want to applaud, yet we can't stop watching.

He plays poker, isn't shy about speaking his mind about the parts of the NBA that he feels are severely flawed, and doesn't lack passion. He's exactly the kind of guy we anticipate going through the better part of a twelve-pack while celebrating how his team made the playoffs.
Yet drinking beer during a playoff celebration is the last thing Draymond Green says he'll be doing.

Why Draymond Green will be skipping beer in the future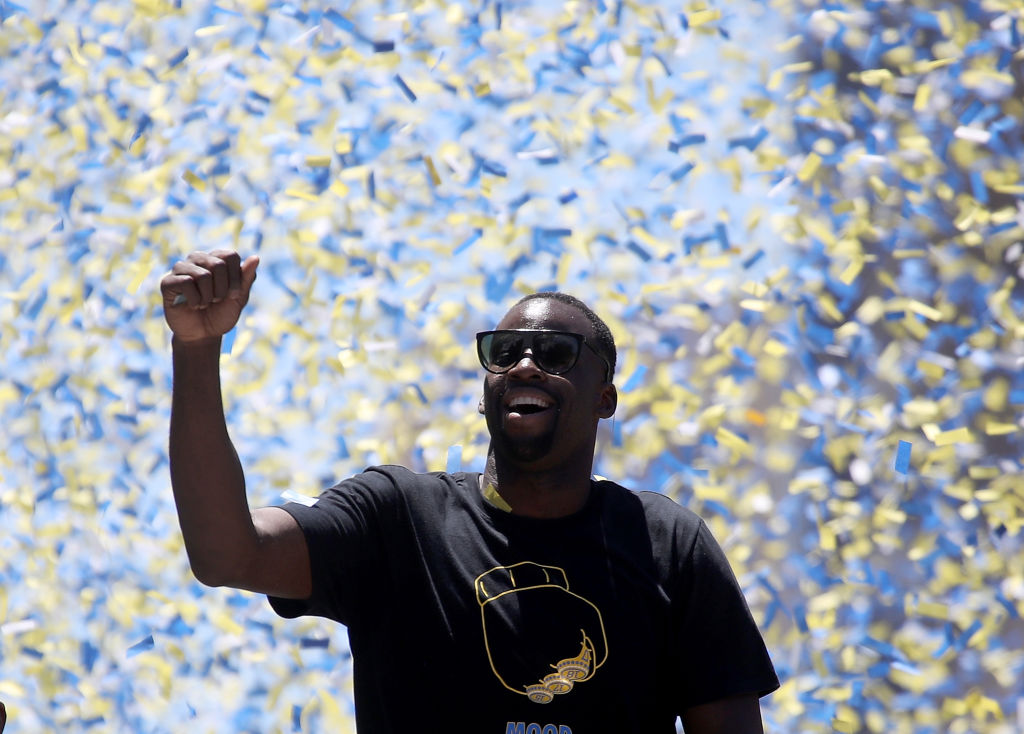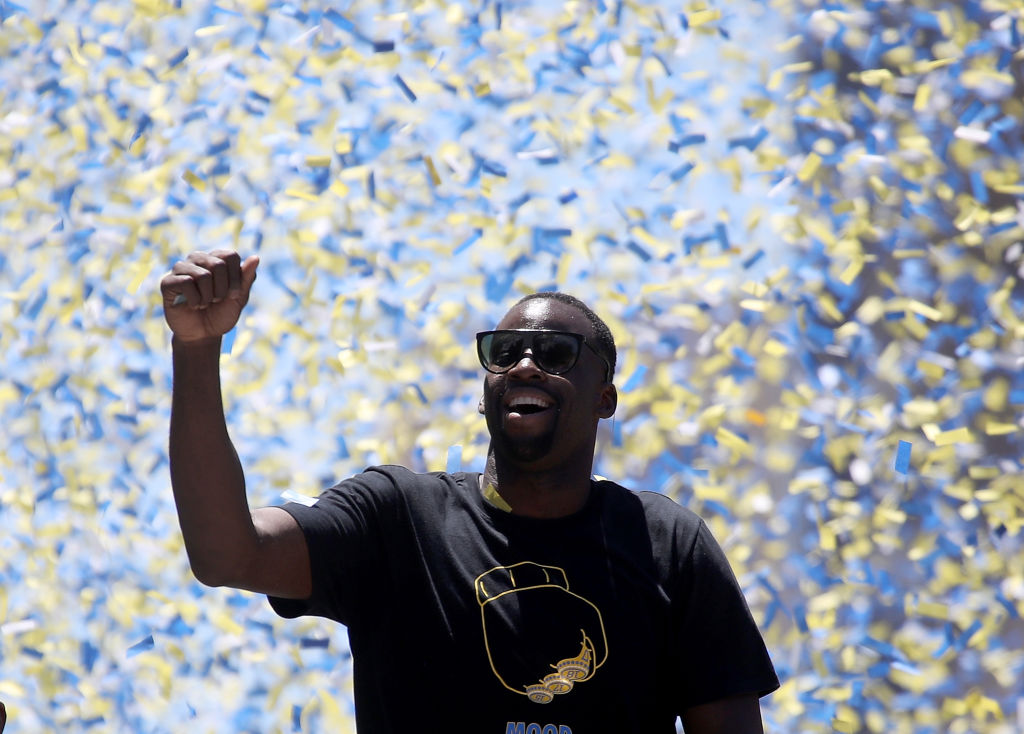 Even though it's just beginning, this year's season hasn't been easy for the Warriors. While they have their sights set on the playoffs, many on the team already feel like it's going to be a long, uphill battle. Draymond Green understands what's at stake and has already made some life changes that he hopes will help his team nail down a coveted playoff spot.

To make sure he's doing his part to help the Warriors advance, Draymond Green has put himself on a strict diet. He wants his body performing perfectly and feels that what he eats plays a huge role in his ability to bring his A-game to the court. Beer is one of the many things he now avoids and will continue to avoid if the Warriors make it to the playoffs. He's also abstaining from junk food.

While Draymond Green says he's avoiding liquor, it's worth noting that he hasn't gotten completely on the wagon.

Draymond Green's dieting history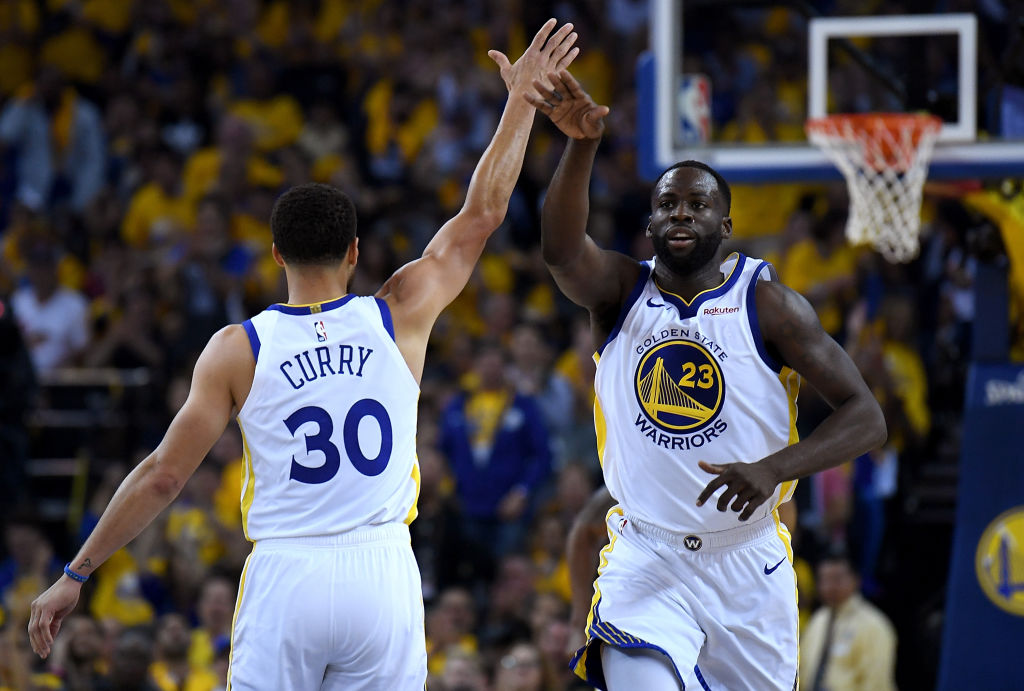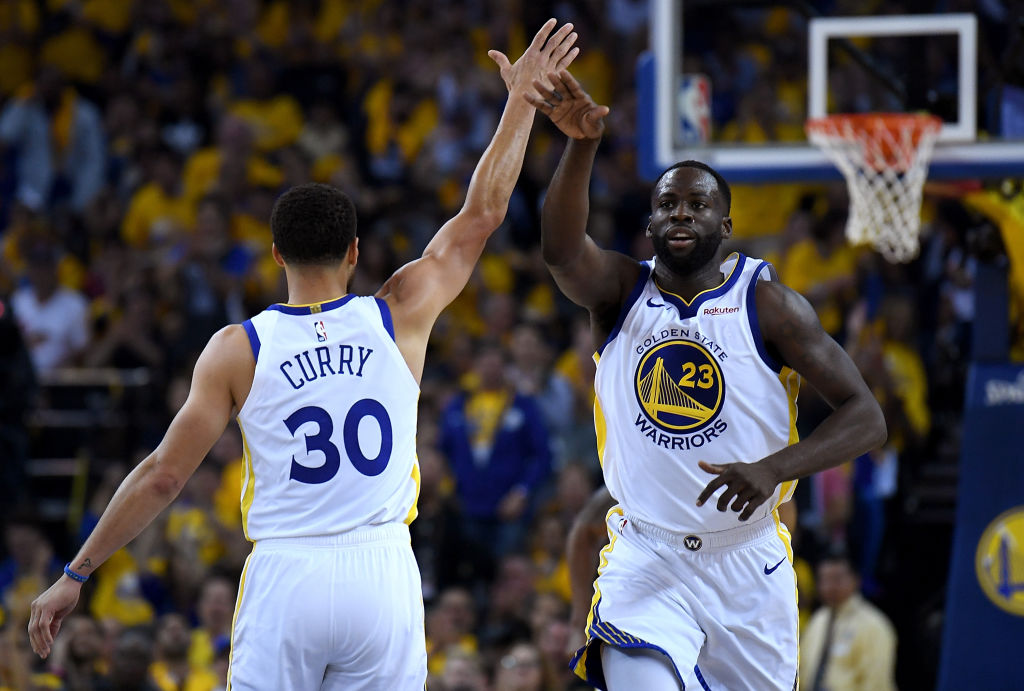 This isn't the first time Draymond Green's diet and food choices have made the news. His relationship with food first became the talk of the NBA when he managed to shed 23 pounds in six weeks. The weight loss happened when Green walked away from some of his favorite foods, including Cheetos and beer. Fans not only noticed how he looked healthier, but he also played more competitively.
Draymond Green isn't just worried about his nutritional health during the NBA season. His experiences as a basketball player made him realize that as a kid growing up in Saginaw, Michigan, he didn't receive as much nutritional health information as he probably should have. The lack of education caused him to eat and drink foods that harmed his athletic performance. He has been working hard to provide communities similar to Saginaw with better resources.

The softer side of Draymond Green
While his antics on the court might make him seem hot-headed, Draymond Green's behavior off court creates a much different impression. Not only has he started a successful business, but he also has been involved with holiday shoe giveaways and other humanitarian efforts. He has also been diligent about remembering his roots and is often supportive of different basketball programs in Michigan.