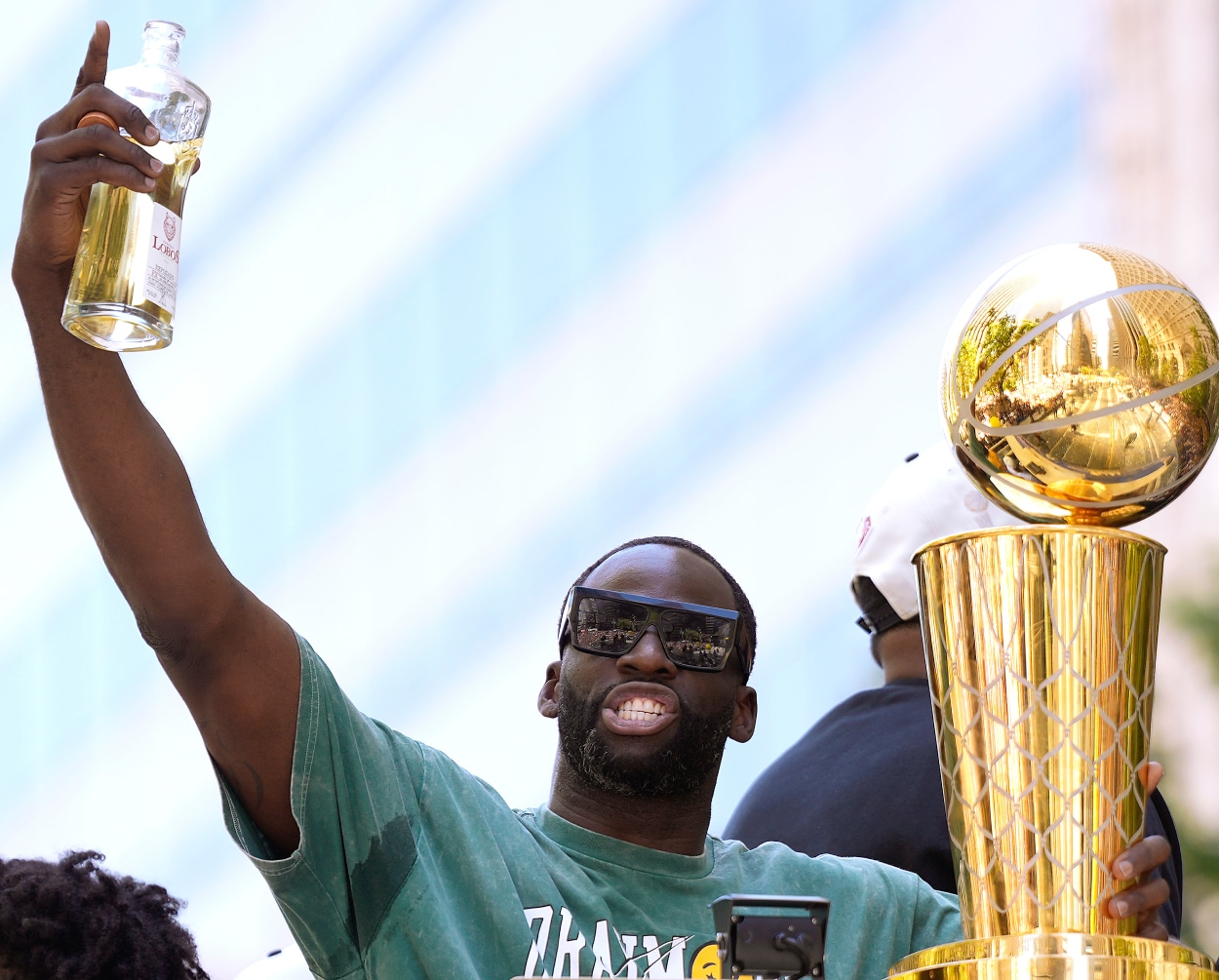 Draymond Green Believes the Boston Celtics Made a Statement With the Malcolm Brogdon Trade
Draymond Green said the Boston Celtics may have made the "trade of the summer."
Draymond Green got the last laugh against the Boston Celtics. Green's Golden State Warriors took care of Boston in the 2022 NBA Finals, winning the series in six games. All series, Green had been the target of Celtics fans for his antagonistic style of play on the court.
On his Draymond Green Show, Green praised the Celtics for their offseason moves. Boston made some noise, trading for veteran point guard Malcolm Brodgon. According to Green, that deal could be the "trade of the summer."
Draymond Green drew the ire of Boston Celtics fans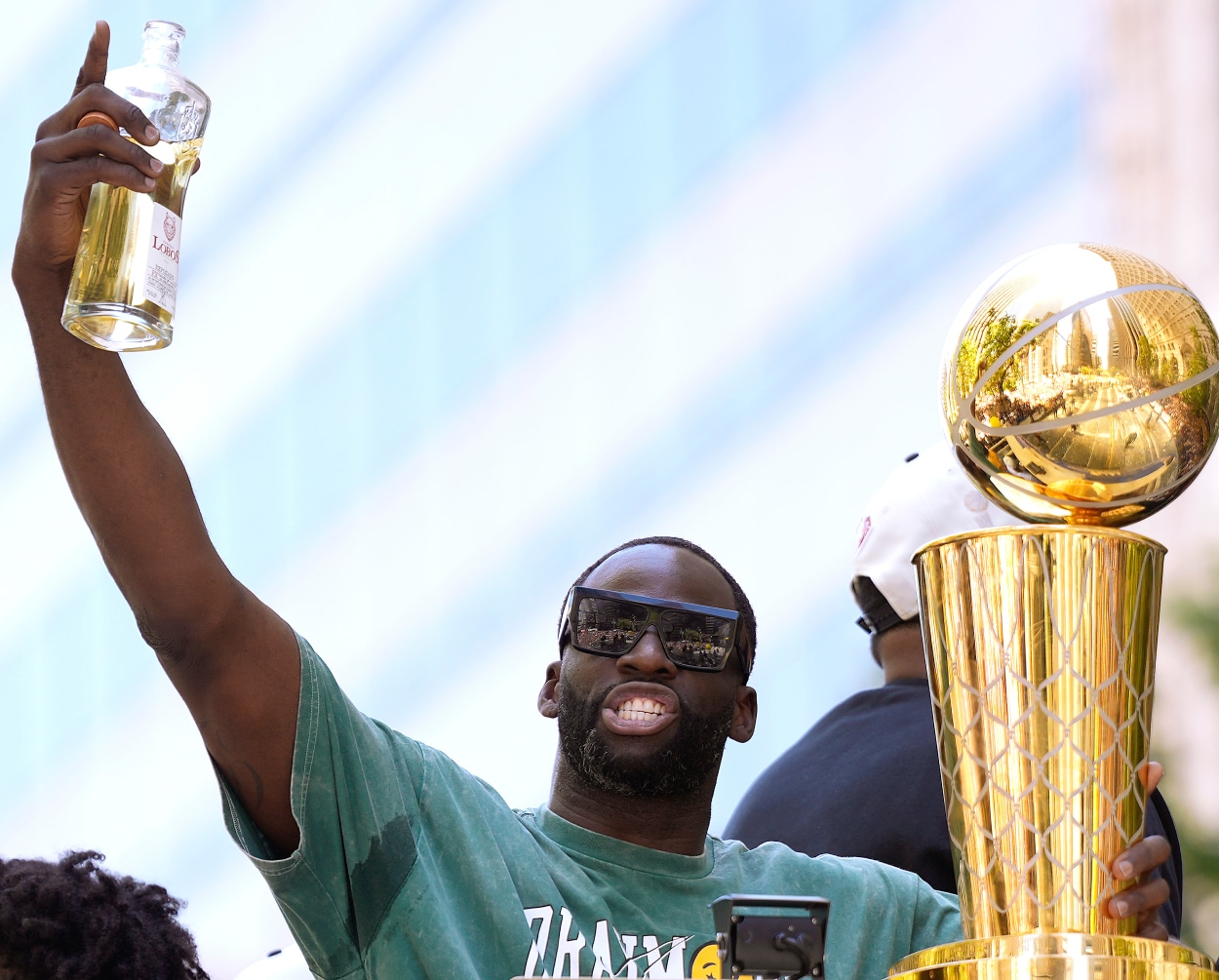 To be blunt, Green was awful for most of the NBA Finals. Through the first four games of the series, Green had more fouls (18) than points (17). Warriors coach Steve Kerr had Green on the bench late in games because of his struggles.
During Game 2, Green's antics got out of hand. He got in the faces of several Celtics players. After fouling Jaylen Brown on a three-point attempt, Green tried to pull Brown's shorts down as he got up. Green couldn't compete on the court, so he tried to play the mental game.
When the series shifted to Boston for Games 3 and 4, Celtics fans showed no mercy on the Warriors forward. They booed Green when he touched the ball. They had expletive-filled chants directed at him, prompting teammate Klay Thompson to blast those fans.
"We've played in front of rude people before," Thompson said. "Dropping F-bombs with children in the crowd… Real Classy. Good job, Boston."
In the end, Green won. He rode Stephen Curry to Golden State's fourth championship since 2015.
Green praised the Celtics for their offseason trade for Brogdon
Green always has something to say, and that's why he has his own podcast. His Warriors were the better team. Now, he said the Celtics made a statement with that trade for Brogdon.
Boston traded five players, including former first-round pick Aaron Nesmith, and a first-round pick to the Indiana Pacers for Brogdon. While it sounds like a lot, Boston kept all its core pieces in place and added a veteran who can score and distribute the ball.
"The reason that trade catches my eyes is because I think it adds to something Boston was missing, which is, number one, their depth, number two is versatility and options at the point guard position," Green said. "I don't think they had many options at the point guard position in this last playoff run that your Warriors just won.
"And I think that gives them that. I think that was an absolutely incredible move by Boston.
"I think that's one that let's you know, hey, we're not satisfied with losing in the NBA Finals and arguably, depending on what happens, could be the best trade. If Boston goes on to win a championship, you'll look back on this summer like, wow, that was the trade of the summer."
Like Sportscasting on Facebook. Follow us on Twitter @sportscasting19 and subscribe to our YouTube channel.