Dre Kirkpatrick Earned a Good Amount of Money With the Bengals Despite Not Making One Pro Bowl
The Cincinnati Bengals shocked the NFL world on Tuesday when the team announced it was cutting former first-round draft pick, cornerback Dre Kirkpatrick. Coming into the NFL, the Bengals had high expectations for Kirkpatrick. After eight seasons, though, Kirkpatrick can be viewed as a disappointment as he has not earned one Pro Bowl selection in his career. Despite not earning any Pro Bowl honors, Kirkpatrick still earned quite a bit of money with the Bengals.
Becoming a top prospect at Alabama 
Anyone who plays college football for the Alabama Crimson Tide is going to be a top prospect headed into the NFL, and Kirkpatrick was no different. He really came onto the scene in his sophomore season in 2010 as he had 53 total tackles, three interceptions, and seven passes defended. 
Then in 2011, Kirkpatrick helped the Crimson Tide win a national championship. Including the national championship game, he had 30 total tackles, nine passes defended, two forced fumbles, and a touchdown in 2011. Kirkpatrick ultimately had four tackles, two of them being for a loss, in the BCS National Championship against LSU. Alabama's defense was a big reason the Crimson Tide won that game too as the final score was 21-0.
Kirkpatrick's play in college led to him being a first-round NFL draft pick.
Dre Kirkpatrick played for some really good, and some really bad, Bengals teams
The Cincinnati Bengals drafted Dre Kirkpatrick with the No. 17 overall pick in the 2012 NFL draft. In his first season, though, he only played in five games and only recorded four total tackles.
In 2013, though, Kirkpatrick played in 14 games, starting in three of them. He had three interceptions that season, one touchdown, and 30 total tackles. The Bengals ultimately went 11-5 in 2013 and won the AFC North division.
Then in 2014, Kirkpatrick played in all 16 games, starting in two. He intercepted three passes again, scored one touchdown that season again, and had 23 total tackles. The Bengals went 10-5-1 that season. Then in 2015, he finally became a regular starter as he started 15 games and played in 16 total. He did not have any interceptions that season but he had a career-high 70 tackles. The Bengals were really good too as they went 12-4.
The Bengals have not had a winning season since, though.
Kirkpatrick had three interceptions and 46 tackles in 2016, and then one interception to go with 55 tackles in 2017. In 2018 and 2019, though, Kirkpatrick did not pick off one pass and did not have over 45 tackles in either season. Additionally, in 2019, the Bengals went 2-14 and Kirkpatrick only played in six games as a knee injury placed him on injured reserve. 
So, how much money did Kirkpatrick end up making with the Bengals even though he did not make one Pro Bowl and has not really played that great since 2016?
Kirkpatrick made a lot of money on the Bengals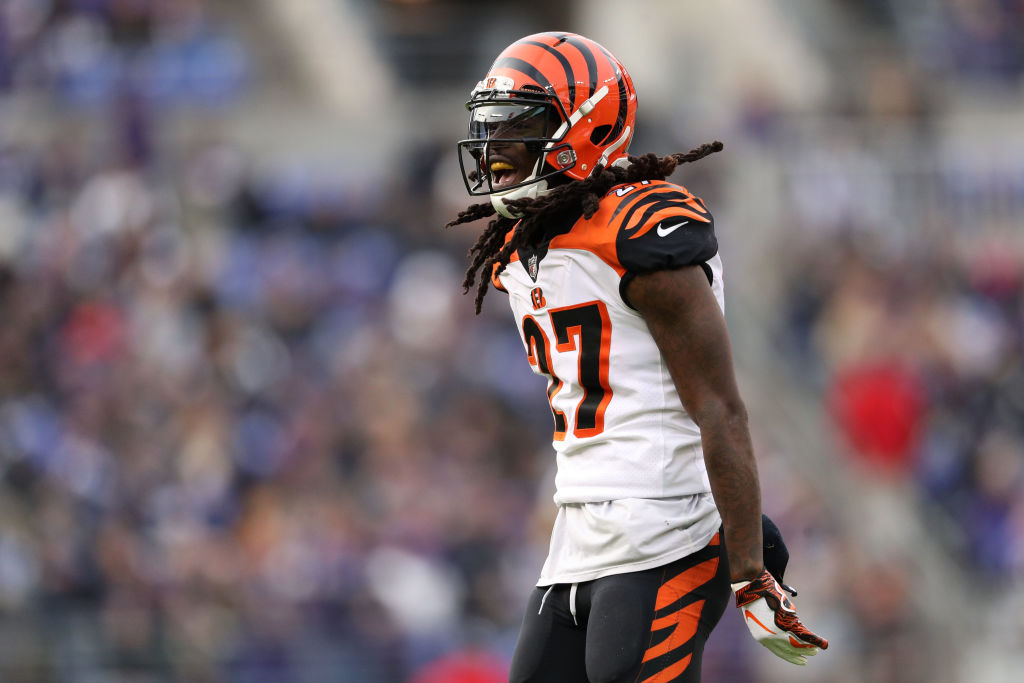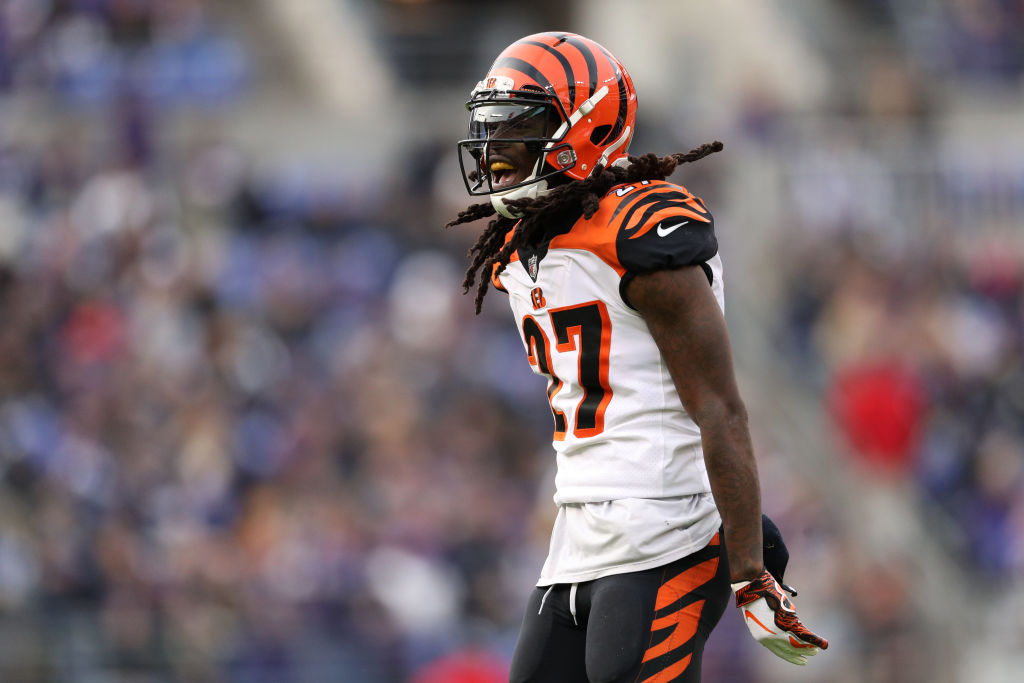 After the draft in 2012, the Bengals signed Kirkpatrick to a four-year $8.6 million max deal. $7.84 million was guaranteed in that deal, according to ESPN. Then in 2015, the Bengals picked up the fifth-year option on that contract for the 2016 season. That ultimately earned him $7.5 million, according to the Cincinnati Enquirer. 
In March 2017, though, Kirkpatrick signed a five-year, $52.5 million deal with the Bengals. This proved to be a big mistake for the Bengals as he only had one interception and 55 tackles in 2017, 41 tackles and no interceptions in 2018, and then only played in six games in 2019.
So, how much money did Kirkpatrick make in his career with the Bengals overall? In eight seasons, Kirkpatrick made $48.7 million with the Bengals, according to Spotrac. Additionally, last season, Kirkpatrick earned $9.45 million despite only playing in six games. He earned more than fellow cornerbacks Denzel Ward, Kyle Fuller, Patrick Peterson, and Byron Jones, who all made the Pro Bowl in 2019.
Also, because of all the money Kirkpatrick made with the Bengals, his net worth is $20 million, according to Celebrity Net Worth. 
Looking ahead, Kirkpatrick will most likely land with a new team that needs a veteran cornerback. However, he leaves the Bengals as an overpaid former first-round draft pick.