Drew Brees Out Six Weeks: Projecting the Saints' Record Without Him
Sean Payton is keeping his game plan close to the chest on who he plans to start between Teddy Bridgewater and Taysom Hill, or if he plans to use the two interchangeably, while Drew Brees is out of action. Brees had surgery on his injured thumb earlier this week and is expected to miss at least six weeks as he recovers. Here's a look at the six games that Brees is set to miss with our projected outcomes in them.
Week 3 (Road): Seattle Seahawks, Loss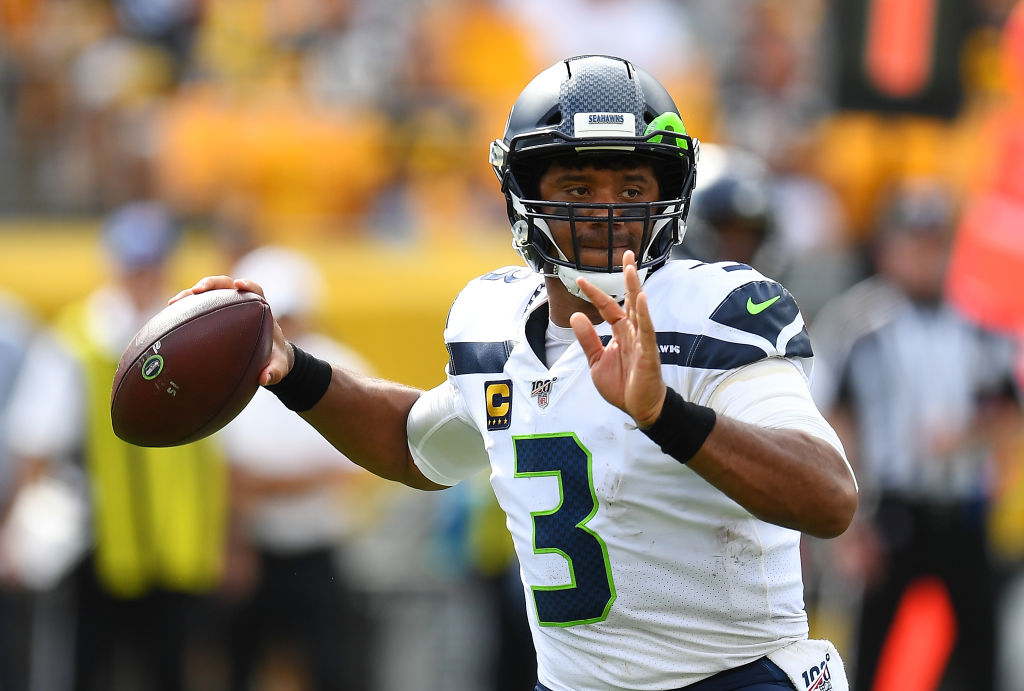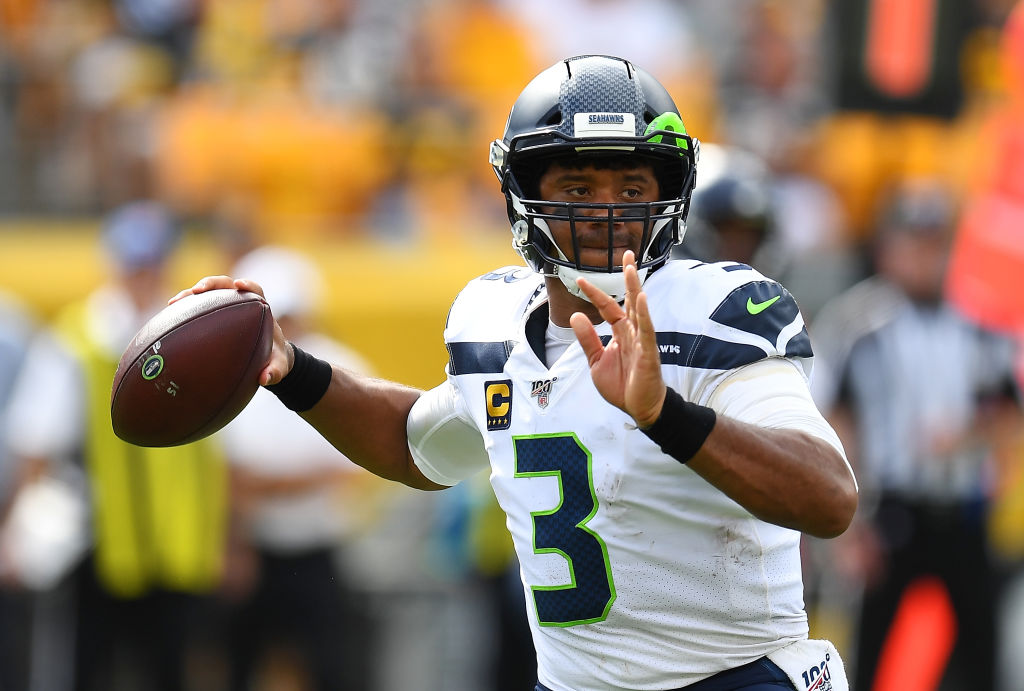 The Seahawks are not off to a particularly dominant 2-0 start, narrowly edging out the Cincinnati Bengals 21-20 at home in Week 1 and then just holding off the Pittsburgh Steelers 28-26 on the road after Ben Roethlisberger left the game with an injury. This isn't a totally unwinnable game for the Saints, and a road victory over a quality team like Seattle would set a nice tone for this six-week stretch.
If this game were in New Orleans, it would be easier to make a case for the upset. But Seattle is 15-0 in its last 15 home games played in the month of September and is in general one of the league's best home teams year in and year out; this is likely going to be a Seahawks win.
Week 4 (Home): Dallas Cowboys, Loss
Dak Prescott is playing like a man trying to earn the huge contract extension that he is due. Through Dallas's first two games, which have both been double-digit wins, Prescott has 674 passing yards and seven passing touchdowns. The offense is averaging 33 points per game.
With Prescott, Ezekiel Elliott, and Amari Cooper all clicking, this was going to be a tough game with Drew Brees. Without Drew Brees, it's another loss.
Week 5 (Home): Tampa Bay Buccaneers, Win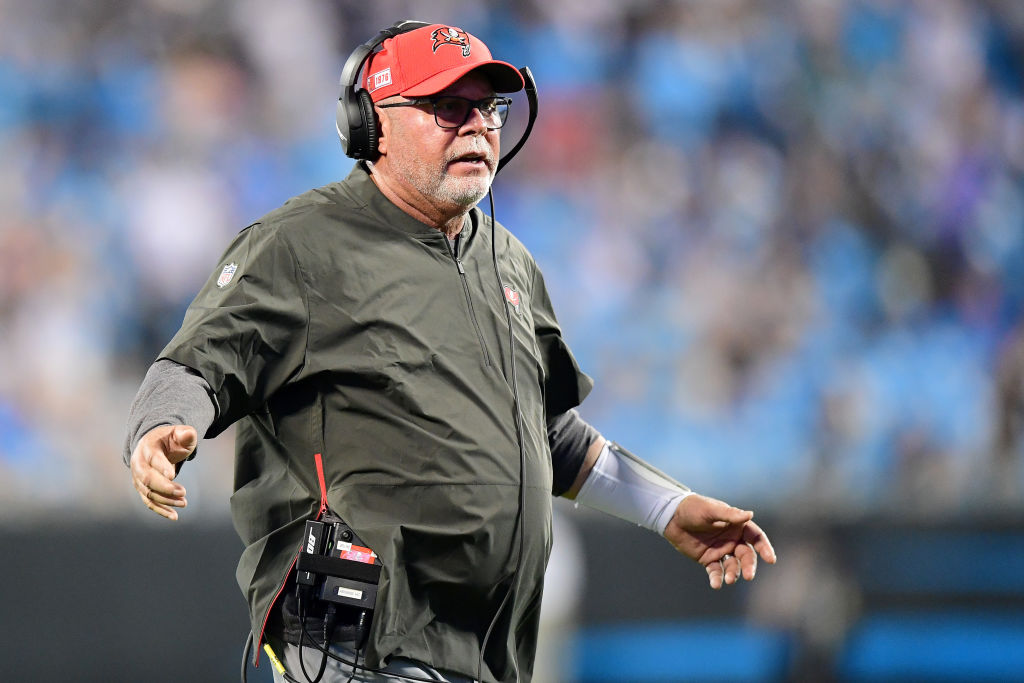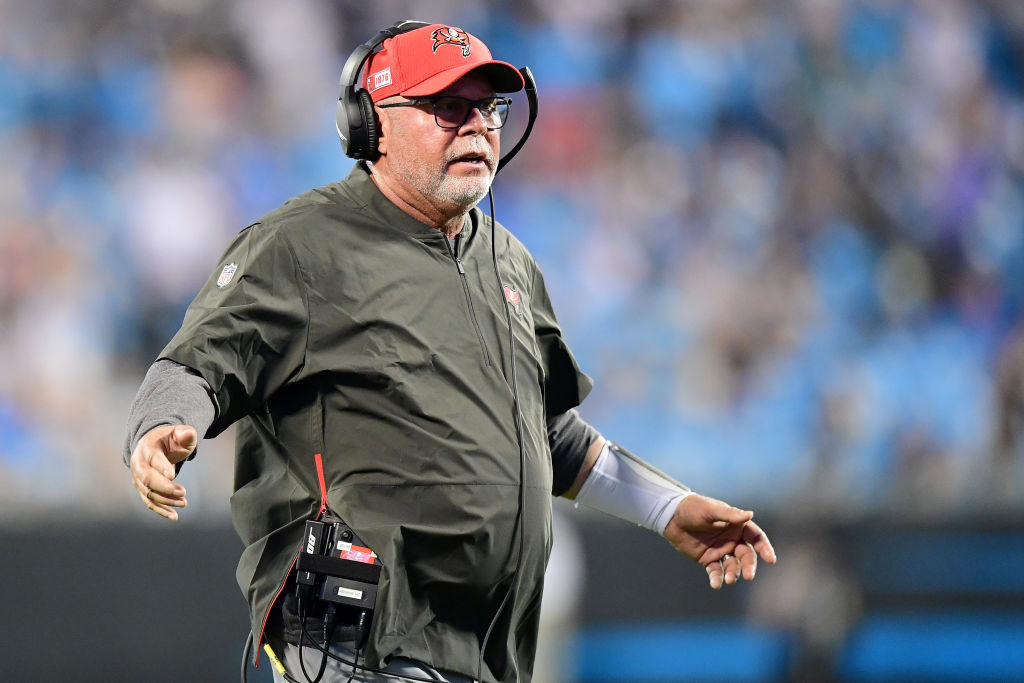 If the Saints hope to still be in the hunt for a playoff spot when Brees gets back, this is a game that they need to win. The Buccaneers entered the season with a projected win total of 6.5 wins in 2019 coming off of back-to-back 5-11 seasons in 2017 and 2018. This is a team that New Orleans should be able to beat at home.
It is worth noting, though, that the Saints are just 4-4 in their last eight games against Tampa Bay with losses as a 9-point favorite and a 10-point favorite. The Bucs always get up for games against the Saints, so this is far from a gimme with or without Brees.
Week 6 (Road): Jacksonville Jaguars, Loss
Gardner Minshew looks like a star in the making in Jacksonville. The Jaguars defense has been excellent in back-to-back games since getting torched by the Kansas City Chiefs, but the Chiefs torch just about everybody. At home against a team rolling with its backup quarterback, Jacksonville will probably get the job done.
Week 7 (Road): Chicago Bears, Loss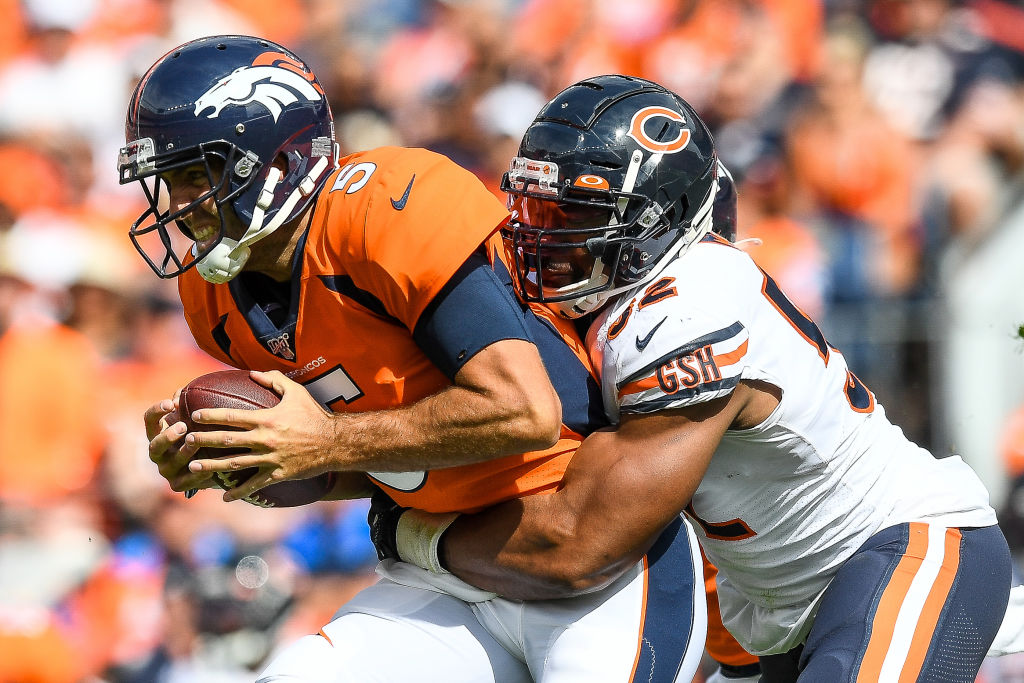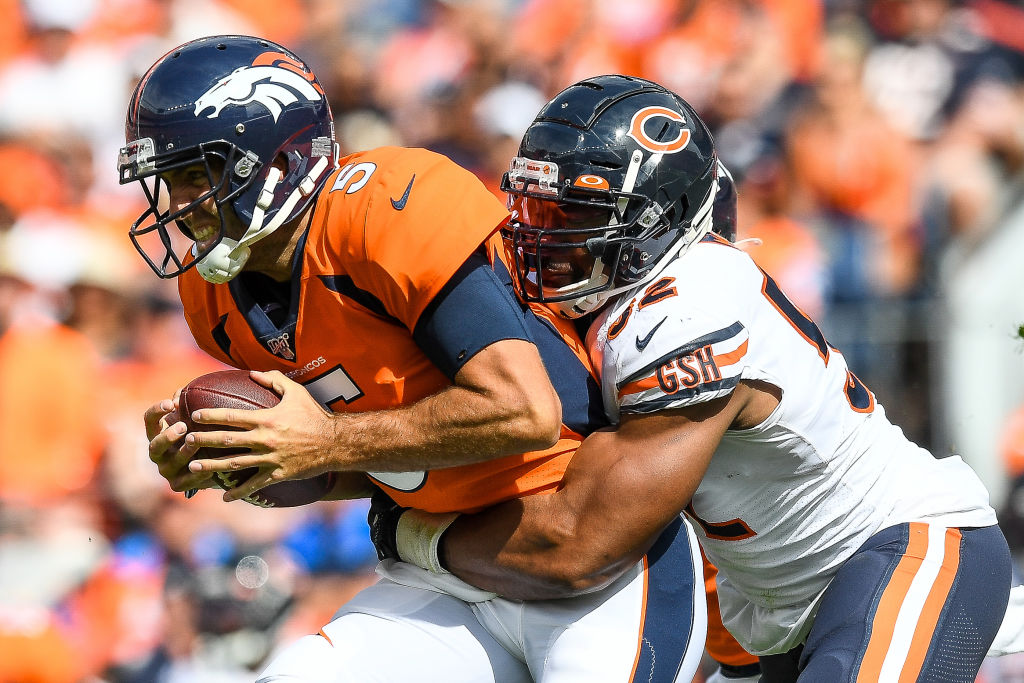 The Chicago Bears have one of the best defenses in the NFL. Fortunately for the Saints, they also have an offense that hasn't shown much life in 2019 under Mitchell Trubisky. This should be a close game which gives the Saints a shot at winning it if they can break a big play or two, but you have to give the edge to Chicago at home in this one.
Week 8 (Home): Arizona Cardinals, Win
Despite failing to win in each of his first two games, Kyler Murray has made an impression with 657 passing yards and two touchdown passes. While Murray and Arizona's spread offense could pose a threat to the Saints, New Orleans has a much deeper team and gets this game at home. Bridgewater or Hill should be able to send the Saints into the bye week with a win.
Week 9 (BYE) Projected Record: 3-5
If our predictions are correct, the Saints would be 3-5 when Drew Brees returns. Fortunately for New Orleans, there aren't any clear front-runners in the NFC South that should run away with the division over the first half of the season. Carolina and Tampa Bay don't figure to be playoff contenders, leaving the Atlanta Falcons as the only team that has the potential to open up a nice lead atop the division.
New Orleans has two November meetings scheduled with the Falcons, getting them at home in Week 10 and on the road on Thanksgiving Day. The Saints won't have much room for error over the second half of the season, but 9-7 could be enough to win the division. That would mean posting a 6-2 record down the stretch with wins in both games against Atlanta, or a 7-1 record to be a bit safer at 10-6.