Duke vs. Indiana: Predicting Which Team Will Win on Saturday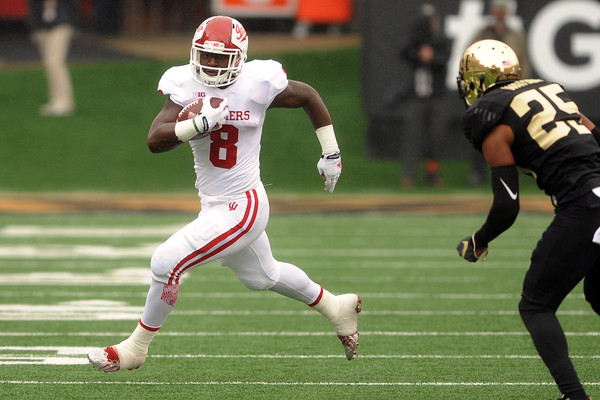 The Indiana Hoosiers and the Duke Blue Devils are two of the finest basketball schools in the entire country. Duke's terrific program has produced 24 ACC Championships, 16 Final Fours, and five national championships — all under coach Mike Krzyzewski. As for the Hoosiers, they have won the Big 10 regular season title 21 times, reached eight Final Fours, and won five national titles (although their last one came way back in 1987). The two schools have also produced countless NBA players.
Their football programs are polar opposites, however. Quite frankly, Duke and Indiana are two of the worst football schools in the country. In their 117-season history, Indiana has only won a conference title twice and reached a total of nine bowl games (with No. 10 added this season, marking their first appearance in eight seasons and their second in the past 23 seasons). The Blue Devils have been a little better, historically speaking, with 17 conference titles and 11 bowls (with No. 12 occurring this season, marking their fourth straight season with a bowl game). But before 2012, they hadn't been to a bowl since 1994.
With that, one would expect a marquee matchup between the schools to be on the hardwood, but on Saturday, the two mostly irrelevant football programs will meet on the gridiron in the New Era Pinstripe Bowl. Which developing program will take the next step toward long-term success with a huge victory in the contest? Let's break down the unexpected matchup.
Duke's case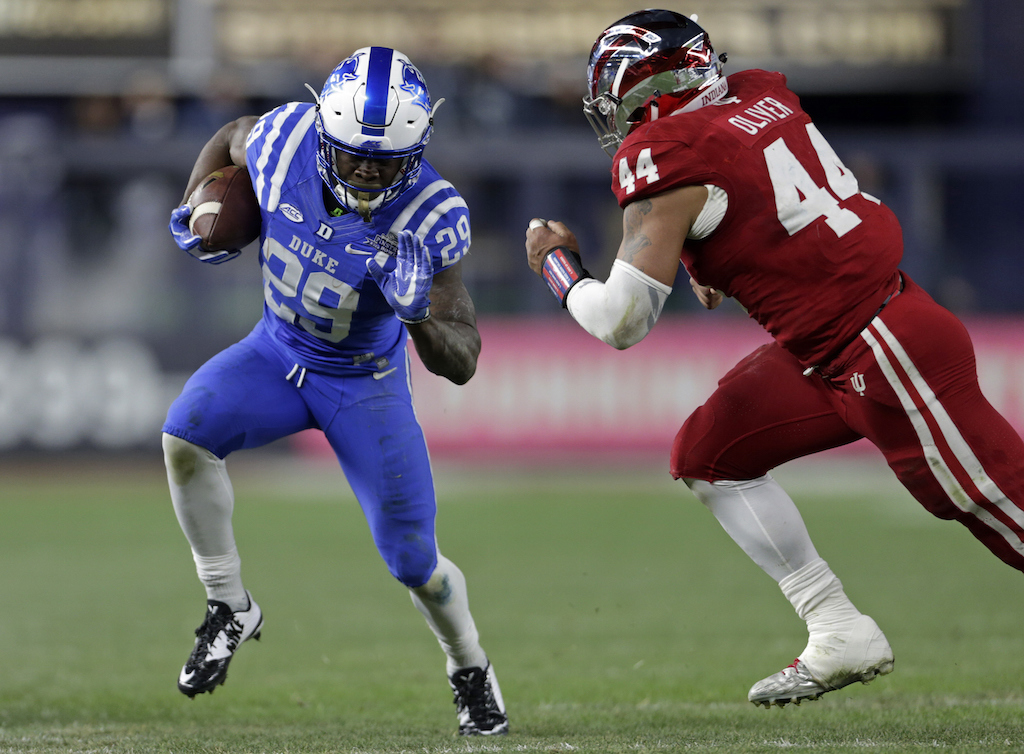 Duke put together a third straight winning campaign under coach David Cutcliffe this season, indicating the solid progress of their program. However, a 7-5 season in which the Blue Devils finished fourth in the ACC Coastal division, struggling down the stretch, has to have the team searching for a positive finish to their season, hopefully with their first bowl win since 1960.
Quarterback Thomas Sirk provided a bulk of the offense for a team that struggles on that side of the ball, as Sirk led the team in passing and rushing. Duke has been OK at times on defense, although they gave up points during their four-game losing streak, when they fell out of the ACC Coastal race. Really, the Blue Devils have trended downward since their 6-1 start to the season, indicating that they need a great performance to secure the sought-after bowl win.
Indiana's case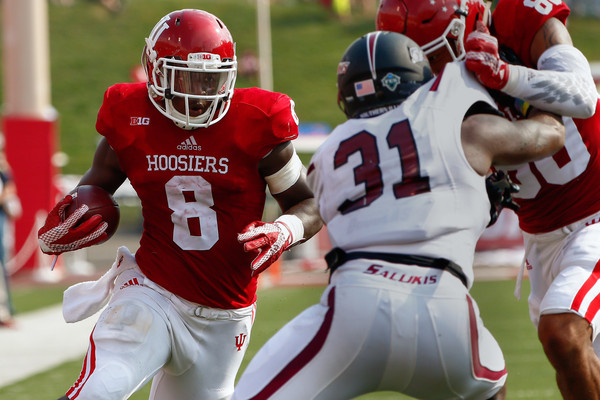 Similar to Duke, the Hoosiers started off their 2015 season well, going 4-0 during their non-conference schedule and knocking off a better-than-you'd-think Western Kentucky team. However, once the Big 10 slate came to play, Indiana took a nosedive. The team endured a frustrating six-game losing streak, including close losses to conference heavyweights, Ohio State, Iowa, and Michigan, indicating that they were improving despite the losing record.
In the final two games of the season, the improvement finally came to fruition for Indiana, as they won both contests to secure the long-awaited bowl berth. Now, the cards are in their hands to win a bowl. Offensively, the Hoosiers are well-off under head coach Kevin Wilson. Quarterback Nate Sudfeld threw for more than 3,100 yards and 24 touchdowns this season, while running back Jordan Howard picked up over 1,200 yards and 9 touchdowns on the ground.
The big concern for Indiana comes on the defensive side of the ball, as the team failed to give up fewer than 22 points in any of their games this season. Their ineffective play on defense cost the Hoosiers several games in 2015, as they failed to win games in which the offense put up 30, 40, and even 50 points. That could be a big problem in their quest for their first bowl win since 1991.
And the winner is …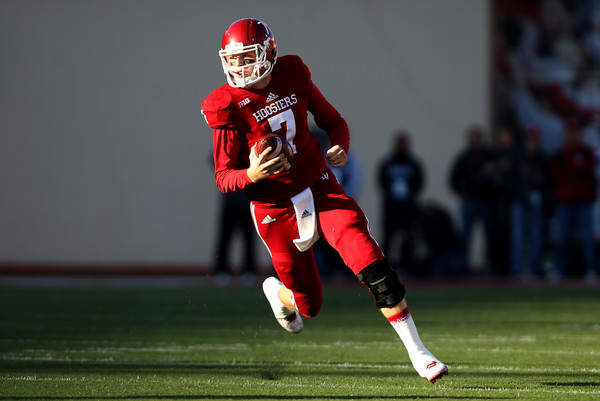 With two teams trying to break painfully long bowl-winless streaks, this game should be –surprisingly — one of the more interesting matchups throughout bowl season. The two sides are pretty evenly matched; both have plenty of incentive to go after the victory, so the result should be a well-played, tight-knit contest that may not be decided until the fourth quarter or later.
Ultimately though, the game comes down to this: Neither Duke nor Indiana can rely on their defense, so the winner will be the team that is more effective at producing big plays when they have their hands on the ball. Indiana has more talent and a higher ability to produce those plays, so the Hoosiers should be able to notch that elusive bowl victory and send the Blue Devils to another season without a win in a bowl game.
Final score: Indiana 37, Duke 28
Statistics courtesy of ESPN.com, SR/College Football, and SR/College Basketball.