Dustin Johnson Reduced His Circle of Friends to Create 'Team Dustin' to Hold Him Accountable
Dustin Johnson had a public meltdown during what should've been his golf prime. After making his name as a golf prodigy, Johnson's erratic behavior and inconsistent attendance at golf events led many to question what was going on. Eventually, it came out that he was facing serious issues. Now, five years after his low point, Johnson is poised for some of the best golf in his career. So what's changed?
Dustin Johnson's public downfall
Johnson always came with a particular set of downfalls. He turned pro in 2007 and immediately showed that he was there to stay. However, within two years, he failed his first drug test after testing positive for marijuana. On its own, this went against the rules. However, had it been his only hiccup, he may have stayed in the PGA's good graces. Add to that a DUI, and something needed to be done, according to Golf Digest.
By 2012, Johnson failed another drug test, this time testing positive for cocaine. He did it again two years later. Johnson forced the PGA to grapple with the fact that one of its greatest young stars was also battling demons, according to ESPN. They suspended Johnson. Afterward, he took time off of golf to refocus. Everything from his penchant for folding under pressure to his demons made it hard to compete at the highest level. It took a toll on him and his fiancee, Paulina Gretzky, who briefly broke up with him.
However, after focusing on himself and making sure that everything was in order, he came clean about his problems.
Johnson goes public
Johnson has made no qualms talking about his past demons, although he prefers to keep some of the past's darker ones. To his credit, he blames many of his problems on himself. According to his interview with Sports Illustrated, delusions of grandeur led him down a destructive path that was hard to fill when he wasn't playing golf. 
"The mentality of being invincible is great when I'm playing golf," he told SI. "But where I was struggling was when I wasn't playing golf." This meant seeking help from unhealthy vices. "My way of getting rid of it was drinking or partying," he told SI. "Yeah, that might work for that day or the next week, but eventually, everything keeps piling up."
However, after his lifestyle began to catch up with him in 2014 and 2015, he had to look inside and realize how it was harming him not just as a golfer but as a person. To combat this, he looked to Team Dustin, a close-knit group of friends who helped him in the past, to guide him back to where he needed to be. This also involved tightening the circle and making sure that 
"'Over these past four or five months I've really grown up," Johnson said to SI. "I am starting to become the person I want my kids to look up to … I don't think I've even scratched the surface … And that was a really big part of what I've been doing, to help myself reach that potential."
Johnson got himself a better crowd and made a public attempt to get back in the sport's good graces that made him famous. Now, he's reaping the benefits of the hard work he put in.
Dustin Johnson's comeback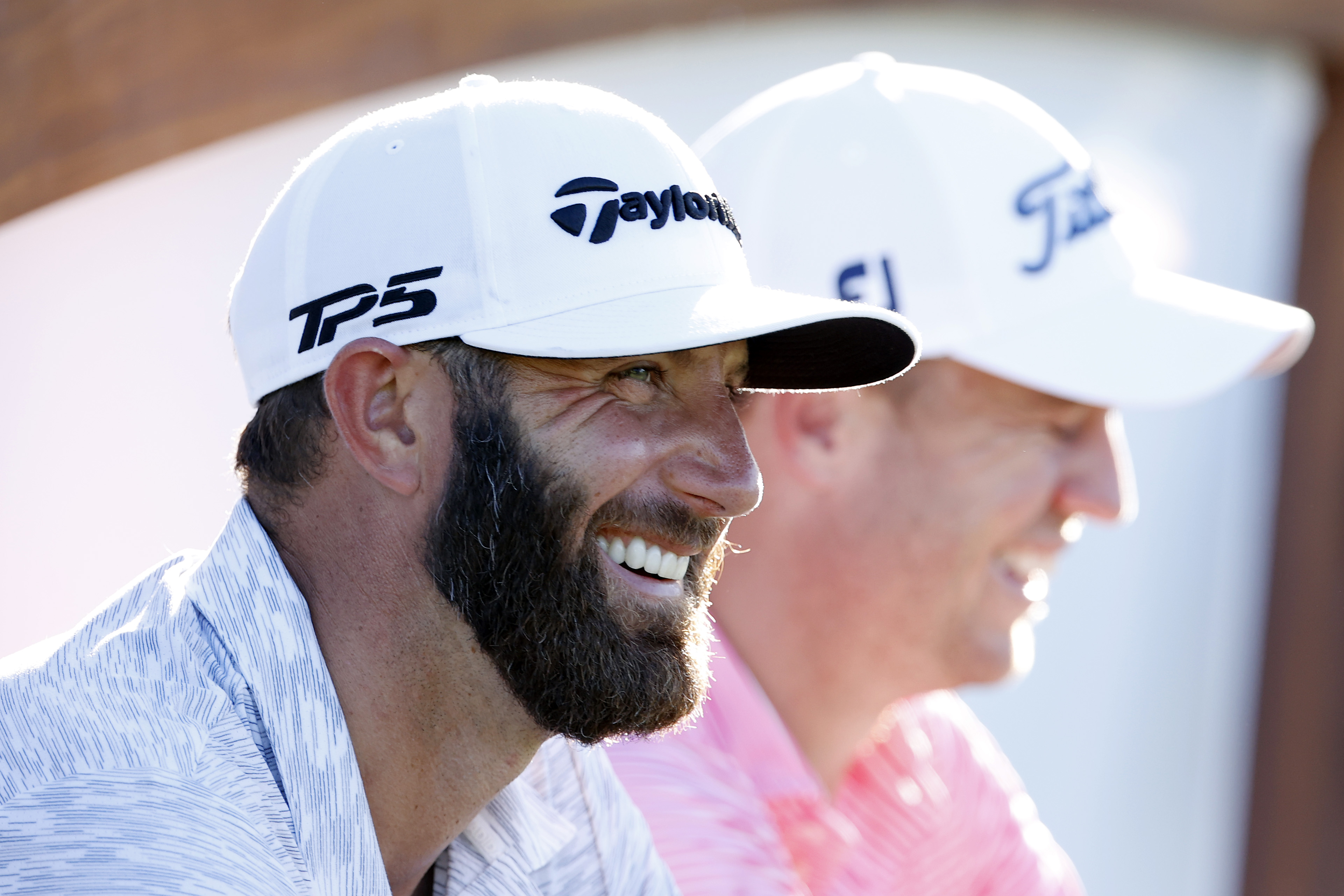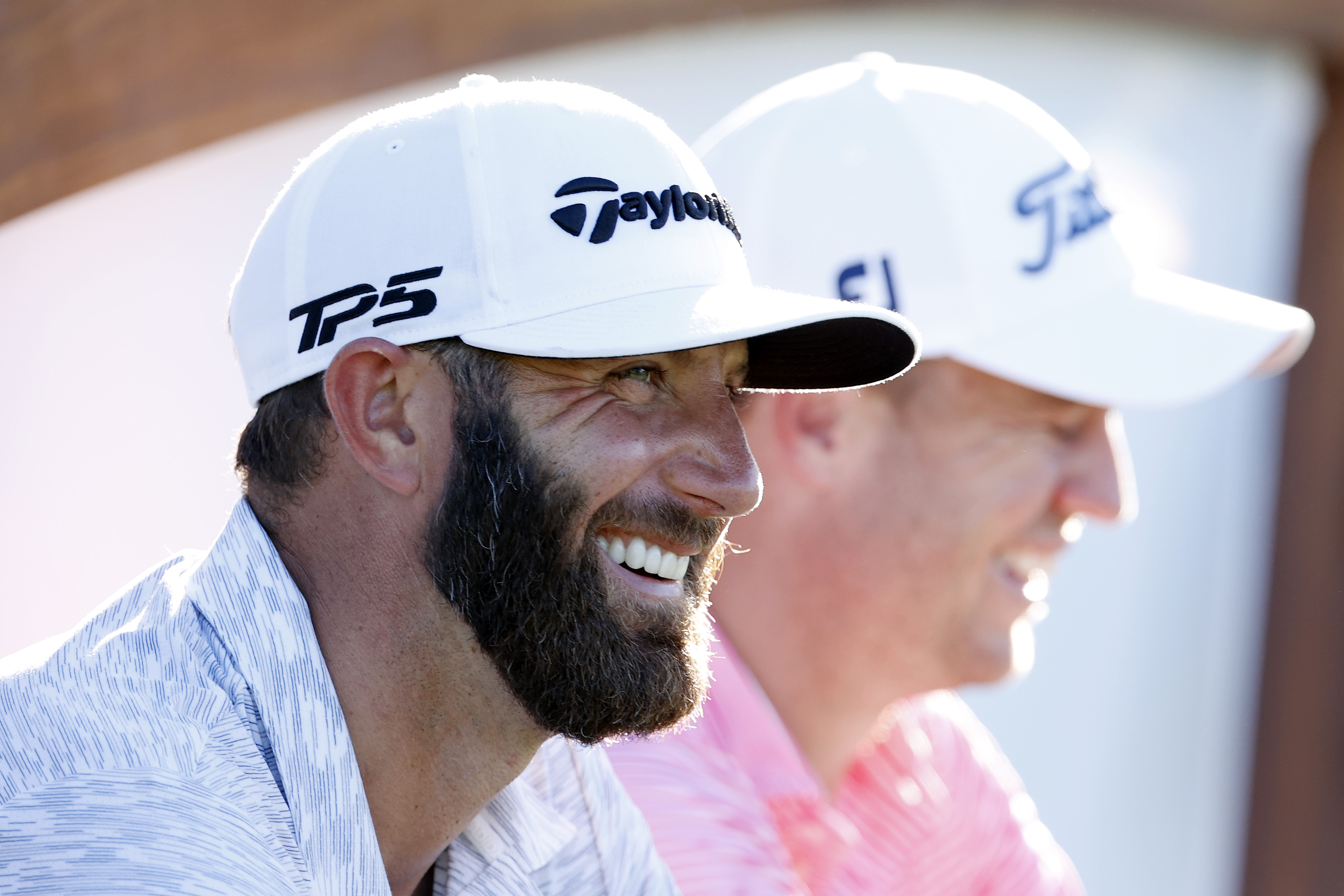 In 2016, details the PGA, Johnson won his first Major. It was a comeback for someone who had been through the wringer and still came out on top. Many high-profile figures have struggled with addiction and self-destruction, but Johnson appears to have conquered his demons and made it back to where he wanted to be. He added another notch to his legacy in 2020 when he won his first Masters Championship. 
Sports history is filled with people who struggled to face their demons head-on. Some, like Len Bias, succumbed to their demons before they had a chance to shine. Others, like Darryl Strawberry, let a star-studded career become a tragic tale of excess. Johnson didn't want to be another tragedy, and he did what needed to be done to make sure that this did not happen.
Johnson still has plenty to give the golfing world, but as good as his professional triumphs are, his victories over something that has plagued millions for years is even better. He is a proud father of two, a Masters Champion, a recovering addict, and a man who took all that and still found a way to triumph over the rest.