Dwight Howard Is No Longer a Top Big Man but Is Still Worth a Lot of Money
Early on in his career, Dwight Howard looked like one of the most dominant big men to ever play in the NBA. This was especially the case when he played for the Orlando Magic. In recent years, however, the current Los Angeles Lakers big man has not even been close to what he used to be. His declined play has not hurt him that much, though. Howard still has a massive net worth. 
Dwight Howard looked like one of the best big men of all-time
Whether or not Dwight Howard is a Hall of Famer is a tough question to answer. Early on in his career, Howard was a great big man. He has not been that same player recently, though.
Howard was the No. 1 overall pick by the Orlando Magic in the 2004 NBA draft. He proved that he had the talent of a No. 1 pick early on too. He earned All-Rookie honors in 2004-05 after averaging 12 points per game and 10 rebounds. Howard only got better from there, though. 
After averaging 15.8 points per game and 12.5 rebounds in his second season, Howard became an All-Star in 2006-07 as he averaged 17.6 points per game and 12.3 rebounds. Starting in that season, though, Howard was an All-Star in eight consecutive seasons from 2006-07 through 2013-14. 
During that stretch, Howard averaged as much as 22.9 points per game in 2010-11 and 14.5 rebounds in 2011-12. He also led the NBA in total rebounds six out of seven seasons from 2005-06 through 2011-12. Additionally, Howard was not only one of the best offensive players, but also a great defensive player. He led the NBA in blocks in 2008-09 and 2009-10, and he earned the Defensive Player of the Year award in three straight seasons from 2008-09 through 2010-11.
As Dwight Howard became better and better in those years, though, so did the Orlando Magic.
Leading the Magic to a lot of success
Dwight Howard did not only have success individually early on in his career, but he also helped lead the Orlando Magic to a lot of success as a team. 
In 2008-09 Howard led the Magic to 59 wins. They did not just do well in the regular season, though, Howard helped lead the Magic to the NBA Finals. They, however, lost to the Los Angeles Lakers in five games in that series. Howard and the Magic then won 59 games again in 2009-10 and they made the Eastern Conference Finals for a second straight season.
The Magic ultimately won 52 or more games with Howard four seasons in a row from 2007-08 through 2010-11. 
Howard's talent has dropped off significantly
After earning an All-Star selection in 2013-14, Howard has not earned one All-Star selection since. He has also not led the NBA in total rebounds since 2011-12 and is not as much of a force defensively. He has also only averaged more than 16 points per game in a season once since 2014-15.
After playing on the Orlando Magic for eight seasons, Howard has played for five different teams since 2012-13 and has had two separate stints with the Lakers. In 62 games this season, Howard was averaging 7.5 points per game and 7.4 rebounds with the Lakers before the NBA suspended its season.
Despite his play declining in a big way, Howard is still very wealthy. 
Still being very wealthy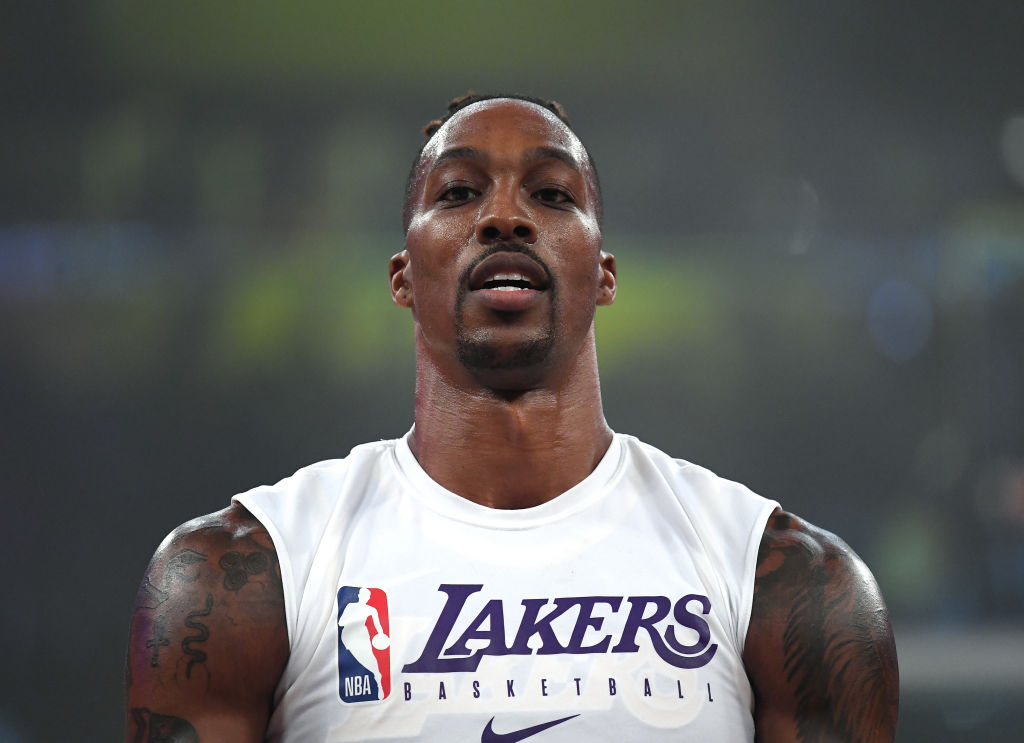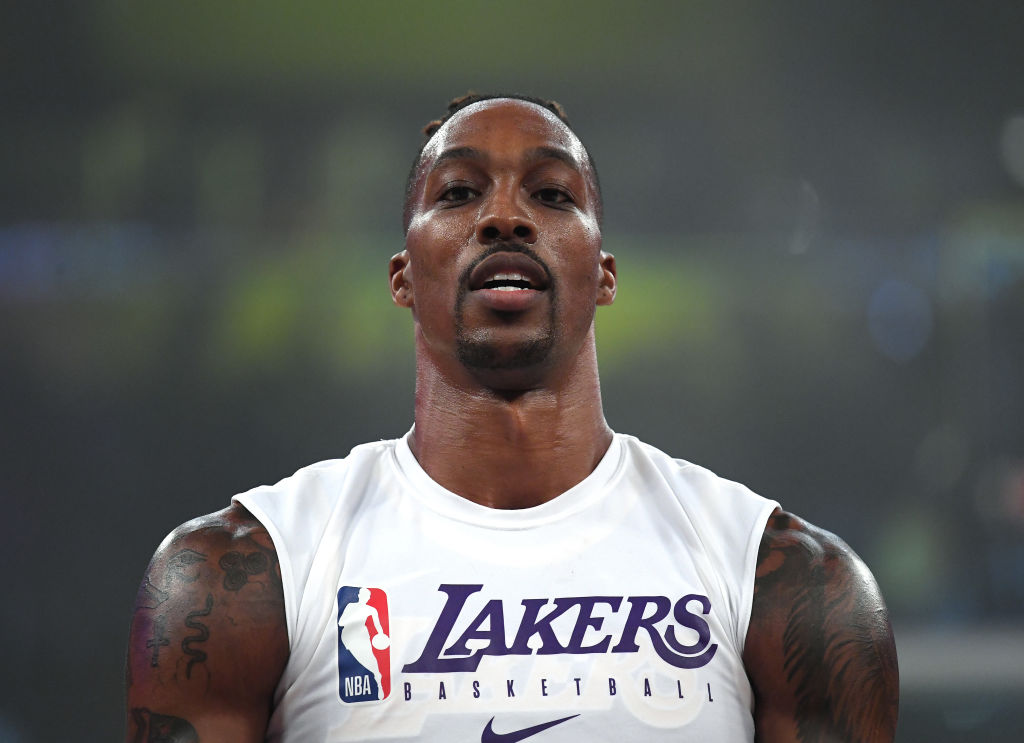 Dwight Howard's play early in his career made him one of the biggest stars in the league during that time. That ultimately led to him earning a lot of money and racking up a massive net worth. 
Celebrity Net Worth reports that Howard has a net worth of $140 million. It surely would not be that high if it weren't for his play near the beginning of his career. 
Dwight Howard might be a questionable Hall of Famer. He was previously one of the most dominant forces in the league, but now is a nice role player. No matter what his final Hall of Fame resume looks like, though, Howard is still very rich.
All stats courtesy of Basketball-Reference