Dwyane Wade Almost Destroyed His Legacy With 2 Foolish Tweets
Of all people, Dwyane Wade may have been among the least likely sports figures to wad into the anti-Semitic territory.
Wade, the longtime Miami Heat star and a future Hall of Famer, backed entertainer Nick Cannon in now-deleted tweets. ViacomCBS cut ties with Cannon after he made "anti-Semitic conspiracy theories."
Although Wade later clarified why he stood up for Cannon, the Miami Heat legend nearly destroyed his reputation with two foolish tweets.
Dwyane Wade had a stellar NBA career
Underneath a player's name on Basketball-Reference are his nicknames. One of Dwyane Wade's nicknames, "WOW," perfectly encompasses what it felt like watching Wade in his prime.
The fifth overall pick in a loaded 2003 NBA draft, Wade averaged 22 points, 4.7 rebounds, 5.4 assists, and 1.5 steals per night in 16 NBA seasons.
Fifteen of those were spent with the Miami Heat, where he teamed up with Shaquille O'Neal — and later, Chris Bosh and LeBron James — to bring three titles to South Florida within eight years.
Wade played at a similar level in the postseason. He averaged 22.3 points, 5.2 boards, 4.9 assists, and 1.5 steals in 177 career playoff outings. Wade won the 2006 NBA Finals MVP when he recorded 34.7 points and 7.8 rebounds per game against Dirk Nowitzki and the Dallas Mavericks.
Wade unintentionally defended Nick Cannon's anti-Semitic comments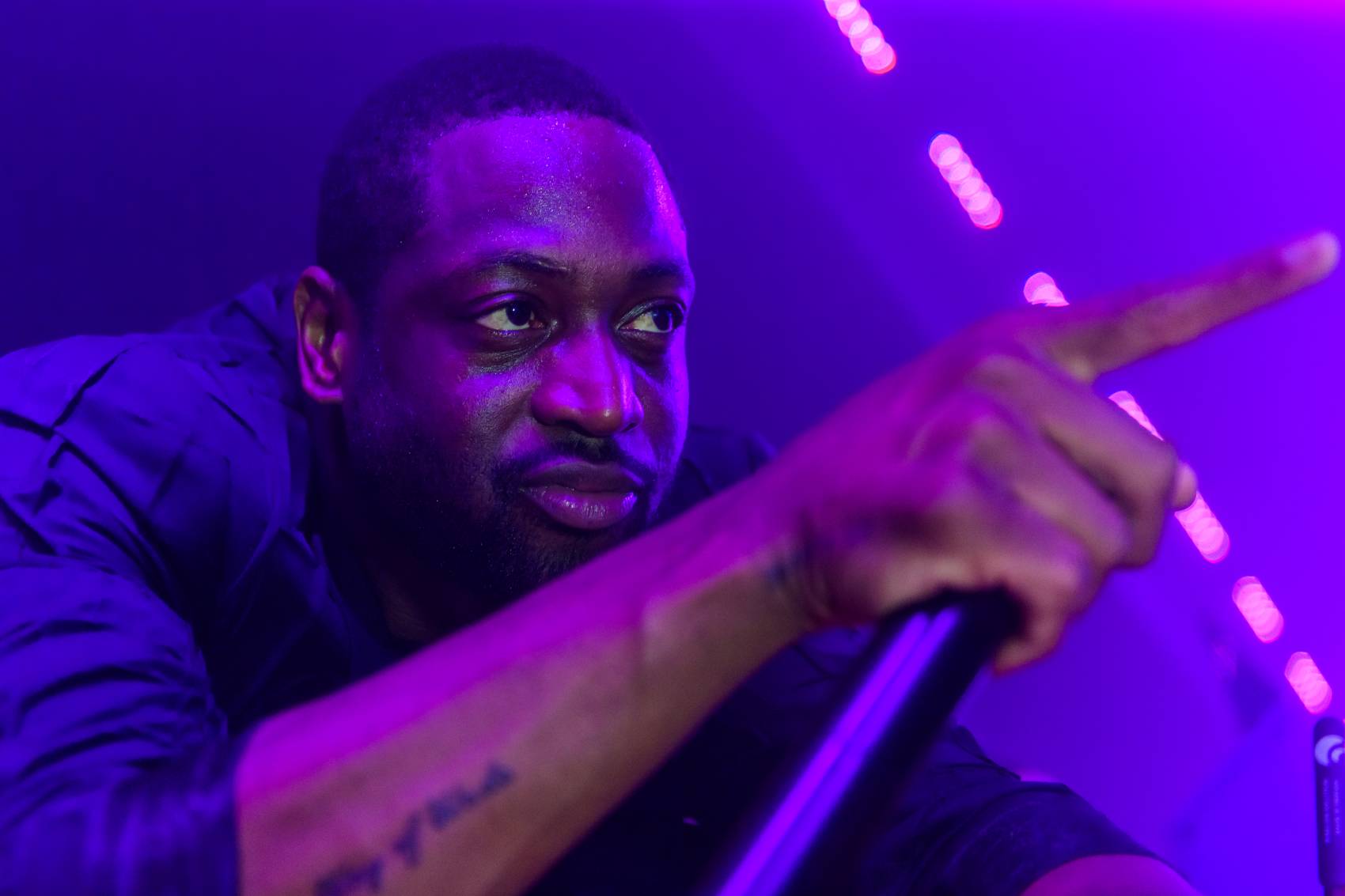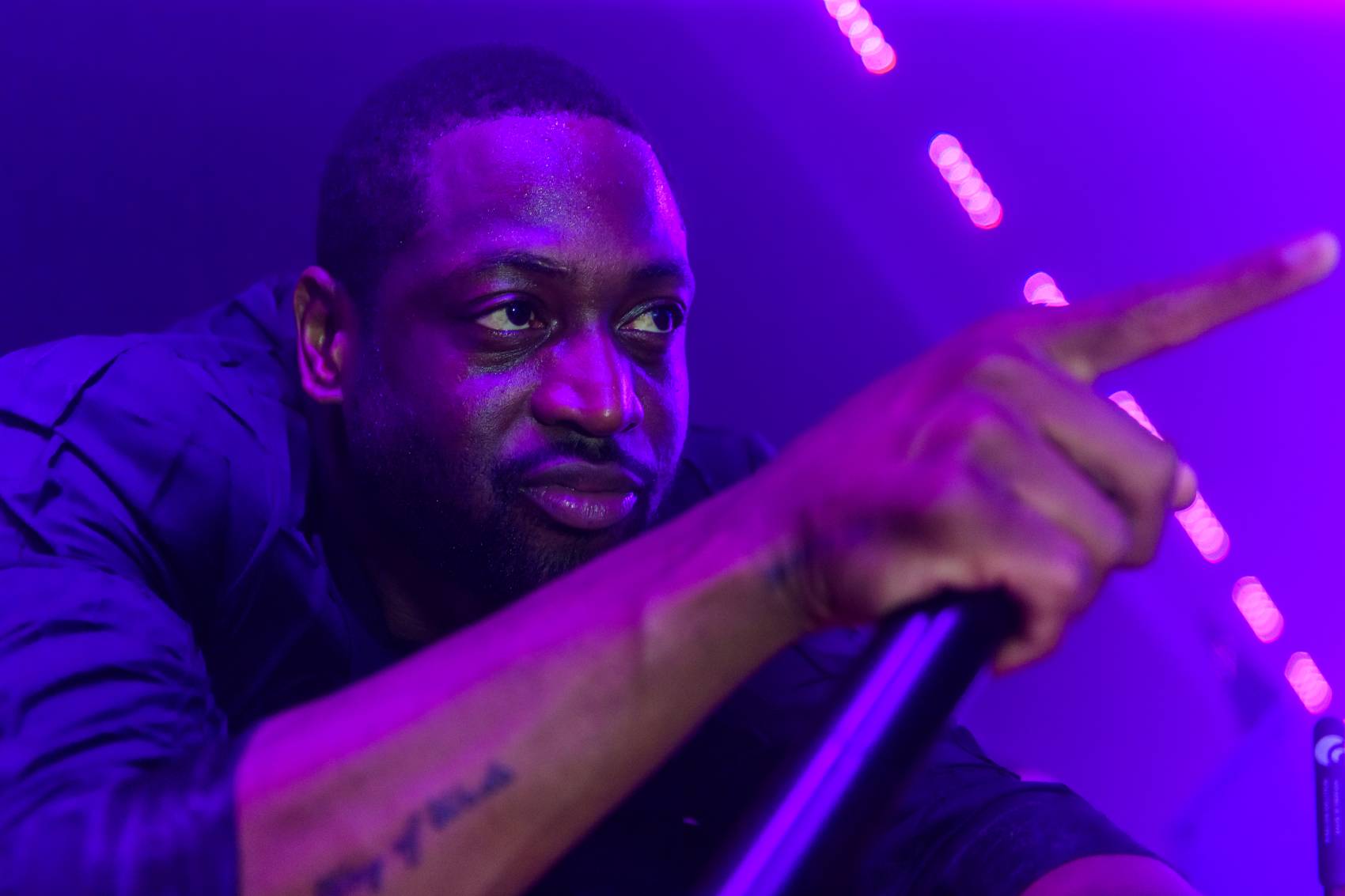 Nick Cannon recently lost his job with ViacomCBS when he made extremely offensive comments on a podcast.
Speaking with rapper and Public Enemy founding member Richard "Professor Griff" Griffin, Cannon called Jewish people, white people, [and] Europeans as "savages" and the Illuminati.
Cannon cited the teachings of Minister Louis Farrakhan, the leader of the Nation of Islam. Eagles receiver DeSean Jackson and former NBA player Stephen Jackson also referenced Farrakhan in their own anti-Semitic controversies.
Cannon also called people of those backgrounds "animals," according to a transcript from Rev. Cannon and Griffin are both black.
That didn't have much to do with sports until Wade tweeted at Cannon, "We are with you keep leading!" Wade deleted the tweet after backlash — it generated over 2,000 responses in two hours, according to Yahoo Sports –and posted several, non-related tweets before he issued a clarification.
"I want to clarify my now deleted tweet. I was not supporting or condoning what Nick Cannon specifically said, but I had expressed my support of him owning the content and brand he helped create"
Wade later posted a more traditional apology.
Dwyane Wade almost erased his legacy with those tweets
Dwyane Wade has spent years as an outspoken activist. He's condemned hate speech, racism, and overall intolerance in the past.
Wade has backed the LGBT movement even before his 12-year-old child, Zaya, came out as transgender.
All of that made it so surprising Wade would seemingly defend Nick Cannon's offensive comments. Every piece of good that Wade had done, from charity work to his activism, could have been erased with those tweets.
Wade's initial clarification tweet read off like a reluctant apology. Nick Cannon's "brand" had nothing to do with referring to a group of people as "savages."
Wade made it clear in his second apology that he has "ZERO tolerance for any hate speech." Instead of following in the likes of DeSean Jackson or Nick Cannon, others should try to be more like Wade.