Eagles Lineman Blenda Gay's Horrifying Murder Changed the Feminist Movement Forever
Blenda Gay looked to have a future with the Philadelphia Eagles.
A 6-foot-5, 254-pound defensive lineman, Gay had just completed a career-best season with the Eagles in 1976. Gay didn't have an opportunity to build on that campaign, though, as he was tragically murdered a week after the season ended.
Gay's murder at the hands of his wife didn't just become a major news story and shocked the Philadelphia Eagles organization. It changed the feminist movement forever.
Blenda Gay played football in the 1970s
A standout at Fayetteville State and a Division II All-American, Blenda Gay entered the NFL through the league's 1973 supplemental draft.
Although Oakland drafted Gay, he didn't make his NFL debut until he played with the Chargers a year later. Gay spent the 1975 and 1976 seasons with the Philadelpia Eagles and started 13 games in 1976.
The passage of time and the NFL's later revamping of defensive stats — the league didn't make sacks an official stat until 1982 — make it hard to know how effective Gay truly was in Philadelphia.
Still, he started 13 of 14 games on a down Eagles team. That may have given him a chance to play a significant role in 1976, whether it was in Philadelphia or another city.
Gay's wife killed him in 1976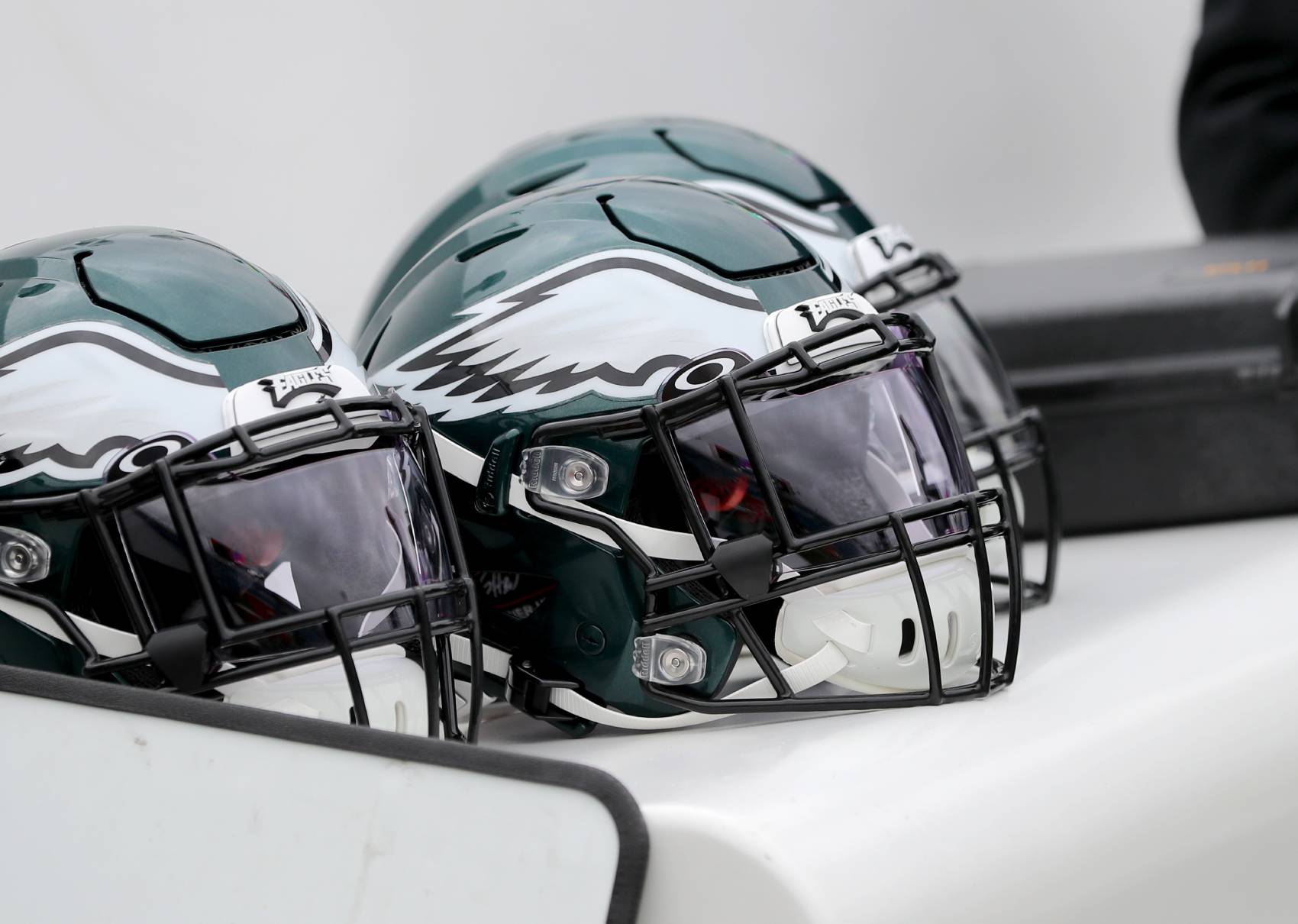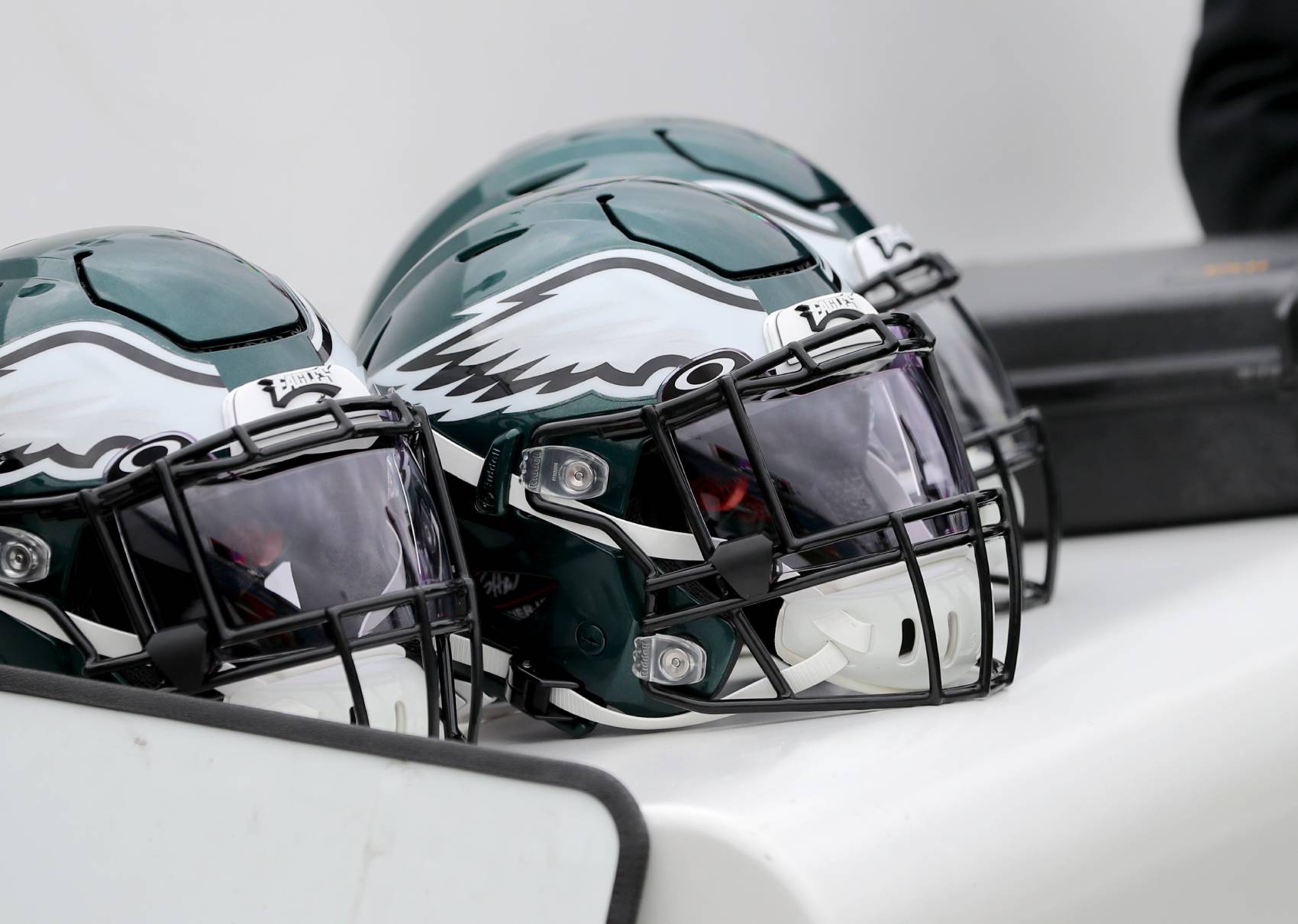 Blenda Gay never had that chance to continue his strong 1976 season. The Eagles' dismal 4-10 campaign ended on December 14, 1976.
Six days later, Gay's wife, Roxanne, murdered the 26-year-old in his sleep. Roxanne cut her husband's throat as he slept and she was charged with murder.
Roxanne told police her husband was violent and abusive. Police in Gloucester Township, N.J. received numerous calls from Roxanne Gay complaining of beatings and abuse she suffered, according to the New York Times.
Roxanne Gay accused local police of talking football with Gay whenever they were called.
Blenda Gay's death spurred the modern feminist movement
Although many reacted in horror at the death of an active NFL player, some saw the courage in Roxanne Gay's actions.
Feminist groups commended Gay for standing up to an abusive husband and taking action. Nancy Musgrave of the Women's Resource and Survival Center in Keyport, N.J., told the New York Times she believed Gay suffered from battered‐wife syndrome.
"It is time that wives stopped fearing to report these situations and started to fight back legally," Musgrave said.

A panel of psychiatrists later found that Roxanne Gay was schizophrenic. Her attorney admitted there was no evidence the beatings ever happened.
All charges were dropped and, after a stint at the Trenton Psychiatric Hospital, Gay was released in 1980.