The Eagles Won the Super Bowl, But These Players Will Skip The Trip to the White House
It's turning out to be an interesting week for the Philadelphia Eagles. The Eagles won the Super Bowl, which earns them a visit to the White House with President Trump. That's the first Super Bowl victory in franchise history, and the first for the majority of the roster. But that doesn't mean everyone wants to go to the White House to meet with the president.
Several players have already made it clear that they won't attend, and that list is sure to continue to grow. Here, we take a look at who has decided not to meet with Trump in Washington D.C.
1. Trump's feud with the NFL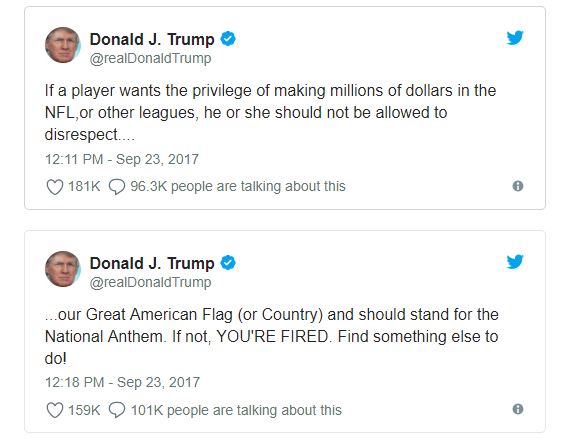 President Trump has had an ongoing feud with the NFL and its players for months. It all started with former San Francisco 49ers quarterback Colin Kaepernick, who sat during the national anthem ahead of a 2016 game. That later evolved into kneeling during the anthem, which spread around the league to several players looking to protest and call attention to issues surrounding police brutality.
Trump and many of his supporters were offended and saw this as disrespect for the military. The president has taken time out of his busy schedule to fire off several tweets on the topic, calling players disrespectful and imploring commissioner Roger Goodell to force the players to stand.
NFL players weren't required to even be on the sidelines during the anthem until 2009, and it has come into the light in recent years how the league has taken millions of dollars from the Dept. of Defense for promotions involving military personnel.
2. Declining NFL viewership in 2017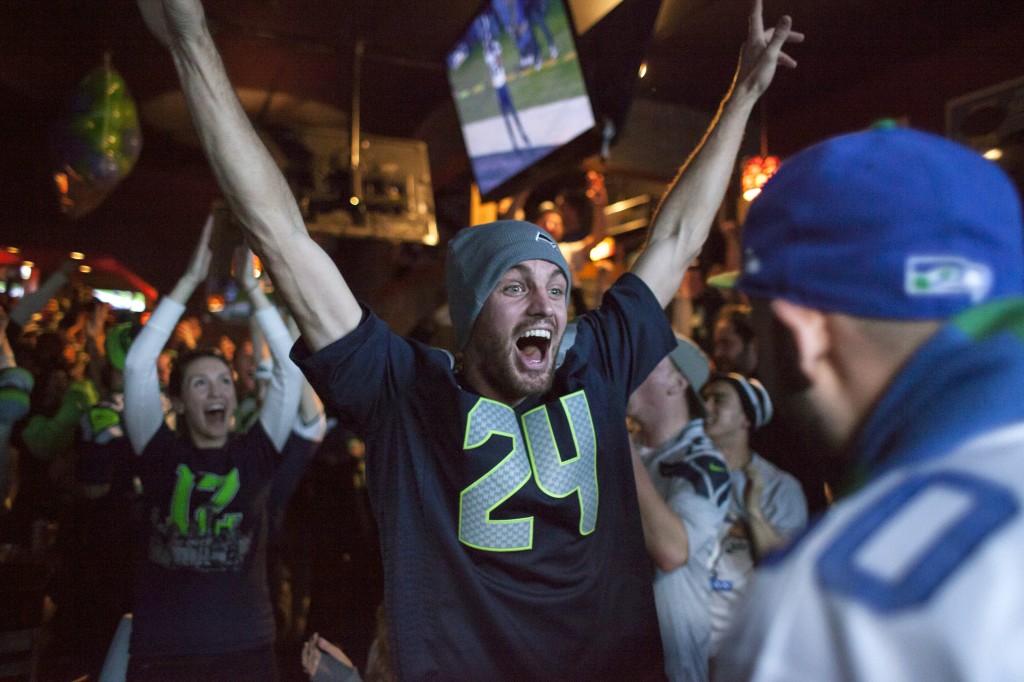 It's no secret that viewership was down for the NFL in 2017. The average viewers for Sunday Night Football dropped to 18.1 million from 20.3 in 2016 and 22.5 in 2015. A similar trend followed with Monday Night Football and Thursday Night Football as well. Overall, the regular season audience was down around 9% from their numbers in 2016. Some are quick to blame players kneeling, which has caused some fans to claim that they're boycotting the league.
But experts aren't so quick to point to fan boycotting for the entirety of the loss in fans. Other factors are involved, including that many of the league's most popular teams had poor seasons. The Dallas Cowboys, Green Bay Packers, New York Giants, San Francisco 49ers, and Washington Redskins all missed the playoffs, a trick that hasn't happened since 1964.
Add in the growing knowledge about football and head trauma, as well as the inability for even Super Bowl broadcasters to understand what is and is not a catch, and there are plenty of reasons that the league is losing fans. Can you blame sports fans for souring on a game that runs over three hours but contains just 11 total minutes of action?
3. The Eagles won for the first time in franchise history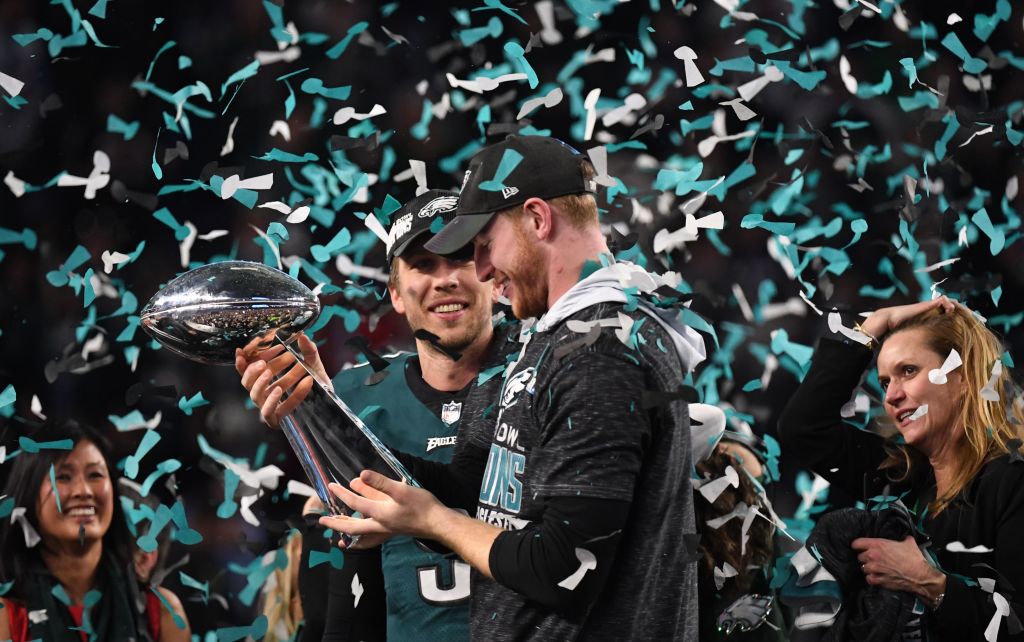 Despite a public feud with the most most powerful man in the free world and declining interest, Super Bowl 52 went on without a hitch. The Philadelphia Eagles were major underdogs to the reigning champion New England Patriots, pitting backup quarterback Nick Foles and second-year head coach Doug Pederson against Tom Brady and Bill Belichick. You can't blame anyone who expected a Patriots victory.
But instead, the Eagles won their first Super Bowl in franchise history. Foles won the MVP award, which is probably something nobody ever expected would be possible. After throwing just five touchdowns in three starts during the regular season, Foles threw three touchdown passes in the game and even caught one on a trick play that will be remembered for decades.
4. Which Eagles players will skip the White House trip?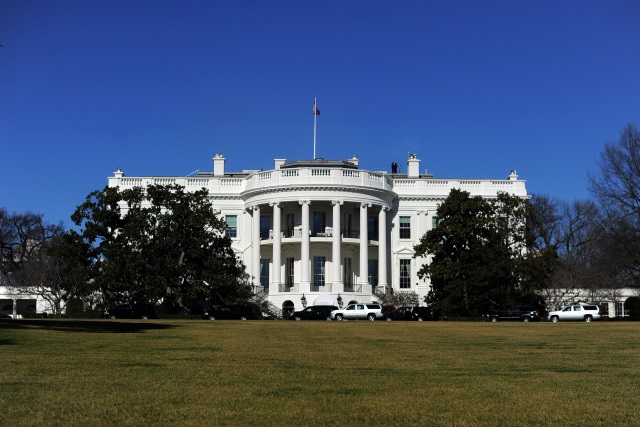 So far, three players have committed to skipping out on the visit to the White House. At least one more is likely, and probably more have already decided not to go but just haven't announced it publicly. Cornerback Malcolm Jenkins, wide receiver Torrey Smith, and defensive end Chris Long have all said that they won't go, and running back LeGarrette Blount also probably won't be there.
Only the first three have said for sure that they won't attend, but Blount played for the Patriots last season and did not attend. "I just don't feel welcome into that house. I'm just gonna leave it at that," he said then. Long was won the Super Bowl with the Pats last year, so this will be his second consecutive championship as well as his second straight year skipping the White House trip.
5. Eagles safety Malcolm Jenkins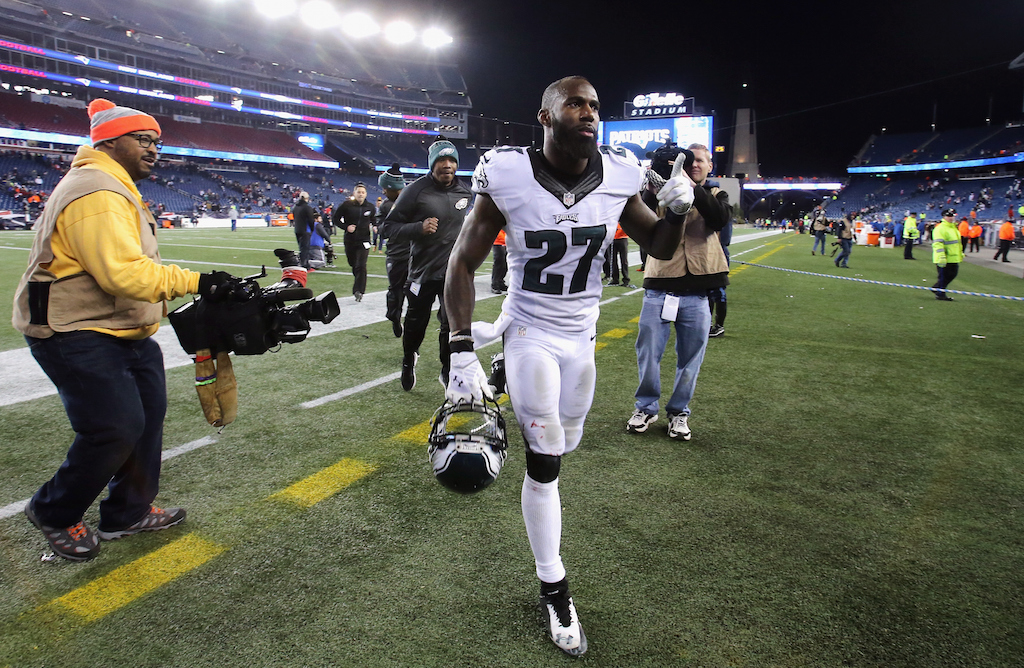 Eagles safety Malcolm Jenkins won his second Super Bowl championship this year, garnering his first as a rookie with the New Orleans Saints in 2009. This was Jenkins' first championship victory after establishing himself as one of the best in the game at his position, however, and he has become a voice for players in the league.
The Eagles safety, who raised his fist during the National Anthem this past season, leads the Player's Coalition, a group of NFL players negotiating with the league to address the concerns of those who protest. On Monday, he told CNN, "Nah, I personally do not anticipate attending."
It won't come as a surprise to many that Jenkins has no interest in exchanging pleasantries with President Trump.
6. Eagles defensive end Chris Long, for a second time
As previously mentioned, this will be the second consecutive year that Chris Long – the son of Hall of Fame quarterback Howie Long – won't be traveling to the White House to hang out with Trump.
"No, I'm not going to the White House. Are you kidding me?" he said during an interview on the Pardon My Take podcast last Sunday.
Last season, Long released a video going a bit further in depth with his reasoning for not wanting to join his teammates at the White House. He stated:
"When my son grows up — and I believe the legacy of our president is going to be what it is — I don't want him to say, 'Hey dad, why'd you go when you knew the right thing was to not go?'"
7. It's not an anthem protest …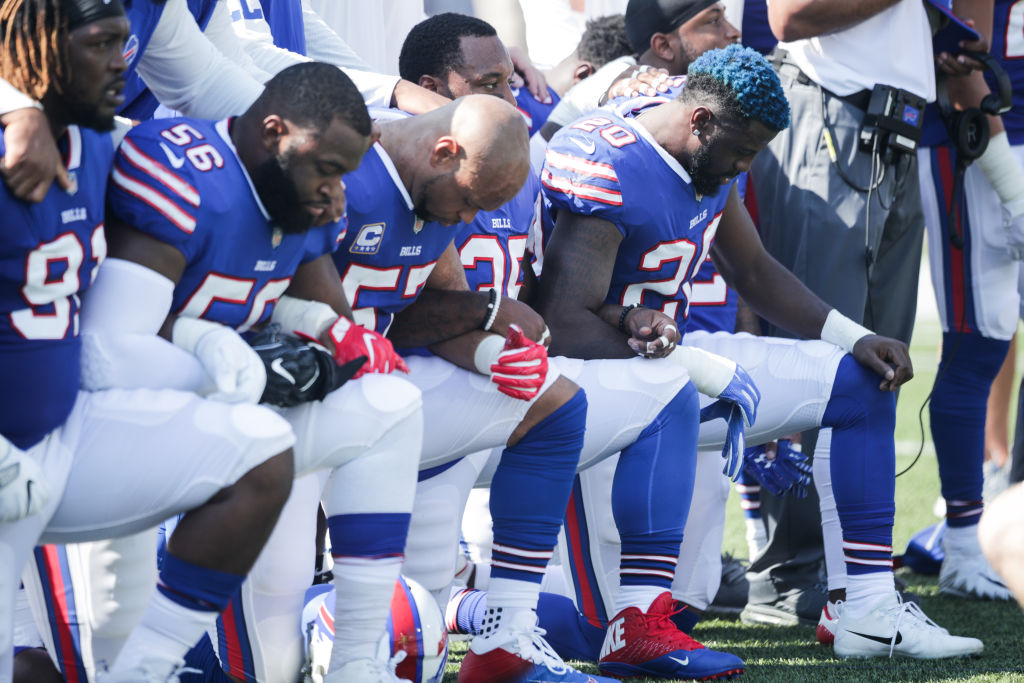 Smith played a big role for the Eagles in the Super Bowl, catching five passes from Foles for 49 receiving yards. He also won't be going to meet with Trump, and it has everything to do with the president's commentary on the players that protest police brutality during the national anthem. Smith is quick to point out exactly what they're doing, and that it isn't a protest of the anthem or the flag.
"They call it the anthem protest. We're not protesting the anthem," said Smith, who also raised his fist on the field to express solidarity with the "Black Lives Matter" movement.
"It's a protest during the anthem. I understand why people are mad, or may be offended when someone takes a knee. My father, when he dies, is going to be buried with an American flag draped around his casket, being that he served in the Army."