8 Climbers Die in the Alps in 3 Accidents
It was a tragic weekend for mountain climbers in the Alps, with eight deaths in three separate accidents in the Austrian and Italian alps.
In the first incident, six men from Bavaria were roped together at an altitude of around 6,500 feet when they fell, as reported by The Washington Post. Five died, with the lone, severely injured survivor taken by helicopter to a hospital in Salzburg where he remains in stable condition, reported CNN, which added that the accident was caused when one of the men slipped on a glacier and brought the others down with him over 1,000 feet near the Australian town of Krimml.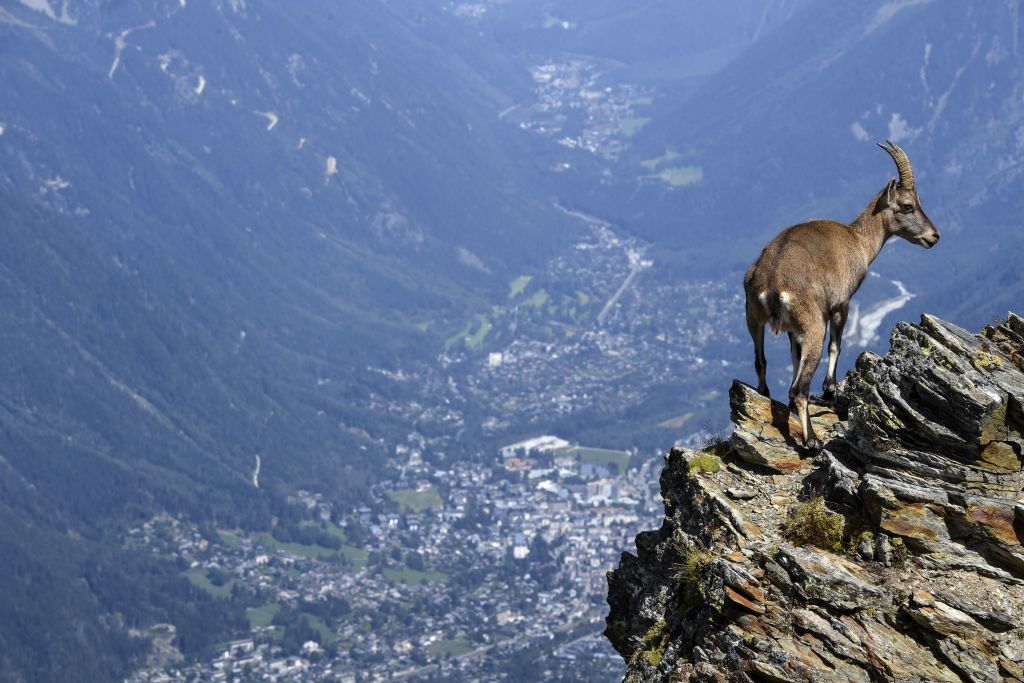 This climbing accident is believed to be the deadliest one so far this season in the Austrian Alps, where several dozen such deaths are typically reported each summer, according to Daily Mail.
The other three climbing deaths occurred in the Italian Alps, with two of the climbers, a man and a woman who appeared to be in their 30s, falling into a crevice on Sunday, as reported by Zee News. One of these initially survived but later died. This accident involved a group of nine climbers roped together. They were climbing on a glacier in Adamello Brenta Park in northern Italy, reported the BBC. All of the surviving climbers were injured, including two 13-year-olds, Italian news agency ANSA reported.
The third death that occurred in the Italian Alps was when an Italian climber was hit by boulders in the Valtellina Alpine area near the Switzerland border.
CNN reported two of the Alps accidents on Monday:
Seven climbers fell to their deaths in two separate incidents in the Alps on Sunday, officials said https://t.co/QBdD06Nake pic.twitter.com/og69F3a3Xd

— CNN (@CNN) August 28, 2017
In other news, a landslide in the Swiss Alps on Aug. 23 resulted in eight hikers missing. The group was hiking on the Piz Cengalo mountain, near the Italian border. Three days later, the search was called off. "We have done everything possible to find them, but … the search has now been abandoned," said Sandra Scianguetta, police spokeswoman police spokeswoman for the eastern canton of Grisons, as reported by Swiss news outlet The Local.