Emmitt Smith and Roger Staubach Teamed Up Well After Their Playing Days
Some names live on in NFL history long after the players retire. In Dallas, Texas, those legendary names include Emmitt Smith and Roger Staubach. For players of their caliber, their legacies will only grow. But what about the men behind the myths? What happened to Smith and Staubach when their playing days ended?
A tale of two Cowboys careers
Smith and Staubach are legends that stand especially tall in Dallas' pantheon. Each came from a very different era, separated by roughly a decade. Staubach played from 1969 until 1979, and Smith from 1990 until 2004. Staubach was one of the best quarterbacks in Cowboys' history; Smith arguably one of the best running backs of all time. How do their numbers compare? 
Staubach was the 1963 Heisman Trophy winner. He played college ball at the Naval Academy and then served a tour of duty in Vietnam before he entered the league. He joined the Dallas Cowboys directly after his military obligation was complete, and he stayed there his entire career. During that span, he led the Cowboys to the Super Bowl five times, with two rings to his name. 
Nicknamed "Captain America" and "Roger the Dodger," Staubach's stats speak for themselves. Over a ten-year span he managed nearly 23,000 yards and 153 touchdowns. 
Smith, on the other hand, was a running back who joined the Cowboys in 1990. Smith came out of the University of Florida and was selected by Dallas as a first round pick. He played in the NFL for 14 seasons, primarily in Dallas with a pit stop in Arizona before retirement. 
Smith is considered by many to be the greatest running back of all time. He helped win three Super Bowls, and generated 164 career touchdowns, with more than 18,000 rushing yards, beating Walter Payton's towering record. 
Different eras, one team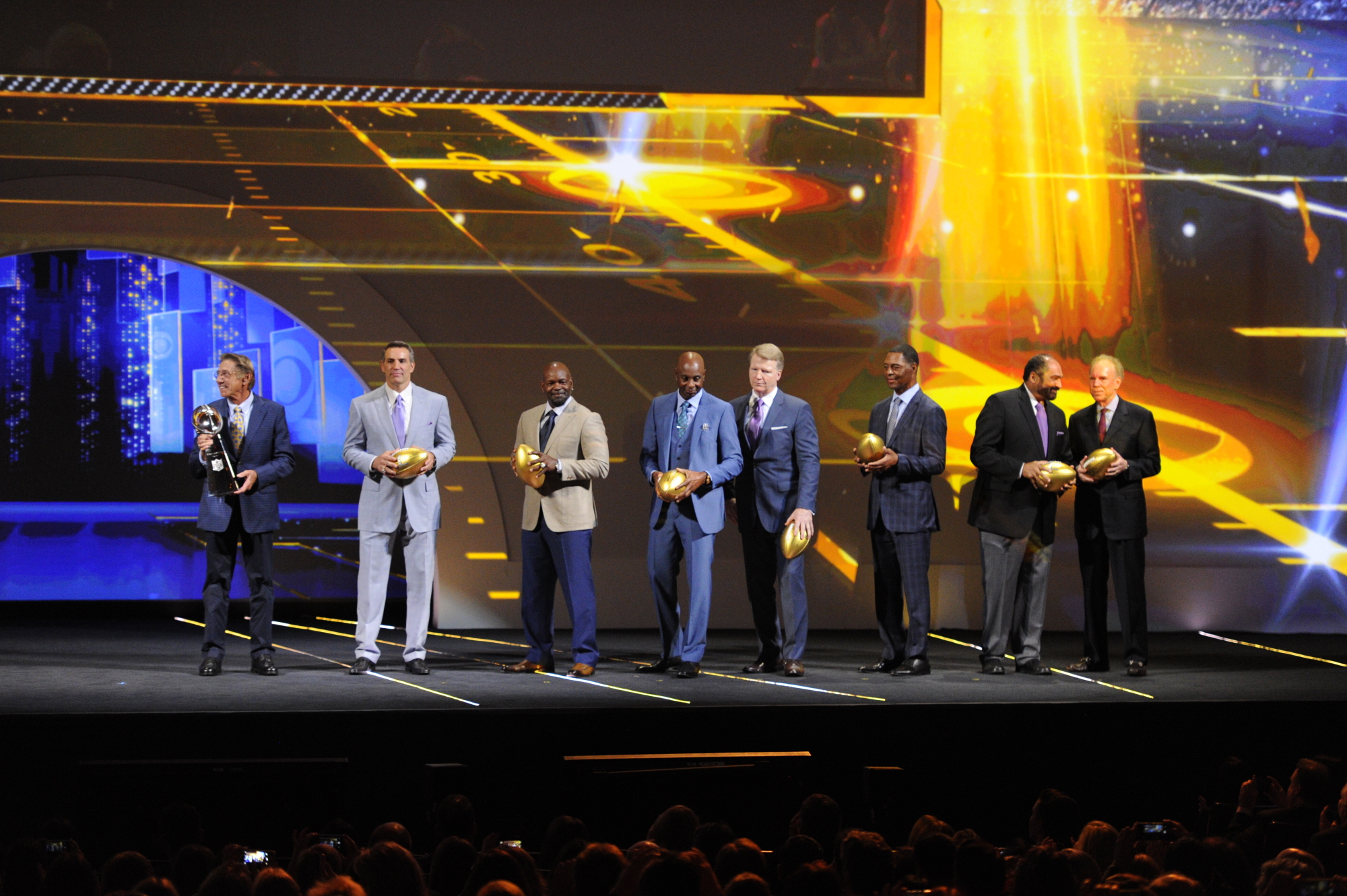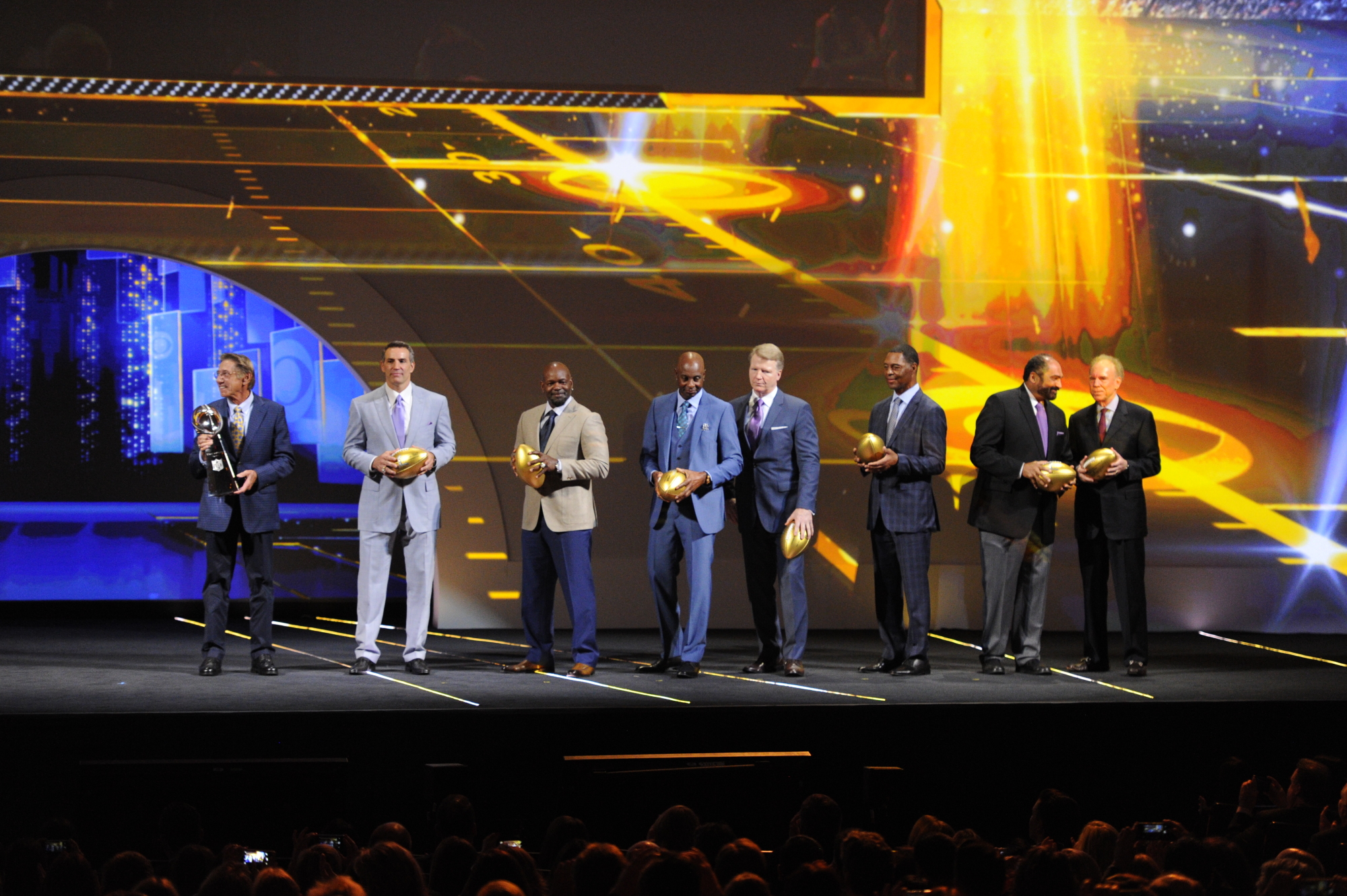 The two players played in very different eras, but they are teammates nonetheless. While each led an amazing career in his own right, that camaraderie has transcended the football field. In retirement, the two former players have teamed up on a new and different business venture, according to the New York Times. 
Many players struggle to find their footing after retirement. Years spent in the public eye make many desperate to stay relevant. That's often exacerbated by money management issues. That's what makes the Smith/ Staubach team up so unique. The two men have chosen to take their drive and leadership and apply it in a new direction. 
It all started with Staubach. After retirement, he decided to pour his focus into the real estate business. His competitiveness, as well as his capital, helped build the Staubach Company, a real estate firm with a national reach. Since then, Staubach has helped other retired players with real estate investment advice, including Smith. 
Their first venture together was the Smith/Cypress Group, which dealt in commercial shopping centers. Smith has since branched out, forming his own company, the ESmith Legacy Group which has built everything from hotels to affordable housing in locations such as Harlem and the Baltimore area. 
The sum of the parts
Not every player makes a successful transition from the football field to retired life. Smith and Staubach are two members of a very small group that's been able to parlay on-the-field success into something lasting, according to the Dallas Business Journal. 
Smith continues to work closely with Staubach on a number of real estate projects, and the two have brought many other former Dallas Cowboys into the fold. Smith has even been instrumental in creating an award in Staubach's name in order to honor athletes who make the transition into civilian life successfully, reports the Dallas Business Journal. While other players may struggle with the sudden change that retirement brings, Smith and Staubach have at least figured it out.