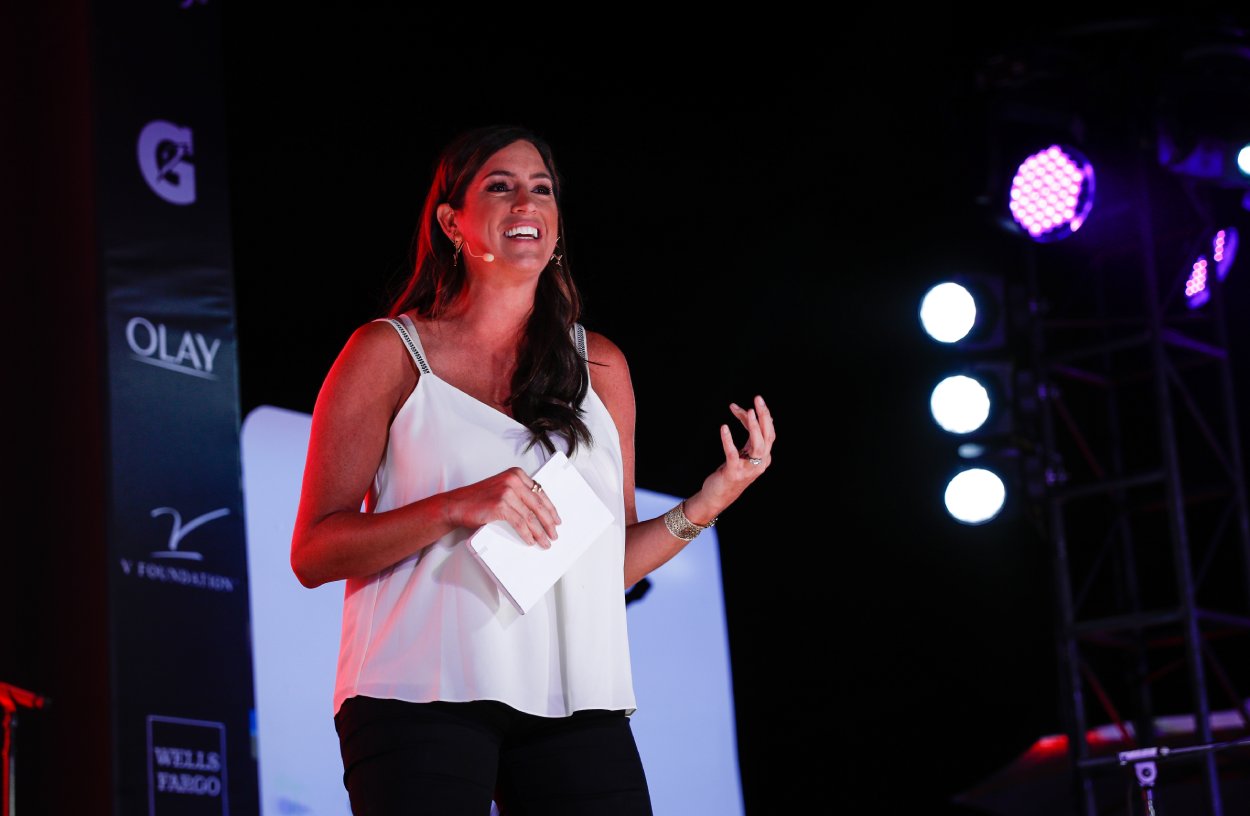 ESPN's Sarah Spain Provided a Blunt Assessment of the Sports Media Landscape: 'People Don't Like Ambitious Women'
ESPN star Sarah Spain is trying to embrace being a role model for women in sports media.
ESPN star Sarah Spain has never held back on her blows when discussing diversity in the sports media landscape.
Spain, who quickly rose in prominence at the Worldwide Leader throughout the 2010s, recently spoke about the future of women in sports media. Those who have followed her for years might not be surprised to learn that she provided some bold and honest commentary.
Sarah Spain sees herself as a role model for women in sports media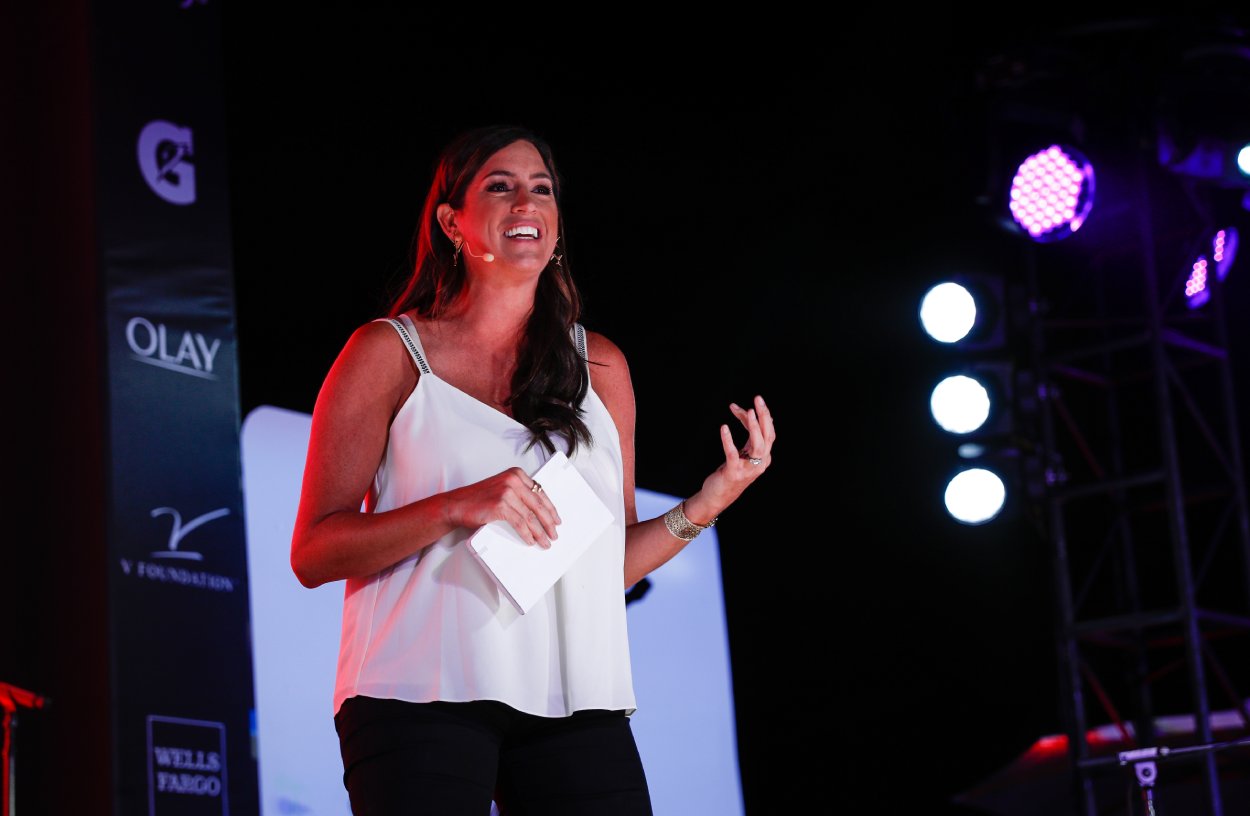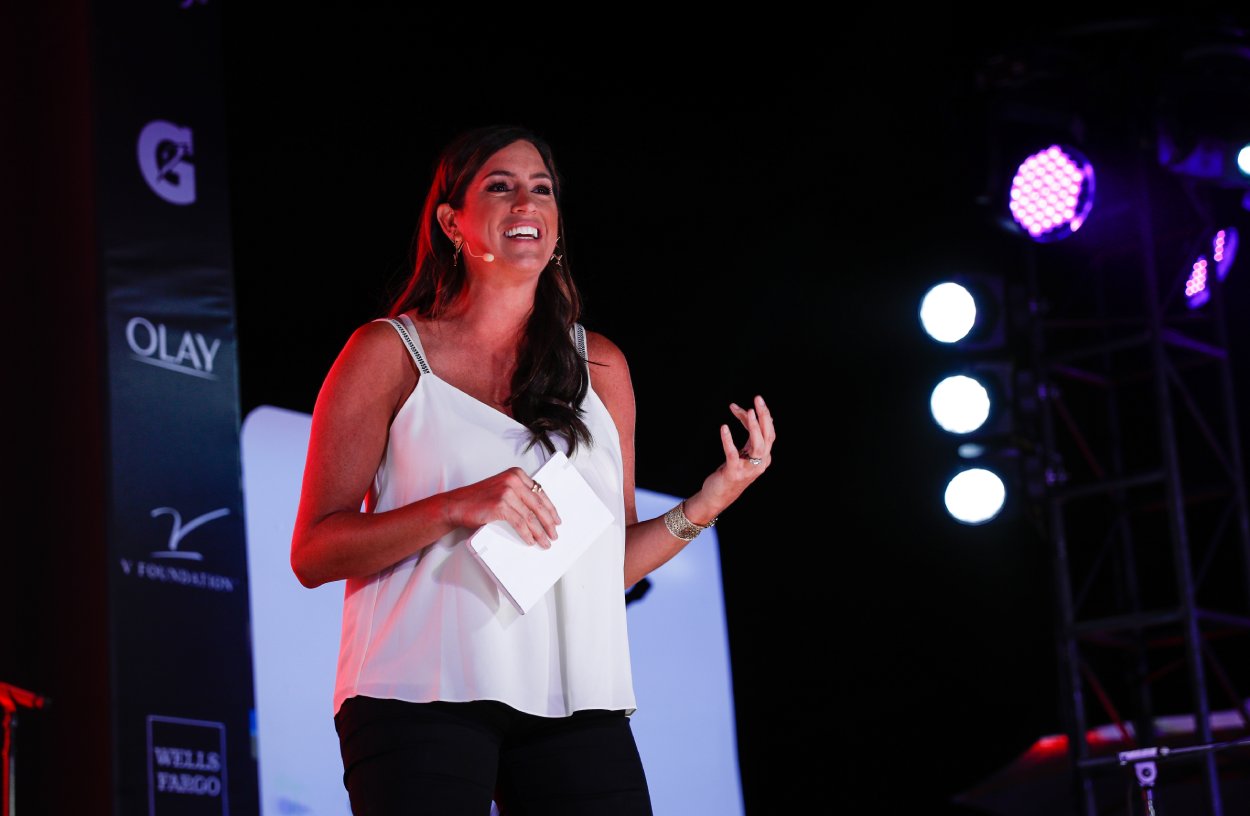 In her own words, Sarah Spain has become the role model that she needed at a younger age.
In a recent interview with Barrett Sports Media, Spain reflected on her career at ESPN. When she began working as an update anchor at ESPN 1000 in Chicago in 2010, she was the only woman who held any sort of production role at the station.
Flash forward to 2021, where women are enjoying more prominent roles at sports media companies across the country. Spain, a popular figure at ESPN, said she sees herself as someone who can provide other women with hope about their own personal futures.
"There was a real pivot point at some point recently where I thought, 'I'm prioritizing going out and being the woman that I needed when I grew up, being the person that other women need to see to try to reach higher heights, over just being liked. A lot of people don't like ambitious women, a lot of people don't like people who are confident and go out and say, 'I'm good. I can do this. I'm qualified. I'm great. Hire me. See me.'"

Sarah Spain
Spain clearly takes great pride in all that she has accomplished, and it says something about her that even at this stage in her career, she still wants to be a role model for others.
Spain has had a historic career at ESPN thus far
In the mid-2010s, ESPN began taking more exploratory routes into shows and segments across all mediums. Spain, a rising star at the time, became an immediate beneficiary of the network's approach.
Spain and Prim Siripipat teamed up to form the aptly named Spain & Prim in 2015. According to her ESPN bio, Spain & Prim served as one of the first national sports radio shows both produced and hosted by women. 
A year later, she joined Jane McManus and Kate Fagan on The Trifecta, an all-women program. She and Jason Fitz currently co-host Spain and Fitz, a nationally syndicated show on ESPN Radio.
Spain wants to see more opportunities for women in sports
If Spain can make massive strides in her career over the course of 11 years, what is preventing other women from doing the same?
Spain, a member of the Chicago Red Stars' ownership group, told BSM she wants to see more diversity in hiring practices.
"It's also, in my opinion, a lot of times about not risking anything in case people don't like it, but then also never allowing for girls because they don't diversify in any way."

Sarah Spain
Spain has watched everyone from Mina Kimes to Jemele Hill rise through the ranks at ESPN. She saw Jessica Mendoza make history in ESPN's baseball booth, and Doris Burke continue serving as a trendsetter across professional and college basketball.
It will be a process, and Spain knows that those changes won't come overnight. But if she can help just one person in her position as a role model, it's an opportunity that she's happy to have.
Like Sportscasting on Facebook. Follow us on Twitter @sportscasting19.