ESPN's Dave LaMont Could be Out of a Job Because of a Conference Call Mistake
Dave LaMont has been with ESPN and ABC for 16 years. That streak may have just ended.
LaMont, a veteran play-by-play announcer who has done everything from bowling to Florida Atlantic's football games, recently made a controversial — and in his words, accidental — comment on a conference call.
That mistake, and his subsequent teardown from coworker Maria Taylor, could cost LaMont his college football announcing job.
Dave LaMont is a veteran play-by-play announcer
College football fans are likely used to hearing Dave LaMont's voice. He's called all levels of the sport from Power 5 rivalries on Saturdays to lesser-known Group of 5 teams during the week.
LaMont joined ABC in 2004 as a part-time college football sideline reporter. He moved into the broadcast booth a year later and held that role until he signed a full-time deal with ESPN in 2011.
LaMont's full-time deal with ESPN marked the end of his time at Florida Atlantic, then a young program in the Sun Belt. LaMont's most noteworthy call came during a 2010 game between FAU and Arkansas State in 2010.
FAU QB Jeff Van Camp endured a late hit when he slid to avoid being tackled. When officials didn't throw a flag, LaMont lost control and rhetorically asked where Sun Belt commissioner Wright Waters was.
With his microphone still on, LaMont also challenged reporters in the press box to a fight. He later apologized to all parties, including Waters, according to the Palm Beach Post.
LaMont made a controversial comment on a conference call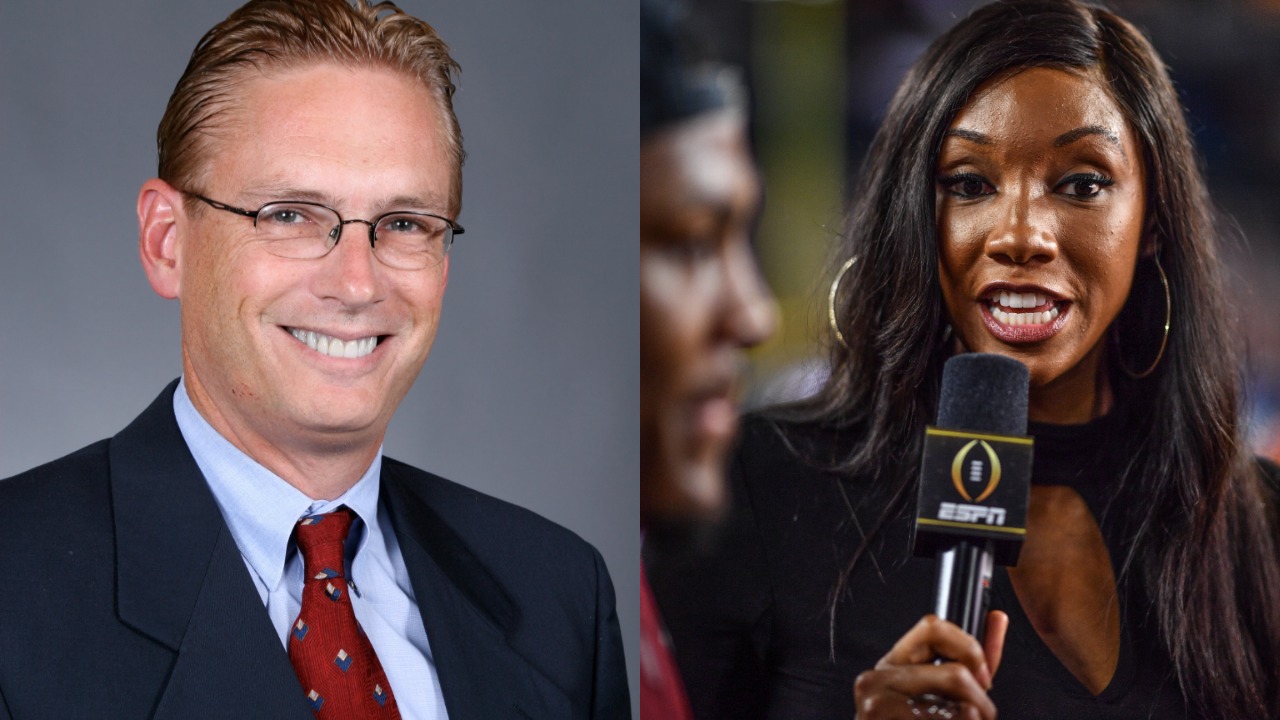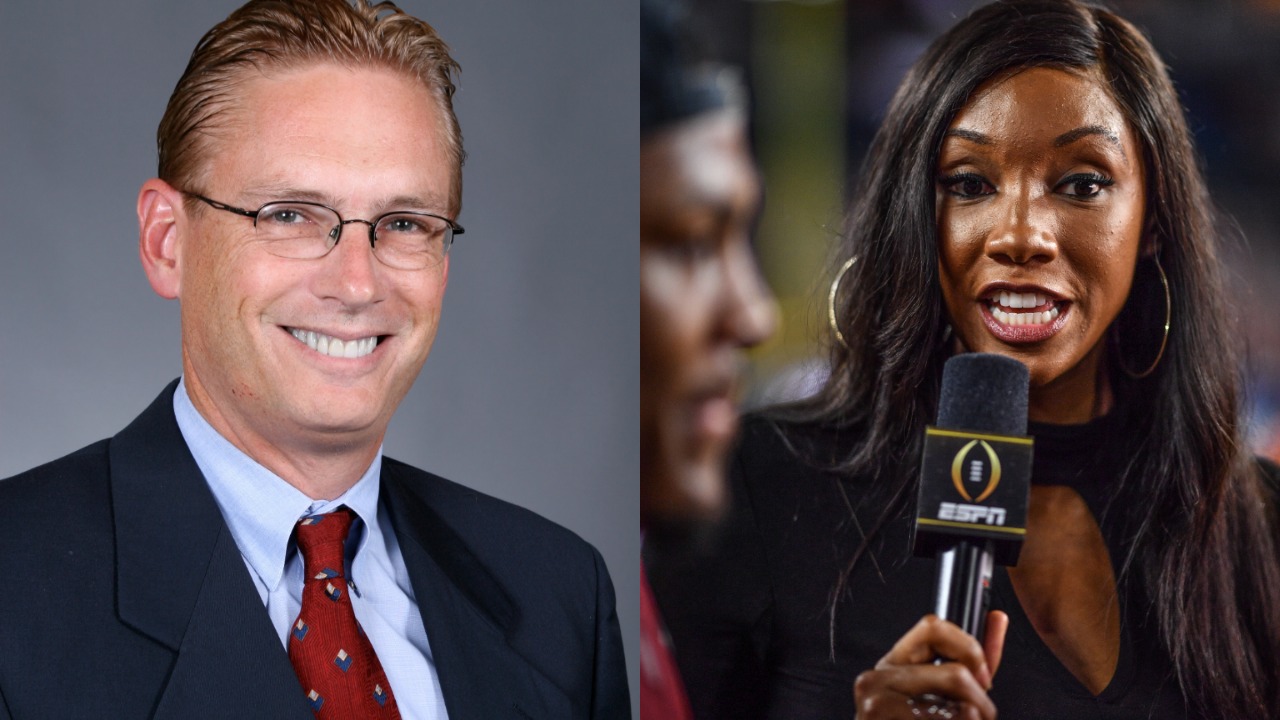 Instead of Wright Waters, Dave LaMont may be in pursuit of Maria Taylor right now.
ESPN held a two-hour college football conference call in June to discuss race relations. The call came after George Floyd, a Black man, died in police custody in late-May.
Several black employees spoke on the call. According to the New York Post, the list included Heisman Trophy winner and veteran commentator Desmond Howard, play-by-play man Mark Jones, and analyst Rod Gilmore.
Taylor, who is black, was discussing her experiences when she heard Lamont speaking in the background. LaMont told the New York Post he believed his phone was muted while he talked with his wife.
Others on the call heard LaMont describe the nature of the call as "venting." Taylor reportedly ripped LaMont and warned him of "ramifications" if he did not stop speaking.
LaMont quickly stopped talking.
ESPN may part ways with Dave LaMont
Dave LaMont apologized on multiple occasions, both on and after the call. That may not have saved his future with ESPN.
ESPN has explored letting LaMont go, according to the New York Post. The network didn't clarify LaMont's status after "repeated follow-ups."
In a statement he issued to the Post, LaMont said he didn't mean to cause any harm.
"We have a racially integrated home and I respect and admire those who spoke up about their experiences. I profusely apologize to everyone on the call."
Florida defensive lineman Tedarrell Slaton, who is black, lived with the LaMonts in high school. The LaMonts did not formally adopt him.
Lamont would not be the first veteran announcer to lose his job after George Floyd's death. Sacramento Kings play-by-play announcer Grant Napear resigned n June after he tweeted 'All Lives Matter.'
The phrase is viewed as dismissive and distracting of the Black Lives Matter movement and pursuit for equality.
LaMont told the Post he believes he still works for ESPN.