ESPN's NBARank Lists These 2 Players Above LeBron James
For the first time since the debut of ESPN's NBARank, LeBron James isn't at No. 1. Who are the two players listed in front of him?
For the very first time since ESPN debuted its NBARank feature to rank NBA players from No. 100 to No. 1 back in 2011, LeBron James is not projected to be the No. 1 player in the world entering the 2019-20 season. In fact, he isn't even No. 2, as this week's poll revealed him at No. 3.
Leading up to LeBron James in the No. 3 spot were No. 10 Paul George, No. 9 Damian Lillard, No. 8 Joel Embiid, No. 7 Nikola Jokic, No. 6 Stephen Curry, No. 5 Anthony Davis, and No. 4 James Harden. Which two players did ESPN rank ahead of James heading into the upcoming NBA season?
Regular Season MVP: Giannis Antetokounmpo
It's difficult to argue with Giannis Antetokounmpo's placement in the top two. Antetokounmpo is the reigning NBA MVP, coming off of a season in which he recorded career highs in points per game (27.7), rebounds per game (12.5), and assists per game (5.9).
And the scariest part is that at just 24 years old, Antetokounmpo could be even better in 2019-20. He has increased his scoring output in each of his first six seasons in the NBA and has had plenty of motivation this offseason coming off of a disappointing showing in the Eastern Conference Finals against the Toronto Raptors.
On the other hand, Antetokounmpo will have to deal with the fact that teams now have a strategy to slow him down thanks to that Toronto series. One of the most interesting storylines to watch this season will be to see how opposing teams attempt to defend Antetokounmpo and how he is able to react to it.
NBA Finals MVP: Kawhi Leonard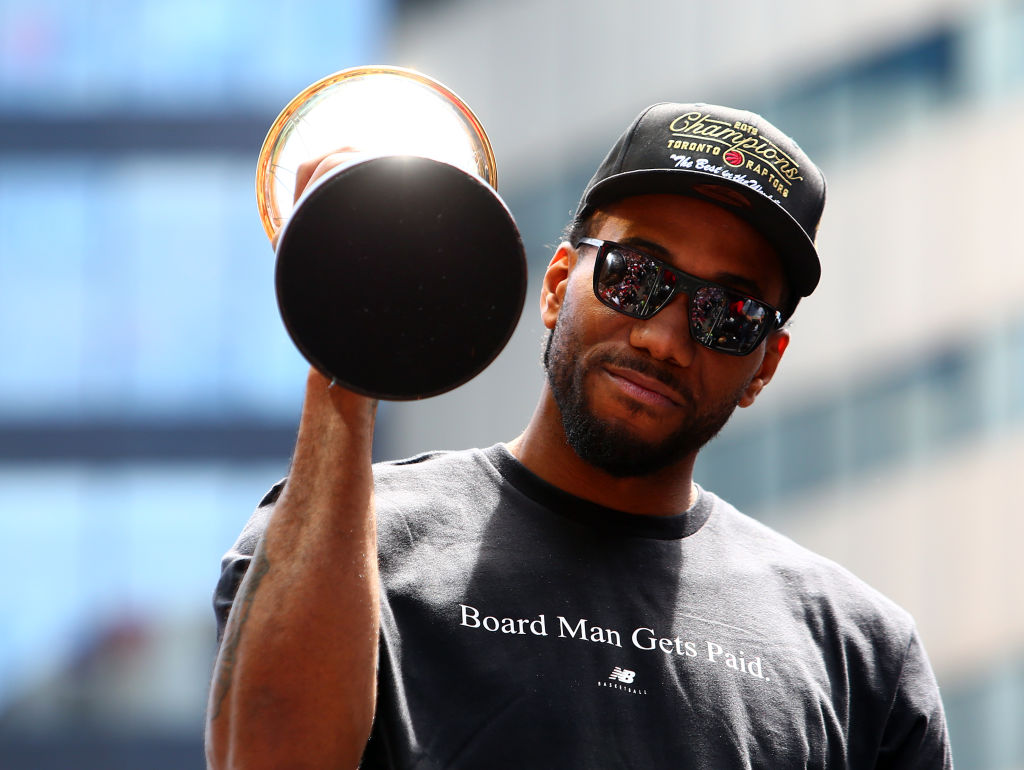 After leading the Toronto Raptors to the first championship in their history, Kawhi Leonard was on top of the basketball world. Leonard averaged 30.5 points and 9.1 rebounds per game across his brilliant postseason performance, capped off by 28.5 points and 9.8 rebounds per game averages in the NBA Finals that led to him winning NBA Finals MVP.
Leonard was the most highly-coveted free agent this offseason. He eventually decided to join the Los Angeles Clippers with Paul George, leaving Toronto after just one year with the Raptors and spurning the Los Angeles Lakers' offer.
Now, instead of the Lakers having a super team of Anthony Davis, Lebron James, and Kawhi Leonard, we will be able to see this Leonard vs. James debate unfold on the court this season as the two elite players play against each other as cross-town rivals.
LeBron James hopes for a return to form in 2019-20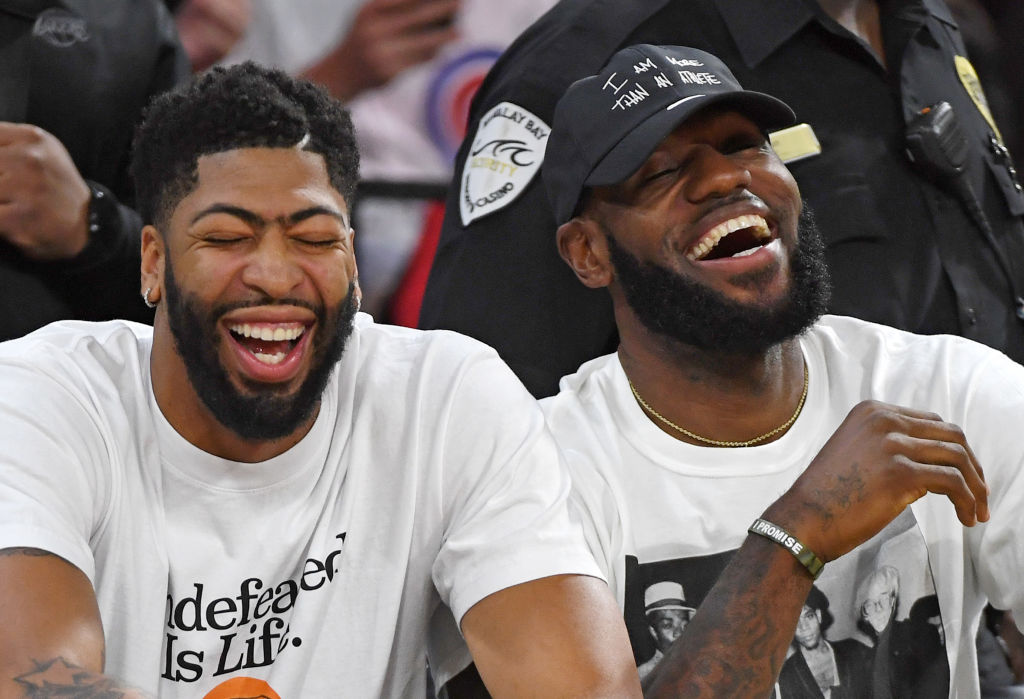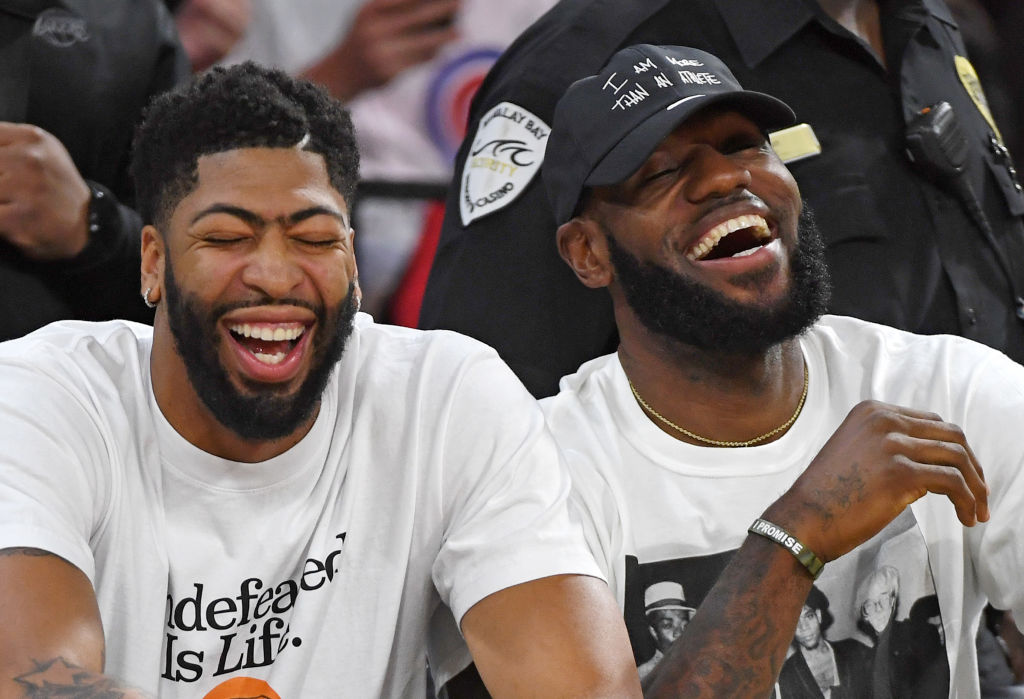 LeBron James hadn't missed the postseason since 2005-06 and hadn't failed to advance to the NBA Finals since 2010-11 before the Lakers were left on the outside looking in last season. For as much as missing the postseason must have frustrated James, his 34-year-old body will undoubtedly benefit from a long offseason.
James now has another superstar in town in Anthony Davis to help lighten the load, a long offseason of rest, and a huge chip on his shoulder after missing the postseason and seeing rankings like this come out that no longer have him at the top of the pile. It's going to be great to see if King James can reclaim his throne in 2020.