5 Established MLB Players Who Were Sent to the Minors
The Los Angeles Dodgers ran into a problem after making a trade for former Oakland A's outfielder Josh Reddick — their roster was crowded. A tough decision was made to demote high profile, but struggling outfielder Yasiel Puig to the minor leagues. It's the unfortunate part of making moves to improve at the trade deadline. The 25-year-old former All-Star had been struggling, seeing his OPS dip to .706 after a peak of .925 just a few years ago, which justified sending him down to Triple-A; something not many established MLB players see happen. Here are five other instances.
1. Mike Moustakas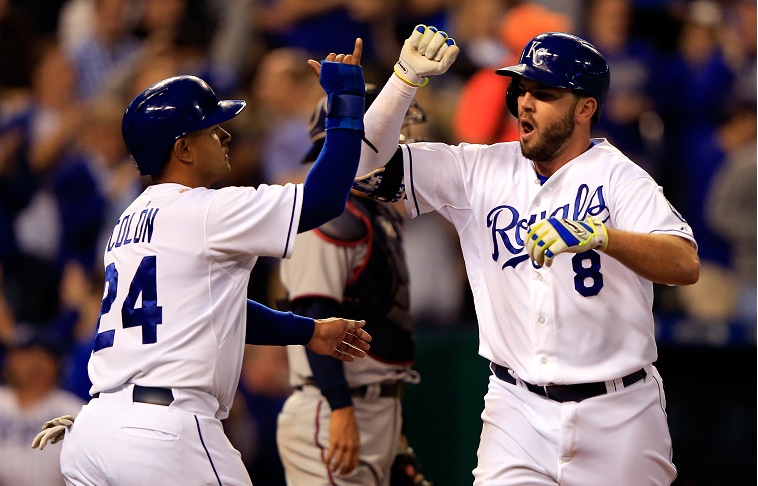 The Kansas City Royals took third baseman Mike Moustakas with the second overall pick in the 2007 MLB draft, and he worked his way up to the big leagues by 2011. He was the starting third baseman for the Royals by 2012, putting in 149 games that year and 136 games the next. But despite being a starter, Moustakas really never met his projection. He hit for just a .681 OPS by the start of the 2014 season.
Moustakas got off to a slow start that year, hitting .152 in late May when the Royals decided they could no longer let him continue to play on an everyday basis in the big leagues. Kansas City sent Moustakas back down to Triple-A on May 20, bringing him back up less than two weeks later. Since the start of the 2015 season things have turned around for Moustakas, as he's put up a .815 OPS. So maybe being sent to Triple-A worked out for him.
2. Ervin Santana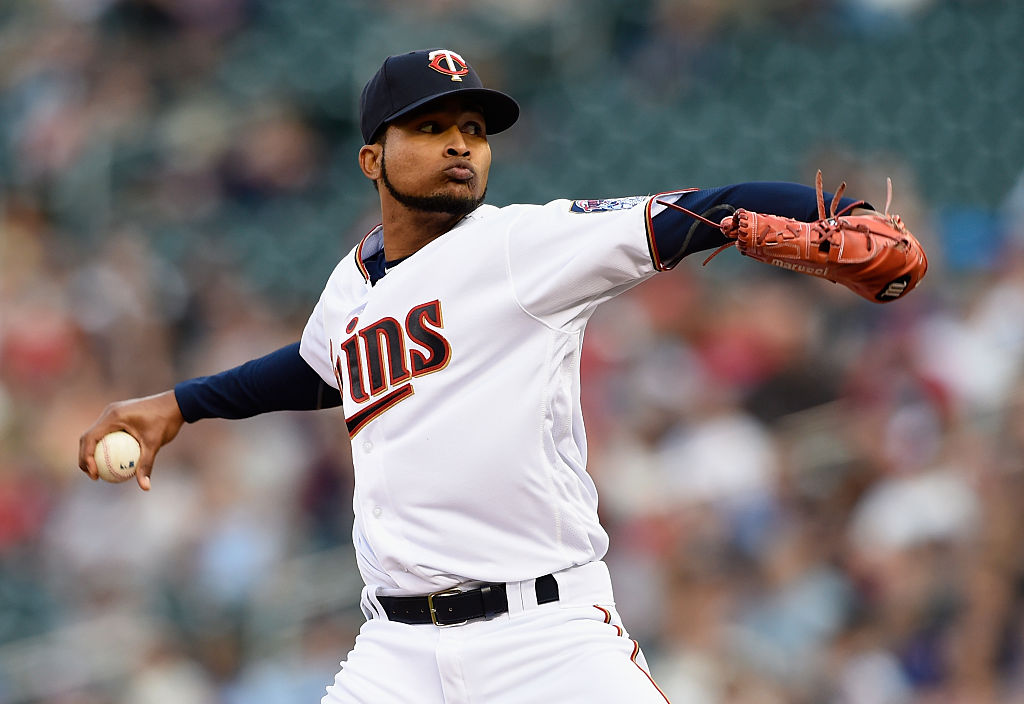 In 2005, starting pitcher Ervin Santana was called up by the Los Angeles Angels at the age of 22, starting 23 games that year and giving the AL West division champions 12 victories and a 4.65 ERA — even appearing in two postseason games. He pitched well in 2006, starting 33 games for the Angels and winning 16 games with a 4.28 ERA, beginning to establish himself as one of the most promising young starters in the game — even if he wasn't exactly a star.
But he got off to an awful start in the 2007 season, posting a 6.22 ERA in his first 19 starts. The Angels were left with no option but to send him down to the minors after he allowed 14 hits and seven earned runs on July 17 that year, and he pitched much better after returning a month later — with a 4.50 ERA in seven starts. He pitched even better in 2008, making his first All-Star team and helping yet again to lead the Angels to the postseason.
3. Shelby Miller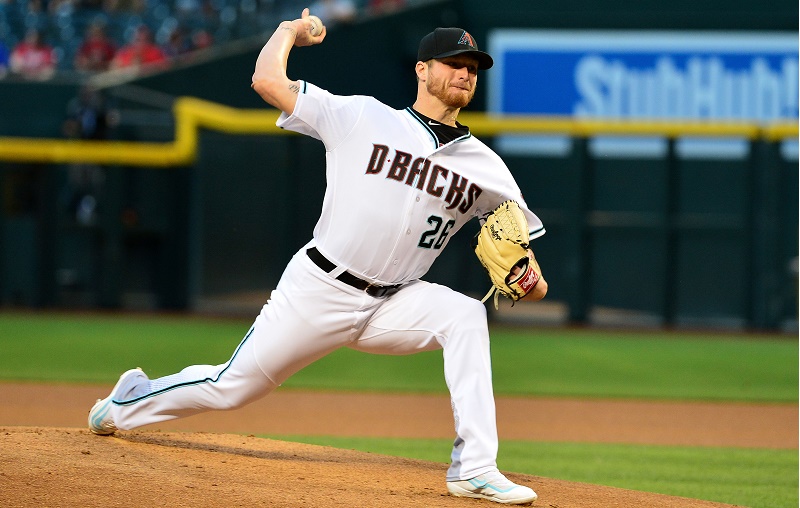 The St. Louis Cardinals called up top-pitching prospect for a quick look back in 2012, making Shelby Miller a mainstay in their starting rotation the following season. He pitched well in St. Louis for two years, but the Cardinals traded him — along with pitching prospect Tyrell Jenkins — in a deal to acquire outfielder Jason Heyward from the Atlanta Braves. He made the All-Star team in Atlanta, posting a 3.07 ERA and landing the Braves several prospects when they moved him in the offseason to the Arizona Diamondbacks.
But he struggled badly with the D-Backs, compiling a 7.14 ERA in 14 starts. Arizona, who also lost A.J. Pollack to injury at the end of spring training, has been terrible this season — becoming one of the worst teams in baseball after expecting to contend for the playoffs. They sent Miller down to the minors, where he has started six games to date with a 2.70 ERA.
4. Cliff Lee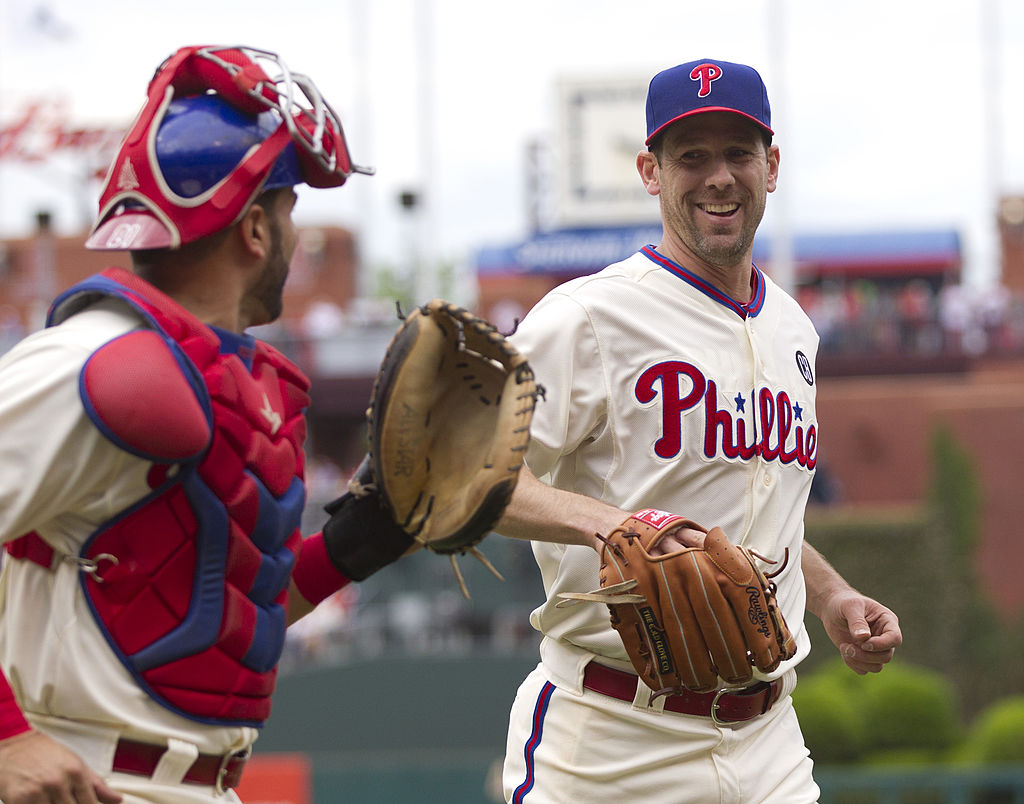 Cleveland Indians starting pitcher Cliff Lee came up to the big leagues at the age of 23 back in 2002 and had established himself as a regular starting pitcher by 2004. He had started 109 games for the Indians by the beginning of the 2007 season, with his best performance coming in 2005 when he posted an 18-5 record with a 3.79 ERA. Overall, he had a career 4.39 ERA in those 109 games.
But that season, Lee pitched extremely poorly from the outset. He started the season with a month in the minors, was called up in early May, and posted a 6.38 ERA in 16 starts with the Indians. They sent him back down to the minor leagues where he stayed until returning when rosters expanded in September. He pitched out of the bullpen the rest of the season, making four more appearances. But the good news is that Lee ended up turning things around and making himself a nice career.
5. Brett Myers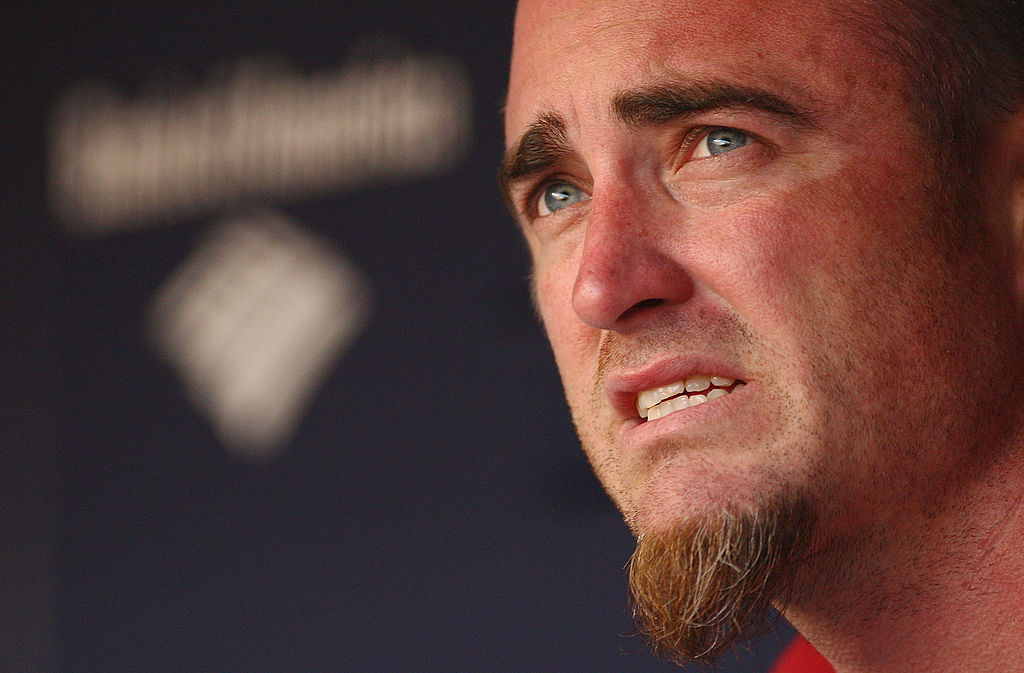 Back in 2002, the Philadelphia Phillies called up 21-year-old pitching prospect Brett Myers. He started 12 games for the Phillies that year, making himself a regular spot in the rotation by 2003. His career was fairly uneventful, minus a brief stint in the bullpen that saw him get 21 saves as a closer. He had a 4.34 ERA in 923 career innings through the end of the 2007 season.
But in 2008, Myers had an awful beginning to the year. After his start on July 27, he had a 5.84 ERA and the Phillies attempted to send him to the minor leagues. At this point in his career, Myers couldn't simply be optioned to the minor leagues like the others on the list, so he had to accept an optional assignment. He did, and when he returned less than a month later he had a strong finish to the season — starting 13 more games with a 3.07 ERA to finish out the year.
Follow Ryan on Twitter @RyanDavisBP
Statistics courtesy of ESPN and Baseball-Reference.