Esteban Loaiza Went From All-Star Game Starter to Notorious 'Drug Kingpin'
Esteban Loaiza had a reputation as a workhorse pitcher in the 2000s who guaranteed teams close to 200 innings each year.
Although he wasn't a perennially elite pitcher like Roger Clemens or Pedro Martinez, Esteban Loaiza nonetheless was an All-Star pitcher who had his best years with the Chicago White Sox.
Over a decade after his final pitch, Loaiza's reputation changed from workhorse pitcher to, in the eyes of law enforcement, a drug kingpin.
Esteban Loaiza was a workhorse, journeyman pitcher
Esteban Loaiza retired with fairly unimpressive numbers at first glance. A 6-foot-2 pitcher from Mexico, Loaiza went 126-114 with an ugly 4.65 ERA in 14 MLB seasons.
Teams usually didn't need Loaiza to pitch like a Cy Young Award winner every fifth day, though. Loaiza's role, in his best years, was that of a workhorse.
What kept Esteban Loaiza in the starting rotation every year was his durability and arm strength. Loaiza averaged 181 innings per year from 1997-2006.
If the 1999 season, which he split between the rotation and bullpen, is removed, Loaiza averaged 188 innings in that span.
Loaiza is best known for his time with the Chicago White Sox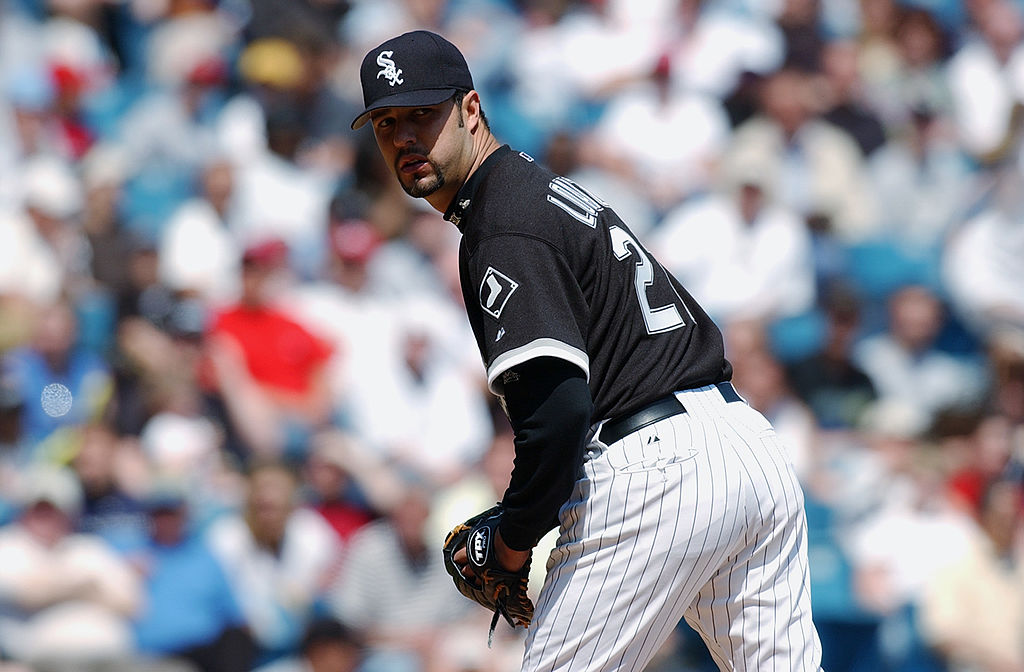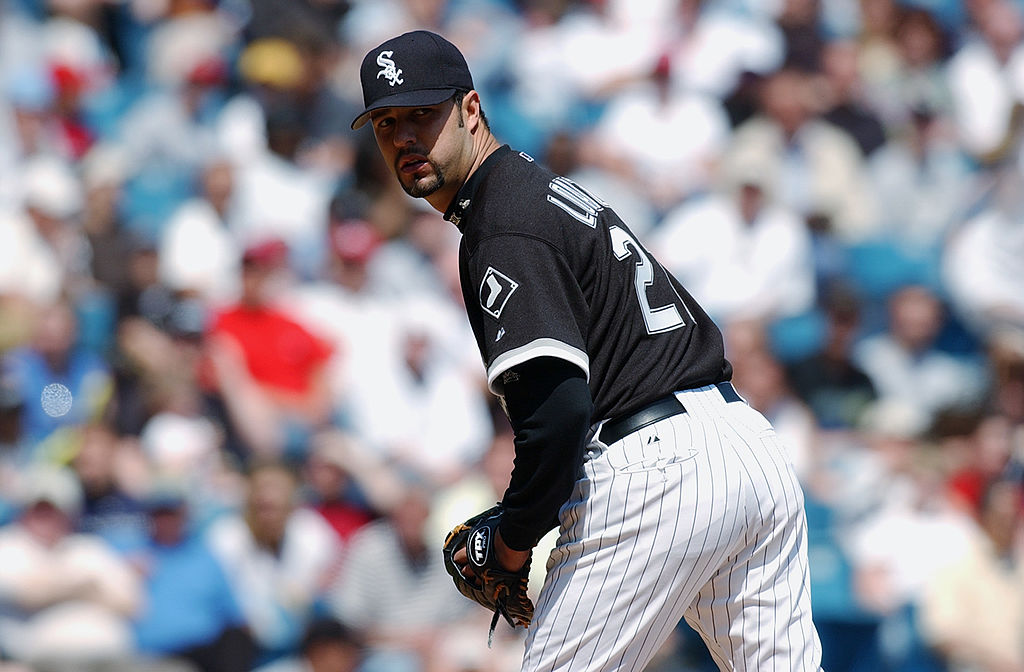 Although Esteban Loaiza pitched only one full season and parts of two others with the Chicago White Sox, his time there is the one that resonates with many fans. Loaiza's 2003 season, when he went 21-9 with a career-low 2.90 ERA in 34 starts, is to thank.
Loaiza earned an All-Star nod that year and finished second in the AL Cy Young Award voting to Toronto's Roy Halladay, who had 22 wins to Loaiza's 21. Halladay's 8.1 Wins Above Replacement, using the Baseball-Reference model, was also higher than Loaiza's 7.2
Esteban Loaiza regressed to a 9-5 record and a 4.86 ERA in 21 starts for Chicago in 2004. The White Sox dealt him to the Yankees that July in a move the Bombers later regretted. Loaiza went 1-2 with an 8.50 ERA and 26 walks in 42.1 innings for the AL East champions.
Loaiza returned to pitch three innings for the Chicago White Sox in 2008. He suffered an injury and the eventual AL Central winners parted ways with their former ace.
Esteban Loaiza is currently in prison for drug trafficking
Esteban Loaiza retired with over $43 million in career earnings, according to Baseball-Reference. Most of that came from a three-year, $21.4 million deal he signed with the Oakland Athletics after the 2005 season.
When his playing days ended, Loaiza chose a different way to make money. In February 2018, California police arrested Loaiza when they found over 40 pounds of cocaine at his home.
Later that summer, Loaiza pleaded guilty to one felony count of possession of cocaine with intent to distribute. He received a three-year sentence in May 2019, according to Yahoo Sports.
ESPN called Esteban Loaiza a "drug kingpin." In a statement last year, DEA Special Agent in Charge Karen Flowers went even further in addressing Loaiza's crimes.
"Mr. Loaiza lived every young boy's dream as an All-Star baseball player.  And yet, he chose to be a drug dealer. He chose to break the law for profit.  He chose to make a buck off someone's addiction.  Today, society chose to hold him accountable and took away his freedom."