Evaluating the 4 Worst Front Offices in the NFL Over the Years
The NFL is loaded with great front offices who do a great job of making the right moves to put their teams in a position to be serious championship contenders, but the question is, what about the other side of the spectrum? While teams like the New England Patriots and Arizona Cardinals have been home run-hitters as of late, this hasn't been the case for everyone. So, which front offices make up the worst in the NFL over the recent years? Let's break it down by looking at the four worst as we head into the 2016 NFL season.
4. San Francisco 49ers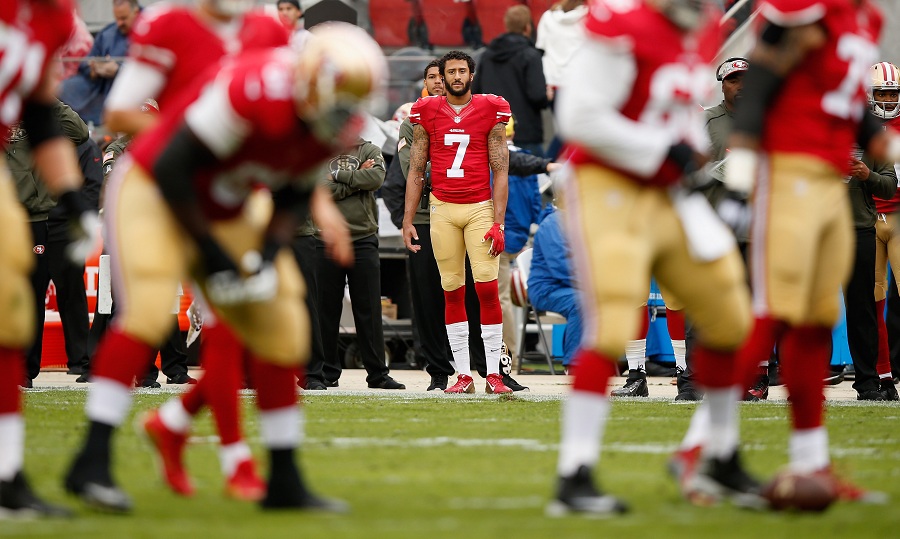 There's good news for the 49ers. At the very least, this team was able to have Jim Harbaugh as their head coach for four seasons. During that span, Harbaugh took the 49ers to three NFC championship games and one Super Bowl. Those were the good times, right? Unfortunately, life has changed drastically since that point, and the 49ers are now set to have their third head coach in three seasons. After a rough 2015 season, they decided to fire Jim Tomsula, and bring in none other than Chip Kelly. Kelly's time with the Philadelphia Eagles can't be considered too much of a success, so we'll call it a bit of a risk for the 49ers here. Even putting that to the side, looking back at the 49ers' recent drafts is pretty brutal. They have zero players left on their roster from the 2012 draft, for starters, and their first round pick was wide receiver A.J. Jenkins. Tough sledding, San Fran.
3. Miami Dolphins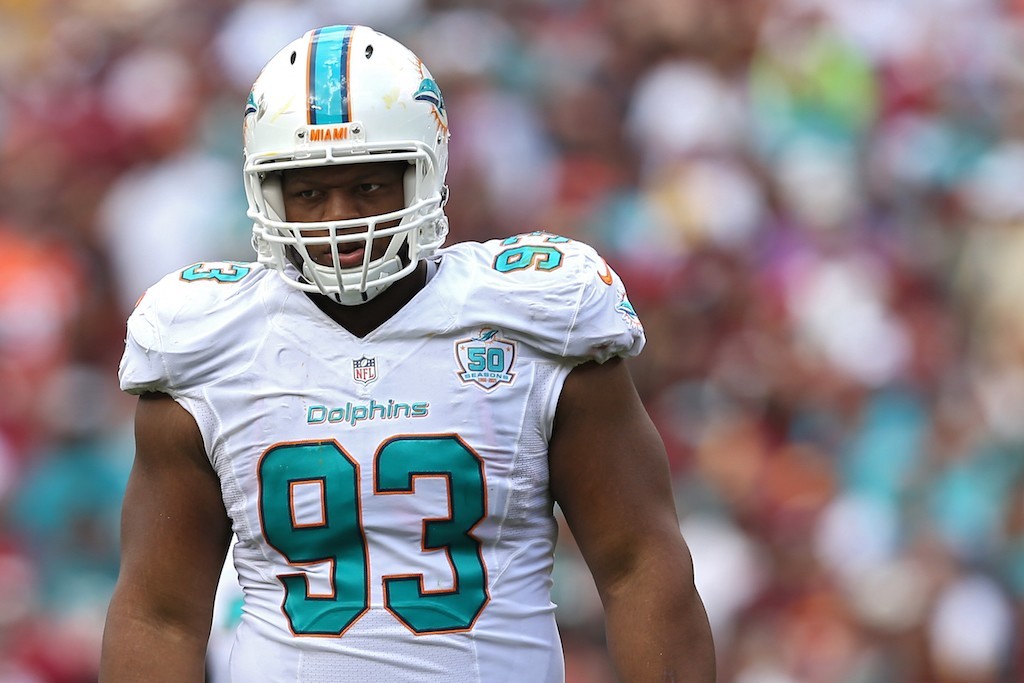 The Dolphins have had very, very little success as of late. The last time we saw Miami in the postseason was back in 2008 when the team went 11-5 and lost in the Wild Card round. Before that, they hadn't made the playoffs since 2001, which was just two years after Dan Marino had wrapped up his career. So, basically since Marino left, it's been a pretty brutal stretch. Records aside, the Dolphins have gone through eight coaches since 2003 (including interim coaches). While Joe Philbin had a "nice" run from 2012, it didn't equal out to much success. So, now it's on to Adam Gase to see if he can get the job done.
In terms of recent moves, they not only have continued to rely on Ryan Tannehill, which, unfortunately, doesn't seem like he's the long-term answer at this point. Aside from that, they also paid a ridiculously massive amount of money to Ndamukong Suh, which obviously hasn't panned out to this point. Then, more recently, they decided to let young stud Olivier Vernon leave town as well. It just doesn't make much sense right now, and the Dolphins obviously need to improve in many areas.
2. Detroit Lions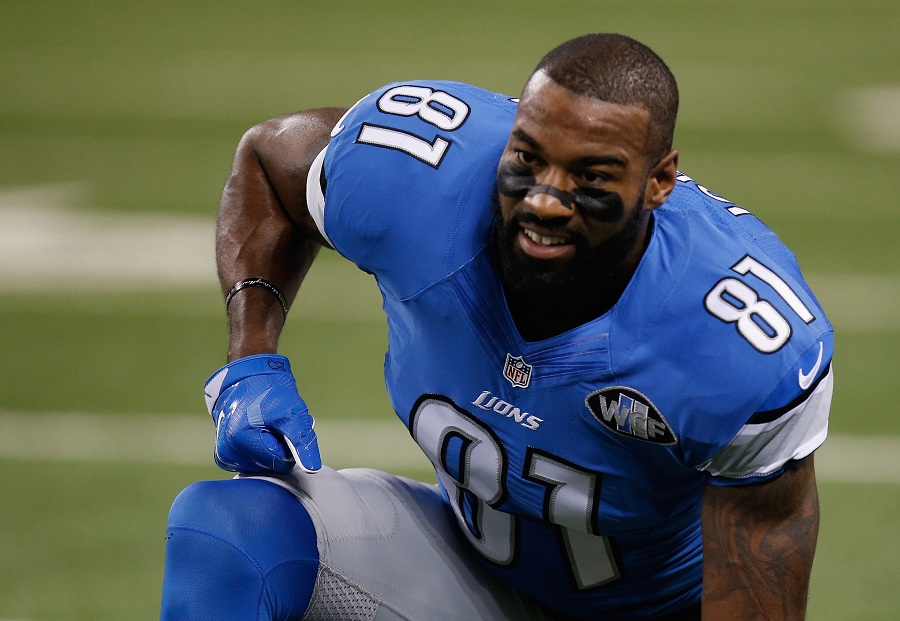 The Lions have so much upside, and so much potential, but the fact that Calvin Johnson retired will likely stall out the entire process. Matthew Stafford isn't getting any younger, and this means that two stars for the Lions, Johnson and Barry Sanders, both retired in their prime. There's obviously a reason for concern there, but no one can speculate too much about this situation with Johnson. In terms of postseason success for the Lions, there's essentially been none. They've won exactly one playoff game since 1957, so the frustration is justified.
Oh, and let's not forget the 0-16 season back in 2008. Even though that was under Matt Millen, it still has to qualify. To go along with that, the Lions can't seem to figure out their head coaching situation either, rotating nine coaches since 2000 (including interim coaches). Jim Caldwell hasn't been bad in his two seasons with the team, but you can bet that unless the Lions find success next season, his seat will be pretty hot.
1. Cleveland Browns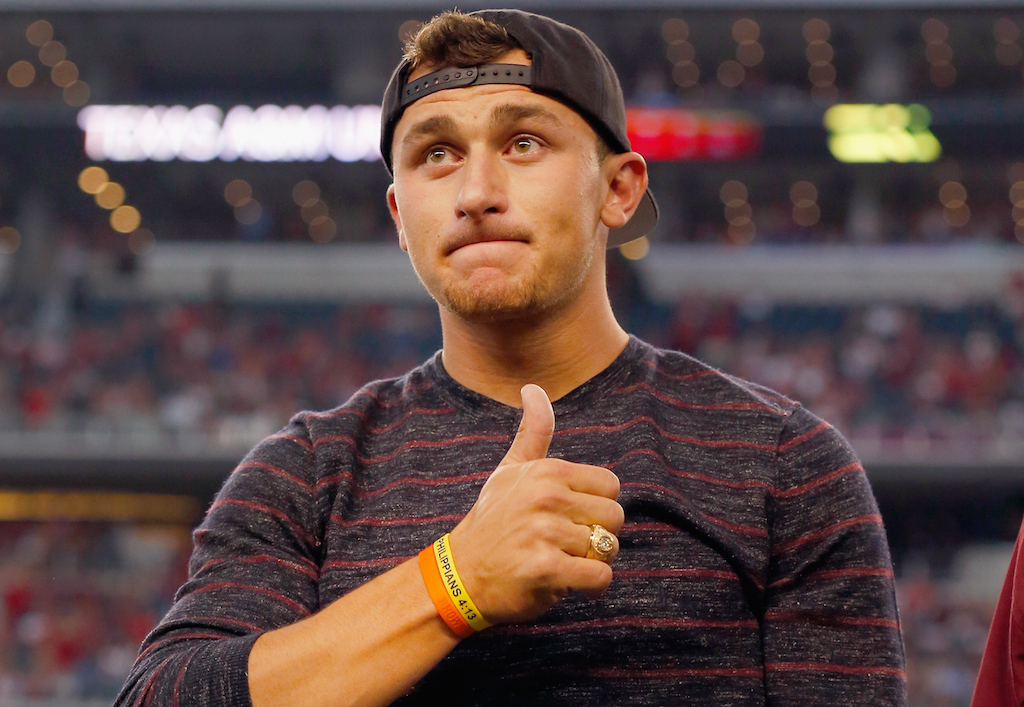 Come on now, there wasn't even a question about this one. While we'd love to take them off this list due to the fact they have basically installed a completely new front office, that's not quite how this works. The Browns have gone through nine different coaches since returning to the NFL back in 1999. This is a team who can't seem to land much in terms of quality free agents, and their drafts have pretty much been a disaster as well. We really can't go through and list every player who's no longer with the Browns that they drafted, but Johnny Manziel and Trent Richardson are two who immediately come to mind. Obviously, both situations were just not good picks, and as for Manziel, the Browns issues at quarterback are well-documented.
In each of the past three NFL seasons, the Browns have started three quarterbacks, and going back to 1999 we have seen a total of 25 different quarterbacks start games for them. That's an absolutely amazing number, and it's crazy how many quarterbacks haven't worked out in Cleveland. The Browns are crossing their fingers that whichever quarterback they draft in the 2016 NFL Draft will pan out. Regardless, it's been a rough run for the Browns in the front office.
All statistics courtesy of Pro Football Reference
Follow Jeff Smith on Twitter @JSM8ith