Even in 6th Grade, Brooks Koepka Was a Better Golfer Than His High School Teammates
Brooks Koepka is one of the greatest golfers in the world. At 30 years old, he's spent most of his life knowing this. While most golfers are prodigies as young children, Koepka began winning at an early age and never stopped. At just 13 years old, he beat kids who were older, bigger, and more experienced. Now, as one of the biggest names in golf, he's still seeing success.
Brooks Koepka's competitive childhood
RELATED: How the NBA Has Made Steph Curry's Family Millions Richer
Legacies in sports are nothing new. From the Currys to the Mannings, every game has talent seemingly passed down through the genes. Koepka took a different path, however. His great uncle, Dick Groat, was MLB's NL MVP and an eight-time NL All-Star. On top of that, he was also drafted by the Fort Wayne Pistons in the 1952 NBA Draft and served as a basketball analyst for the University of Pittsburgh for four decades. 
Koepka used that competitive energy to develop a love of baseball, but after realizing what kind of talent he had on the golf course, he quickly changed sports and went over to the one that's made him millions to this day. Koepka was just ten years old when a car accident unwittingly changed his life forever and made him consider the change to golf. 
The young prodigy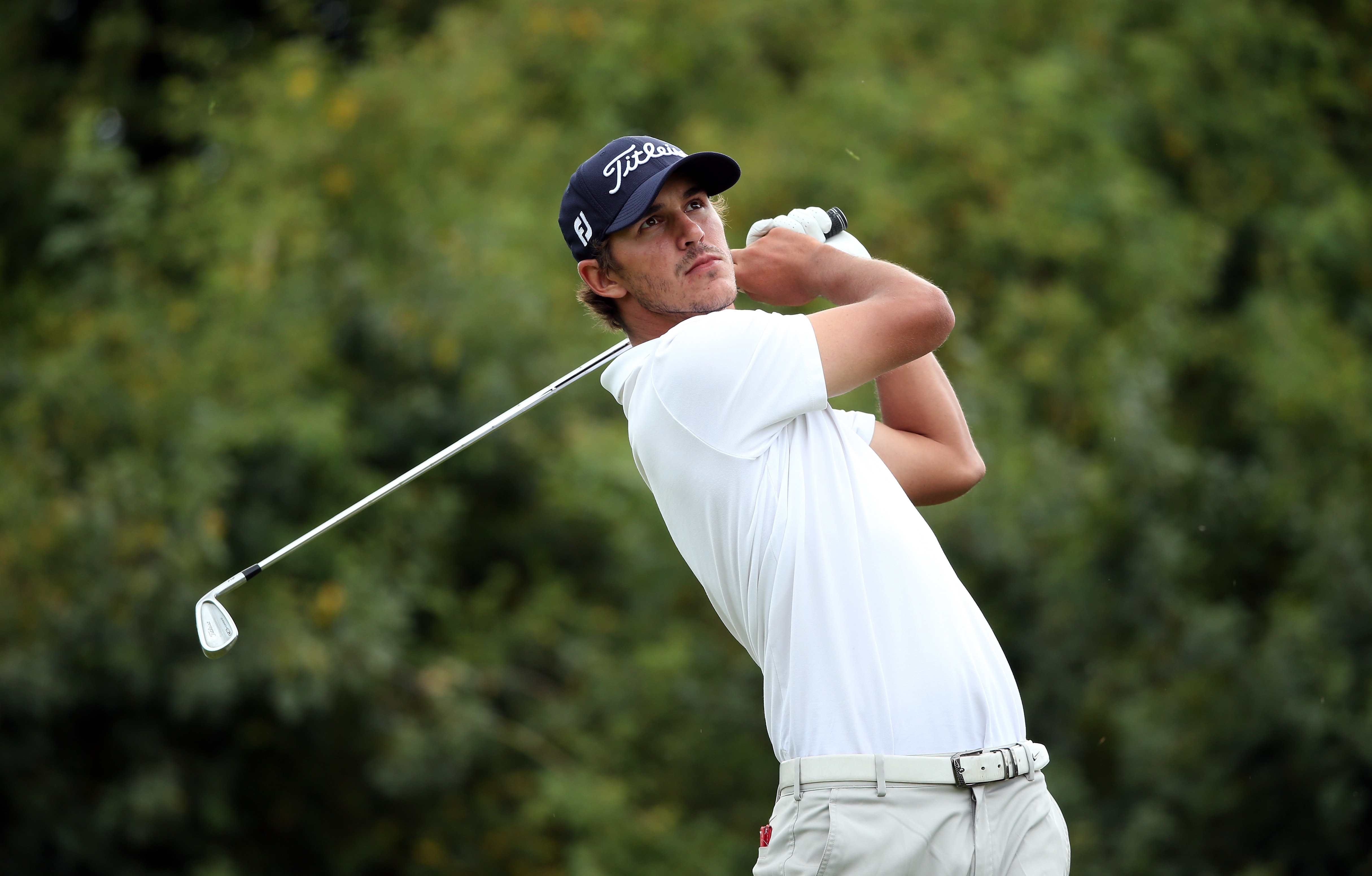 RELATED: This 1 Thing Is the Most Frustrating Part of Golf for Brooks Koepka
Koepka began to play golf more intensely after his accident left him with a fractured nose and sinus cavity. To pass the time, reports Golf Digest, he played golf, as contact sports were out of the picture.
Playing at West Palm Beach's Okeeheelee Golf Course, Koepka was a natural. He could hit the ball with power and speed well beyond his years, and by 13 years old, he was talented enough to make it onto a high school golf team. 
Koepka was just 13 years old when he not only made that team but ended his father's five-year championship streak at a Florida golf course in the Finals. His family already knew that he was good, but now they suspected that he was something even better. Teenagers who had three, four and five years on the young Koepka were no match for him. 
Koepka likely could have gone pro as a teenager, but he decided to take his talents to Florida State and hone them against better competition before pursuing his dreams as a PGA star. Those four years helped build him into what he is today.
Koepka goes to college
When Koepka went to college, he didn't really go for the school. He joked about this with Golf.com, remembering one specific class that he failed impressively.
"I never opened a book in college. I'm sorry. My coaches, tutors are all probably so mad right now. I'll be honest. I was there to play golf. I knew what I wanted to do." Koepka said one year there was a morning class he always skipped on Thursdays. He missed so many tests that the professor told him he could take a make-up consisting of 10 true and false questions. He handed it back. "She just said, 'You gotta be kidding me, right? You got none of them right.'"
However, while Koepka was talented, he wasn't a surefire success story either. Those four years at school might not have given him the academic success he sought, but they helped grow him into a man and, in his words, make him less of "a little s—head." 
While his grades were nothing to write home about, Koepka was one of the highest-rated golfers in the country, winning the ACC Men's Golfer of the Year in 2012 after being the co-winner two years. From freshman year on, Koepka showed just what he was made of. Even from an early age, he knew what the future held. However, the real story is about how Koepka still made himself work hard and get in on a sport where nothing is guaranteed.