Every MLB Team's Biggest Celebrity Fan
Sports are something that can unite us, even through the darkest times in history. Everybody loves a great story, whether it's an underdog that rises to overcome a challenge, somebody capturing greatness, or just plain and simple witnessing history. Baseball gives us all of that every single year. It's a big reason why it remains so popular after over 100 years of playing the game.
Celebrities fall in love with the game, too. Turn on a playoff game in October and you're sure to run into a national television broadcast trying to find as many celebrities as possible. Some may be fair–weather fans, looking to ride the wave of a winning team, but many are true diehards that love their team just like the Average Joe. We have the biggest celebrity fan of every Major League Baseball team.
Arizona Diamondbacks – John McCain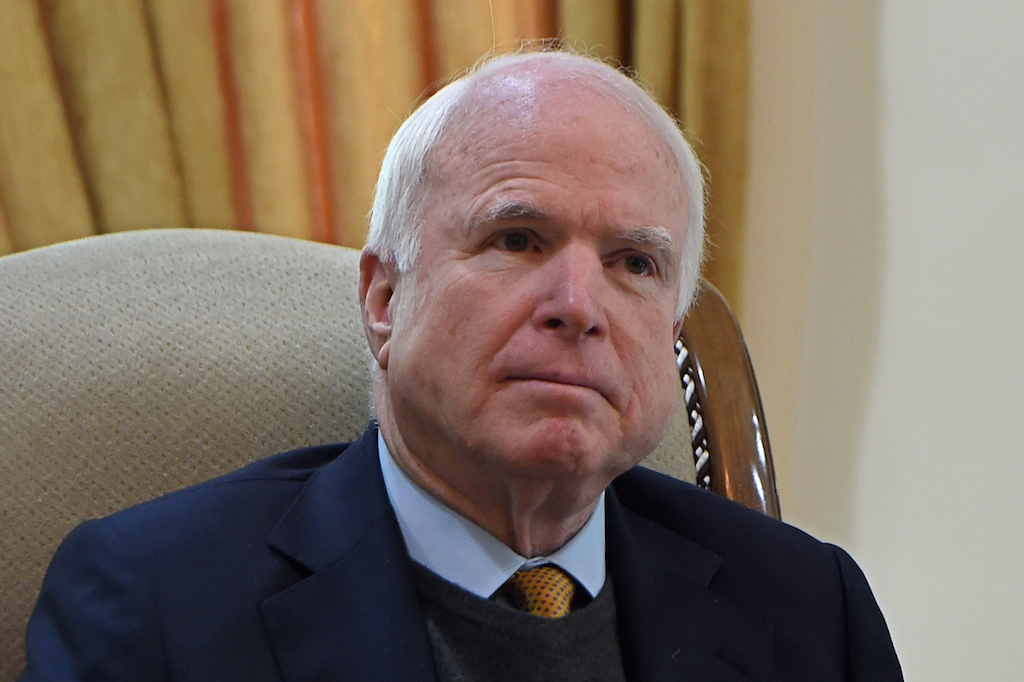 Arizona senator and former Republican presidential nominee John McCain has long been a big baseball fan. But since the Diamondbacks showed up in Phoenix back in 1998, he's really adopted the team as his personal favorite and become the celebrity face of the team's fans. Don't believe it? Just check out how excited the senator gets about A.J. Pollock's home run in a D-backs blowout. Anyone who gets that excited about a 13-3 win has to be a true fan!
Next: This rapper adores his team. 
Atlanta Braves – Ludacris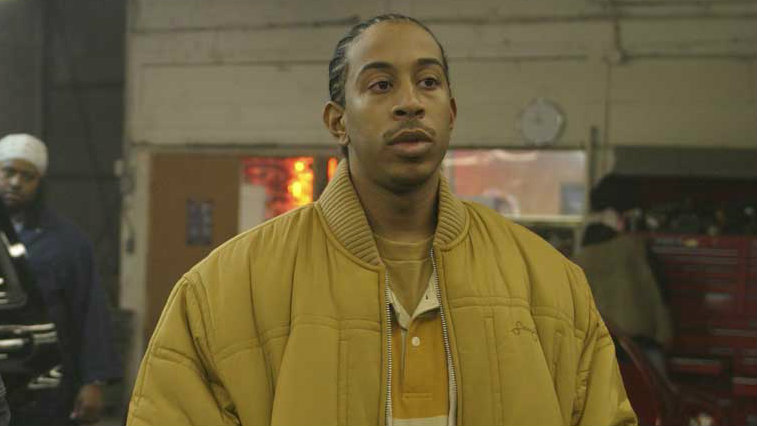 If you haven't heard any of his music, you might not be aware that rapper Ludacris is from Atlanta. No, it's true. Not only is he from the dirty south, but he's a huge sports fan. Ludacris is a big-time supporter of the Falcons, Hawks, and even the Atlanta Braves. A few years ago, he even did some commercials for the team. He was only a young teen when the Braves experienced their magical run of division championships from the 1990s through the 2000s, but he's stuck with the team ever since.
Next: This champion swimmer roots for the Orioles. 
Baltimore Orioles – Michael Phelps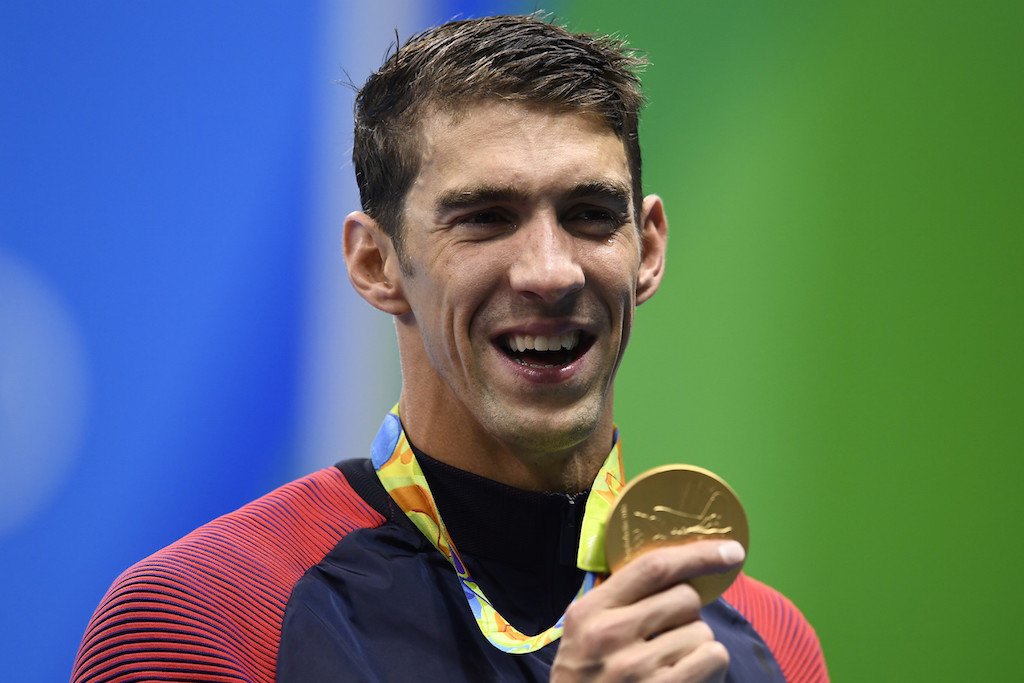 There are two things that Olympic swimming legend Michael Phelps truly loves: swimming and the Baltimore Orioles. Fans frequently see him at games since he became a well-known superstar. The Orioles even allowed him to take batting practice back in 2013. There's even a story about Phelps laughing during the National Anthem while receiving a gold medal because of an Orioles tradition to yell out the "Oh" in the line, "Oh say does that star-spangled banner yet wave."
Next: This actor would do anything for his team. 
Boston Red Sox – Matt Damon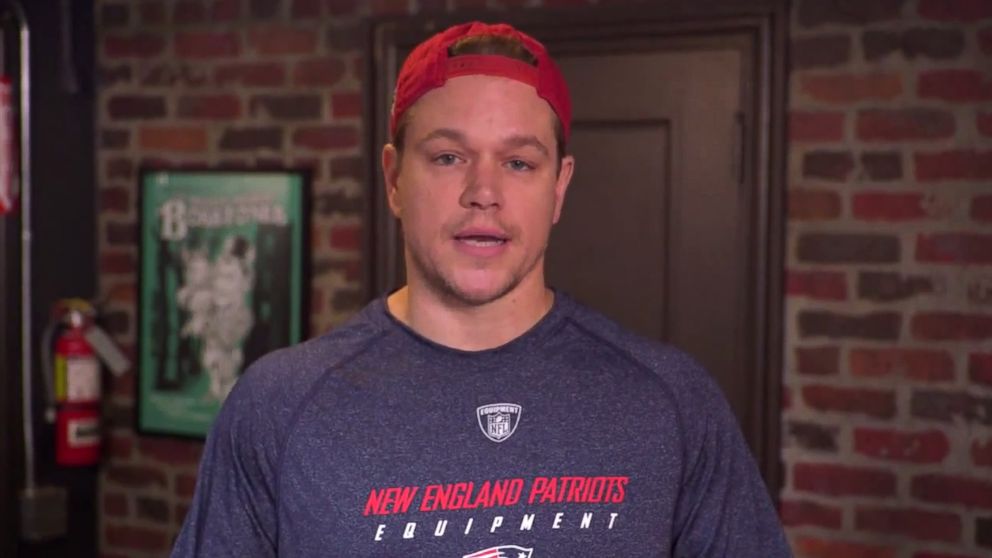 There are a lot of famous Boston Red Sox fans, with author Stephen King probably being the biggest fan of the bunch. But there is probably no more a recognizable face among the group than actor Matt Damon. Dennis Leary and Mark Wahlberg just had no shot in the competition; only Damon's good friend Ben Affleck could even come close.
But given the choice between Damon and Affleck, it's always Damon. The Good Will Hunting actor once told a great David Ortiz story illustrating why he believes Big Papi is the best Red Sox player of all time.
Next: This actor is a longtime Cubs fan. 
Chicago Cubs – Bill Murray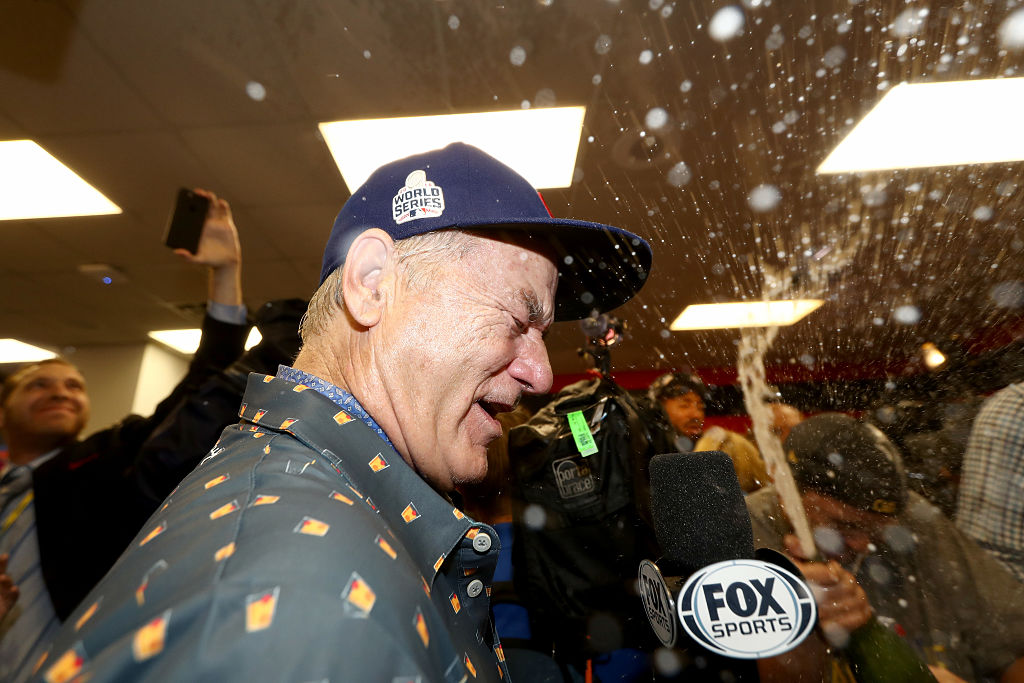 If the whole world didn't know that Ghostbusters actor Bill Murray is a Chicago Cubs fan, they found out during the Cubs' playoff run. He even got into the locker room to spray champagne when it was all over. Whether it was the cameras catching him celebrate or the stories of him giving his spare ticket to a random fan, you couldn't avoid Bill Murray.
In reality, Murray's fandom goes back decades. Back in 1987, he sat in for Harry Caray and helped with the color commentary during a Cubs television broadcast. And Cubs fans are thankful for him; their other famous celebrity fans — Jeff Garlin, Jim Belushi, Vince Vaughn, and Jeremy Piven — are a rough group to choose from.
Next: This former president loves his team. 
Chicago White Sox – Barack Obama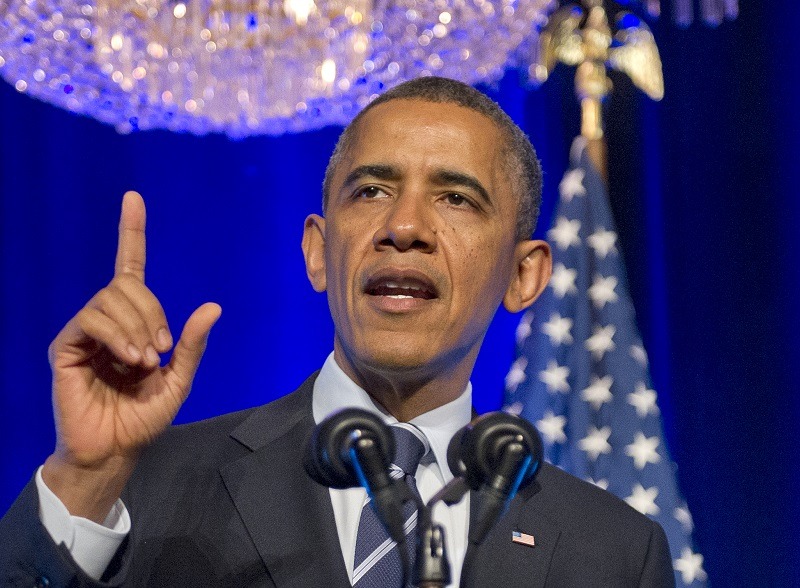 All in all, it's pretty cool to have a former president as your most famous supporter — and he's not the only former president on the list. Barack Obama, the 44th President of the United States, is a Chicago guy with major south side ties. So it would stand to reason that he'd be a major White Sox fan as well.
Just before he left office, Obama got the pleasure of welcoming the Cubs to the White House to celebrate their 2016 World Series victory, which was probably a bittersweet moment for him; Sox fans and Cubs fans don't always get along. But with more free time to do what he wants, you can bet he'll probably take in a few games at Guaranteed Rate Park to see his beloved Sox play this season.
Next: This actor loves his Reds. 
Cincinnati Reds – Charlie Sheen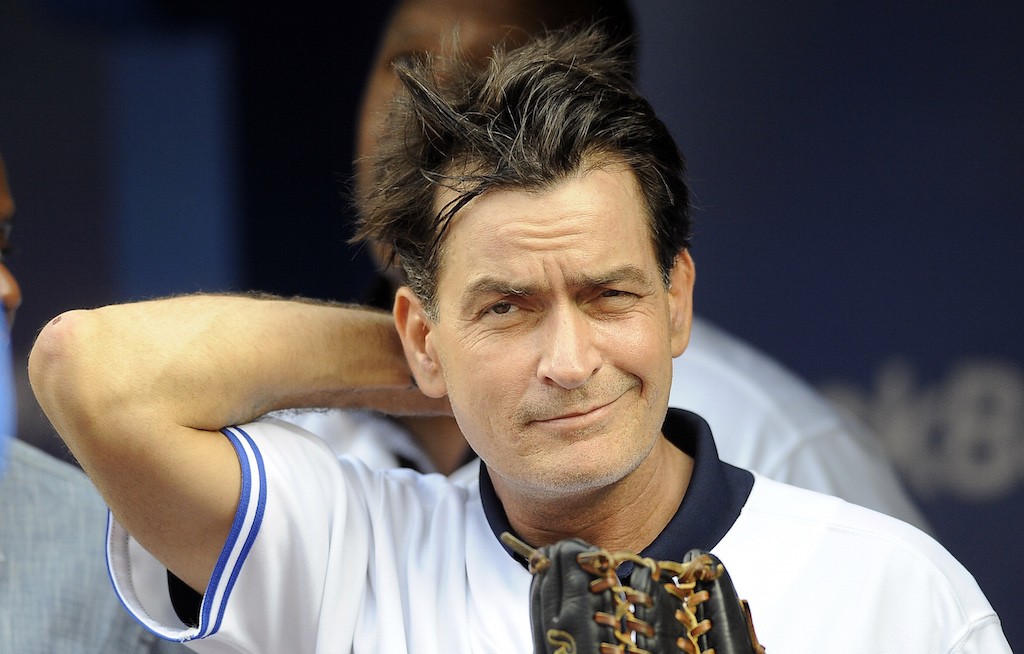 If you're a baseball fan and thinking of actor Charlie Sheen, you probably associate him with the Cleveland Indians because of his beloved character Ricky Vaughn in the movie Major League. But his father Martin, also a famous actor, grew up in Dayton, Ohio and passed his love of the Cincinnati Reds onto Charlie at a young age. The younger Sheen rooted for the Indians against the Cubs in the 2016 World Series. However, make no mistake: He's a Reds fan through and through.
"I'm not a fair-weather guy, you know?" Sheen said. "But it's been a long time since 1990."
Next: This funny guy has been an Indians fan for years. 
Cleveland Indians – Drew Carey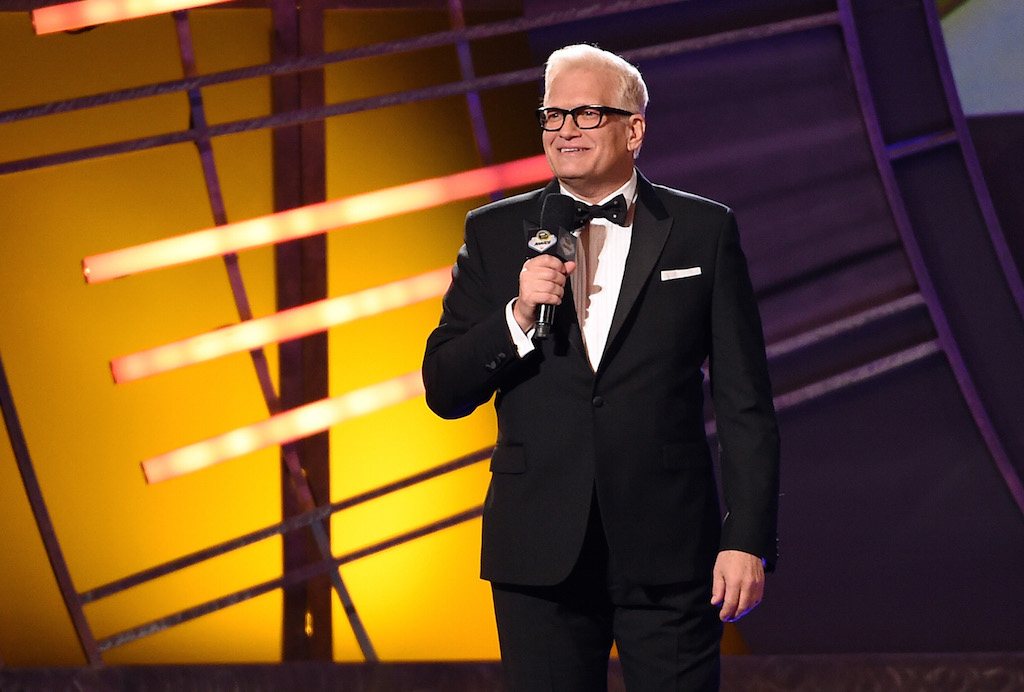 Speaking of the Indians, no celebrity fan was happier that the Tribe made a deep playoff run last year than actor and Price Is Right host, Drew Carey. Even back in his early days with The Drew Carey Show, the actor wasn't afraid to let his Indians flag fly; many of his shows' storylines had to do with all things Cleveland Indians. A scene during an Indians game at Jacob's Field is even shown during one of the show's many musical numbers. More recently, Carey tweeted his support for the team directly from his Price Is Right dressing room.
Next: This former football player also loves baseball. 
Colorado Rockies – Peyton Manning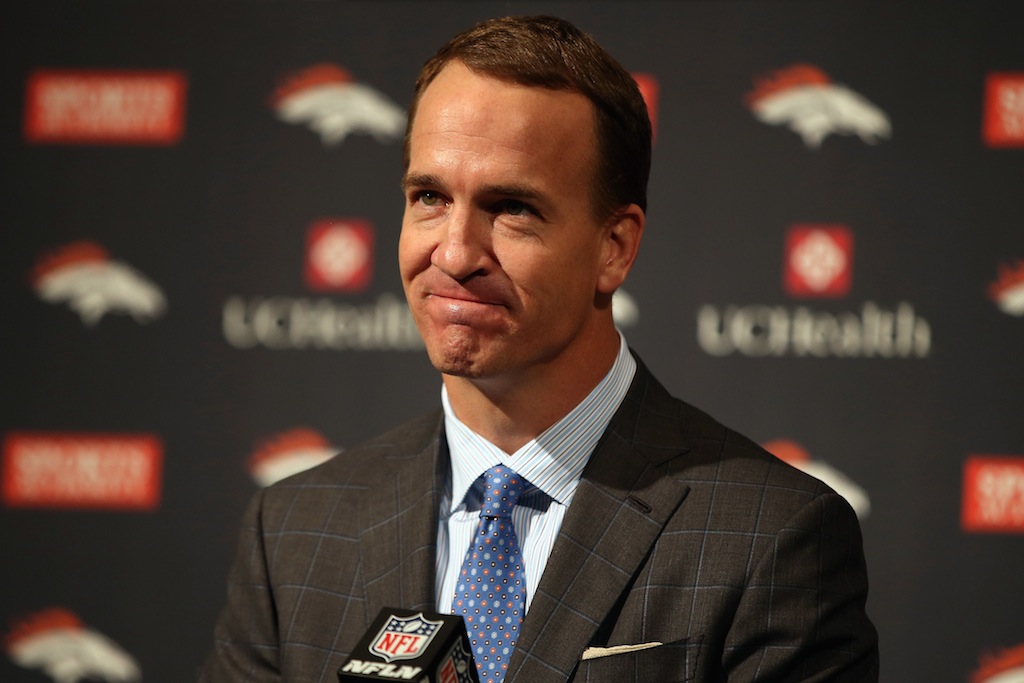 The Colorado Rockies don't exactly have a ton of celebrity fans. Trey Parker and Matt Stone (the creators of South Park) probably land at the top of the list. But former Denver Broncos quarterback Peyton Manning adopted the team during his time in the city.
Along with his friendship with former Rockies first baseman Todd Helton, Manning is their de facto most famous celebrity fan, in our opinion. Parker and Stone would likely argue that their fandom has greater longevity. However, there are quite a few more people who could pick Manning out of a lineup.
Next: This Detroit rapper is true to his hometown team. 
Detroit Tigers – Eminem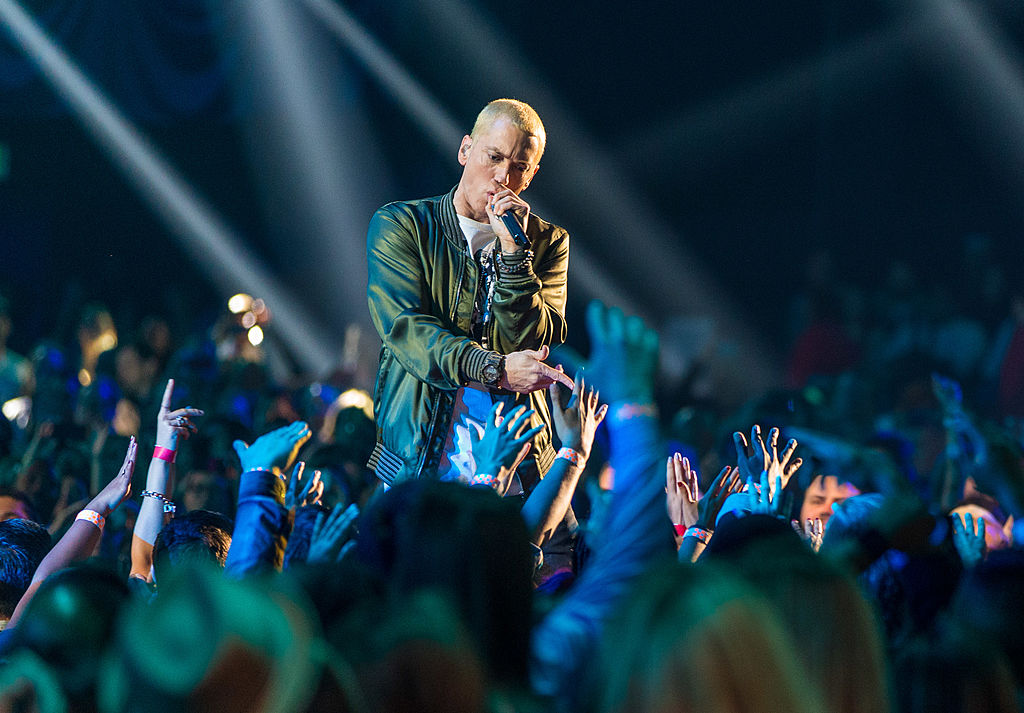 Eminem, aka Marshall Mathers, is about all things Detroit in the same way that Ludacris represents Atlanta. So it shouldn't be a surprise that the real Slim Shady is a big Detroit Tigers fan. He's frequently seen at games, and he even gave former Tigers slugger Prince Fielder a pair of rare Air Jordans prior to the 2013 World Series. The Tigers honored his fandom by selling a Marshall Mathers jersey at one time. But if you hoped to purchase a Dr. Dre jersey along with it, you're out of luck — they forgot about Dre.
Next: This former president loves his team. 
Houston Astros – President H.W. Bush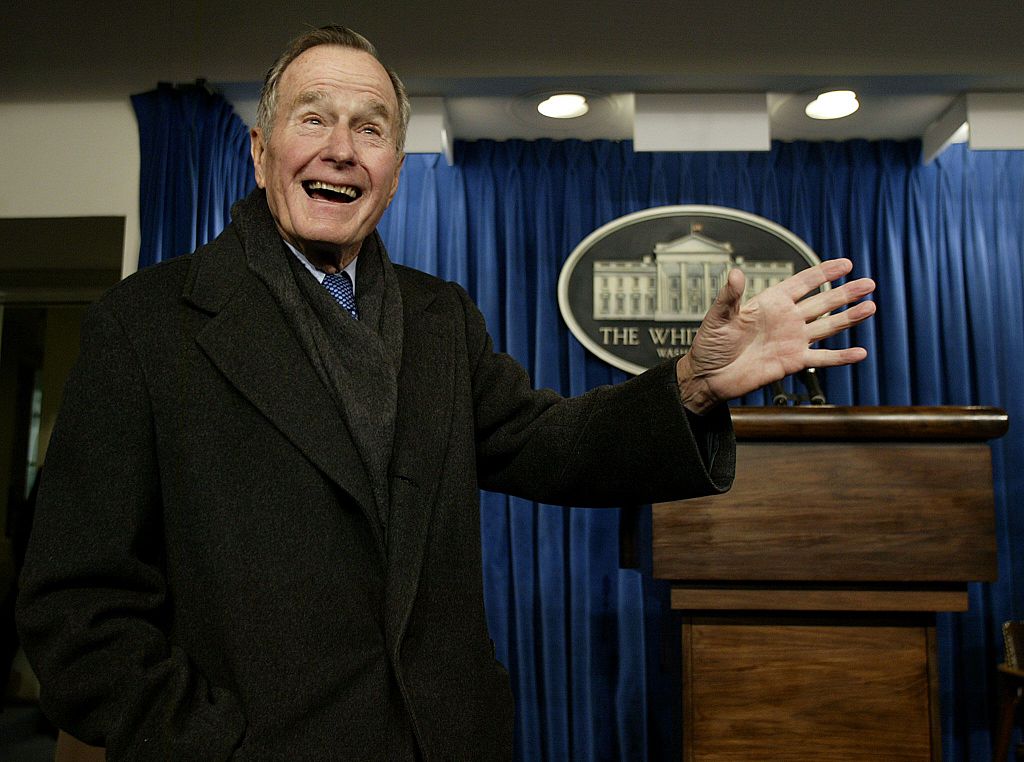 Another former president who is big into baseball is the 41st President of the United States, George H.W. Bush. A Texan through and through, Bush has been a huge supporter of the Houston Astros for a large portion of his adult life. Even at 91 years old and limited to a wheelchair and a neck brace, Bush wasn't too out of sorts to throw out the first pitch before a playoff game in 2015. That's the kind of dedication you wouldn't see in every nonagenarian.
Next: This actor loves the Royals. 
Kansas City Royals – Paul Rudd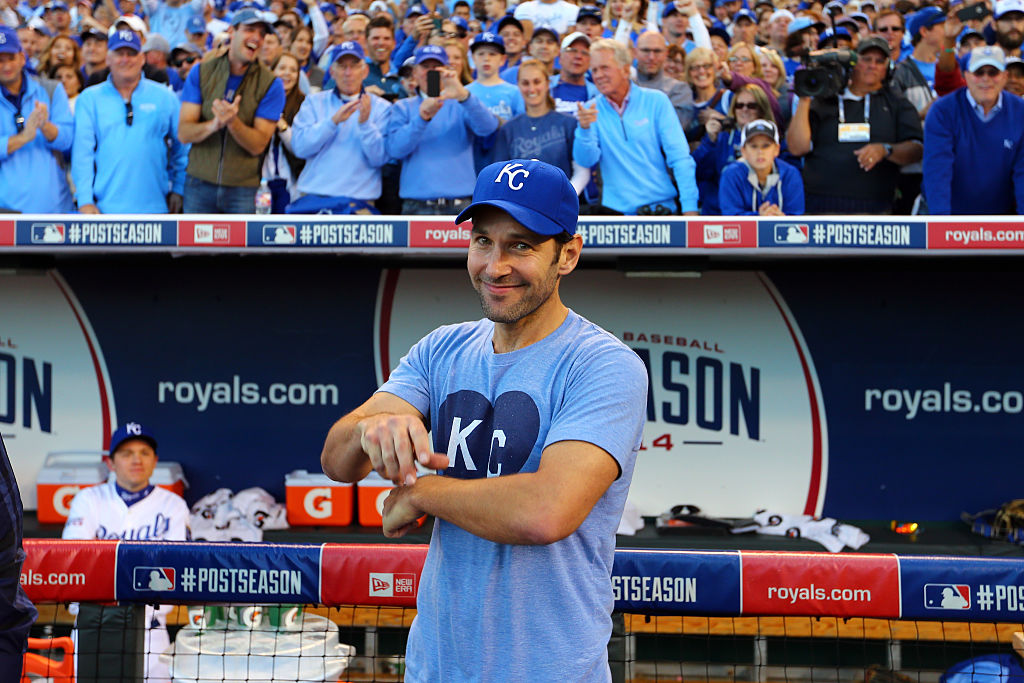 Actor Paul Rudd is a big Kansas City Royals fan, which is something you'd know if you watched him on The Rich Eisen Show wearing a full uniform — he has the baseball pants and everything. No celebrity was happier than Rudd when the Royals made back-to-back World Series appearances in 2014 and 2015, winning it the second time around. He even got the chance to party with the Royals after their big Game 5 win over the New York Mets that clinched the championship. No matter what your celebrity status, that's pretty cool.
Next: This former basketball player also loves baseball. 
Los Angeles Angels – Reggie Miller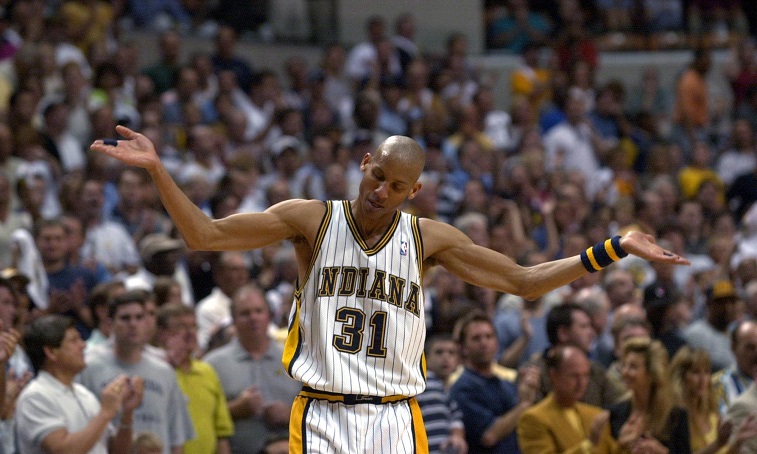 Reggie Miller is best known as a TNT basketball analyst and Indiana Pacers star. But he burned the New York Knicks so many times over the years that he's a self-proclaimed Los Angeles Angels fan. Miller was born and raised in California, even attending UCLA for college, so it makes sense that he'd be either a Dodgers or Angels fan growing up. Apparently, despite their overall lack of success in his formative years, the Angels really grew on Miller.
Next: This actress has always been a Dodgers fan. 
Los Angeles Dodgers – Alyssa Milano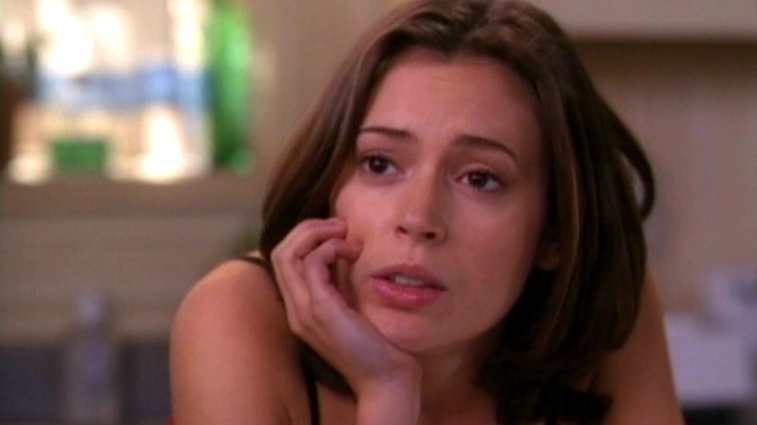 One of the more famous baseball fans, period, is actress Alyssa Milano. She's frequently seen at Los Angeles Dodgers games, as well as MLB events. Once known for her roles on TV sitcoms such as Who's The Boss? and Charmed, Milano now has her own baseball clothing line that's sold by her favorite team. She's also dated quite a few former baseball players, including former Dodgers pitcher Brad Penny. It's true that baseball fans really fall in love with their favorite players.
Next: This next fan will give you a laugh. 
Miami Marlins – Marlins Man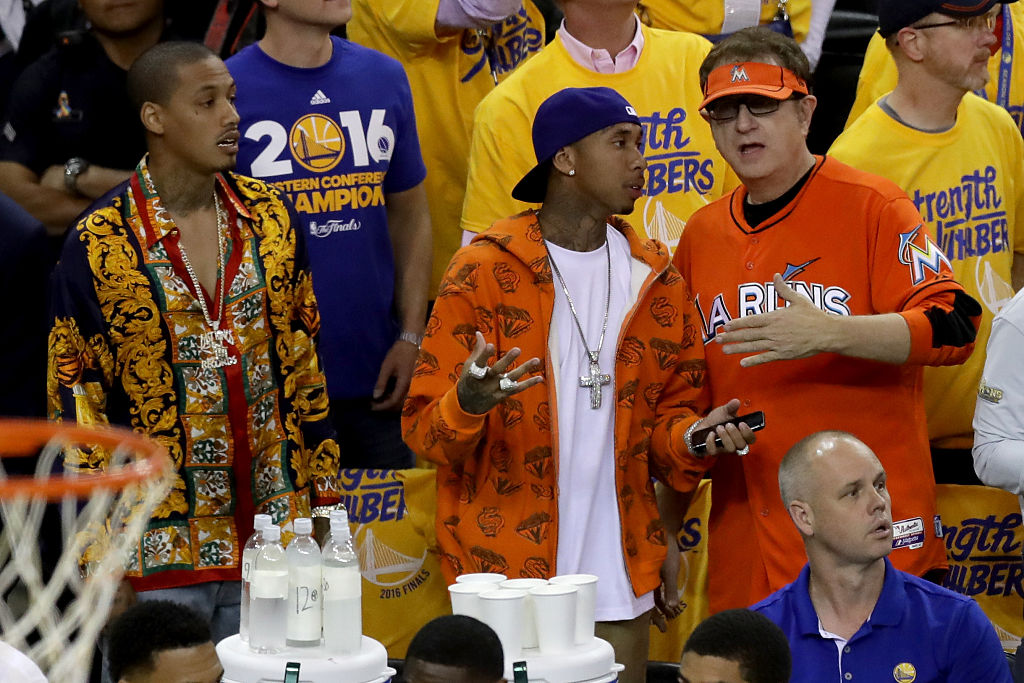 All apologies to the Miami Marlins, but they just don't have a long list of famous fans. So for this, we bring you "Marlins Man." Laurence Leavy, aka Marlins Man, is the guy who shows up at sporting events all over America wearing his Marlins gear regardless of whether his favorite team is playing in the game — or even the given sport. He may not be the kind of celebrity who you'd imagine rooting for a team in Miami, but hey, at least he has 72,000 followers on Twitter.
Next: This celebrity fan was a stretch. 
Milwaukee Brewers – Kato Kaelin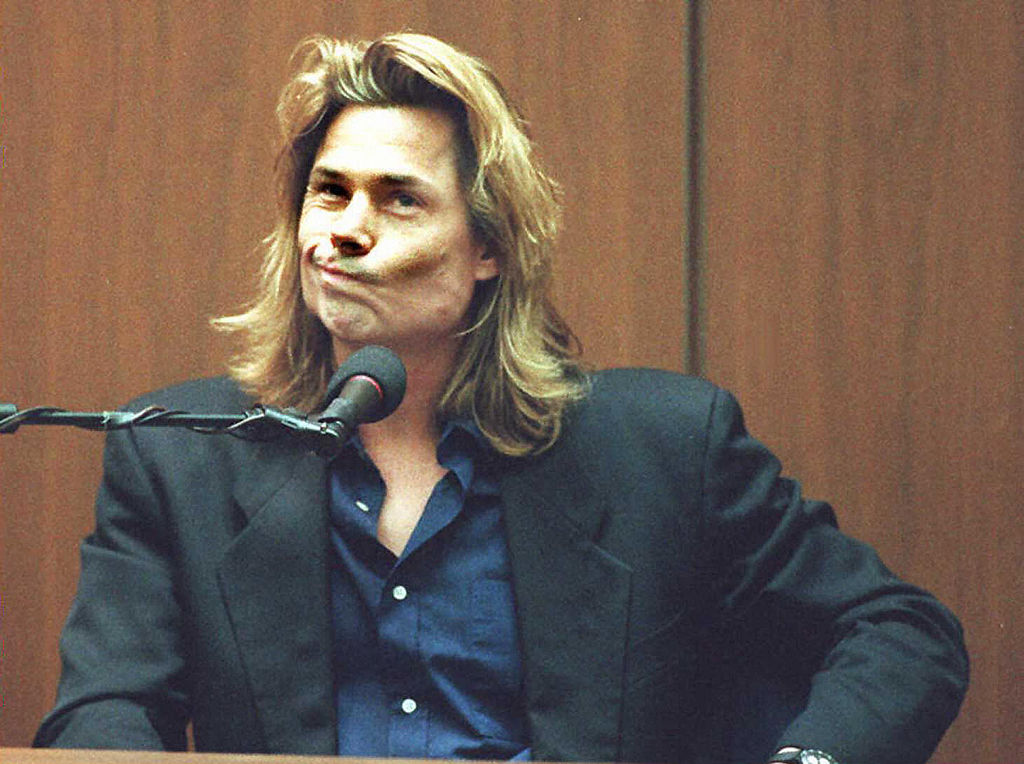 Like the Miami Marlins, it's tough finding a real big celebrity who roots for the Milwaukee Brewers. The head-scratching former houseguest of O.J. Simpson, Kato Kaelin, rose to prominence during the mid-'90s trial for the murder of Nicole Brown and Ronald Goldman. He may not be in the news much these days, but he is a pretty big fan of the Brew Crew. That's something you'd learn if you followed him on Twitter, where he spends quite a bit of his time complaining about the team's lack of pitching.
Next:
Minnesota Twins – Josh Hartnett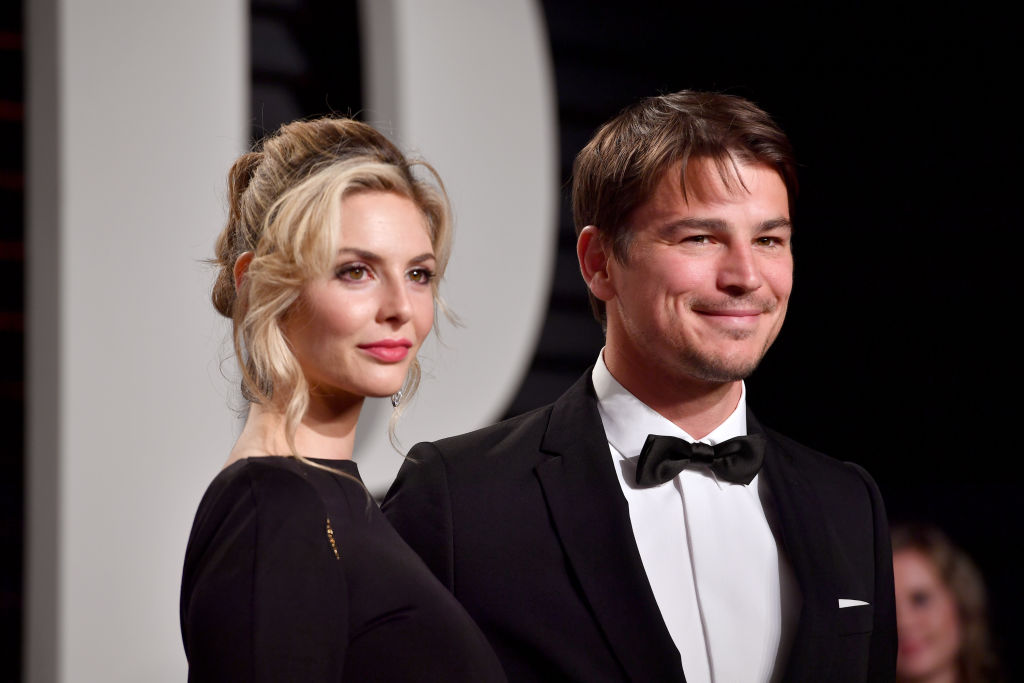 Actor Josh Hartnett is a native of Minnesota and a huge Minnesota Twins fan. The Pearl Harbor star doesn't do quite as much work in Hollywood these days, instead moving back to the Twin Cities and focusing on being outspoken in politics. Back in 2010, however, he got the chance to throw on a batting practice jersey for his favorite team and take a few hacks. For a guy who's pretty low-key these days, this was probably a dream come true.
Next: This sitcom star loves his New York team. 
New York Mets – Jerry Seinfeld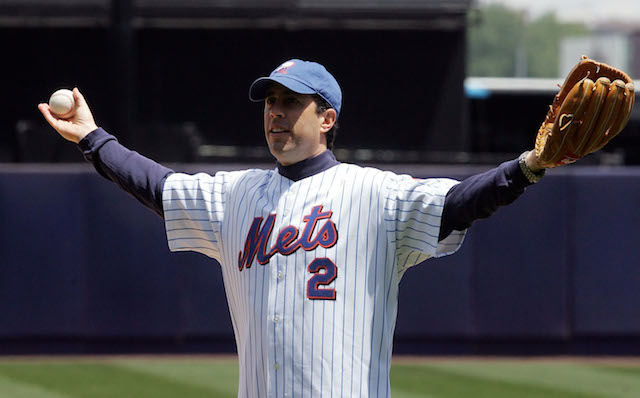 Anyone who watched the hit NBC comedy Seinfeld in the '90s probably could tell that comedian and actor Jerry Seinfeld was a big New York Mets fan. He frequently wore Mets apparel, had Mets-related storylines, and even once had former Mets star Keith Hernandez on the show. But in real life, Seinfeld is an even more avid fan of the team than he was on the sitcom. He absolutely lived it up in 2015, when the Mets beat the Chicago Cubs in the NLCS before losing in five games to the Kansas City Royals in the World Series.
Next: This basketball player has never been shy about his Yankees love. 
New York Yankees – LeBron James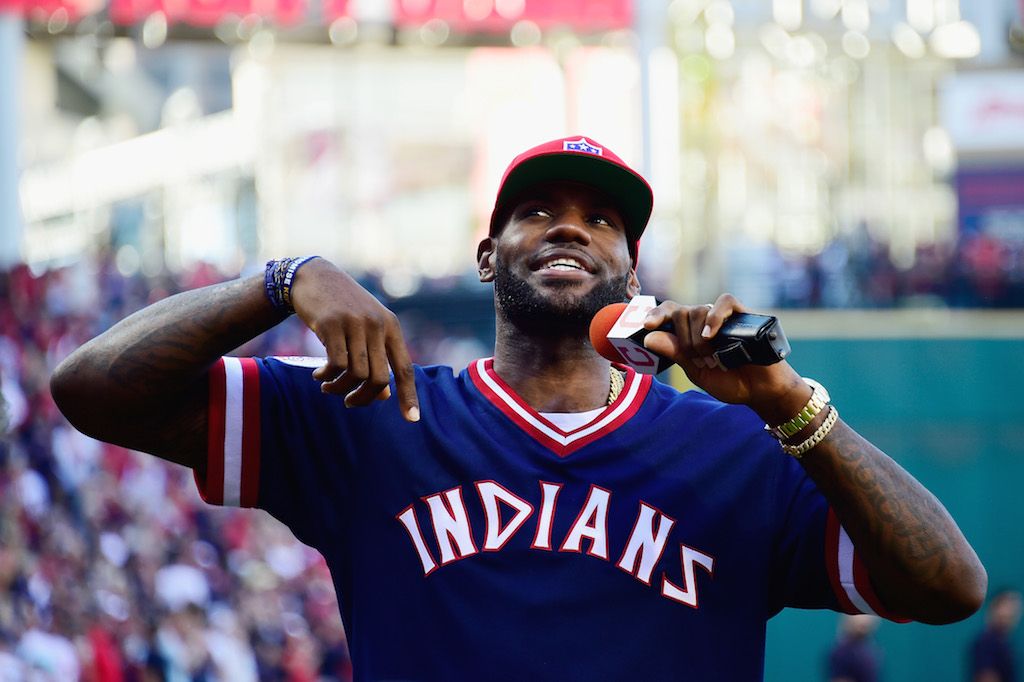 The Cleveland Cavaliers star forward doesn't get a pass from his New York Yankees fanhood just because he showed up to the 2016 World Series in an Indians hat. Lest we forget, back in 2007 LeBron proudly wore his Yankees hat to a playoff game between the two squads at Progressive Field. It might be more PR-friendly for King James to represent his hometown these days, but once a fan, always a fan. Apologies to the hoards of other famous Yankees fans, but LeBron is currently the most famous of a bunch that features Billy Crystal, Adam Sandler, and Jay-Z.
Next: U Can't Touch This rapper's favorite team. 
Oakland Athletics – MC Hammer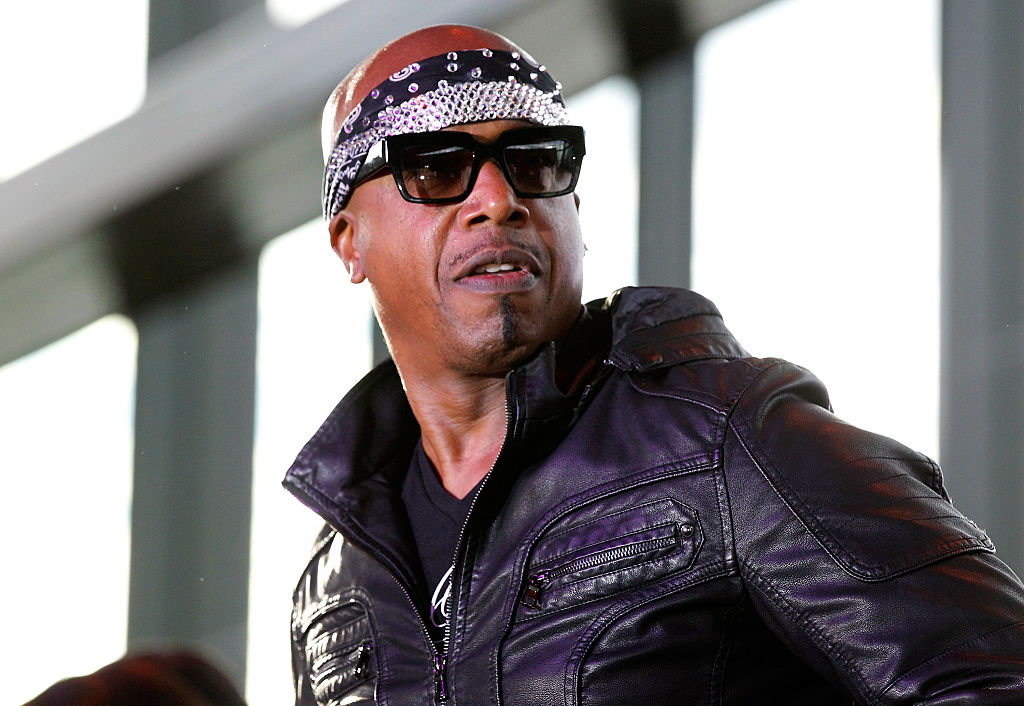 The backstory of the musician and "U Can't Touch This" creator MC Hammer is quite interesting, as it relates to the Oakland Athletics. You could make the case that his employment with the team, which started at the age of nine, is what vaulted him to stardom. Stanley Burrell caught the eye of A's owner Charlie Finley, who brought him in as a dancing bat-boy who Finley nicknamed "Hammer." He was even once invited to do play-by-play on the radio, according to the artist. Without the A's, there is no MC Hammer.
Next: This actress and comedian loves the Phillies, but it was hard to pick just one celebrity for this one.
Philadelphia Phillies – Tina Fey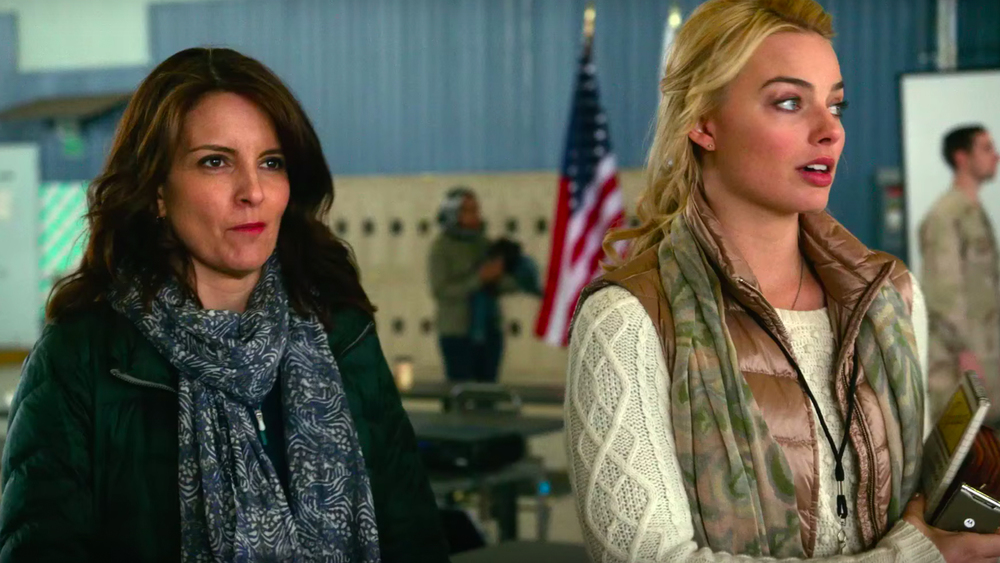 It was tough to pick the top Philadelphia Phillies fan, but we went with Tina Fey. Growing up it was her dream to be a Phillies bat-girl, which is kind of a low bar considering all of her success. A lot of her comedy is either inspired by her upbringing in Philadelphia or directly related to mocking the habits of Philadelphia sports fans, which is endearing to say the least. A special shout-out to actor and musician Will Smith, who is Philadelphia born and raised; the ballpark is likely where he spent most of his days. Smith is also a big-time Phillies fan.
Next: This rapper has stayed close to his Pittsburgh roots. 
Pittsburgh Pirates – Wiz Khalifa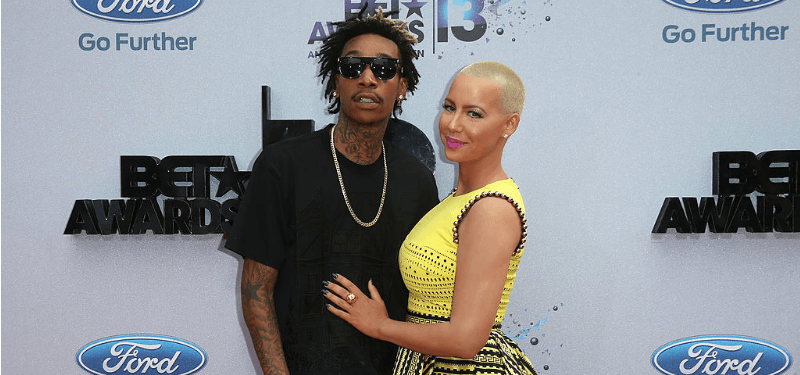 The Pittsburgh Pirates are yet another team that doesn't have a big-time superstar fan to call their own. But what they do have is rapper Wiz Khalifa. His song "Black and Yellow," while not actually written about the Pirates, does feature some Pirates and Pittsburgh Steelers themes in the music video. Khalifa once was even invited to the team clubhouse to hang around with the Pirates players; he received autographed bats and even a personalized jersey.
Next: This rapper yells, "Yeahhh" for his favorite team. 
San Diego Padres – Lil Jon
Another famous rapper who happens to be a baseball fan is Lil Jon. Often seen wearing a Padres hat, Lil Jon once threw out the first pitch at a game for his Padres, and well, it didn't go well for him. He also performed after the game for the fans, which went much better.
"At the end of the Padres game, Lil Jon ignited a stadium that was packed with thousands of baseball fans using his flamboyant style and remarkable stage presence. Tasked with the postgame DJ set, Lil Jon electrified the crowd with his upbeat lyrics and legendary shouts. As the King of Crunk music, Lil Jon's performance was uplifting for many fans who witnessed an unfortunate loss for the Padres at Petco Park."
Not too bad for a guy known for yelling "WHAT" and "OKAY."
Next: This singer will never stop believin' in his team. 
San Francisco Giants – Steve Perry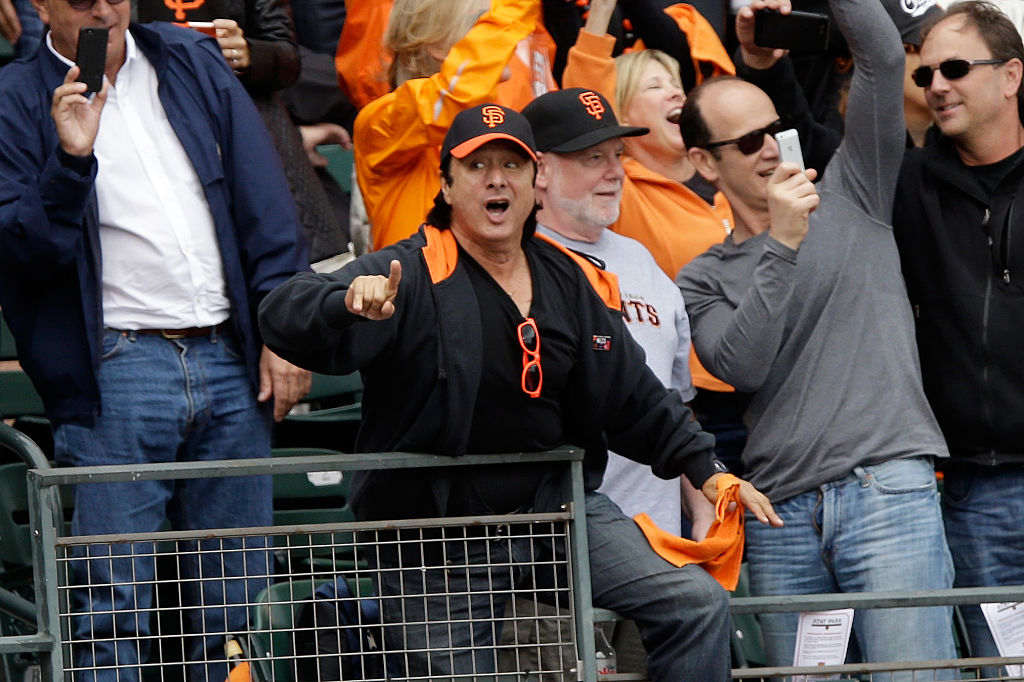 Although he may not have made the list a few years ago as a famous celebrity, the former Journey singer rose back to fame with the San Francisco Giants' recent run to multiple World Series titles. Often seen at the ballpark in San Francisco, Perry's "Don't Stop Believin'" became the unofficial anthem for the 2014 championship team. He even led the crowd at the ballpark in an impromptu singing of his famous song during the World Series that year. How could we choose anyone else?
Next: This actor is obsessed with the Mariners. 
Seattle Mariners – Chris Pratt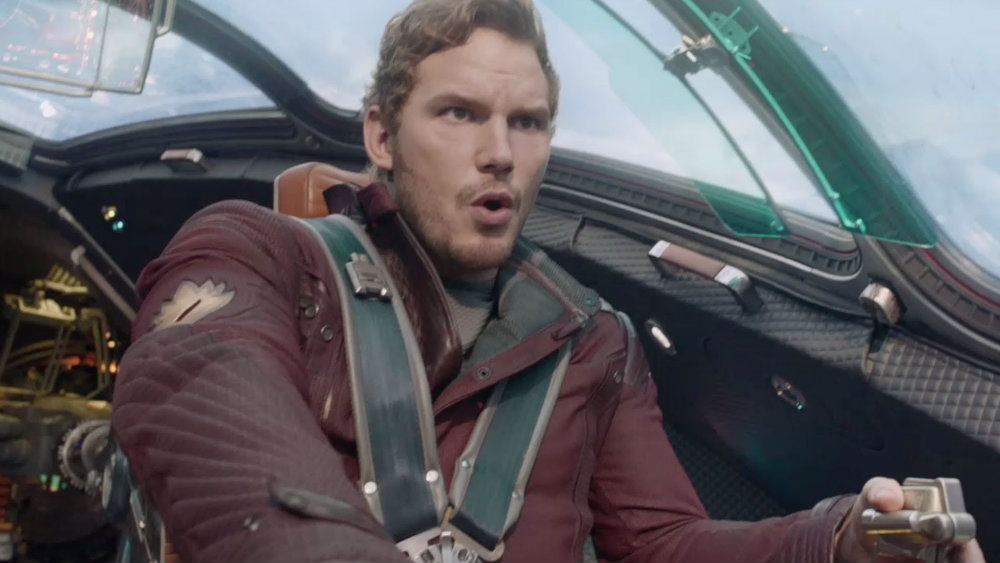 There's an argument that Bill Nye the Science Guy is the most famous celebrity Seattle Mariners fan (more on that later), but we're going with current megastar Chris Pratt. An actor who's famous for Parks & Recreation, Guardians of the Galaxy, and Jurassic World, Pratt has burst onto the scene in Hollywood over the last few years. Pratt, who is from Lake Stevens, Washington, was also in Moneyball, where he played catcher-turned-first-baseman Scott Hatteberg. But even though he was wearing an A's uniform, Pratt's love for the Mariners is undying.
Next: This actor adores the Cardinals. 
St. Louis Cardinals – Jon Hamm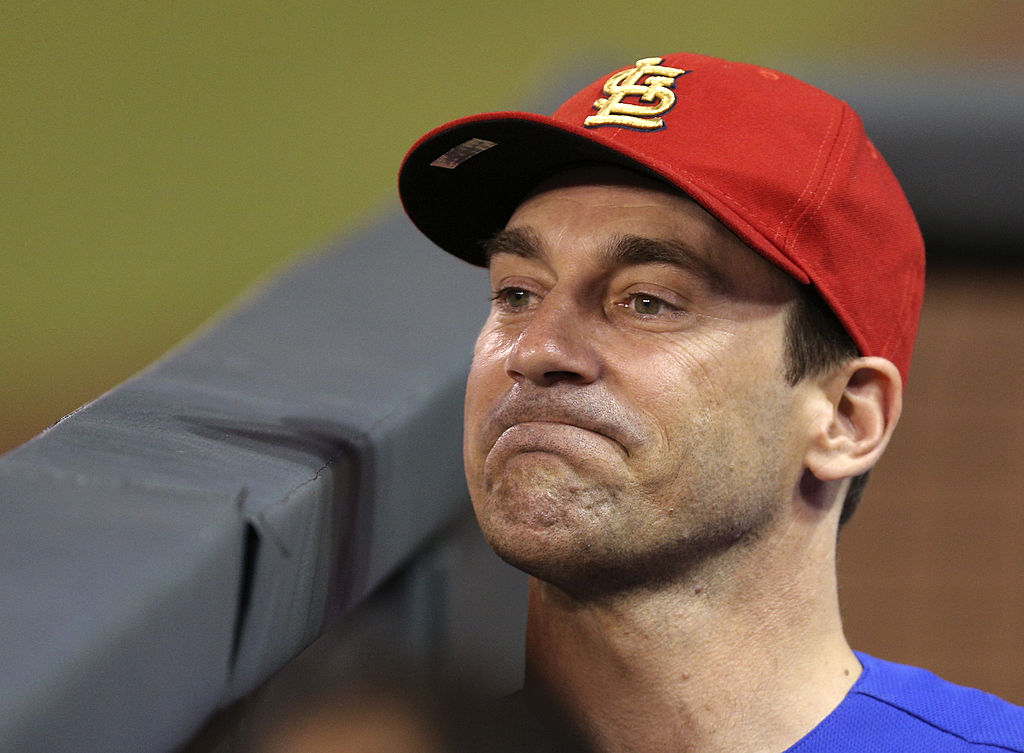 There are a handful of famous St. Louis Cardinals fans, including rapper Nelly and actors Billy Bob Thornton and John Goodman. But as of right now, nobody outshines the stardom of actor Jon Hamm. The Mad Men star is a big-time Cards fan, so much so that he attended the 2016 World Series between the Cubs and the Indians wearing his father's old Cardinals hat. The troll-job was clear, but Cubs superfan Bill Murray wasn't having it. He reportedly stole the hat and threw it off one of the rooftops outside Wrigley Field.
Next: This former wrestler loves the Rays. 
Tampa Bay Rays – Hulk Hogan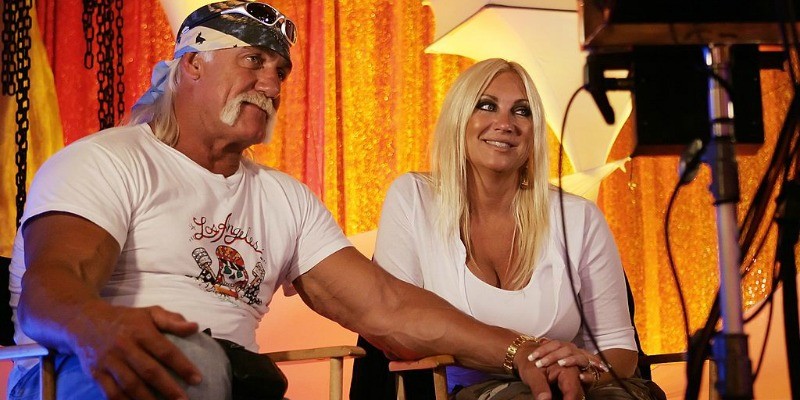 A native of the area, former WWF wrestling star Hulk Hogan is also a big fan of the Tampa Bay Rays. That's not all that surprising, but for one of the smaller market teams in Major League Baseball, the Rays do well for themselves: John Cena, Rob Schneider, and Dick Vitale are all prominent fans of the team known as the Devil Rays until 2008. Hogan, either through his outrageous persona or his recent Gawker lawsuit, is definitely the most famous of the bunch.
Next: Another former president with a favorite team
Texas Rangers – President Bush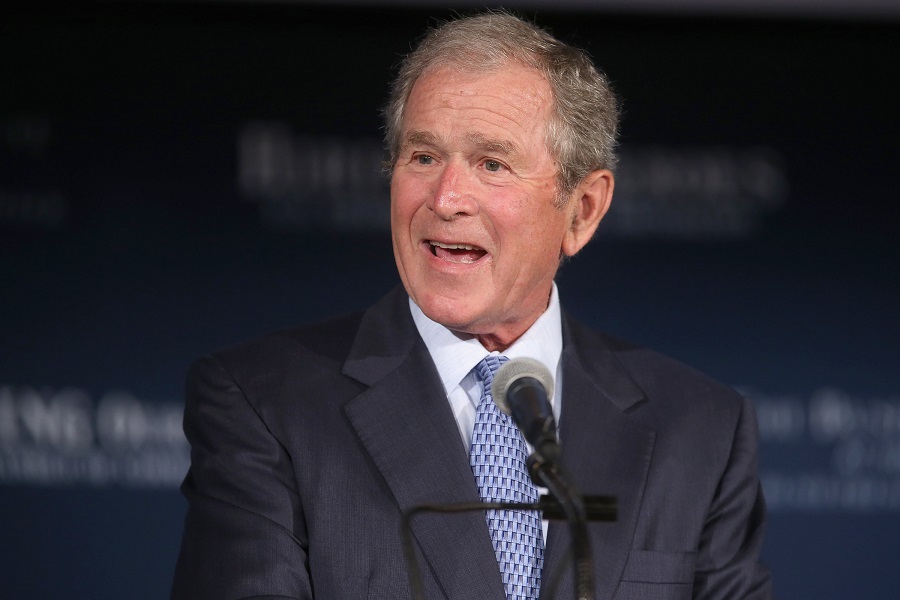 Yet another former president associated with a team is the 43rd President of the United States, George W. Bush. Unlike his father, the Astros fan, Dub-yuh is more into the Texas Rangers. In fact, he was once the owner of the team. But even after selling the Rangers to get further into politics and eventually becoming a two-term president, Bush still likes to take in the occasional game. He's such a big fan that the loss to the St. Louis Cardinals in 2011 is still something that the former leader of the free world thinks about in his spare time.
Next: This rapper only loves his bed and his momma — and the Toronto Blue Jays. 
Toronto Blue Jays – Drake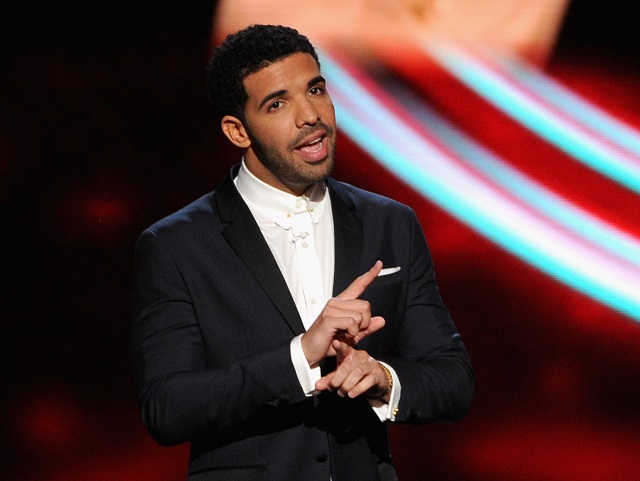 Known for his love of all things Toronto, Drake is not surprisingly a huge Blue Jays fan. While he's more noticeable standing on the sidelines at Raptors games, his passion for baseball runs nearly as deep. Drake's history of being somewhat of a fair–weather fan is well known among sports fans, so it's fair to question his loyalty here. But the man has his own special edition Toronto Blue Jays hats, which is good enough for us.
Next: This scientist claims to be a fan of several teams — especially the Nationals. 
Washington Nationals – Bill Nye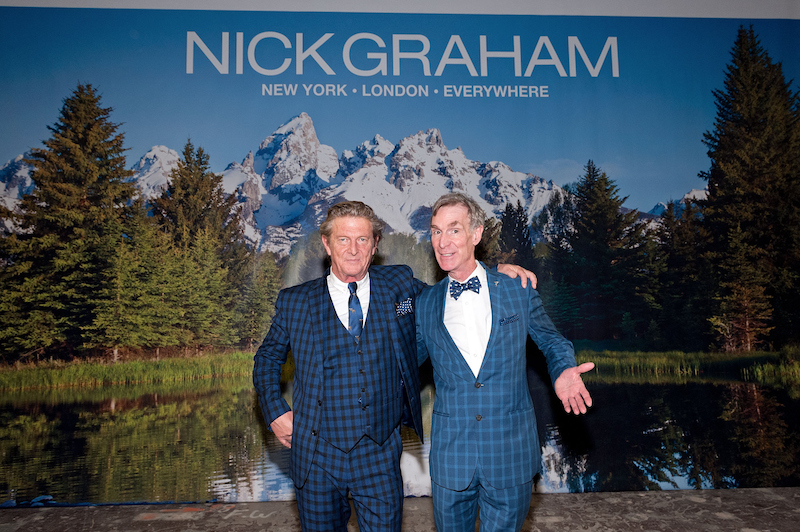 It's hard to find someone to take up the mantle for a team that's only been back around for 12 years, but Bill Nye the Science Guy is a Nationals fan to his core. "Now, I've lived in Seattle," he continued, "and I've lived in Los Angeles. I'm a Mariners fan, and I'm a Dodger fan. But deep down," he whispered, "I'm a Nationals fan, since I grew up in Washington. And there's nothing you can do about that."
Although much has been made about his attachment in recent years to the Seattle Mariners, which he acknowledges, you can't remove the Nationals from his blood. If anybody could figure out how to actually do that, though, it might by Bill Nye.
Statistics courtesy of ESPN and Baseball -Reference.