Everything You Need To Know About Deni Avdija
There are many big-time players in the 2020 NBA draft, and fans probably know many of the names. However, one name they might not know is Deni Avdija, who has a chance to become an excellent NBA player. Unlike guys who became popular while playing college basketball last year, like Anthony Edwards or Obi Toppin, and unlike anyone like LaMelo Ball, who is well-known because of his family, Avdija is pretty unknown unless you're an NBA prospect nerd, or just simply work in scouting. So, here is everything you need to know about Avdija.
Deni Avdija is from Israel
There have been many international players to come over to the NBA and have great careers. Dirk Nowitzki is probably the most prominent one, but Luka Doncic is now arguably one of the league's biggest stars.
Deni Avdija has a chance to become that next big-time star that made their way to the NBA from overseas, as he is from Israel and is a big deal there.
"He's Jesus over here," former NBA player and Avdija's former teammate Omri Casspi said, according to Yahoo Sports.
Avdija — who is 19 years old — has been in Atlanta since August to workout, but he hasn't been to America too much during his lifetime. This current stay is only his fourth visit, Yahoo Sports reports.
Avdija is not in the league yet, but he already has a chance to make history by becoming the highest-selected player out of Israel, per Yahoo.
Deni Avdija has had success in his pro and international careers
According to Yahoo Sports, Avdija signed a contract to play professional basketball with Maccabi at 16 years old in 2017. He played in 61 games between the Israel League and the EuroLeague last season and averaged 8.9 points per game and 4.7 rebounds in 21.4 minutes, according to Sporting News.
Additionally, in 2018 and 2019, he led Israel to two consecutive FIBA U-20 European championships. He averaged 18.4 points per game during the second run, to go with 8.3 rebounds, 5.3 assists, 2.4 blocks, and 2.1 steals, which helped him earn the MVP award, according to NBA.com.
Avdija played for Maccabi Tel Aviv in the 2019-20 Winner League earlier this year, too, and averaged 13.5 points per game, 6.1 rebounds, and 2.6 assists in 27.1 minutes. He ultimately earned the Israeli Player of the Year award in the Winner League for his play, according to EuroHoops.
He has an unreal amount of NBA potential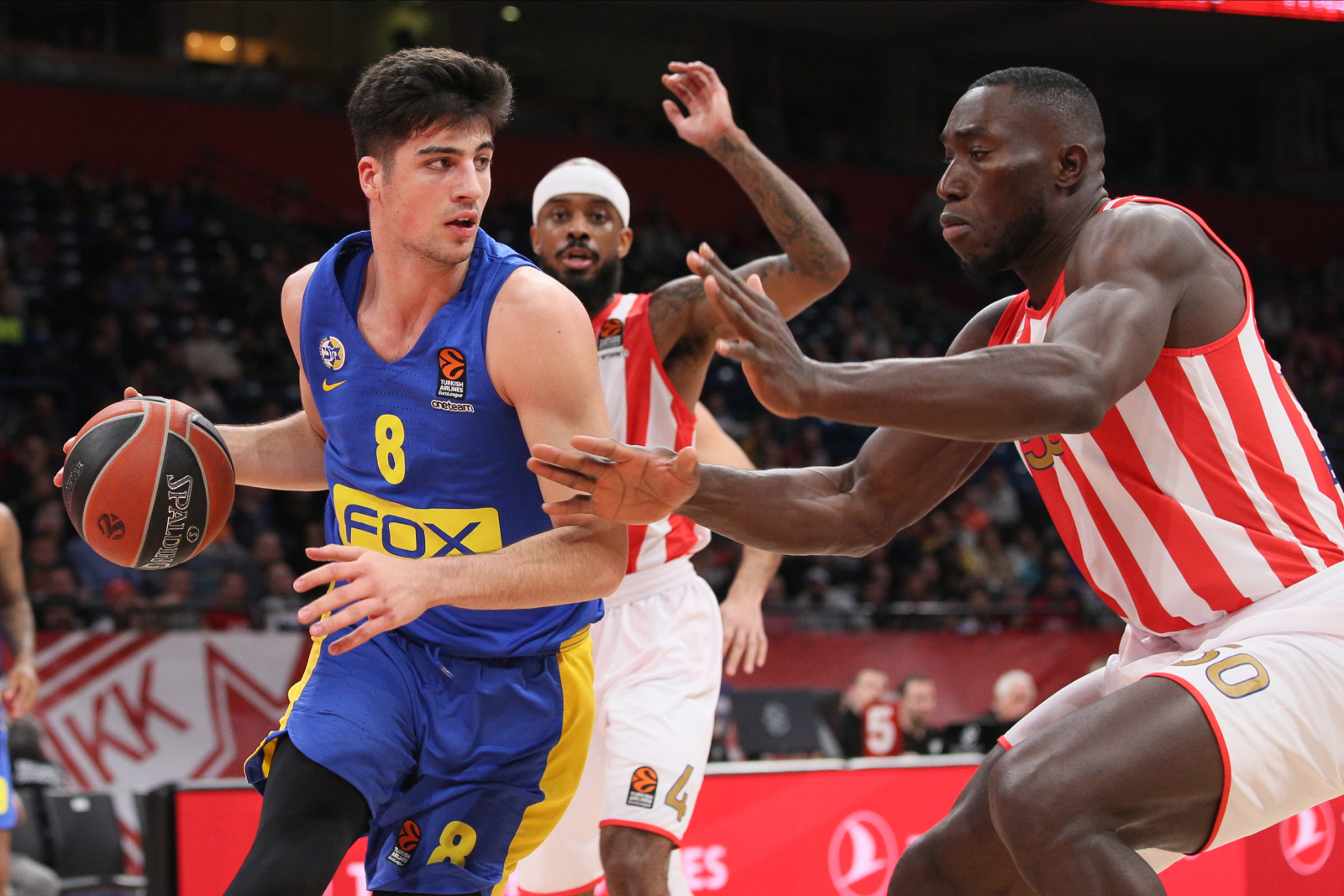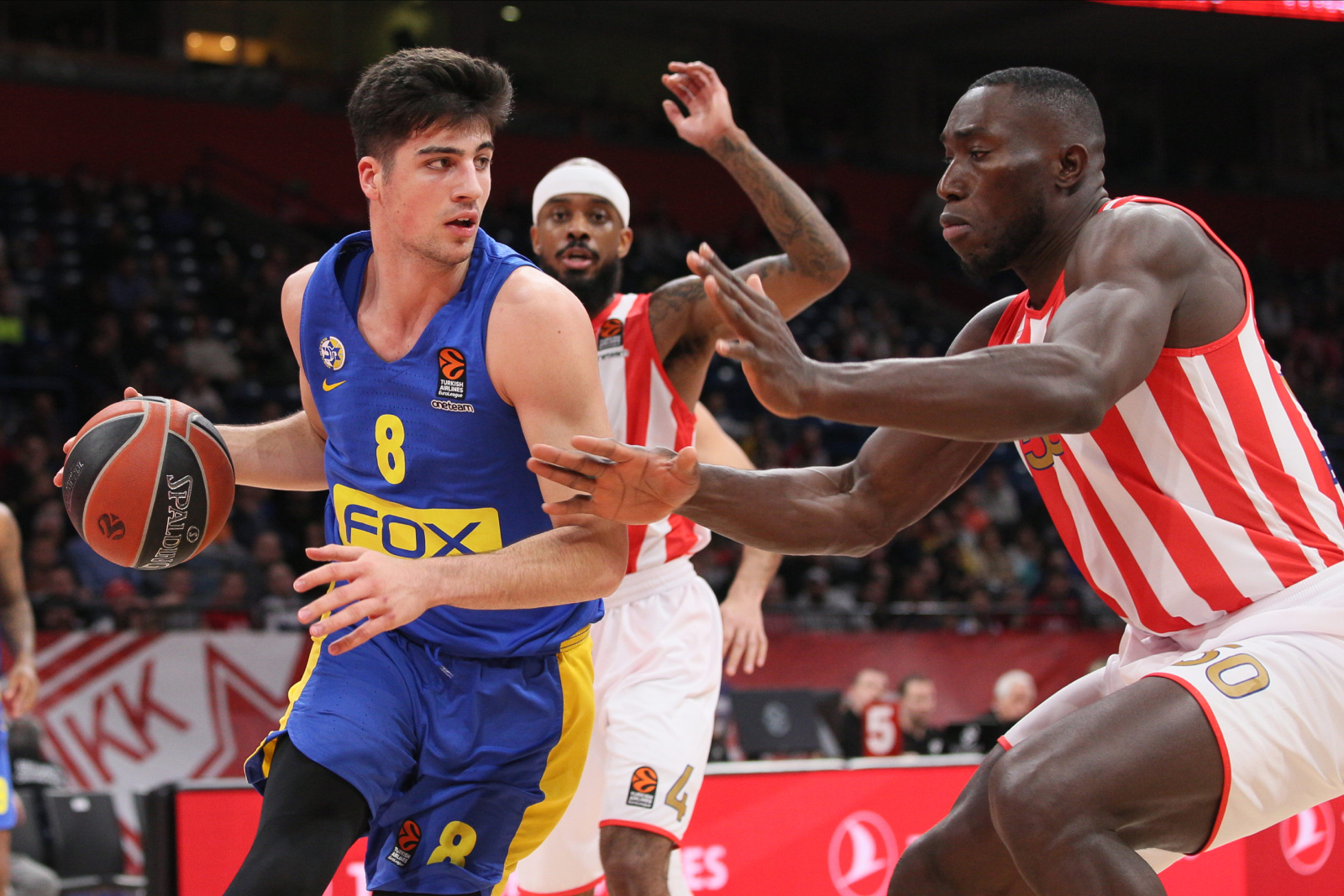 Many scouts love what they have seen from Avdija. Some have even wondered if he could potentially become the next Luka Doncic, per Yahoo Sports.
Here is what Sam Vecenie of The Athletic had to say about Avdija.
"The intersection of Avdija's size and skill level is extremely impressive," Vecenie wrote. "At 6-foot-9, Avdija can legit handle the ball and make plays. He's a very real playmaker with ball in hand. The idea here is a point forward who can initiate sets, grab and go on the break, and create plays. His vision and playmaking isn't quite at the level of guys like Luka Doncic and LeBron James as big passers, but he'll be an extremely high-level passer as a secondary playmaker in an offense in time."
Additionally, here is what Kevin O'Connor of The Ringer said about him.
"Great playmaker for his position," O'Connor wrote. "He's savvy in the pick-and-roll, rarely makes mistakes, and attentively locates cutters and shooters. He keeps the ball moving in the half court and pushes the ball ahead on the break. Solid ball handler. At 6-foot-9, he doesn't have much shake, but he knows how to change speeds with enough aptitude to clear room for his passes. His best role could be as a playmaking hub from the post and on the short roll due to the combination of his height and passing ability."
Of course, it's always hard to tell how good some international guys will become, but it appears that Avdija has a chance to become a big-time NBA star.