Ex-Panthers Defensive Tackle Al Lucas' Tragic Death Came From an In-Game Injury
Just as the world's best defensive linemen do, Al Lucas didn't let anything in his way stop him.
Lucas overcame a lack of interest from big-name college football programs and starred at Troy, a Division I-AA school. He played two seasons with the Carolina Panthers after no teams took a chance on him in the draft.
Lucas was happy and thriving in a sport he loved playing. Tragically, his life ended far too early as a result of an in-game injury.
Al Lucas had an excellent career at Troy
Even in 2020, college football standouts who don't play for the likes of Alabama, LSU, or Clemson are often met with a scoff about the competition they played.
Al Lucas didn't care who he played. There weren't many better defensive linemen than Lucas in his years at Troy in the 1990s.
A two-time Division I-AA All-American, Lucas stuffed the trenches on defense and even scored nine touchdowns on 26 carries as a goal-line running back.
Lucas recorded 65 tackles, 13 tackles for loss and 4.5 sacks as a junior in 1998. A year later, Lucas totaled a staggering 129 tackles and 20 tackles for loss as Troy went 11-2 and reached the NCAA I-AA playoffs.
Lucas played for the Panthers before joining the AFL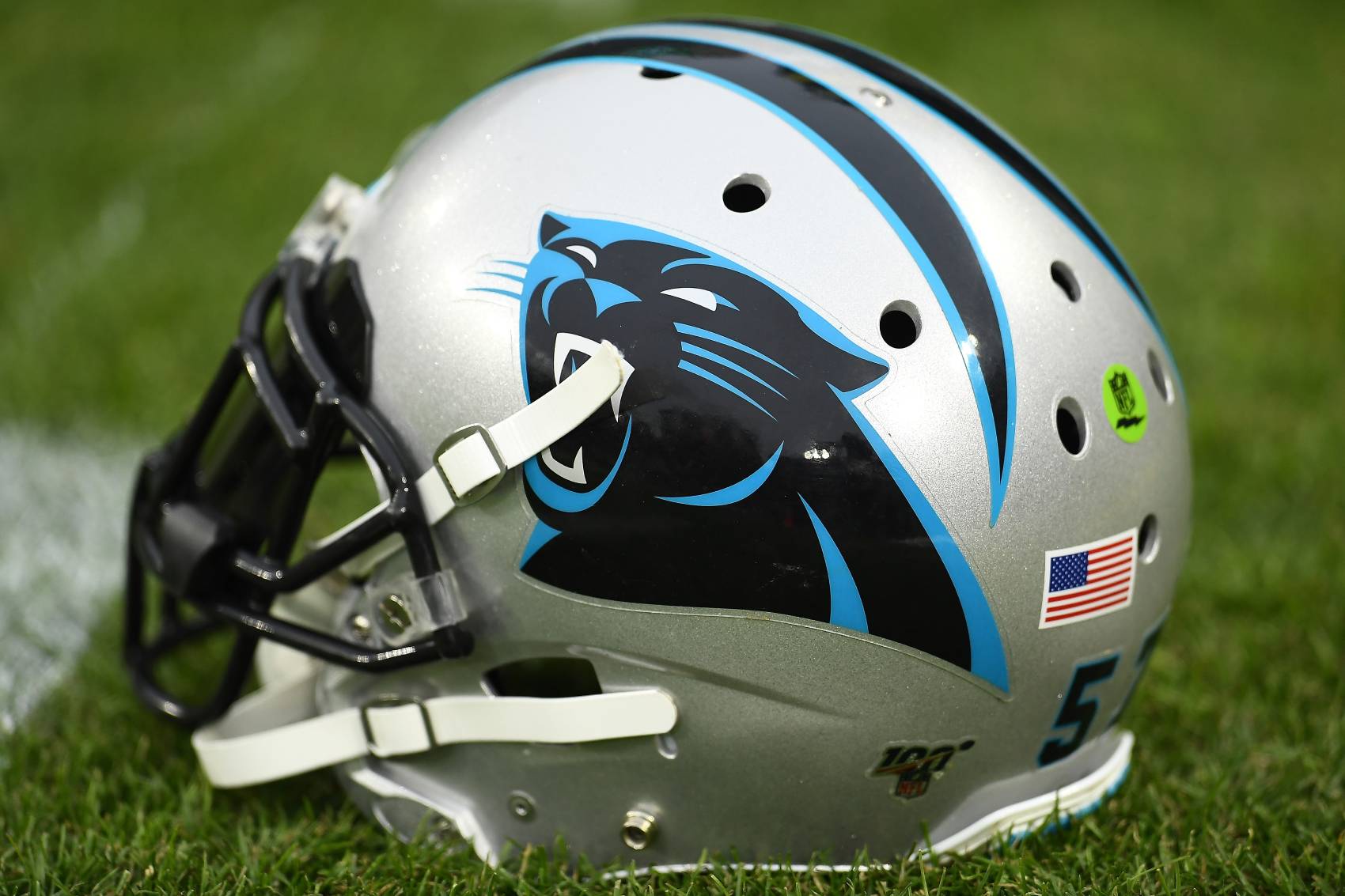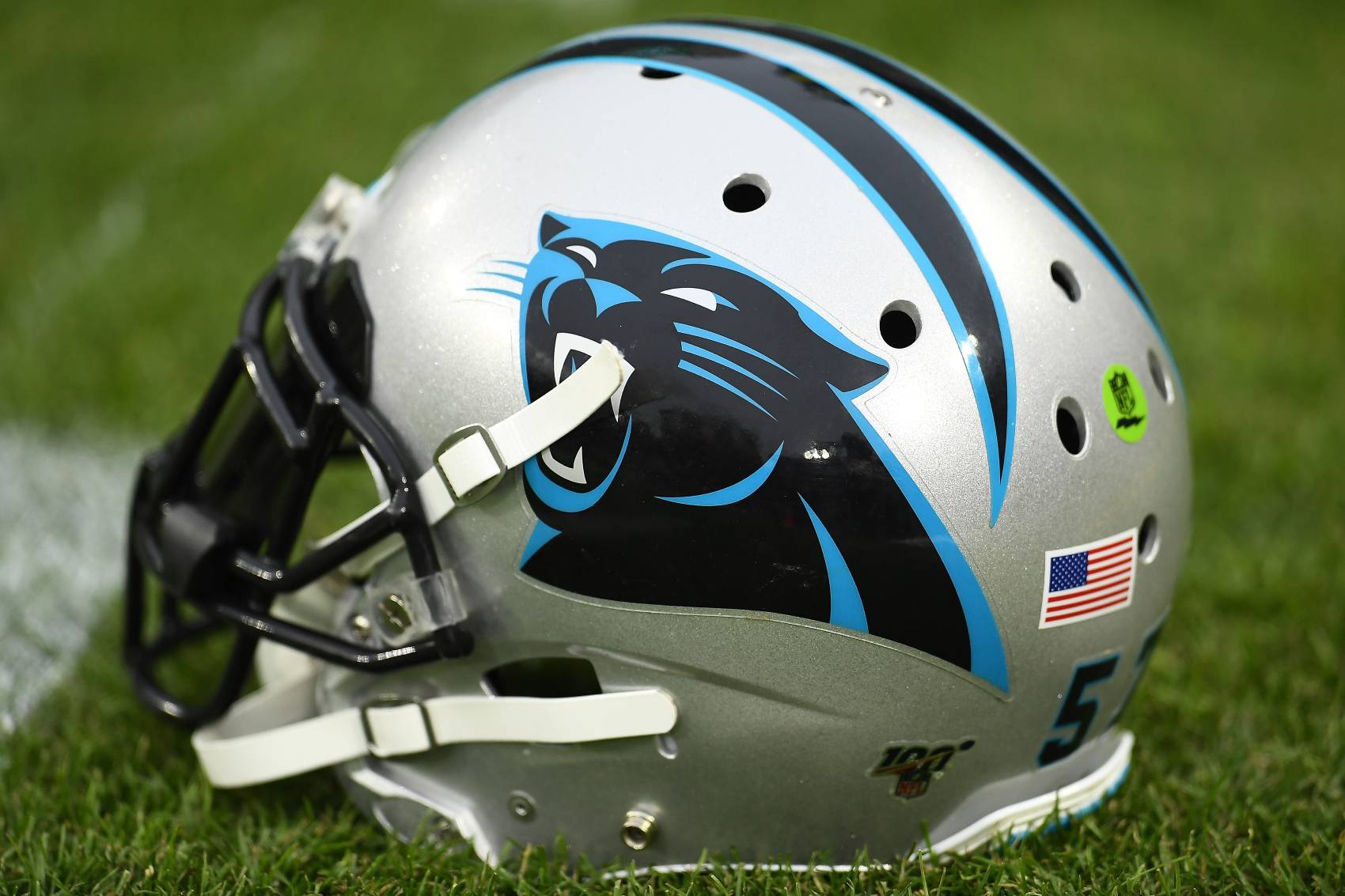 Although Al Lucas had an exceptional college career, none of the NFL's 31 teams — Houston hadn't joined the league yet — drafted him in the spring of 2000.
That was the Carolina Panthers' gain and everyone else's loss. Lucas recorded 38 tackles, seven tackles for loss, forced two fumbles, and recovered a loose ball in two seasons for the Panthers.
Lucas had an opportunity to join the Frankfurt Galaxy in NFL Europe, but instead joined the Arena Football League's Tampa Bay Storm. After he earned AFL All-Rookie honors, Lucas signed with another AFL team, the Los Angeles Avengers, after the 2003 season.
Al Lucas tragically died from an in-game injury in 2005
Al Lucas was in his second season with the Avengers when tragedy struck in April 2005.
Jones took a knee to the head during a kickoff return and fell to the ground. Doctors originally treated him at the Staples Center, the Avengers' home stadium, before he was moved to a nearby hospital.
Although an autopsy revealed that he died of blunt force trauma and an upper spinal cord injury, according to the Los Angeles Times, it is still unknown if he died on the field or after he was removed from the field.
Many did their part to honor Lucas after his death. The Avengers retired his No. 76 a year later and Troy inducted him into the school's Hall of Fame in 2016.
Lucas' former coach, Troy's Larry Blakeney, said the late lineman "deserves all of this."
"Al Lucas was due this honor to be remembered among the all-time greats at Troy University regardless of the circumstance and I'm am beyond excited for his family."
Lucas also recently appeared on the 2021 College Football Hall of Fame Ballot. The announcement of that class will occur in early 2021.